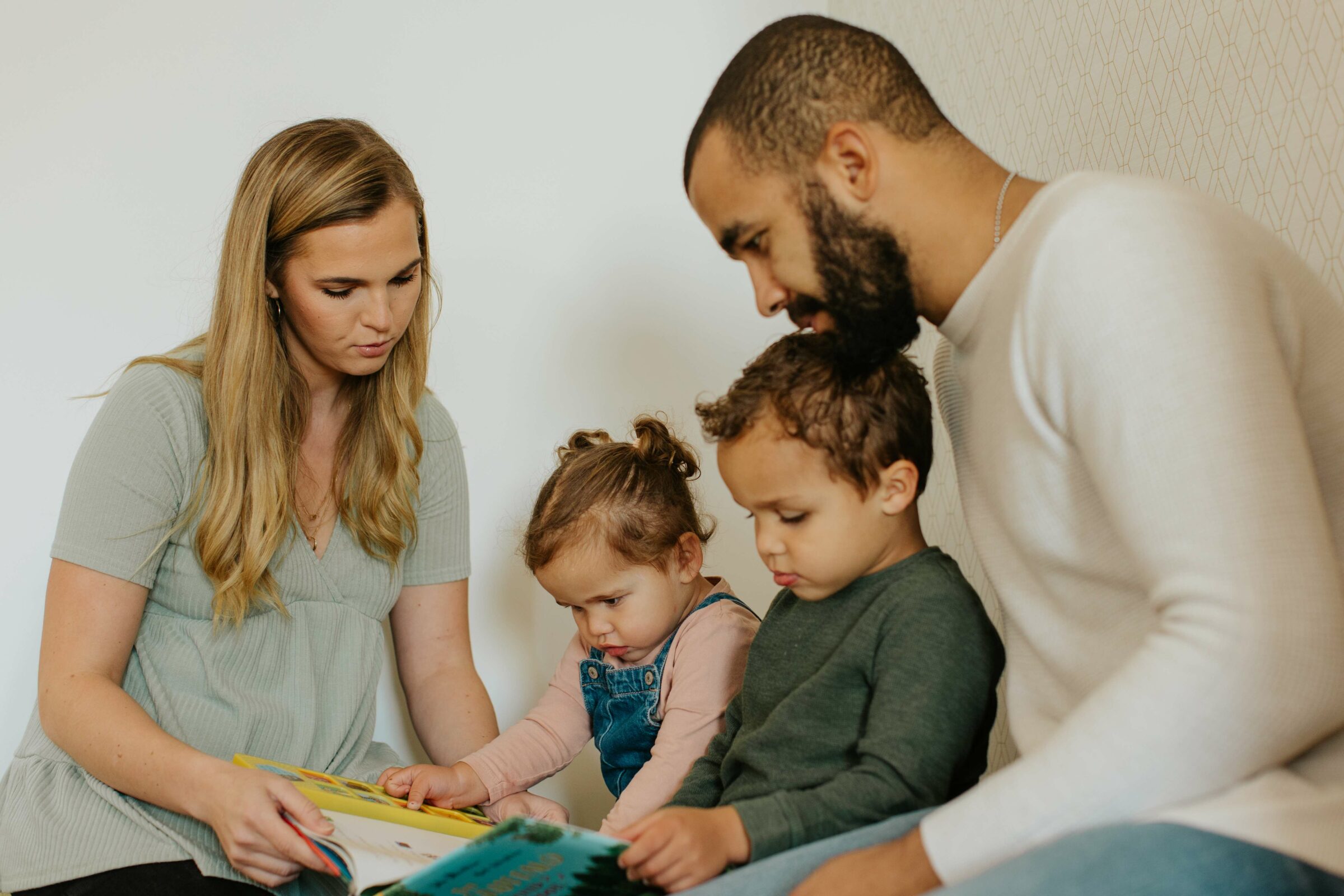 Cost-of-living survey reveals toll on families with a child in hospital
A survey by our Charity has revealed that families with a sick child in hospital are suffering in the cost-of-living crisis.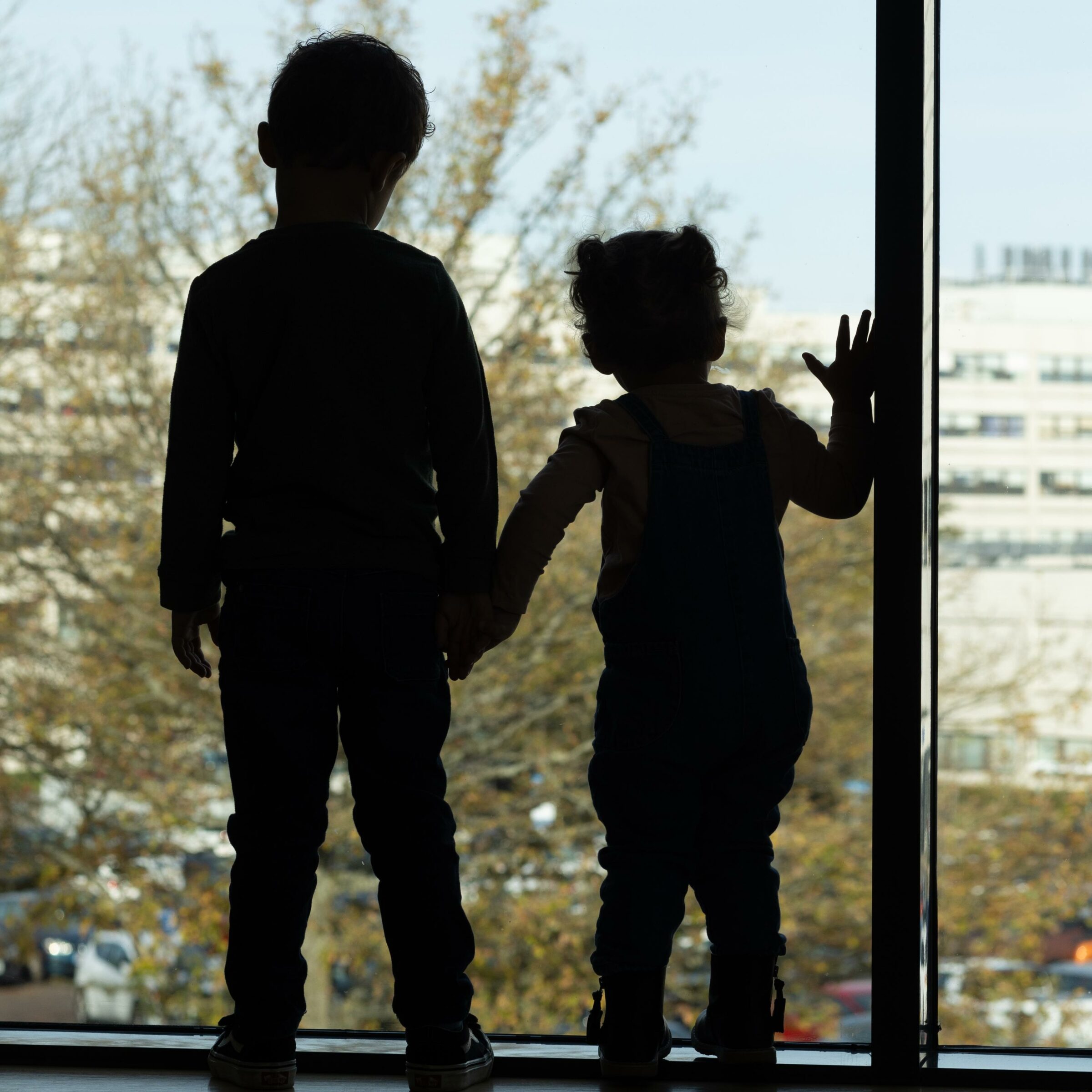 Ronald McDonald House Charities UK's cost-of-living survey, conducted earlier this year, found that 7 in 10 people, who'd stayed in a House, reported their finances were negatively impacted by having a child in hospital. More than 2 in 3 people shared that the cost-of-living crisis is causing their mental health to suffer.
Ella Joseph, Chief Executive of Ronald McDonald House Charities UK, said: "At Ronald McDonald House Charities UK, we know that life costs more if your child is being treated in hospital, particularly when that treatment isn't close to home.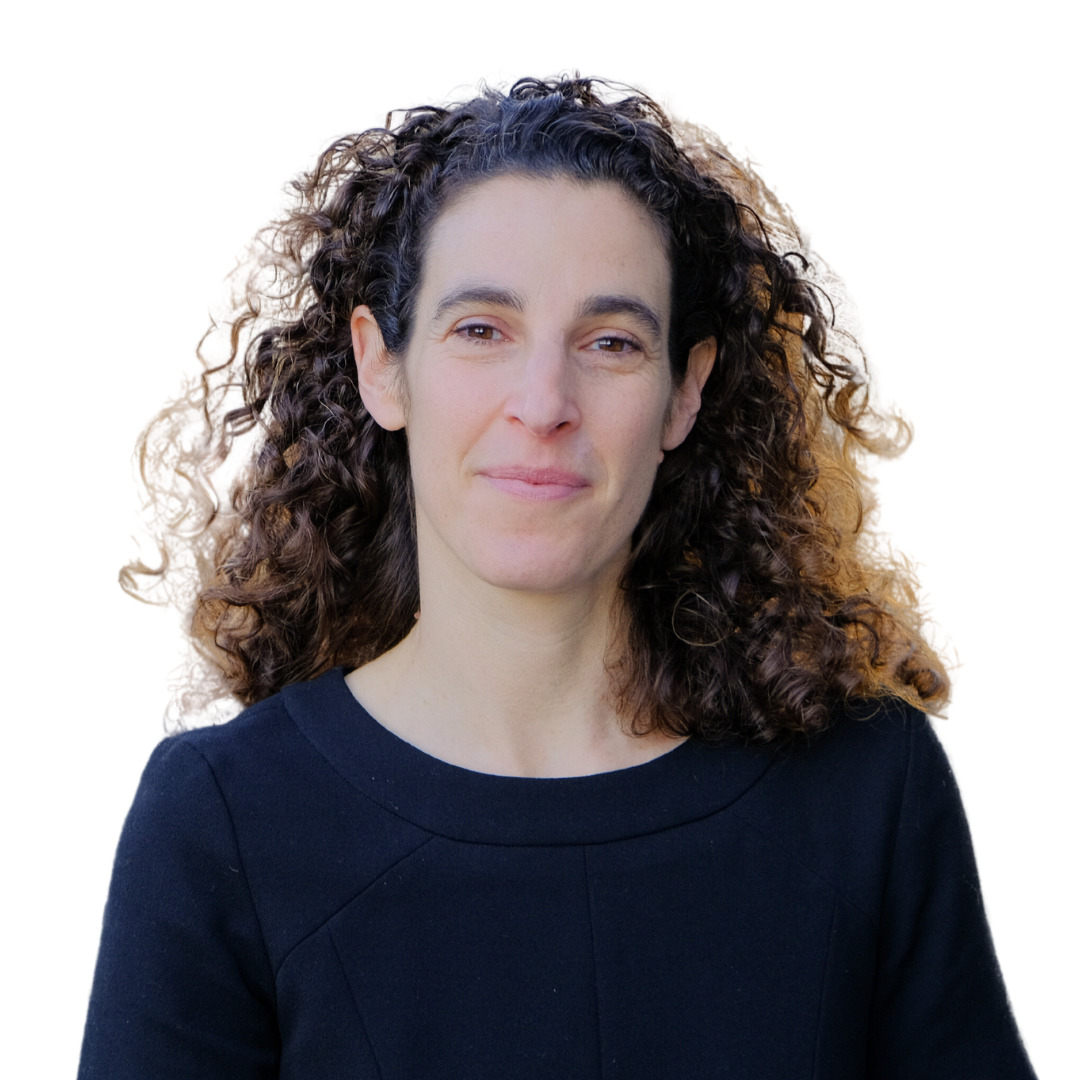 "But what's also become evident is that these same families are being hit particularly hard during the worst cost-of-living crisis we've experienced in years."
The results of the survey paint a bleak picture:
Almost a quarter of families have skipped meals to help make ends meet

28% said they'd gone cold to avoid using heating at home

More than 40% have asked family or friends to borrow money

58% have cut back on non-essential spending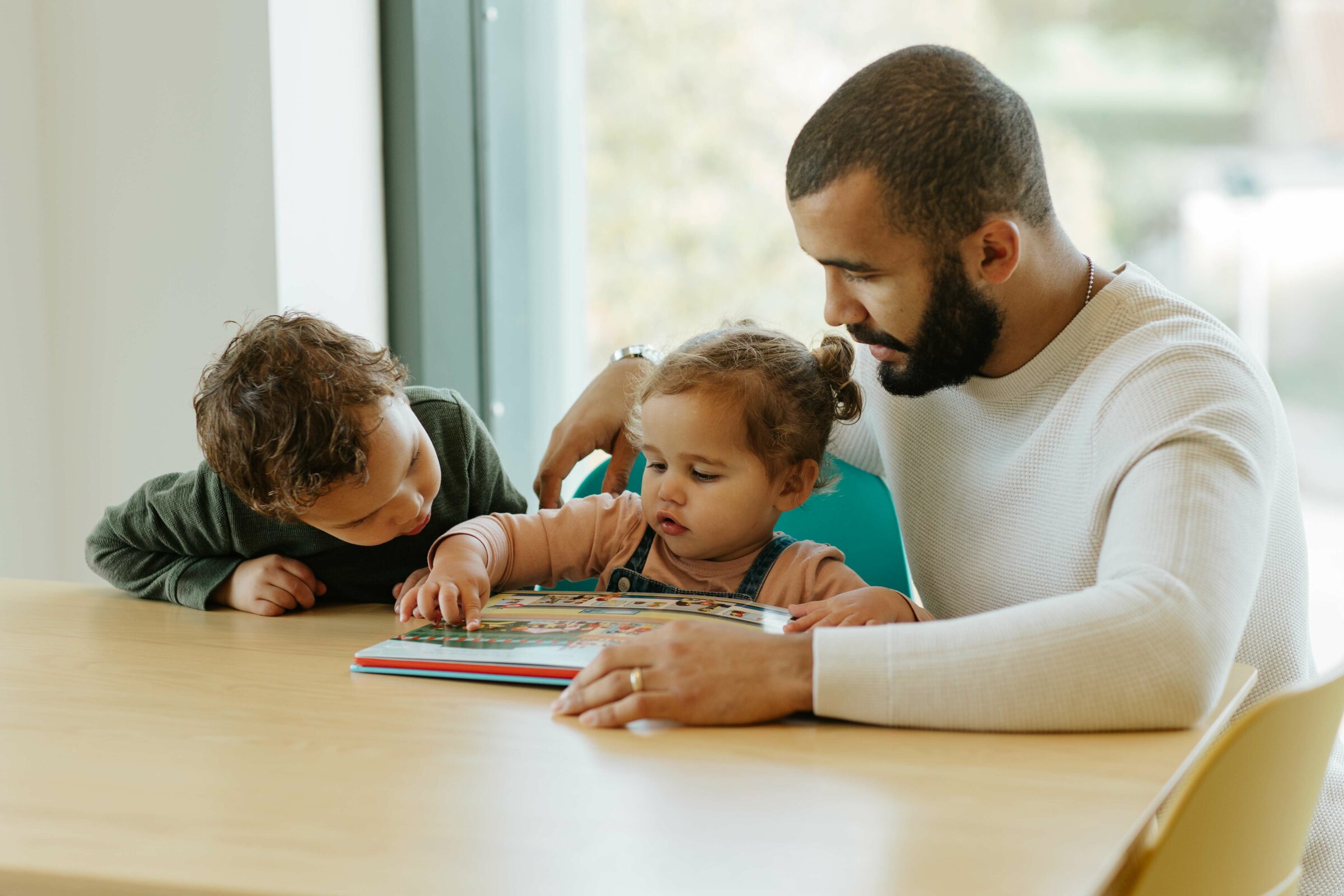 One respondent to the anonymous survey, said: "We faced tough decisions of my husband having to go back to work as we couldn't afford our bills. We were in our overdraft, couldn't afford to get food…. It was tough."
Another, whose sick child cannot regulate their own temperature, said: "Our gas bill has gone from £40 to £135 a month. I skip meals to save money, we don't go out, eat takeaways, or go on holiday".
Jodie Cameron, from Dulverton in Somerset, stayed at Ronald McDonald House Bristol, after her baby Ewan needed heart surgery. She said the financial pressures were 'immense':
"My partner is a farmer and couldn't always get time off, so he had to travel back and forth to the hospital, which is a 172-mile round-trip. My maternity leave ended in December, but I couldn't go back to work because Ewan was still in hospital.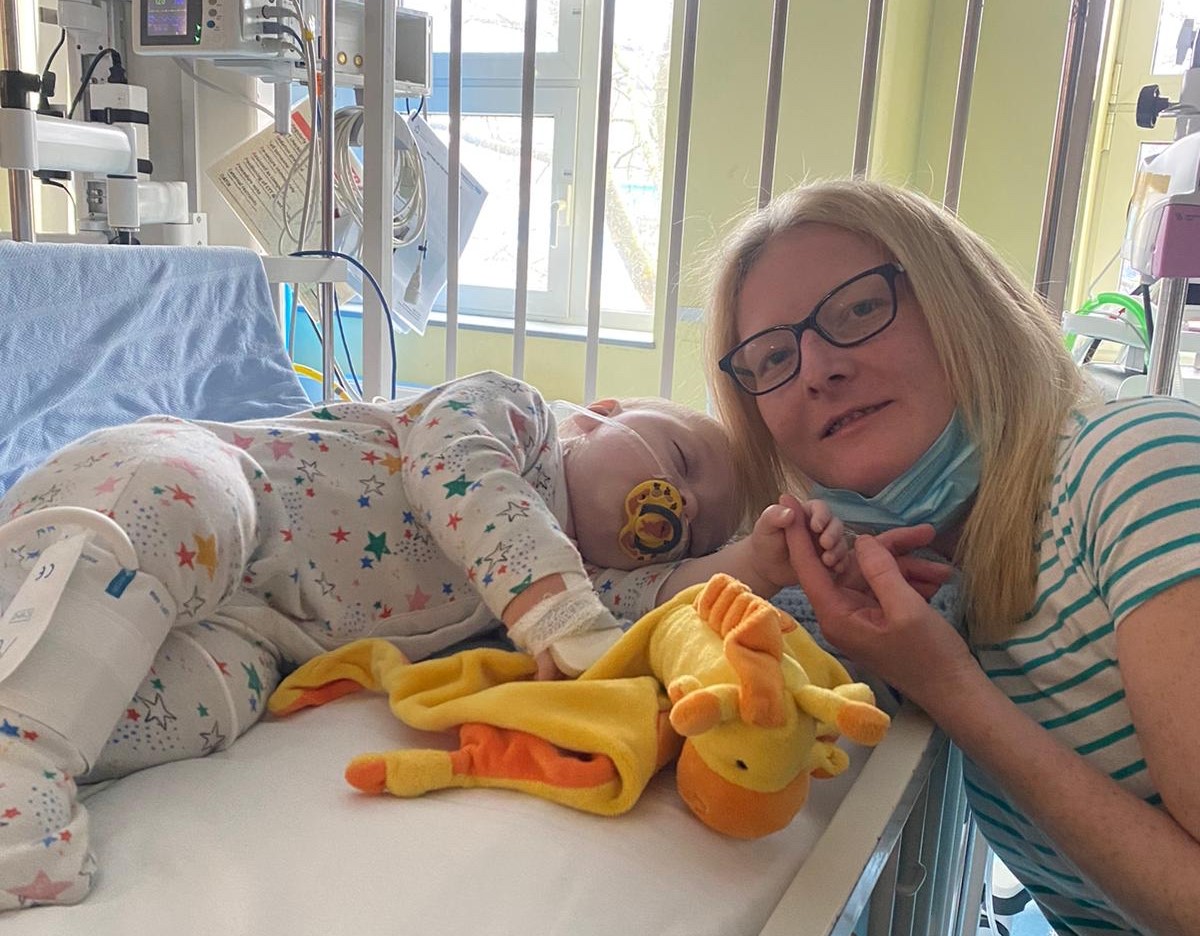 "Tom's wage just about covers the bills, but it's been a struggle to keep up with mortgage repayments and we've worried about the possibility of losing our house. Without Ronald McDonald House Bristol, I don't know how we would've coped."
Ella Joseph added: "We're very proud that 91% of respondents agreed that staying in a Ronald McDonald House helped to ease the financial burden of having a child in hospital during the cost-of-living crisis."
In 2022, we accommodated 6,600 families, saving them, on average, from travelling 73 miles each day to be with their sick child. Where possible, our Houses also provide food donated by corporate supporters, foodbanks, volunteers, and other charities.
We are now exploring ways to expand the support we offer families during these economically challenging times.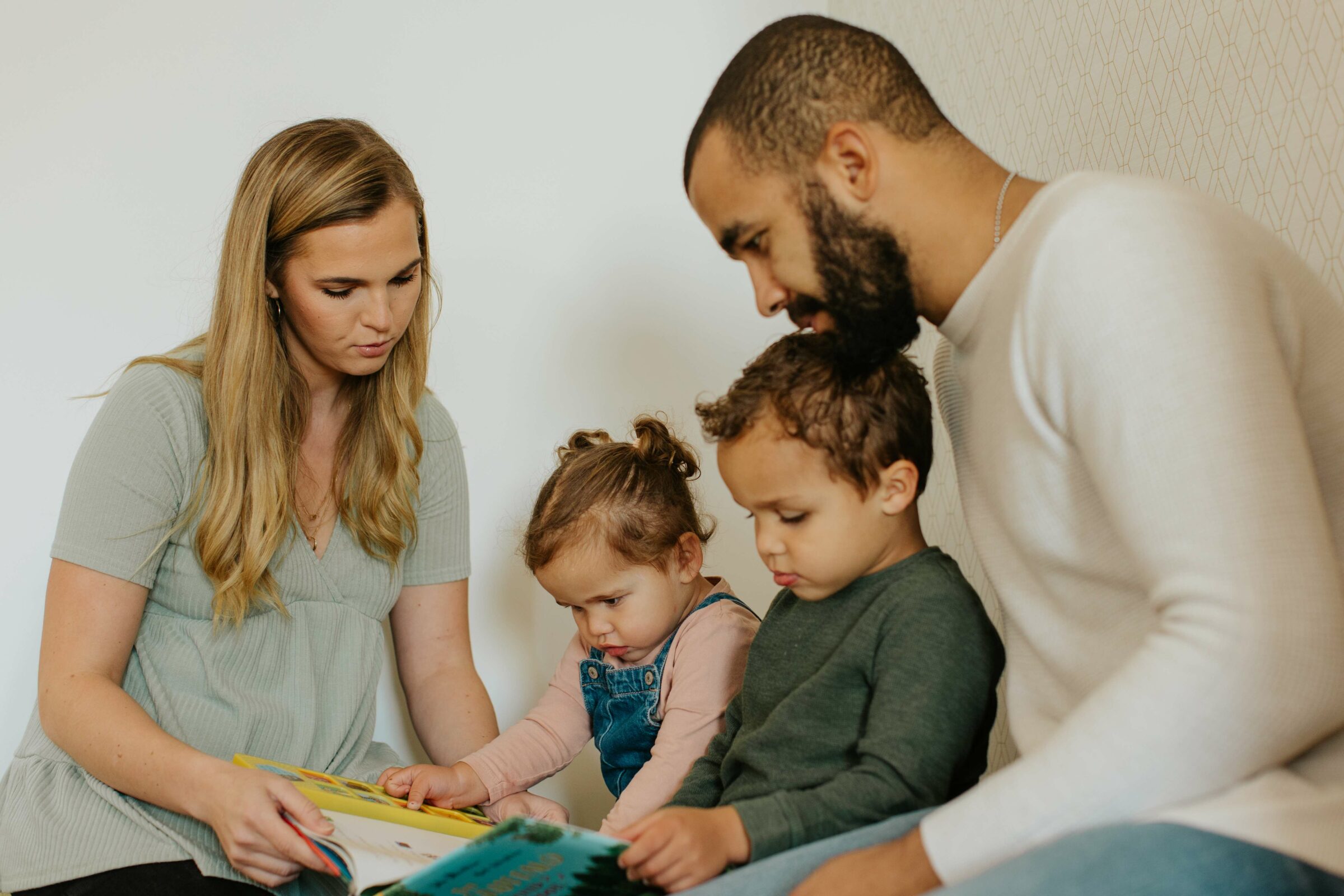 Ella Joseph said: "We appreciate that times are hard for so many and we, as a charity, are not exempt from the sky rocketing costs of running 14 Houses.
"What's clear from the very sobering survey results is that families are hugely appreciative of what we do, but we'd love to be able to do even more. If you're an individual or a business who can offer your support, be that a donation or an offer to volunteer, we'd love to hear from you.
"Many of our Houses have a 'Grab & Go' scheme, providing free food items such as cereal bars and fresh fruit. Likewise, baby clothes, toys, toiletries, and other essentials are available in most of our Houses, but we can't provide these extra provisions without our generous supporters."
Help us provide free home away from home accommodation to support families with children in hospital with a donation.