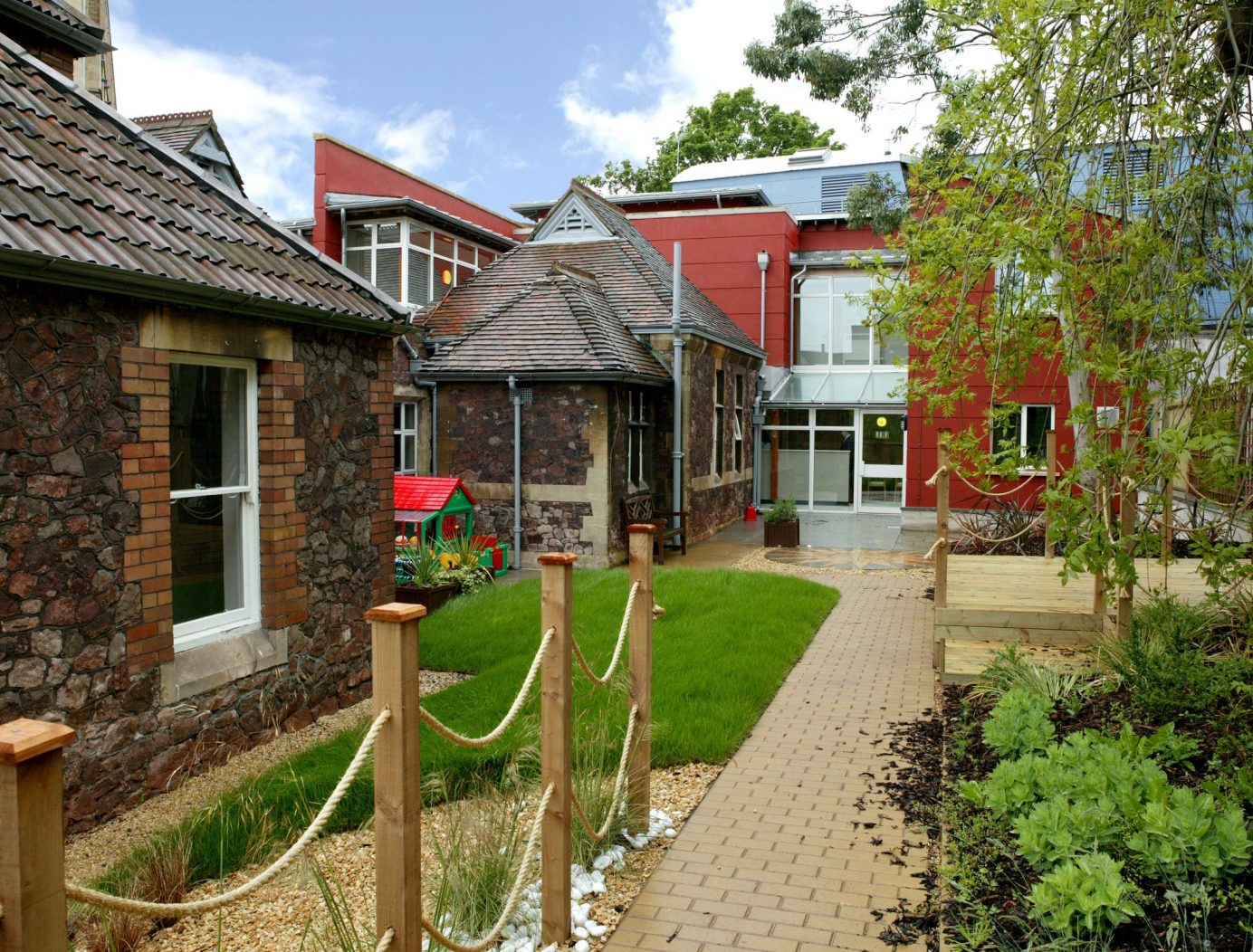 Bristol
serving Bristol Royal Hospital for Children
Welcome to our Bristol House, a space to give families the chance to stay close to their child whilst they are in hospital.
Address
Ronald McDonald House, Royal Fort Road, Bristol, BS2 8DH
Call
0117 908 1375
Email
info@rmhbristol.com
We have a family support worker who visits the hospital to spend time with our families
We have 21 en-suite bedrooms
We have had families stay for almost 2 years
Ronald McDonald House Bristol offers free accommodation and support to families, whose critically ill children are receiving treatment at the Bristol Royal Hospital for Children. Our mission statement is to keep the whole family together, in a safe, comfortable and supportive environment for the duration of their child's treatment in hospital. The families who stay with us come from the greater Bristol area and as far away as a 300 mile radius. If we were not able to support families then they could have to pay for an expensive hotel, travel hours to and from home daily, sleep in their car, or possibly be unable to visit their sick child regularly.
Our 'home from home' comprises 21 en-suite bedrooms, 4 fully equipped kitchen and dining areas, a lounge and playroom, laundry facilities and beautifully landscaped gardens. We provide them with a homely, yet practical environment, enabling them to have a vital respite space away from, yet close to, the hospital.
Our wrap around holistic care also provides practical and emotional support, 24 hours a day, 7 days a week. Our team acts as advocates for our families and have helped them with many issues from crisis loan applications and safeguarding, getting their other children in to local schools, to lending a listening ear and a shoulder to cry on. We also have a family support worker who visits the hospital to spend time with our families there.
If you would like to learn more or get involved, please contact info@rmhbristol.com
Help us provide free home away from home accommodation to support families with children in hospital with a donation.