We leave with a happy heart: Luca's story
The circumstances which led us to Ronald McDonald House Manchester were every new parent's worst nightmare.
After a trouble-free pregnancy, and at full-term 38 weeks, Luca decided he was ready to make his appearance. Luca was born by emergency C-section at Royal Preston Hospital, and it was only once he was born that all his problems materialised. He wasn't breathing and had to be resuscitated.
Once stabilised he was rushed off to the neonatal intensive care unit (NICU) in Preston and then onto Royal Manchester Children's Hospital for life-saving surgery. Luca had suffered two bleeds to the brain and was born seizing and was on a ventilator. We were treading water between life and death, and no one could tell us which way it would go.
My partner Darren and I didn't know that we were going to hospital other than to have a healthy baby, but my concern when they moved Luca to Manchester was how we would be able to be with him. Without any thought of any practicalities and what we would do when we arrived, we just jumped in our car – the only thought we had was that we had to be with Luca.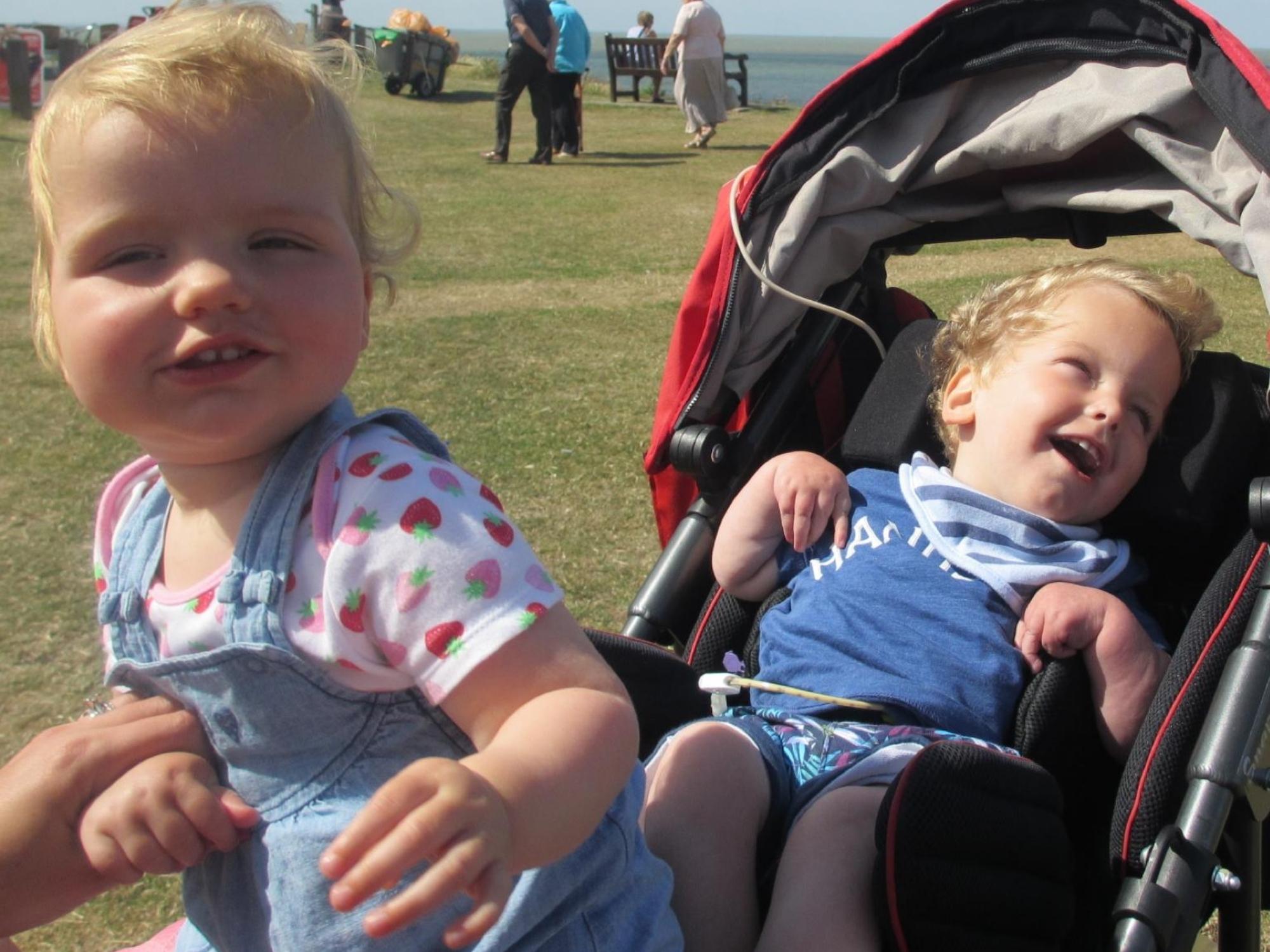 I was admitted to Saint Mary's Hospital, Manchester, after having my C-Section, and Darren had been allowed to sleep on a row of plastic chairs by my bedside. Following my discharge, we had nowhere to go. I remember sitting in a corridor with all our bags at a total loss, wondering what we would do. The staff at the hospital were trying their best to secure us a bedroom in one of the parent's suites on NICU, but this would only allow us to stay for one night… It was mentioned to us about Ronald McDonald House, and they immediately completed a referral for us. I remember being told later in the evening that we had been offered a bedroom at the Manchester House and Darren rushed over to check-in.
The first time, back in 2012, when we stepped through the doors and into the bedroom itself, we were both so amazed and overwhelmed by the whole thing. There was a feeling of pure amazement that such a facility existed for us to stay, and we simply couldn't believe it – we felt so incredibly lucky to be there and were relieved that we did not have to leave our poorly baby in the hospital. It had such a positive impact on us to be able to speak to other families who really understood what it felt like to have a child over at the hospital.
Our daughter, Lydia, was able to join us at the House for weekends too which was so great being all together. She would refer to the House as 'McDonald's House' and always thought you would get to eat chicken nuggets when she would come to stay!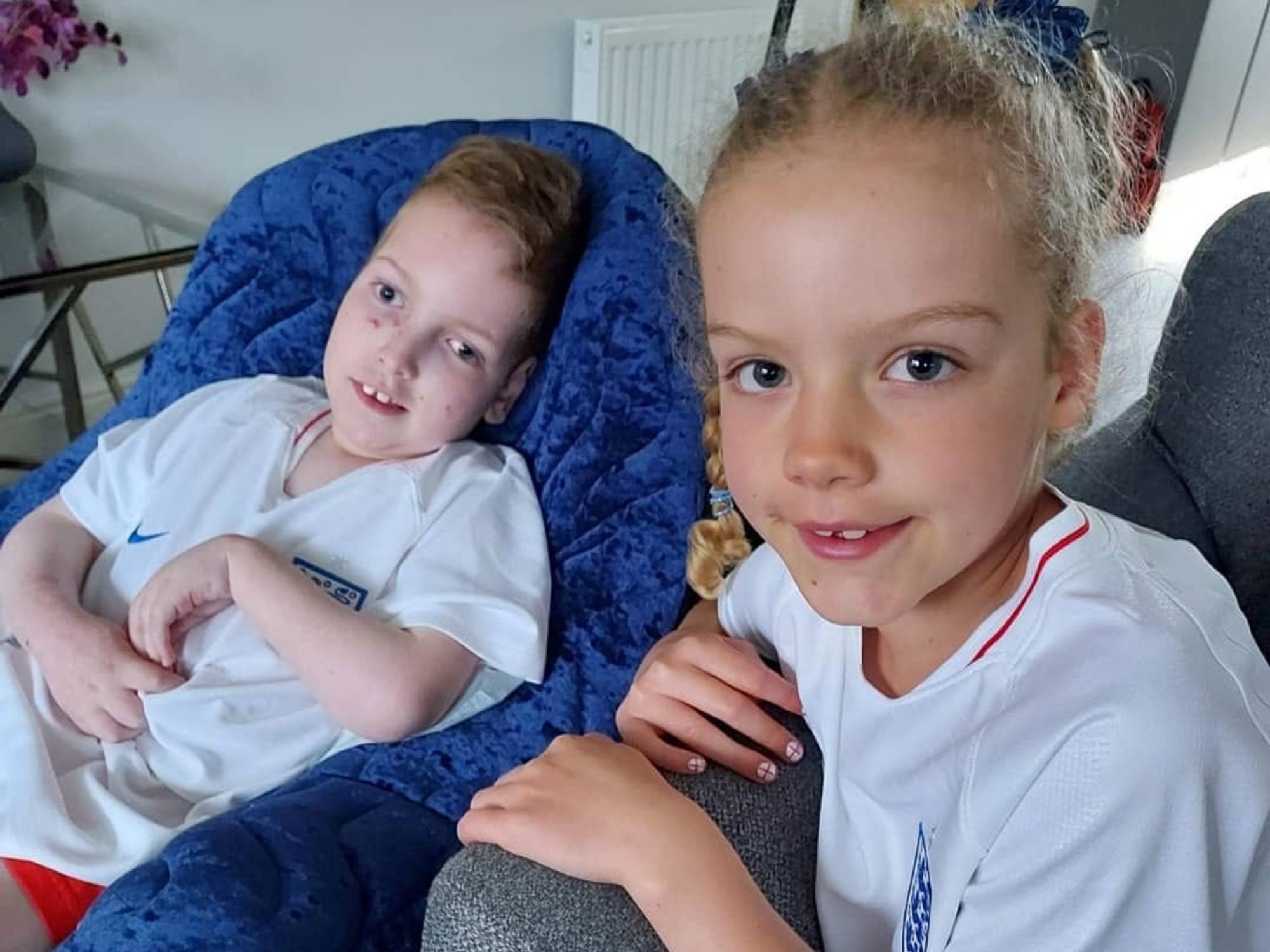 It was always seen as an adventure by Lydia to stay with us and feel included – she especially loved to play on the Wii in the family playroom too. Being able to have both our parents over to support us was amazing too. I always used to ask my mum if she would bring some homemade food so that we could warm up food in the communal kitchen when it had been a long day.
We have stayed at the Manchester House a few times since Luca was born and even once when Lydia was born eight weeks premature – our longest stay was around eight weeks and the shortest was a few days. We have visited many times and the incredible staff have become friends to us all. There are many memories of the House that stand out to us – the huge cheque we were presented with after raising over £25,000, the presentation and opening of our sponsorship plaque for Team Supa Luca, taking part in the Steve Burne Superhero Walk and seeing the grand opening of the Steve Burne bedrooms – I could go on…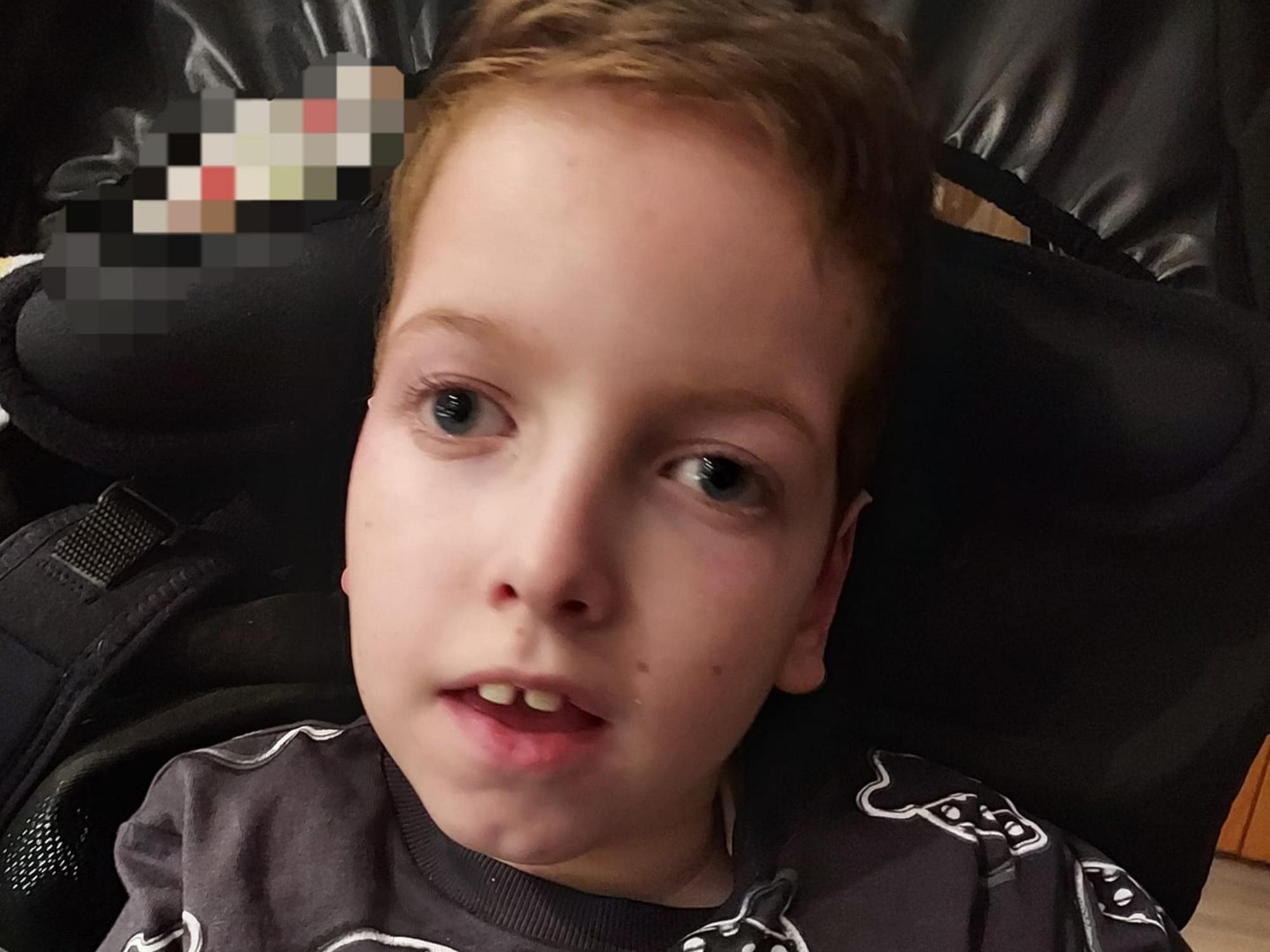 We are so grateful for everything the Manchester House has given us – a place to shower, eat and catch up on sleep as well as giving us a base to be together as a family. The facilities available, the staff and the warmth of the House really benefitted us both practically and emotionally. It really is our 'home away from home', having such a special place in our hearts. It was the only good thing to come out of such a horrific situation – we feel connected now to the House.
After each stay, we have been so happy to be going home having had spent such a long time in hospital, but always leave with a happy heart because time after time Ronald McDonald House has been there for my family.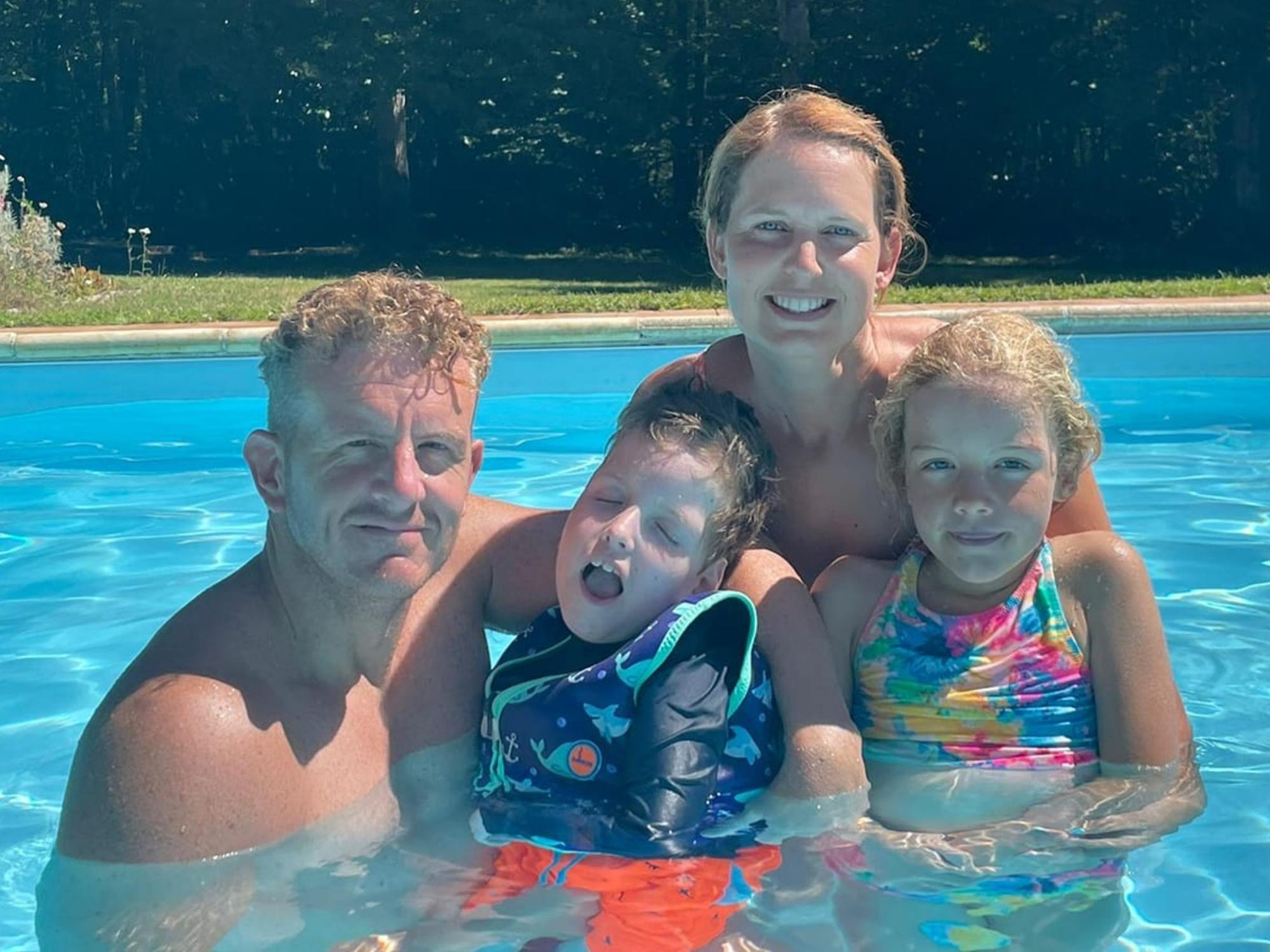 To those who are thinking of supporting Ronald McDonald House Charities UK – thank you! Every single donation allows Houses to operate is truly appreciated. You never know when you might find yourselves in a position where you may need the help of a Ronald McDonald House. We honestly do not know what we would have done without the House over the years being 40 miles away from home. Luca will be 10 years old this year, just like the Manchester House, which makes it extra special for us.
Help us provide free home away from home accommodation to support families with children in hospital with a donation.