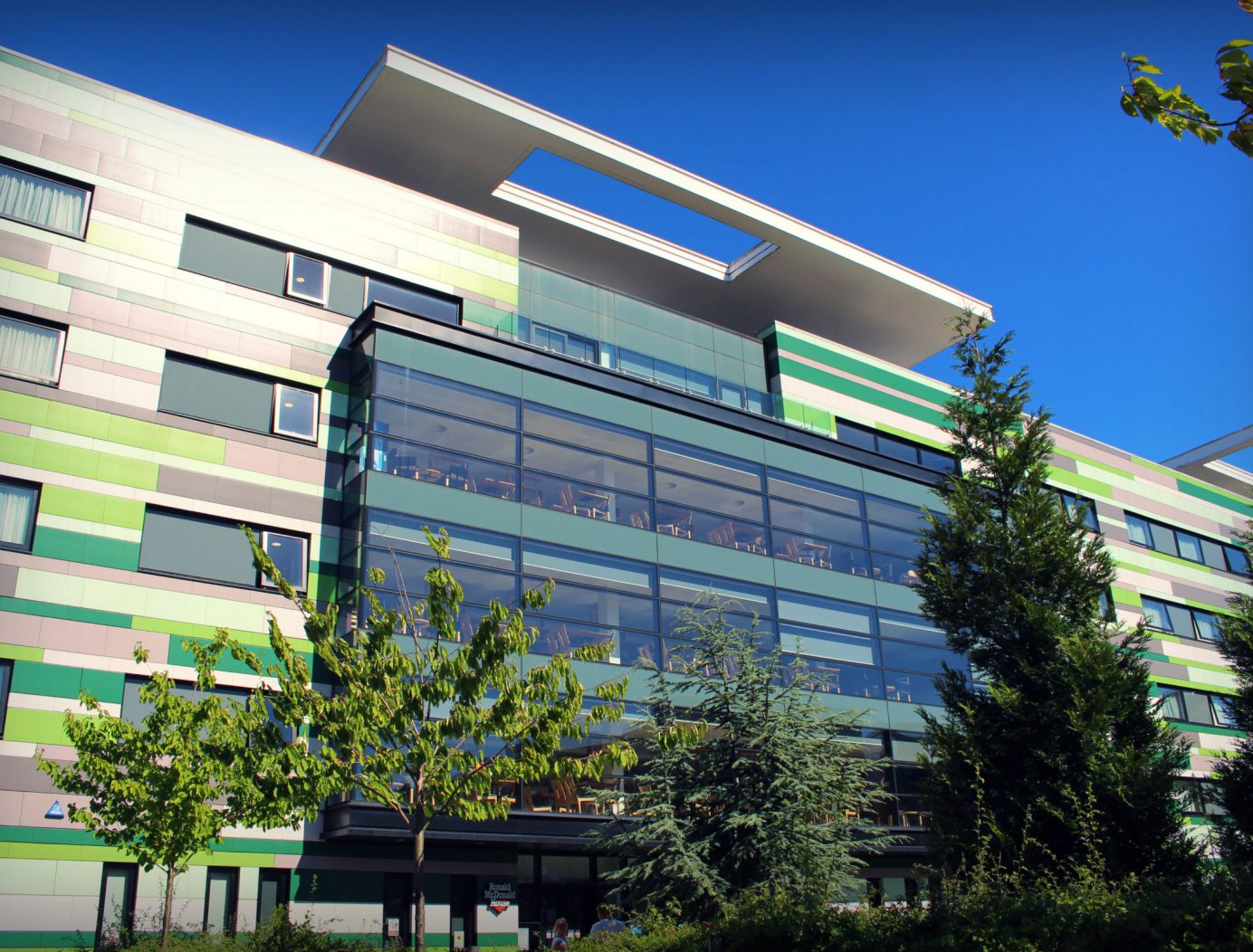 Manchester House
serving Royal Manchester Children's Hospital St Mary's Neonatal Unit
Welcome to our Manchester House, a space to give families the chance to stay close to their child whilst they are in hospital.
Address
Hathersage Road, Manchester, M13 0BH
Call
0161 225 7076
Email
Sally.cannon@uk.mcd.com
We have 14 members of staff
The longest family stay last year was 744 nights
579 families stayed here in 2022
Ronald McDonald House Manchester has 65 en-suite bedrooms and provides free 'home away from home' accommodation to families with children receiving treatment in the Royal Manchester Children's Hospital and St Mary's Neonatal Unit. Families travel to Manchester from across the North West, the UK and even internationally, so that their children can receive specialist treatment at The Royal Manchester Children's Hospital.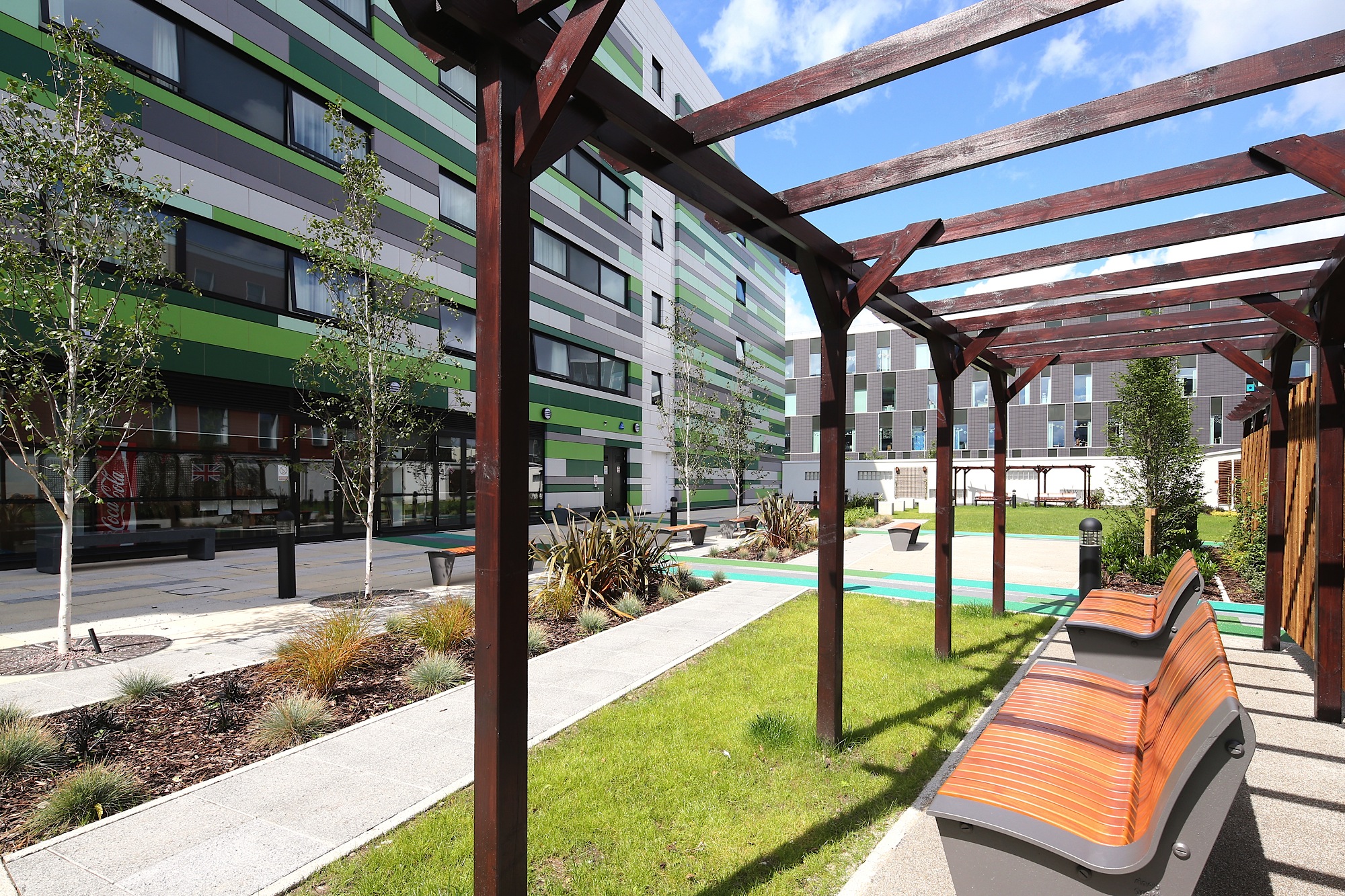 Help us provide free home away from home accommodation to support families with children in hospital with a donation.