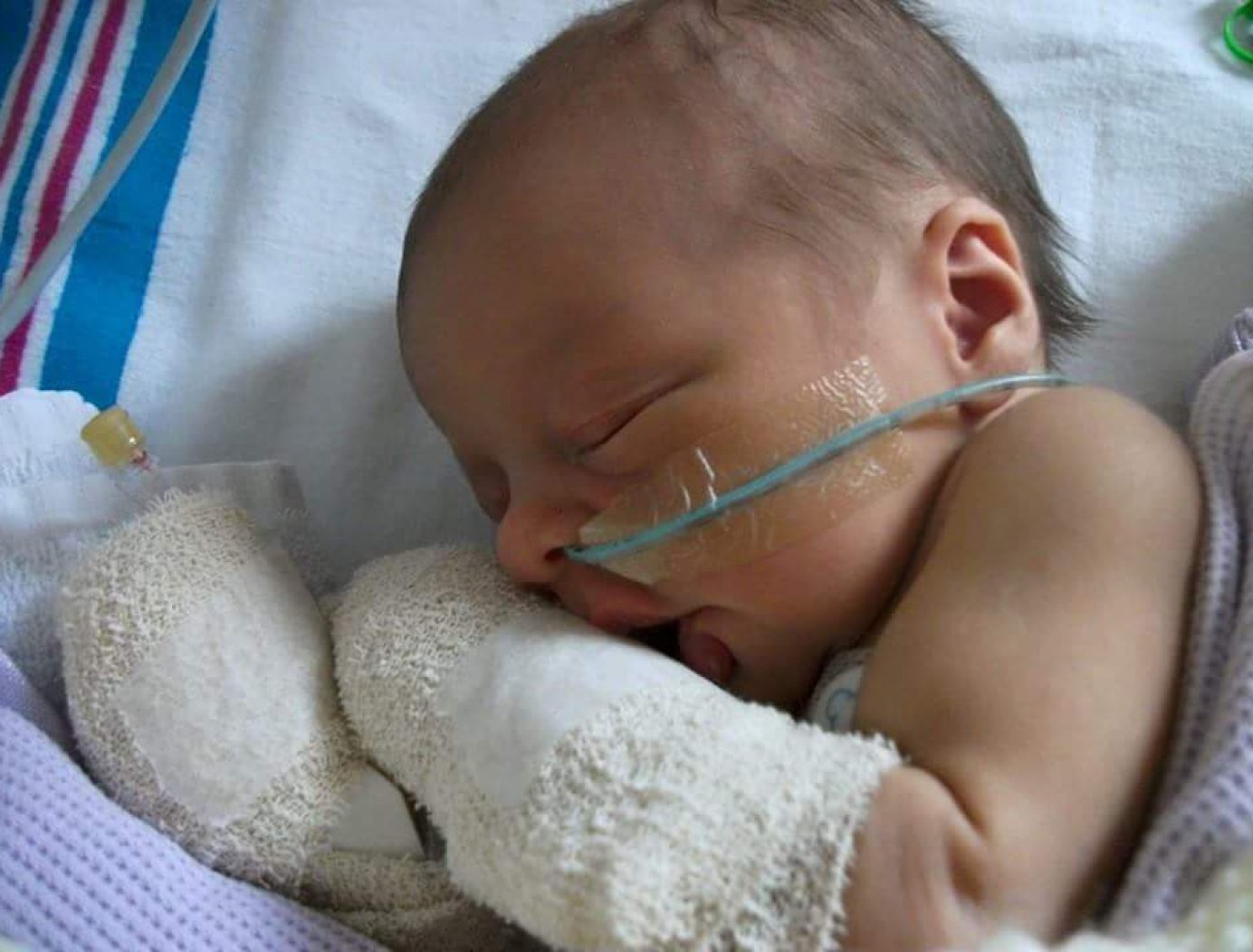 Guest blogger: Jayne, Brooke's Mum
After a few checks and endless scans, we were told the morning after Brooke was born that she needed heart surgery, and would be taken to Birmingham Children's Hospital that same day.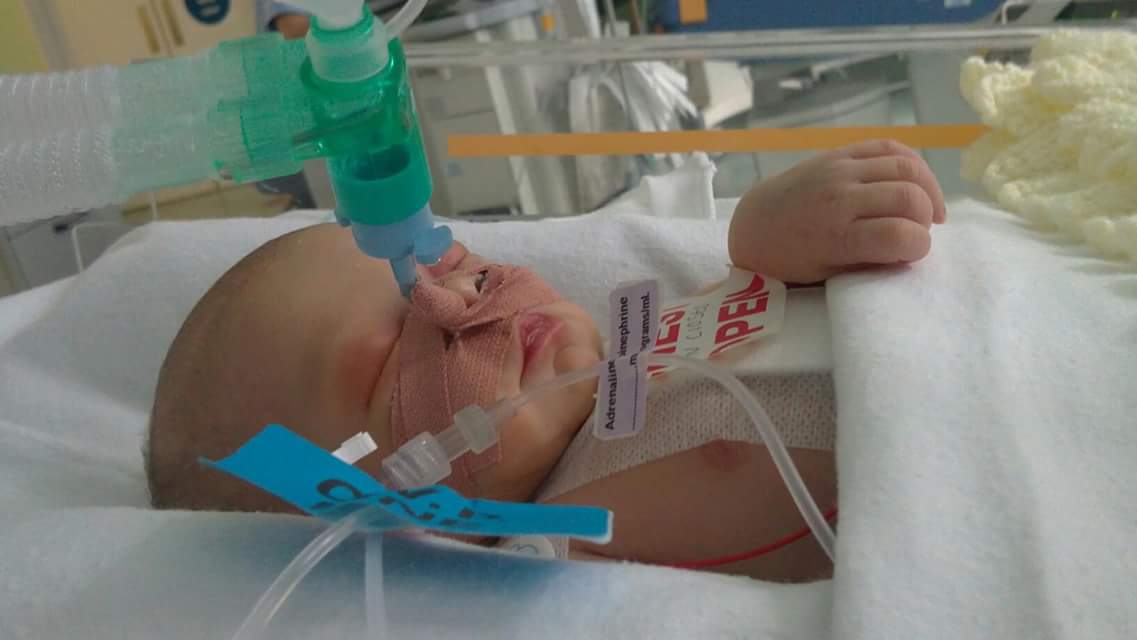 I have never been so scared before.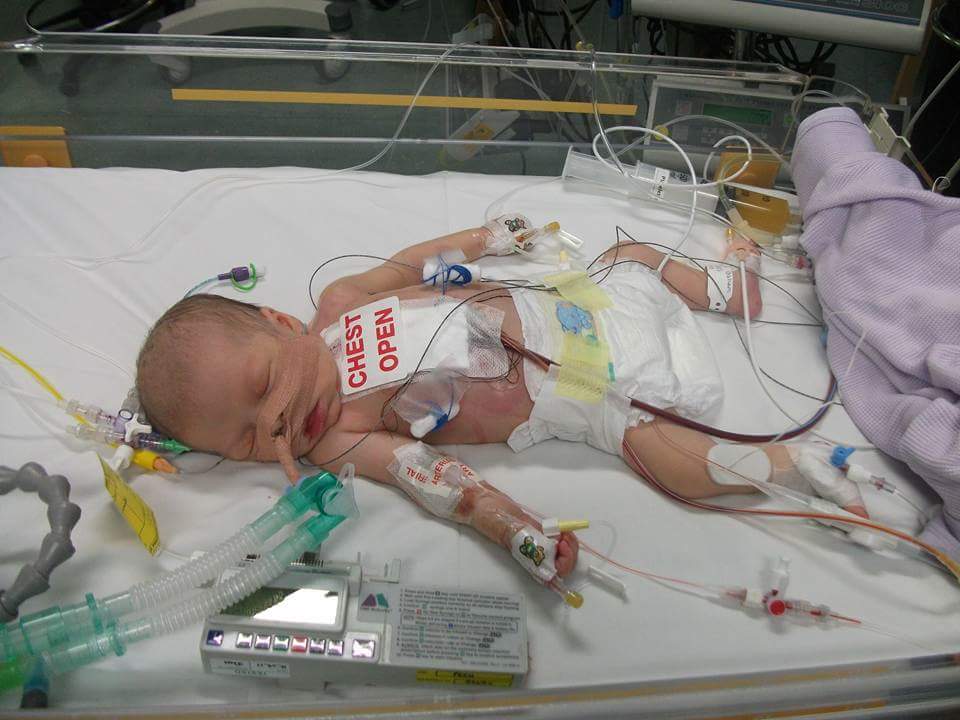 Not knowing what to expect and leaving her life in the hands of strangers (strangers who would become our little family while Brooke recovered).
We lived in Tamworth, over 20 miles away from the hospital, and we were fortunate enough to be given a room at Ronald McDonald House Birmingham. Without this offer of generous support, it would have been incredibly difficult.
I wouldn't have been able to see her every day and be there by her side when she needed me the most.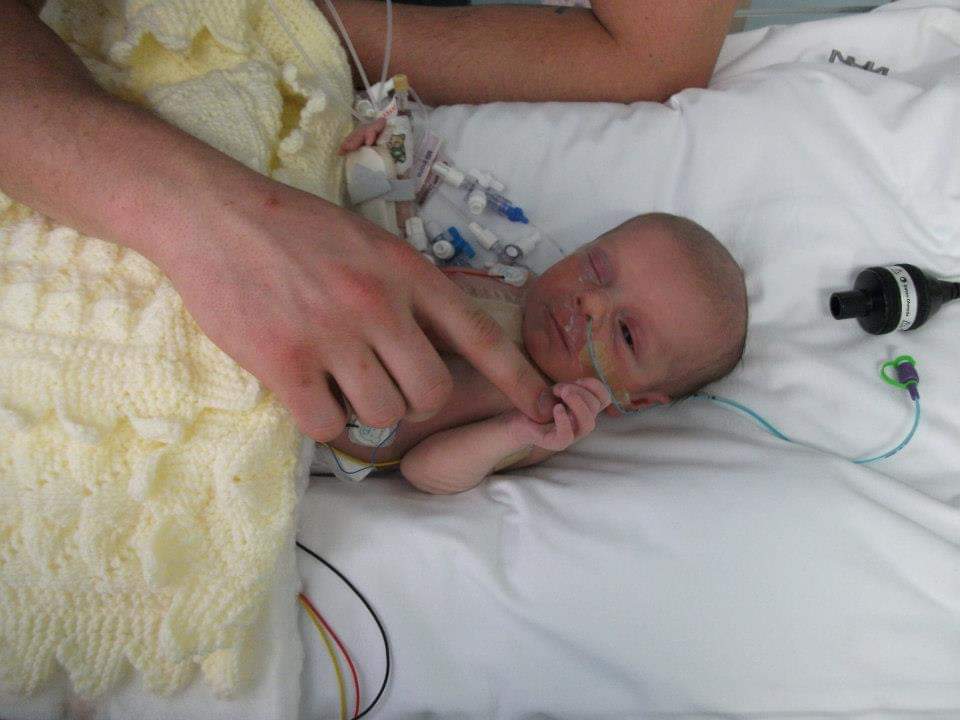 Brooke's older sister Morgan was able to come and stay from time-to-time too, she was only two and half at the time and it think this made a huge difference to her. Morgan was able to visit her little sister in hospital, and we still got to spend quality time together at the House.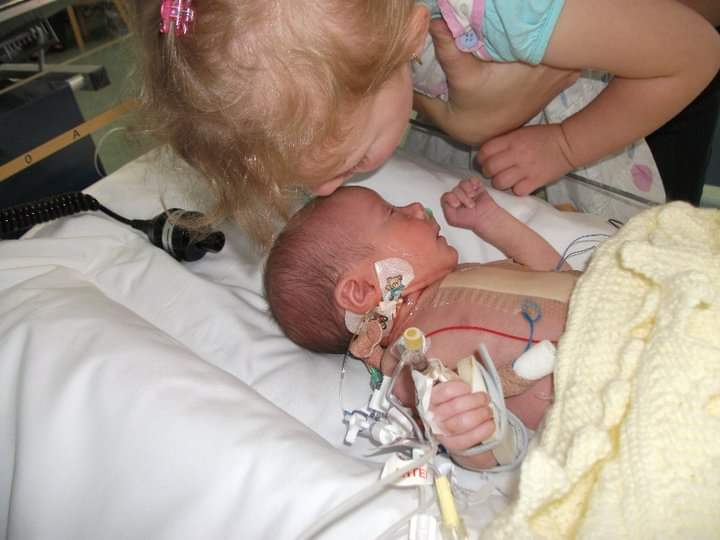 Our stay was over Easter and the staff put on an egg hunt for all the children staying in the House, which Morgan loved. The House team were so hardworking, caring and understanding. They went above and beyond to make family stays as relaxed and as easy as possible during such a difficult time.
We stayed in the Birmingham House for a total of six weeks.
Brooke will be turning eleven in April this year and we are still so grateful for all of the support you gave to our family.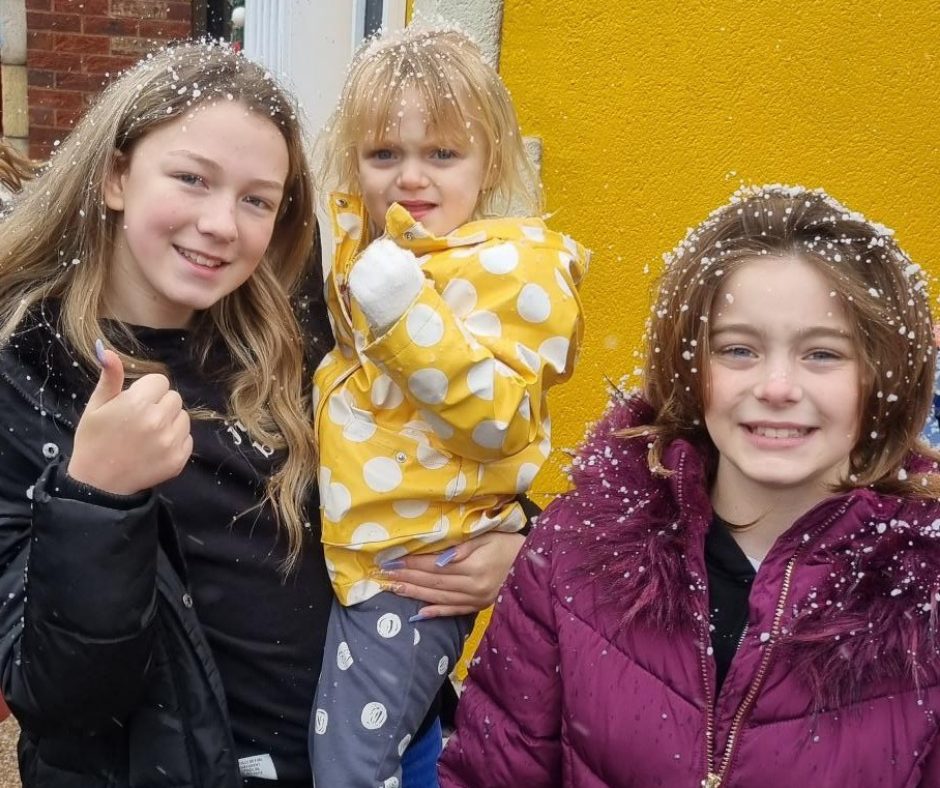 Help us provide free home away from home accommodation to support families with children in hospital with a donation.