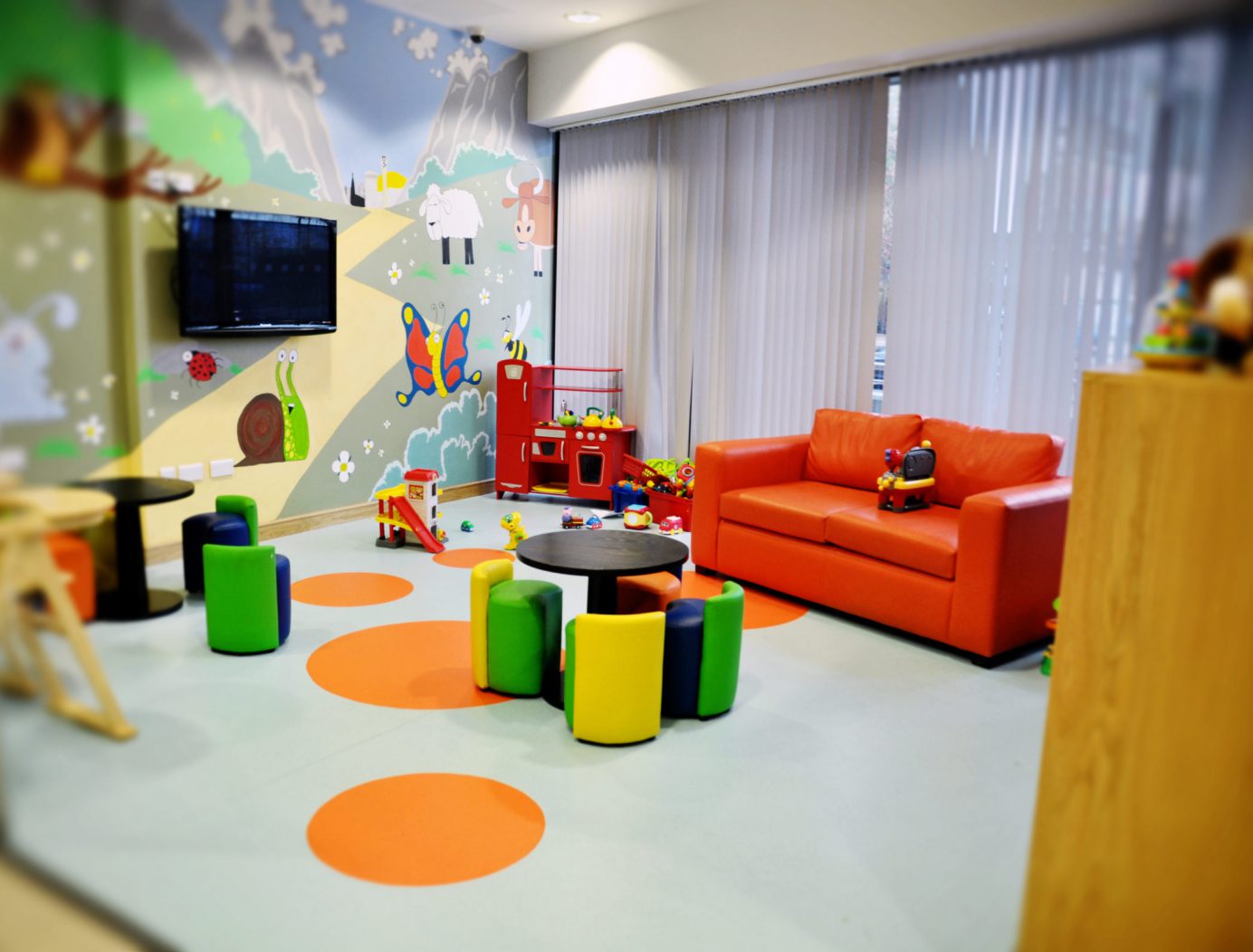 Birmingham House
at Birmingham Children's Hospital
Welcome to our Birmingham House, a space to give families the chance to stay close to their child whilst they are in hospital.
Address
St Mary's Row, Birmingham, B4 6NY
Call
0121 203 2004
Email
tracey.mccoy@uk.mcd.com
We have 16 members of staff
The longest family stay last year was 369 nights
849 families stayed here in 2022
The Ronald McDonald House at Birmingham Children's Hospital is one of our largest purpose built accommodation facilities. As well as providing 66 bedrooms, our Birmingham House offers families the opportunity to cook together, to eat together and share their experiences. The House also offers a lounge, kitchen and play area for families visiting the hospital for the day.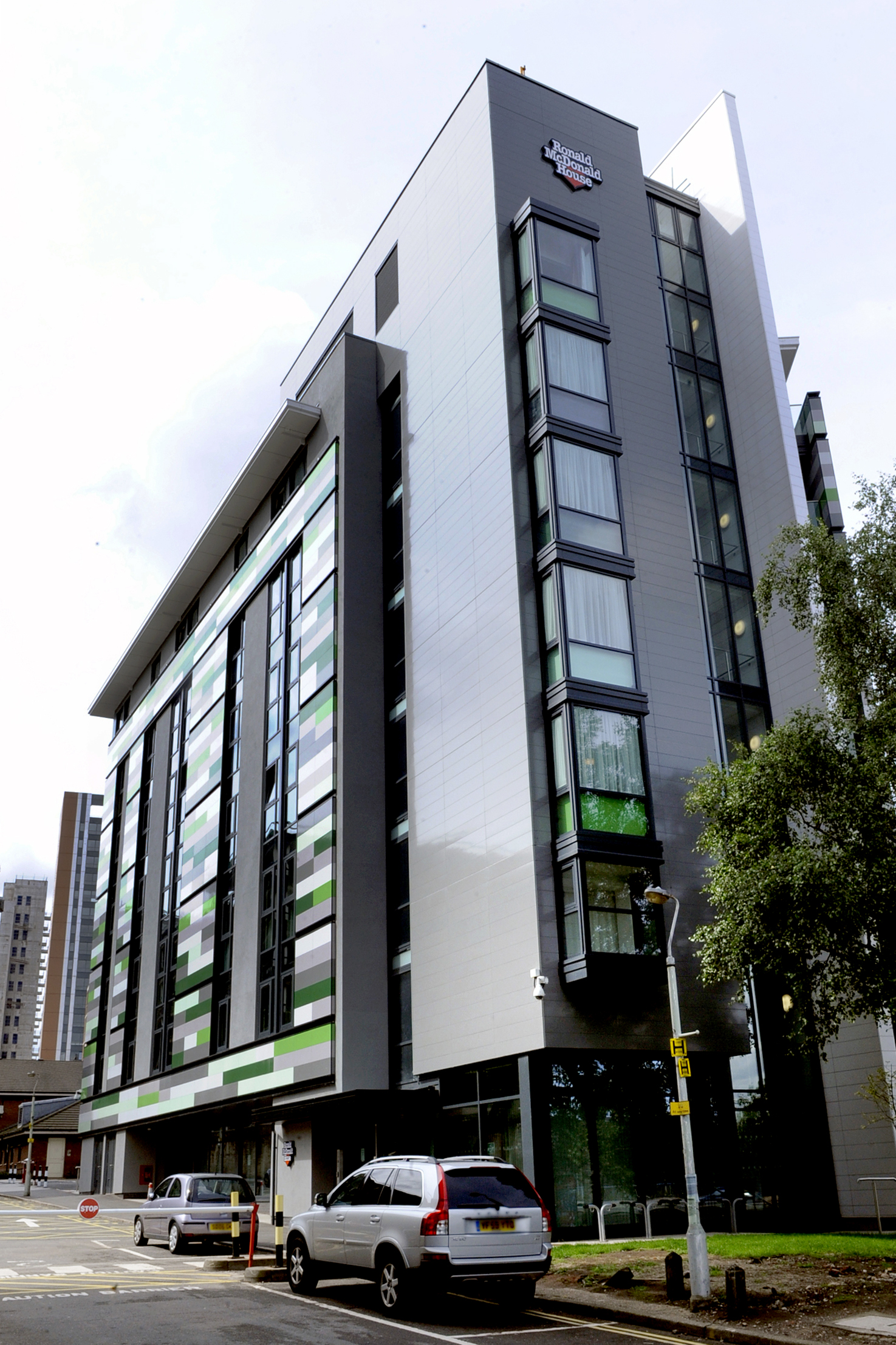 Help us provide free home away from home accommodation to support families with children in hospital with a donation.