Ronald McDonald House Charities UK – you may need us when the best medical care for your child isn't close to home
For over 30 years, we've been supporting families by providing free family accommodation just a stone's throw away from their child's hospital – so important when the average distance a family travels to their child's bedside can be nearly 100 miles away from home
We have provided free accommodation and support for over 50,000 families
When you have a seriously ill child in hospital, our Ronald McDonald Houses provide a real 'home away from home' so that families can have a 'normal' schedule – eating, resting and playing together as much as possible.
Our Houses are located close to the children's wards, so families can visit their child when they want. And staying with us is free, for as long as it's needed.
Hear it first-hand from just a few of the families we've helped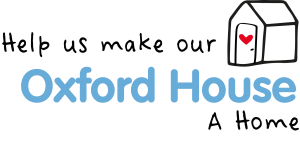 In Spring 2020, we will open new free family accommodation next to the Oxford Children's Hospital for families with seriously ill children. 
The new House will have 62 bedrooms and support nearly 1,000 families a year.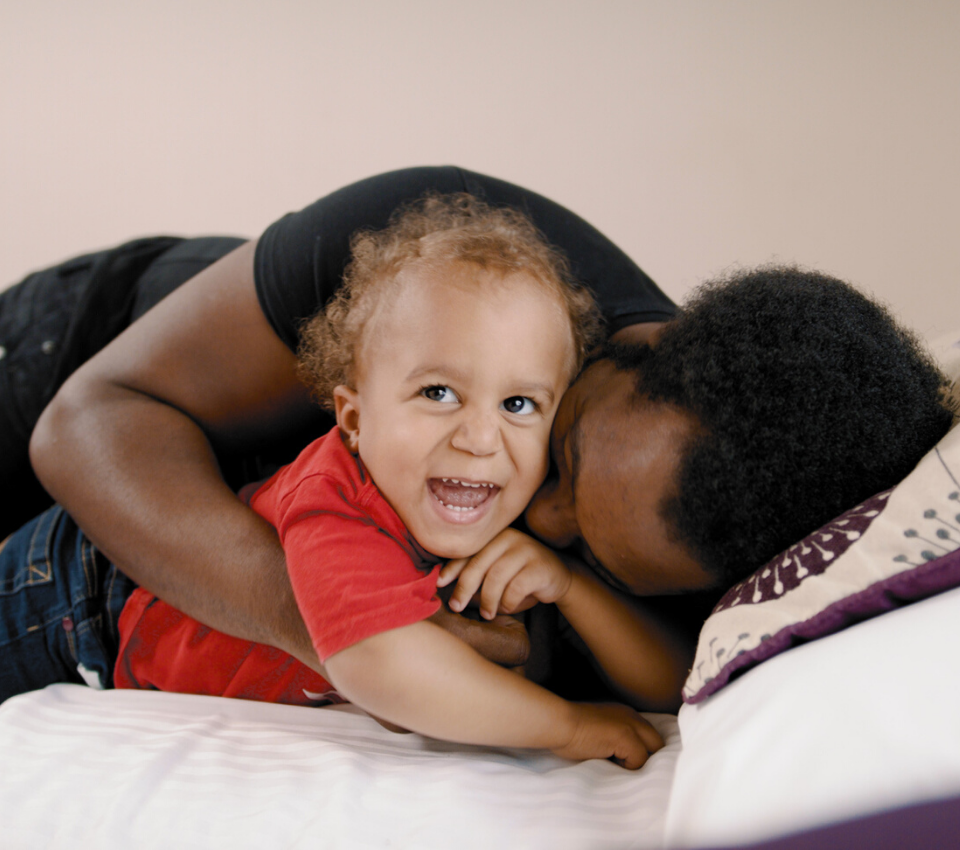 Sign up for news and updates about the charity, stories about families, how my donations help, future events and campaigns.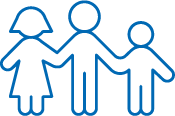 On average, our families would have to travel over 76 miles from home to hospital to visit their child if it wasn't for our Ronald McDonald Houses.
6000
families
Supported last year
76
miles
Average distance travelled last year
552
days
longest time stayed last year
Get involved
As an independent charity, we rely on the kindness and generosity of our supporters to help families with poorly children in hospital. You could help by fundraising at your child's school, in your workplace, or by taking part in one of our events.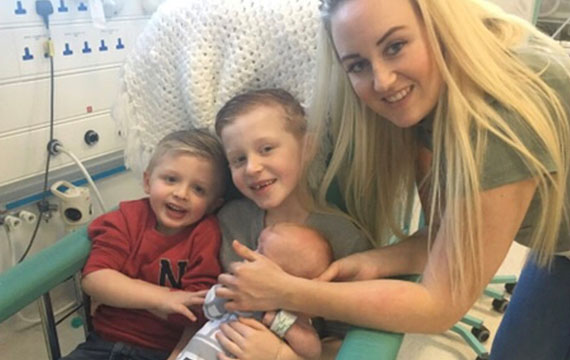 "To be able to be near my family during such an awful time made all the difference. I can never thank Rachel and her team enough for what they did. I saw my children happy and spending time with their poorly brother."
Can we help your family?
Our Houses provide a free and welcoming place to stay, available to families with children being treated at our partnered NHS hospitals across the UK. Families can stay with us for as long as they need to. Find out how you can be referred for a room, and if there is a House at your child's hospital.

Sign up to show your support
Keep updated with news from our Houses, the families we help, events and fundraising opportunities.