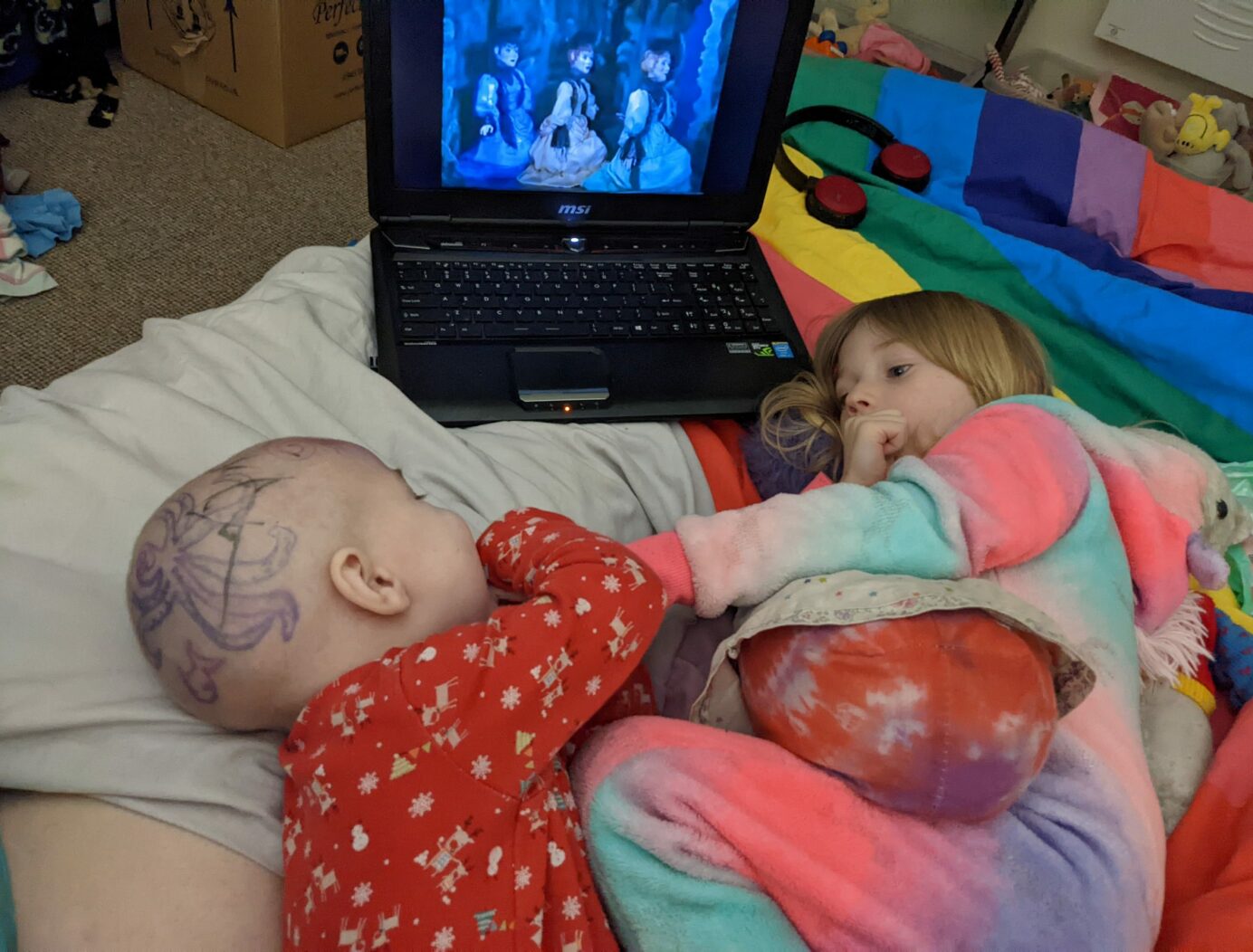 130 Miles from Home - Tabby's Story
Our daughter, Tabitha (Tabby), was being treated for a hepatoblastoma and additionally needed a liver transplant. Doctors had discovered that Tabby's liver was full of tumours, these would need to be removed before her transplant.
Tabby receives chemo at a hospital in Cardiff, but to have the tumours removed, we had to travel over 130 miles away from our home in Wales, to Birmingham Children's Hospital.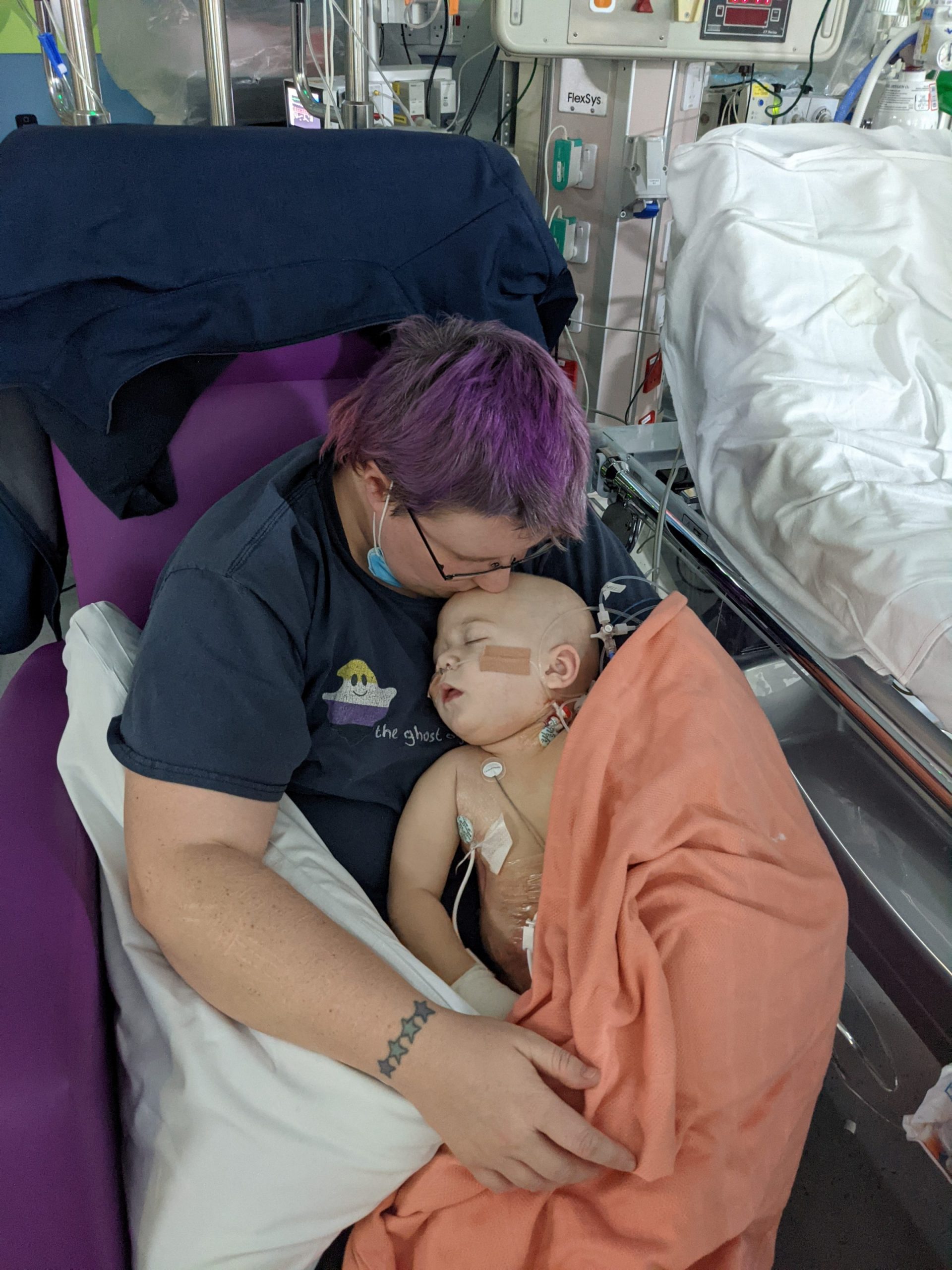 Stepping into the House for the first time felt welcoming, and there was even tea in the lobby!
We were really nervous and exhausted at first, Tabby was in surgery, and we'd been up pretty much the since the night before, but Tracy was really nice, warm, and showed us around.
That first night we had my eldest, Phineas, come and stay with us.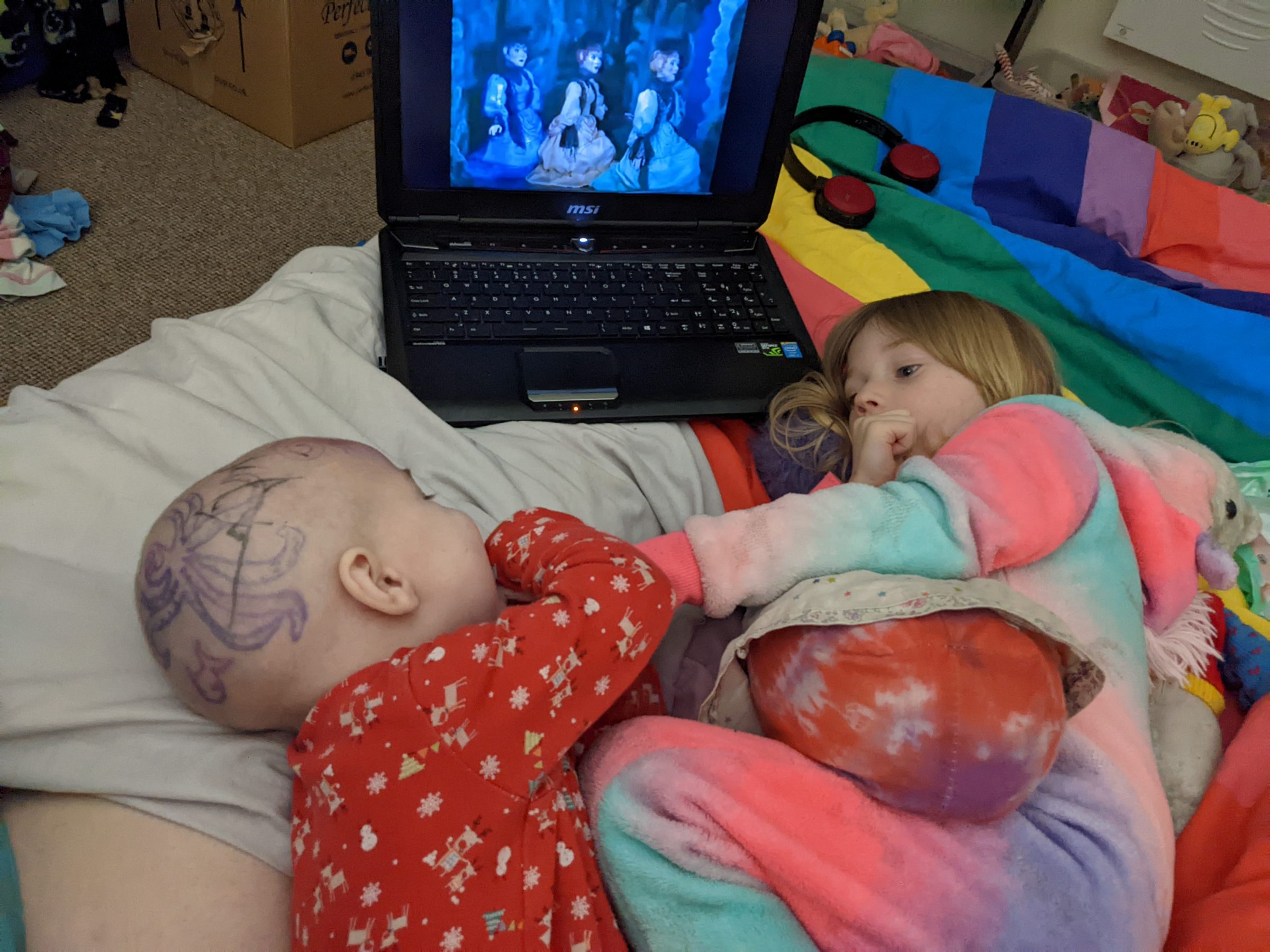 We took turns being at the hospital and being in the House during the first week and it was great to get some good sleep. There were even occasions where we could all have dinner together.
A fond memory of our time in the House was from one night when I couldn't sleep, so I made a cup of tea and went exploring. Started at the top floor and worked my way down. I found some books for my wife to read as she'd read all the books she'd brought with her.
We stayed in the House for almost three weeks, and it enabled us to sleep in a real bed and not a hospital chair, and meant we could still spend time with our five-year-old, who has been a little champ through all of this.
It meant we could have real food and we weren't too exhausted to then deal with a toddler who was uncomfortable and in pain, we had the energy we needed to be able to comfort and care for her.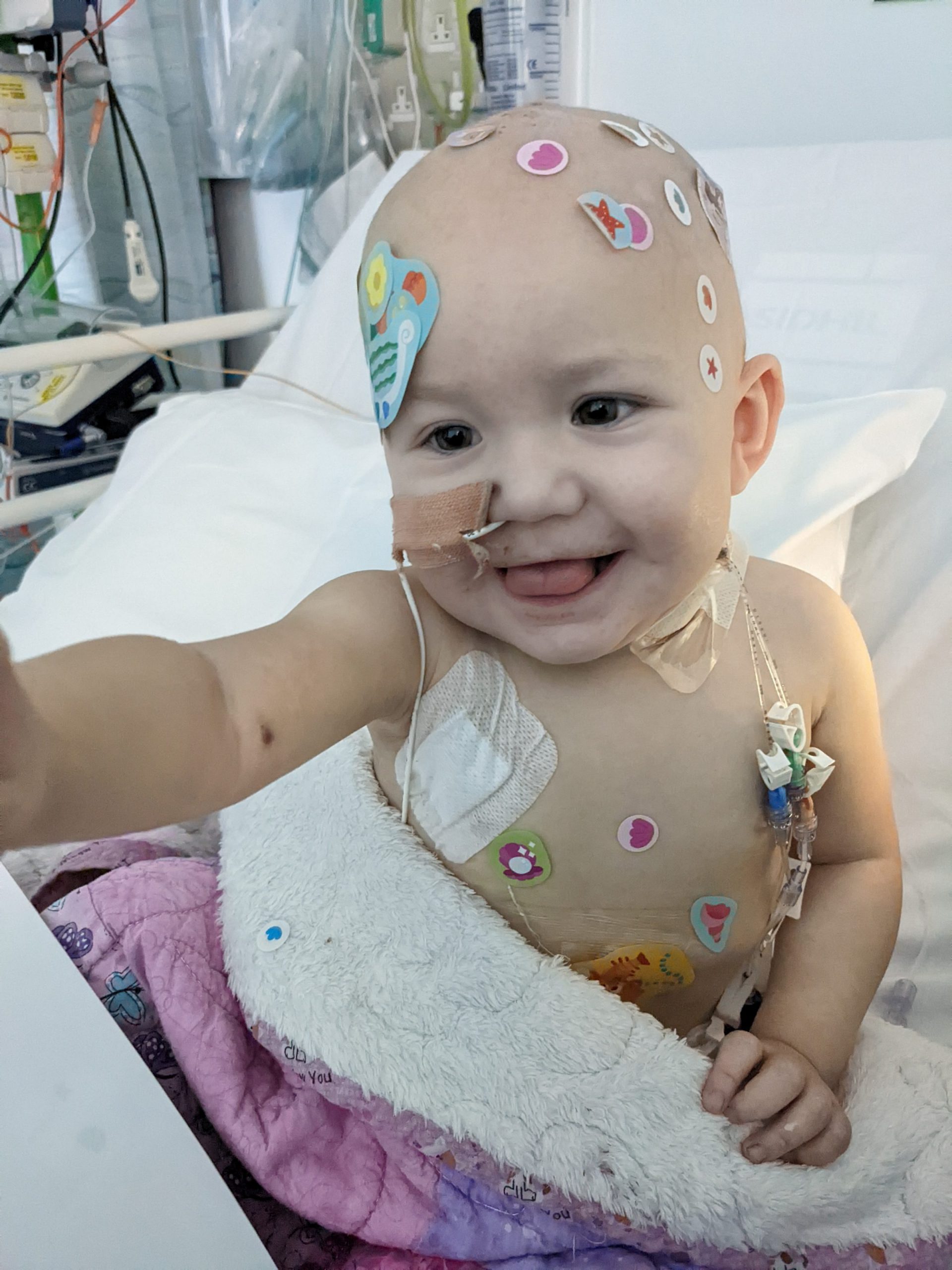 Phineas still talks about the House, even though it's been over a month.
They really enjoyed coming to stay with us while their sister was in the hospital and keeps talking about making a Lego version of the Birmingham House!
Even if you just raise a little bit of money, it really helps families with kids in hospitals.
You could even donate toiletries and snacks!
I had many snacks and I also ran out of shampoo one day, and was so glad to find I could buy some bits at a lower price than anywhere around in the lobby, It meant that I could shower and feel human.
Every little thing makes such a difference to families during such a difficult time in their lives!
Help us provide free home away from home accommodation to support families with children in hospital with a donation.