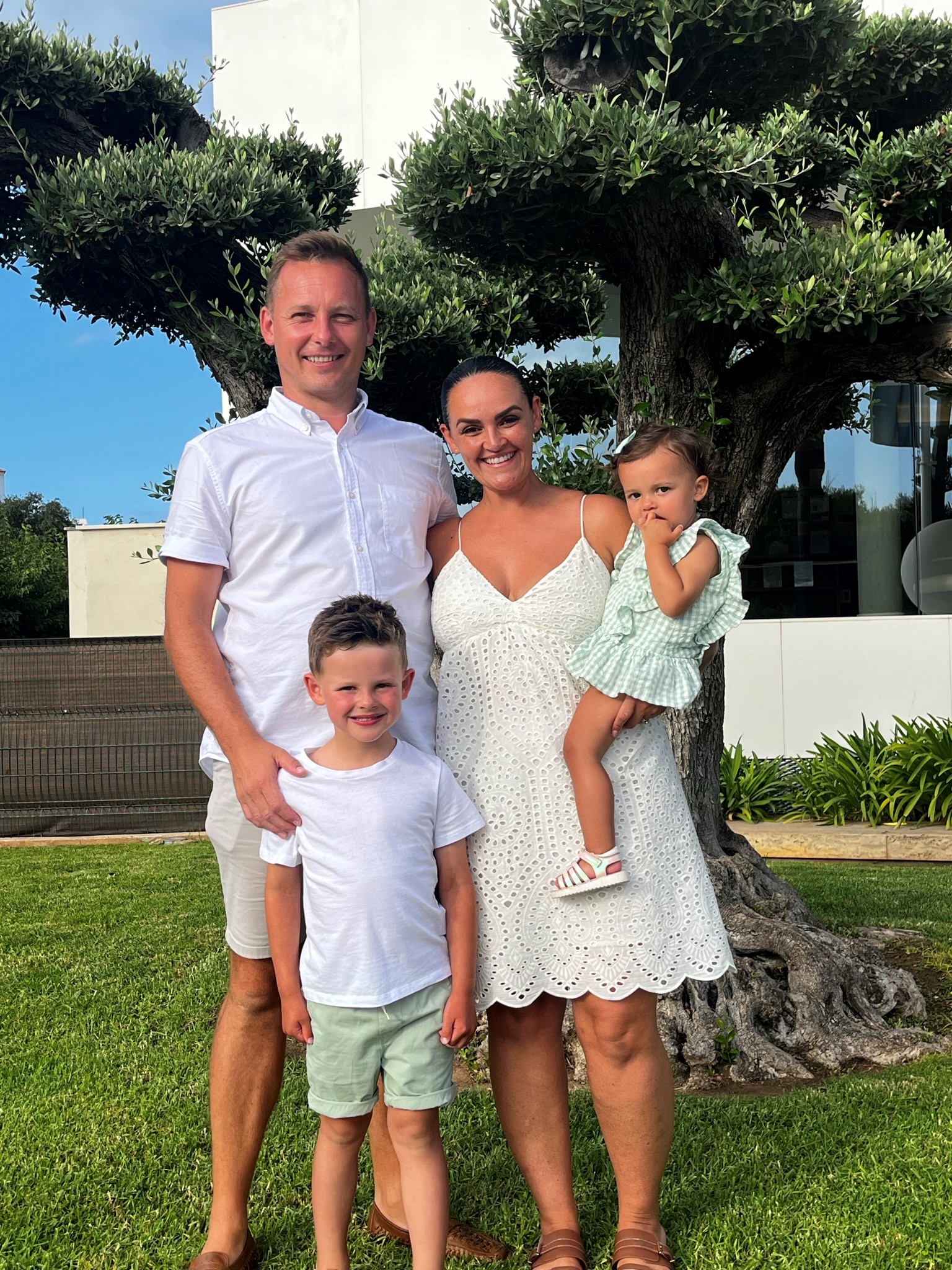 "Without surgery he wouldn't have survived": Theodore's story
First-time mum Claire had a straightforward pregnancy when she and her husband Mike were expecting their little boy, Theodore. After a planned caesarean section on 10 August 2018, Theodore was born, and the new parents couldn't have been happier. However, at just one day old, doctors detected a heart murmur and Theodore was soon diagnosed with a serious heart condition.
Faced with the terror of handing their 10-day old baby over to surgeons for open heart surgery, Claire and Mike were relieved to have some of their worries taken care of, when they were given a room at Ronald McDonald House in Alder Hey.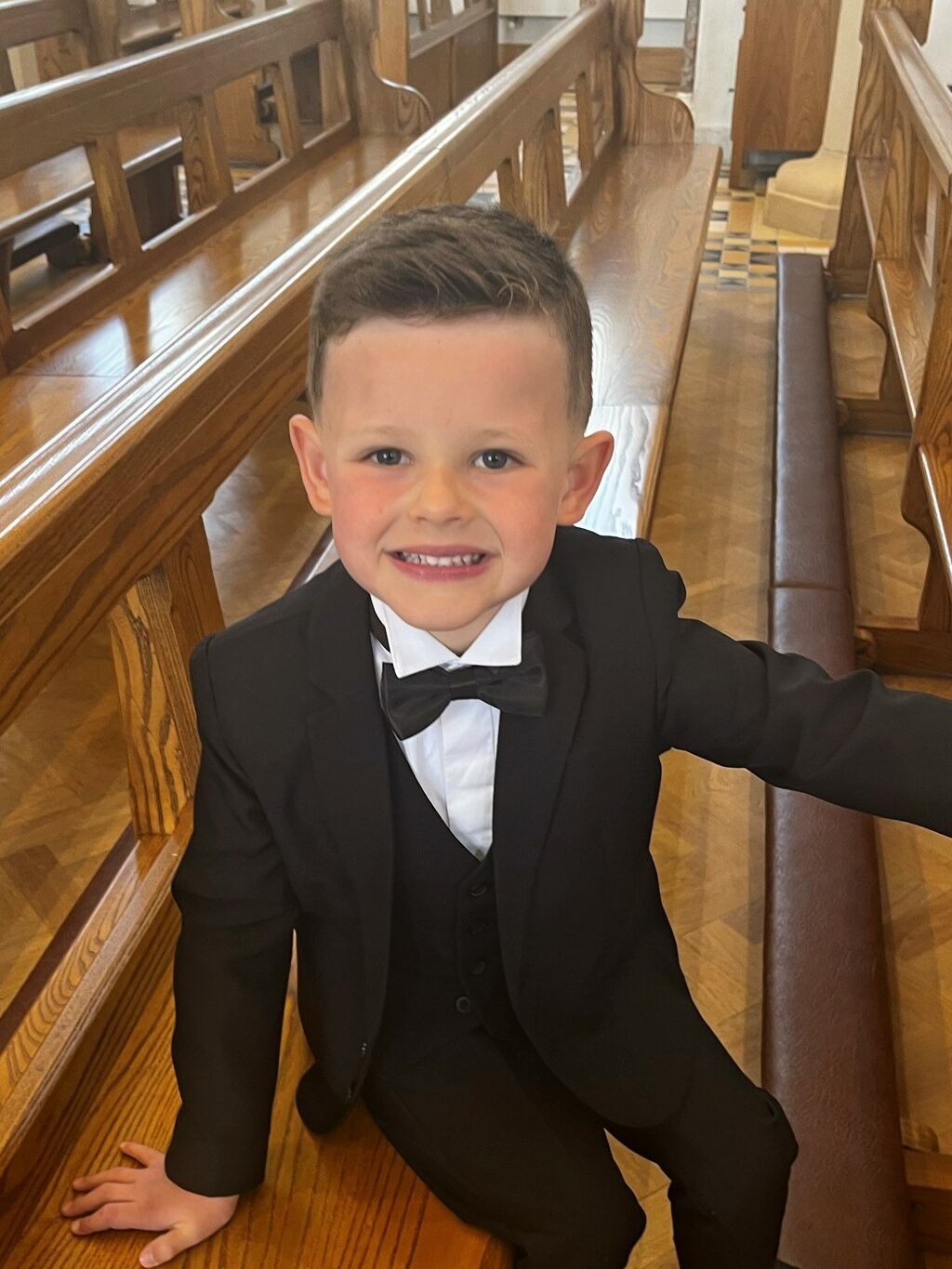 When Theodore was born at Bolton Royal Hospital, he was perfect. He didn't cry and he was a very chilled baby. We thought we'd just got really lucky. Little did we know his little body was struggling.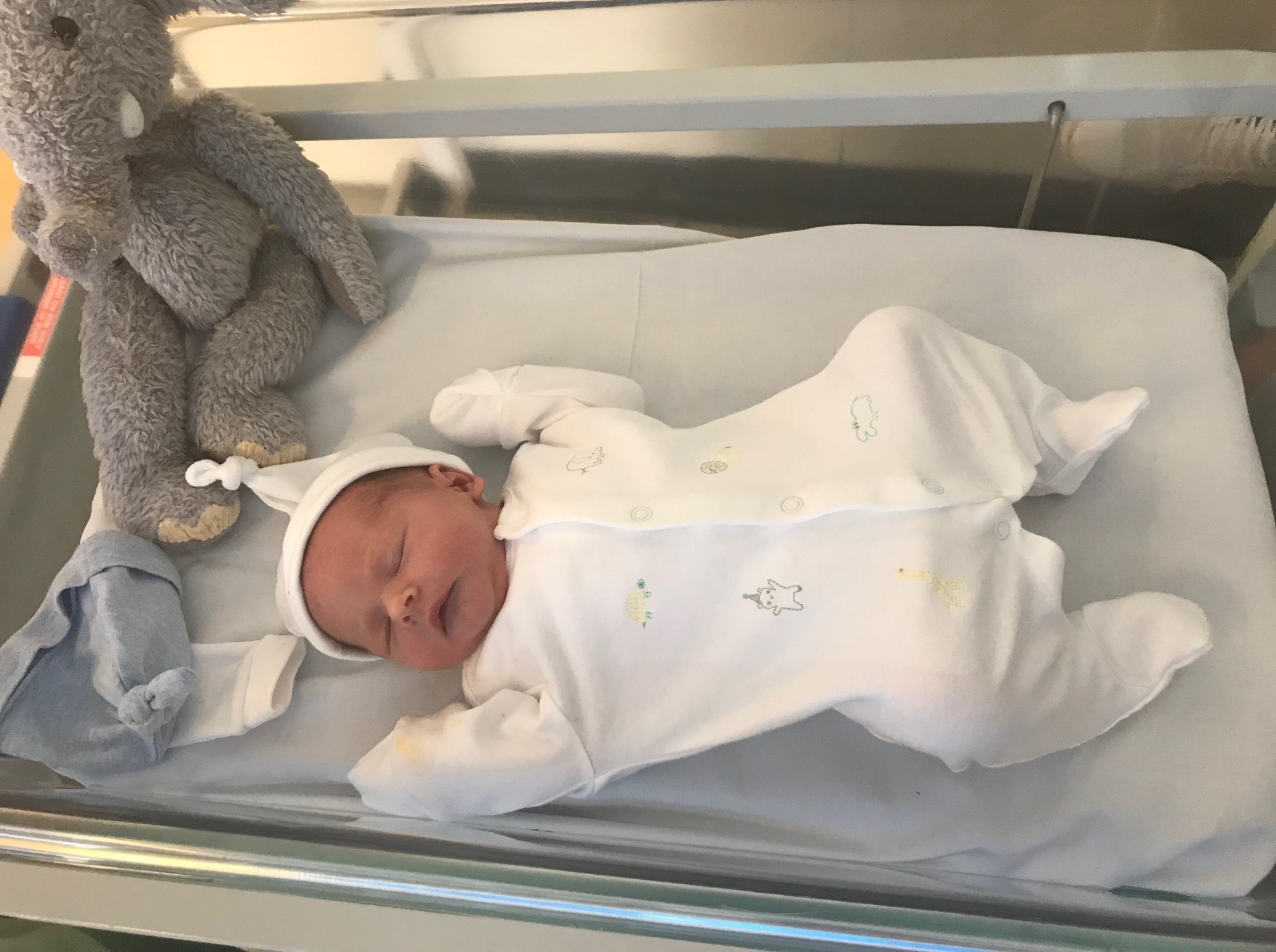 The day after he was born, I was still in hospital with him, recovering from a C-section, and Theodore's Nana and Grannie were coming to spend the afternoon with us while Mike went to 'wet the baby's head' at a football match. Just before my mum and mother-in-law arrived, a nurse came to take Theodore for routine tests, but I quickly became worried about how long he'd been gone, especially when his grandmothers arrived, and he still wasn't back. Eventually, the midwife returned and said they'd detected a heart murmur and he was swiftly taken to the neonatal ward. We couldn't believe what was happening. Mike came back from the football to find an empty crib next to me.
Theodore stayed in neonatal overnight, and I had to go back to the maternity ward without my baby. It was just awful. I was in complete shock. The following morning, a bed was found for Theodore at Alder Hey Children's Hospital in Liverpool. We saw him being put into the back of an ambulance and being driven off with the blue lights flashing. It was so distressing, as this was not at all how we'd imagined leaving hospital with him. On the way to Alder Hey, Mike and I nipped home to pack a bag, not knowing exactly what to take or how long we'd be away for.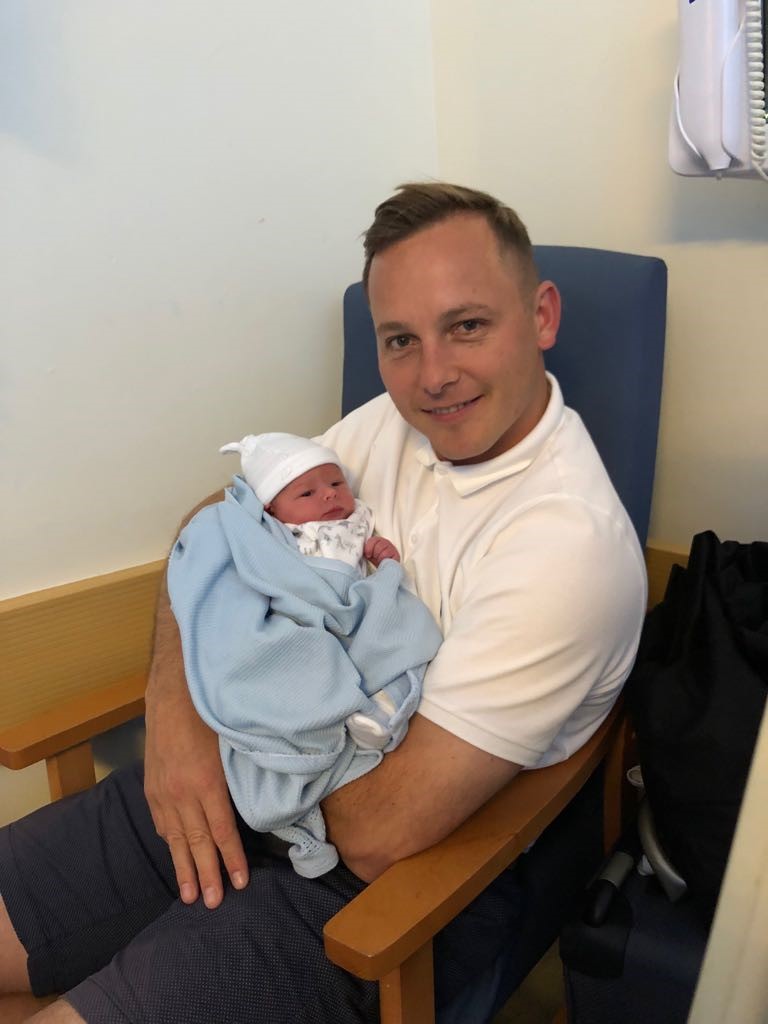 When we arrived at Alder Hey, Theodore was on the cardiac ward where he'd been admitted. I stayed in Theodore's room for most of the duration of his three-week admission and Mike, thankfully, was given a bedroom at Ronald McDonald House Alder Hey. Having Mike just round the corner was so important. The fact we didn't have to think about accommodation was amazing.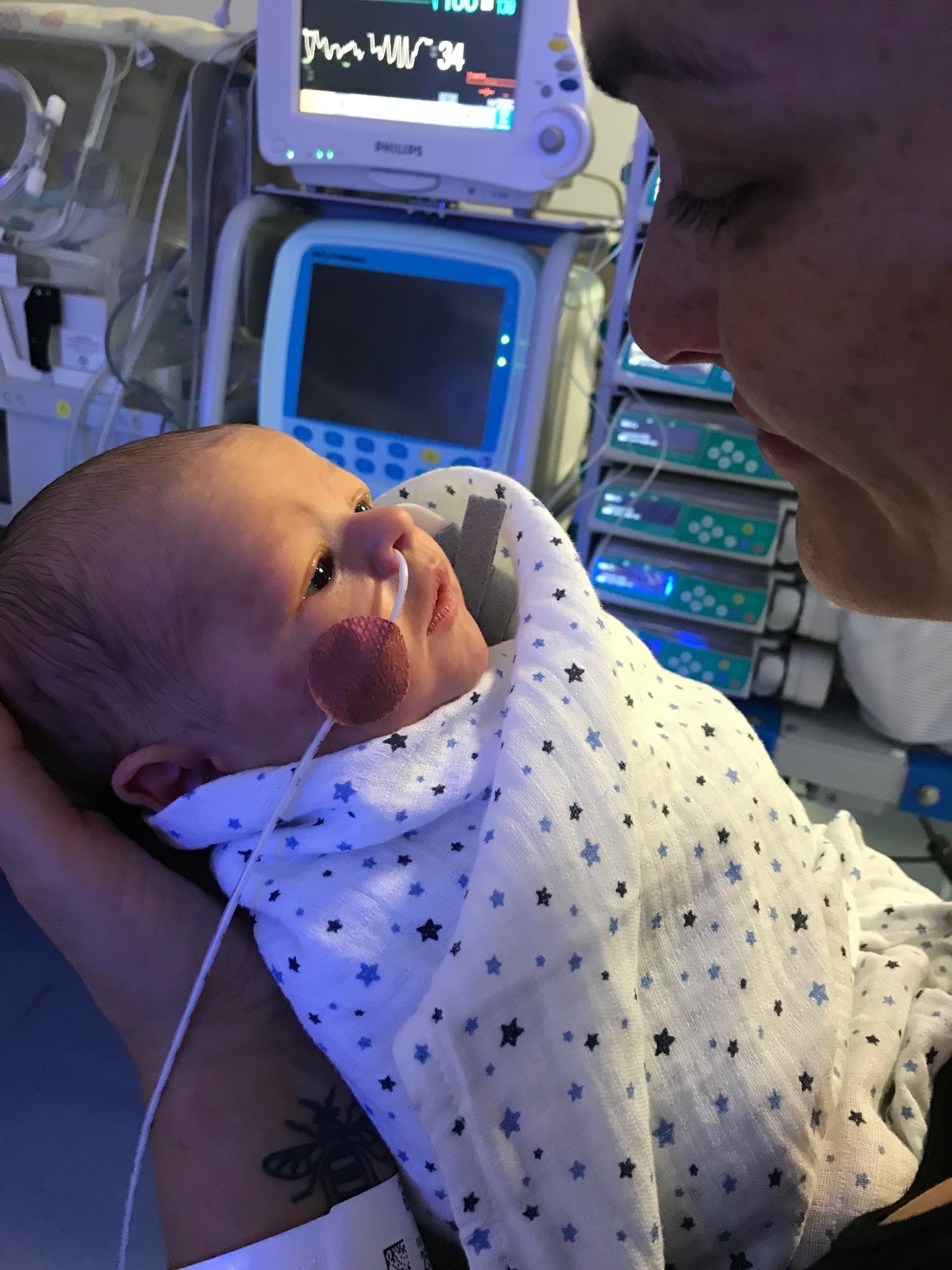 We were told that Theodore had four different problems with his heart, including a narrowed aorta, and he needed open heart surgery at just 10 days old. Without surgery he wouldn't have survived. After the operation, Theodore had to stay in intensive care (NICU) for two nights. As parents weren't allowed to stay overnight, I stayed at the Ronald McDonald House with Mike. It is amazing how quickly you adapt. After 10 days, the hospital ward had become my world. Moving to the House felt strange. It was a big thing for me to leave Theodore's side, but I was comforted by the fact that I was only a few minutes away.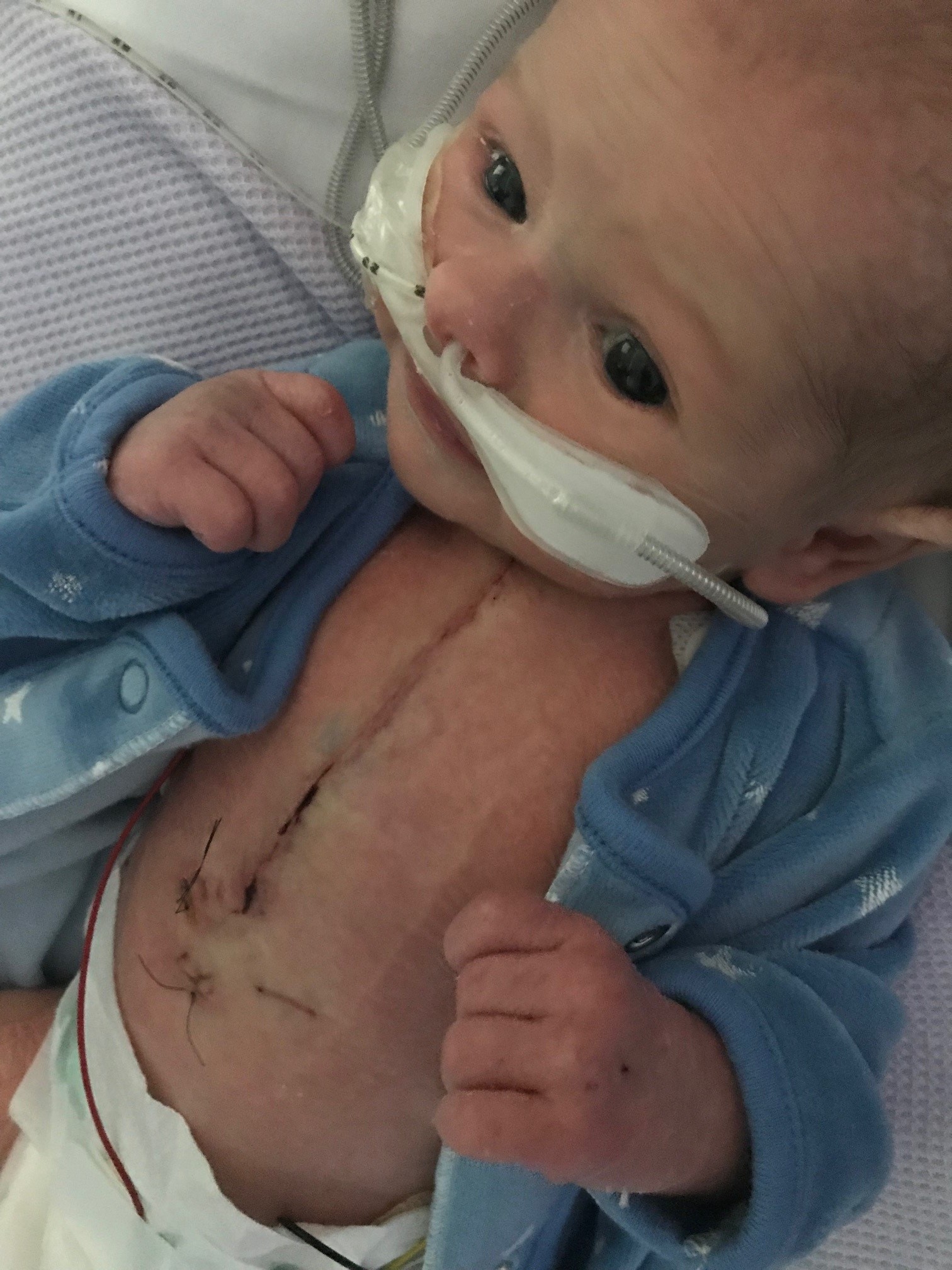 Our room at the House was called The Hope Room. It was tired and rundown and in need of modernisation. I said to Mike that when all this was over, I wanted to renovate the room as a way of giving something back and to make other families' stays more comfortable and homely in the future. When the House launched its #RoomForChange appeal in 2020, it seemed like the perfect time to get involved and we embarked on the first of several fundraising events to fund the upgrade of the room we stayed in. Although we raised enough funds, due to delays caused by the Covid-19 pandemic and the merger of the House with the wider Ronald McDonald House Charities UK in 2022, the work is still to be carried out, but the money is set aside for it.
Over the years, with the help of family and friends, we've raised around £10k for the Charity. Theodore's journey touched so many people, who all wanted to give something back. We are so grateful to our supporters.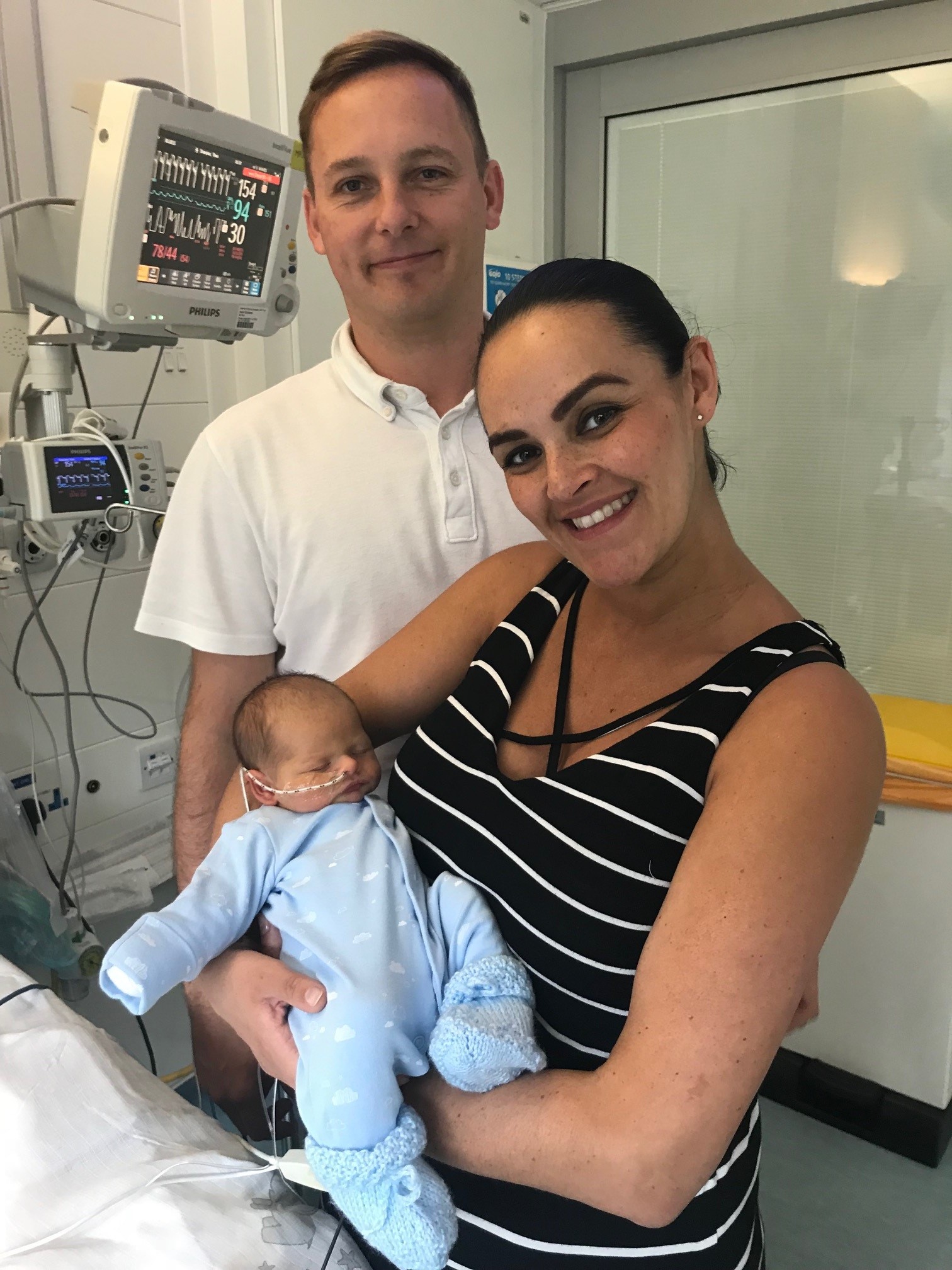 Another project I initiated was to make the environment more comfortable for the siblings of young patients being treated at Alder Hey. Brothers and sisters can often get forgotten, as all the focus is on the sick child. We secured a grant from my friend's company to update the Day Room and outdoor areas. We bought new books, crafts, sensory toys, and outdoor games, as well as a TV for cinema nights and switching off from the world with a box set. All these home comforts really do help to make it a 'home away from home'.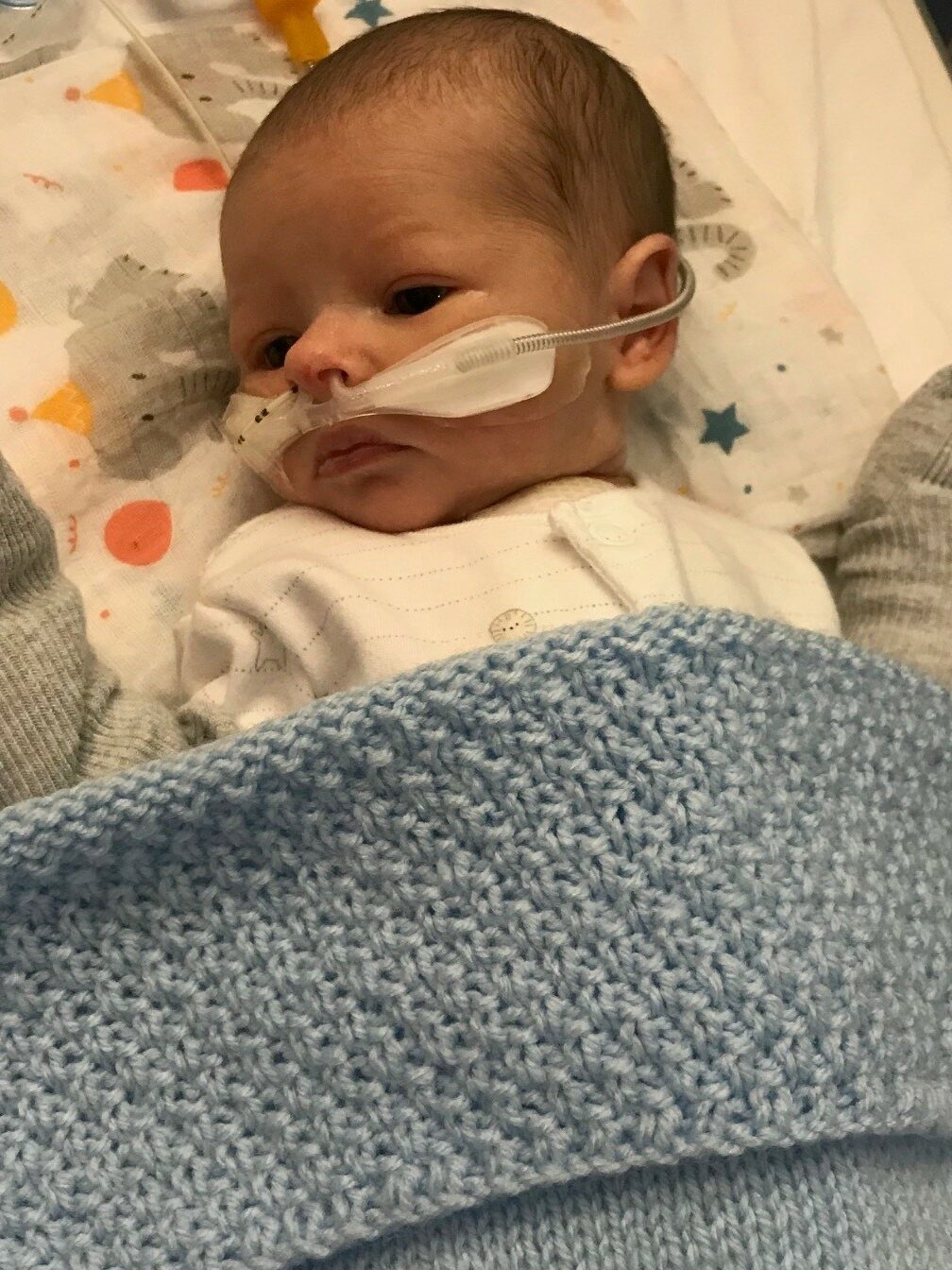 I was delighted to discover that the Alder Hey House is about to undergo a large-scale multi-million-pound refurbishment. Although its staff and volunteers are so warm and welcoming, the 30-year-old building is in need of a major revamp. The improvements to the House will help ensure the Charity can continue to support families like ours for many years to come. We, as a family, will never stop supporting these projects and urge other people to get involved.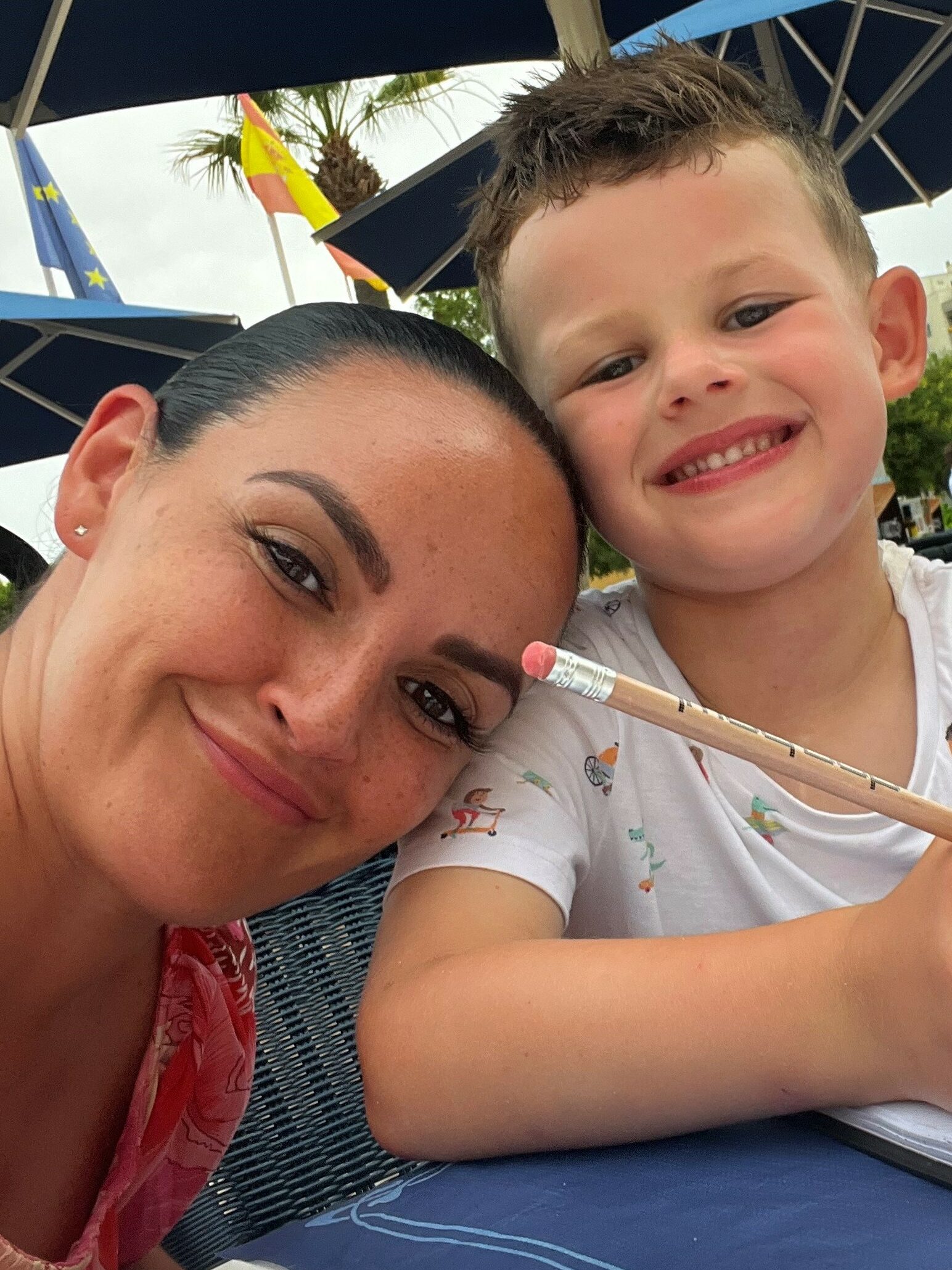 Theodore recovered well from his heart surgery and has one check-up appointment a year. He has just turned five and is in year one at primary school. He is a typical, lively boy who loves monster trucks, cars, and Lego. He enjoys school, sport, reading, and being a big brother to two-year-old Penelope. He is an absolute joy and I feel grateful every single day that he is here.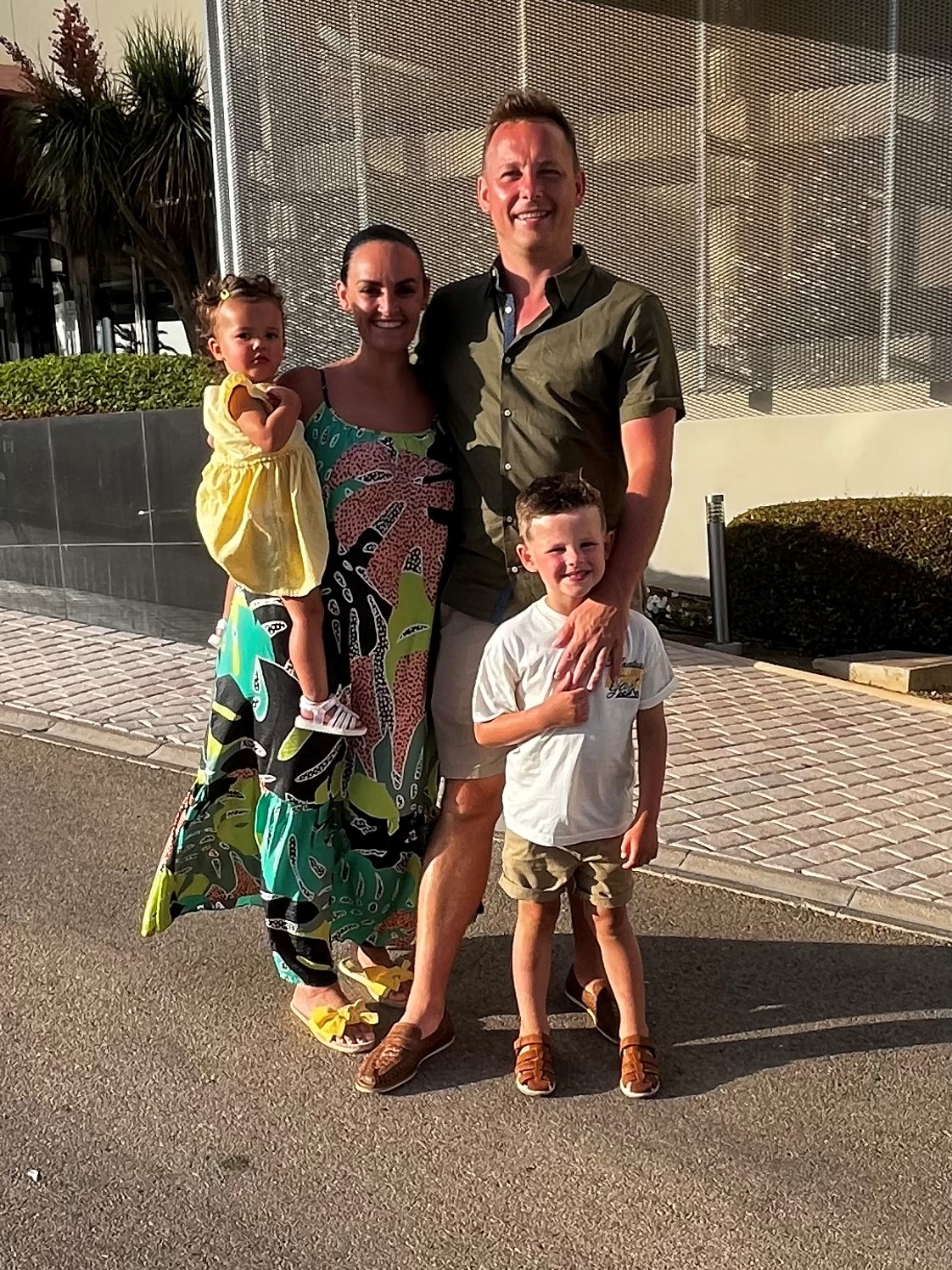 Help us provide free home away from home accommodation to support families with children in hospital with a donation.