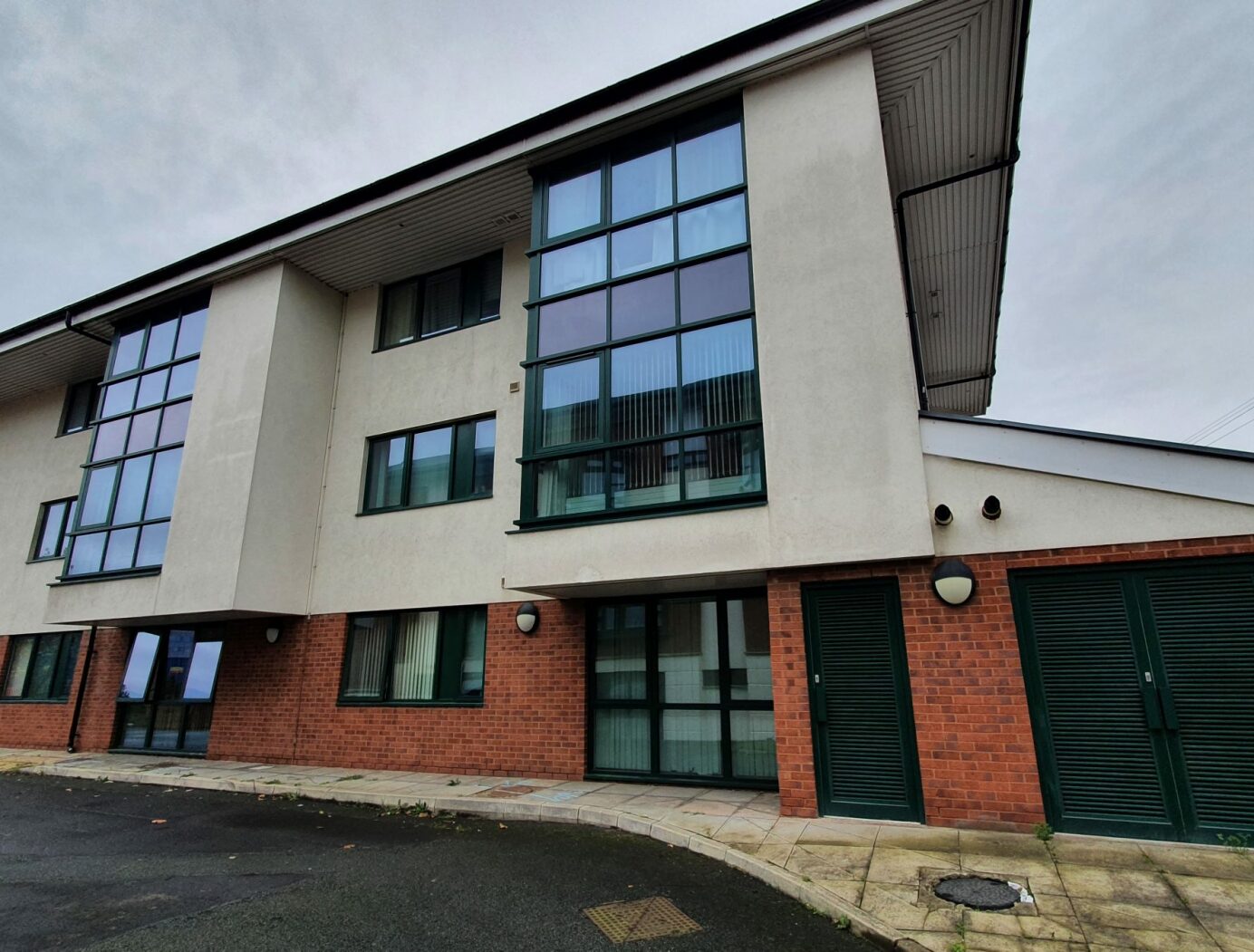 Alder Hey House
serving Alder Hey Children's Hospital
Welcome to our Alder Hey House, a space to give families the chance to stay close to their child whilst they are in hospital.
Address
Ronald McDonald House Alder Hey
Alder Road
Liverpool
Merseyside
L12 2AZ

Call
0151 252 5869
We are the largest Ronald McDonald House in Europe, with 84 bedrooms, including 15 longer-stay apartments,
Ronald McDonald House Alder Hey is located in the grounds of the world famous Alder Hey children's hospital. We offer 'home away from home' accommodation to families of seriously ill children receiving care and treatment at the hospital.
Ronald McDonald House Alder Hey offers support and a safe place to stay for families at the toughest time in their life. We try to take the worry away from our families, so that they can concentrate on the well being of their child. Our staff are on hand 24 hours each day to assist, and our facilities are open day and night for families to use, to keep daily life as normal as possible. We have kitchens, laundry facilities and communal areas for our families, and once a week our family support and volunteers prepare a home cooked meal.
Research shows us that having the ability to stay close to your child whilst they are being treated in hospital hugely aids recovery and makes a massive difference to all the family including the siblings of the child being cared for. Helping families stay close by is what we do.
We are the largest Ronald McDonald house in Europe, with 84 bedrooms, including 15 longer stay apartments, and help over 2,000 families a year. Families come from as far away as North Wales, Staffordshire, Cheshire, Lancashire, the Isle of Man and across Merseyside and the North West.
We provide our families with a warm and welcoming environment, where they can stay for as long as they need. This can be weeks, months or in some cases, even years. We can only do the work we do thanks to our supporters – the volunteers, the fundraisers, the corporate partners, all who give their time or donations to help us to help our families.
If you would like to learn more or get involved, please contact
Help us provide free home away from home accommodation to support families with children in hospital with a donation.