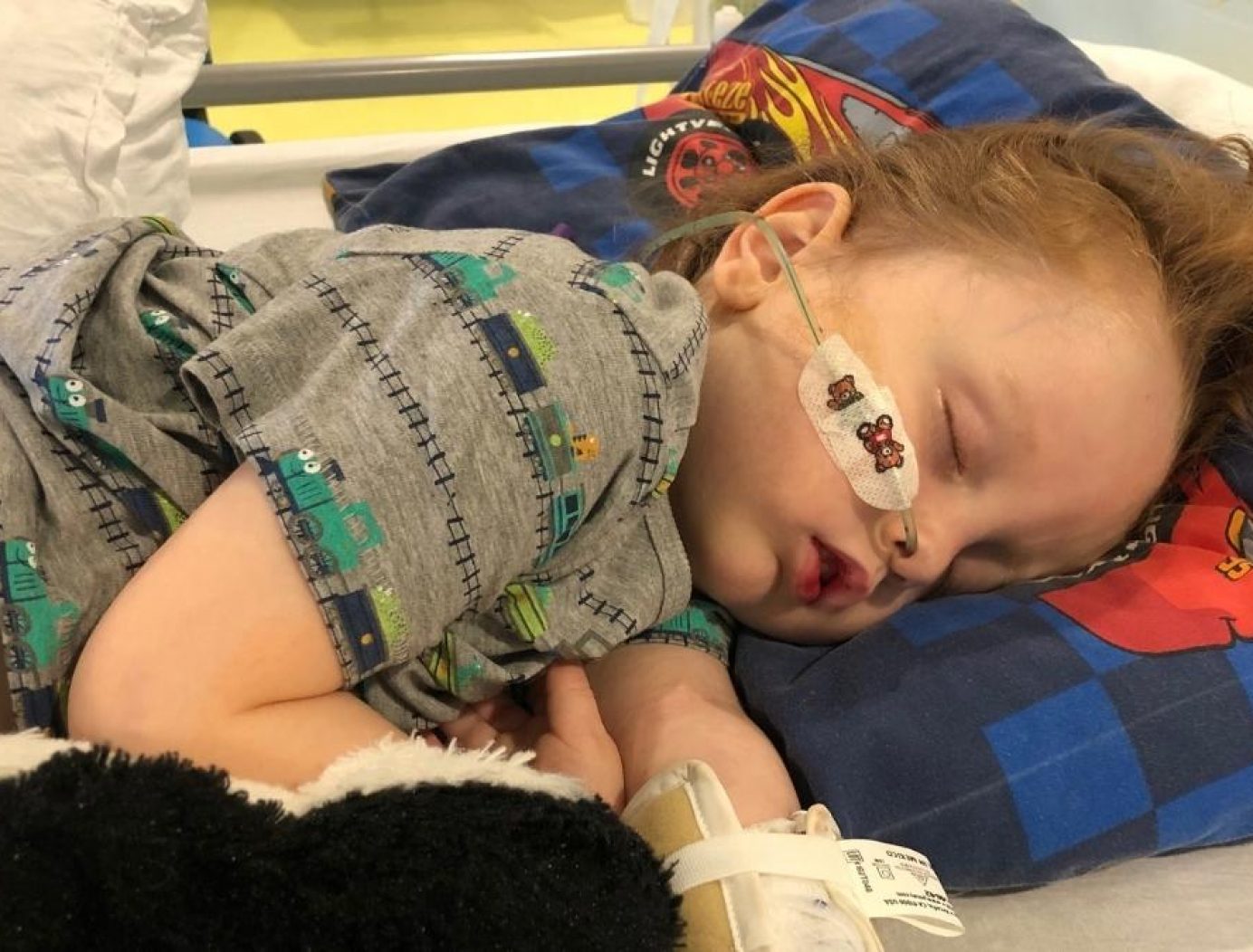 When worlds collide: Woody's story
Sitting down with our Community Fundraiser in Scotland, Helen, we realised a lot can change in a year.
In June 2021, Helen had become quite used to frequent hospital visits for her son, Woody. At just three years old, Woody would regularly be seen for croup – a common childhood illness that tightens the airways.
"He'd had a few health problems and would go into hospital for a day or two to be treated with steroids," says Helen.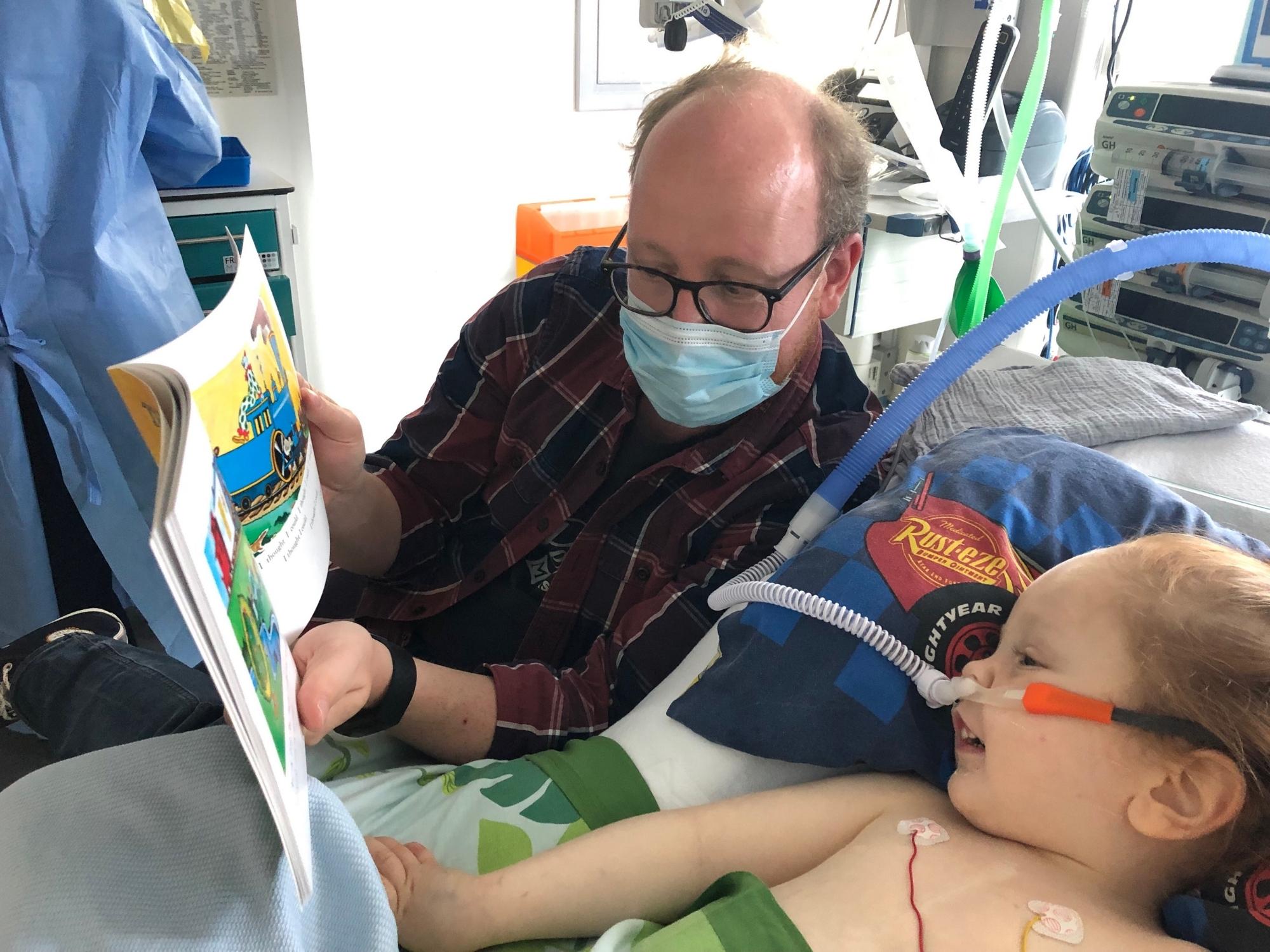 Helen recalls writing up her job application form while Woody was in the hospital. With 10 years of experience working for charities, she was the perfect fit to be the Charity's new Community Fundraiser.
"I remember sitting, filling in the application form in one of the hospital's courtyards. This was before we knew how unwell Woody was."
After a complication, which required Woody to be intubated and sedated, things took a turn for the worse.
"He wasn't coming round as they wanted. They started to realise that something wasn't right."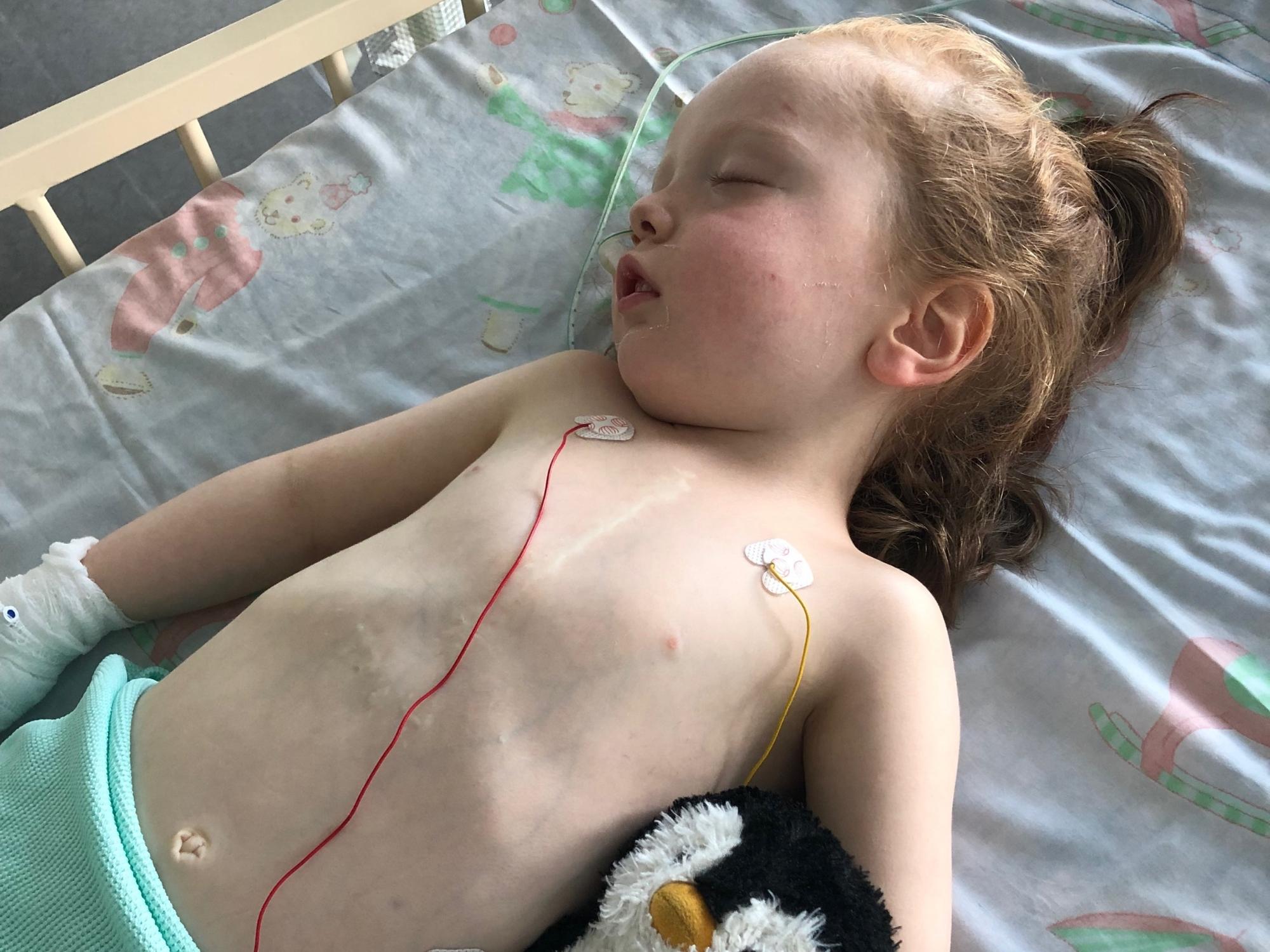 MRI scans revealed Woody was born with a rare liver condition called congenital portosystemic shunt. Where the liver should filter waste products, Woody's blood was carrying toxins into other parts of his body.
"One of the main toxins was ammonia. There was a massive escalation on his brain."
As Woody's health declined, he went into critical care. This presented a huge challenge for his family: while Helen and Woody's father, Stewart, were juggling work, they also had a 10-month-old daughter.
"When Woody would wake up, he couldn't be alone – he'd be distraught. We also had to think about who would look after my daughter, Bobbie."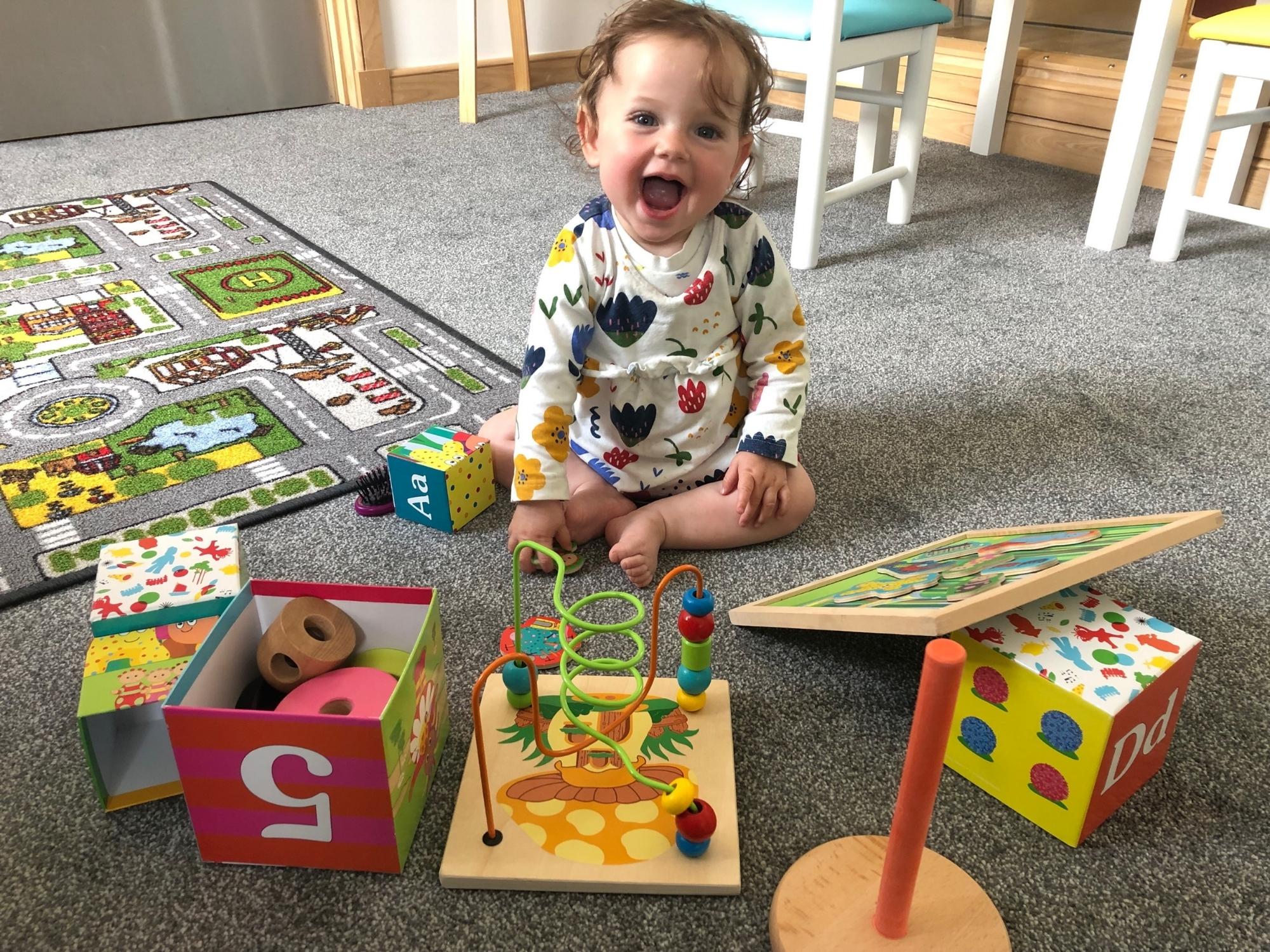 It was then that Ronald McDonald House Charities UK came into the picture. The critical care unit offered the family a room at Edinburgh House.
"We were hesitant at first because we lived locally, but the nurses insisted. Honestly, we're so thankful we took the room because Woody was really unwell for a long time."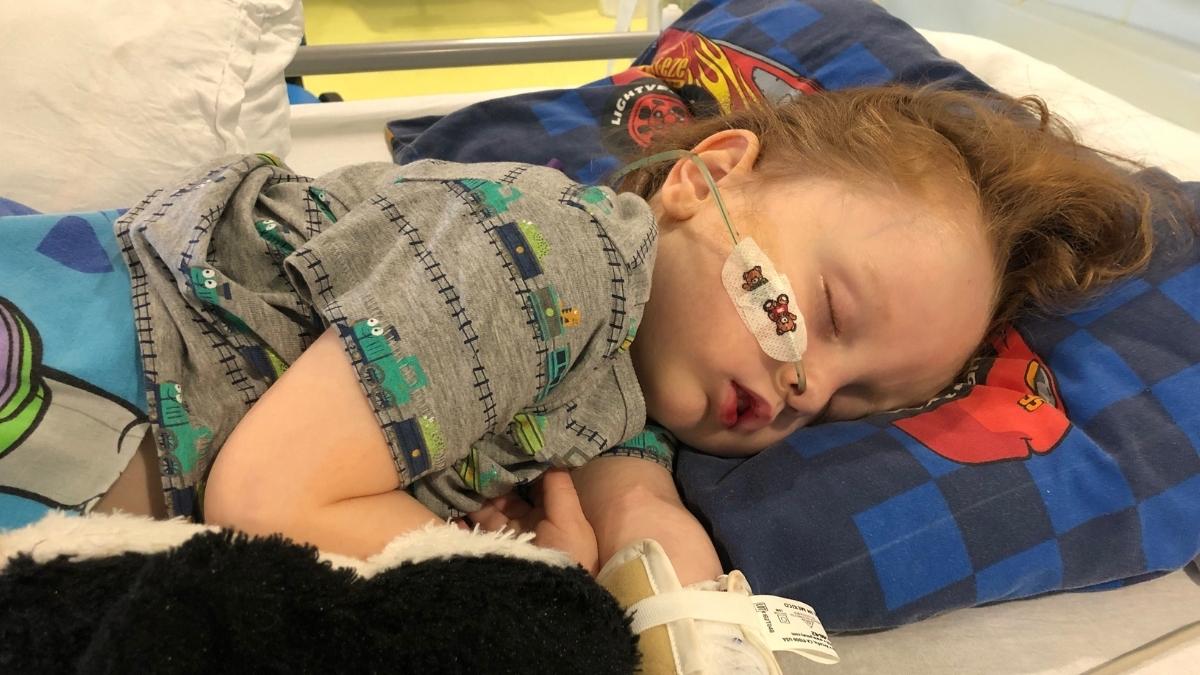 Having experienced Edinburgh House first-hand, Helen is now a passionate advocate. As Community Fundraiser, she reaches out to local groups and people who may want to support the House.
"It's my job to enable them, equip them with what they need and give them ideas."
Helen's role also involves raising awareness of the House's vital services. As well as allowing parents to stay near their children on the wards, it provides a much-needed relaxation and transition space for the whole family. Helen recounts this from personal experience.
"Once Woody was well enough, he could come over to the House and have a little play in the playroom. We would watch him doing normal things again, like eating spaghetti. We could see our little boy coming back."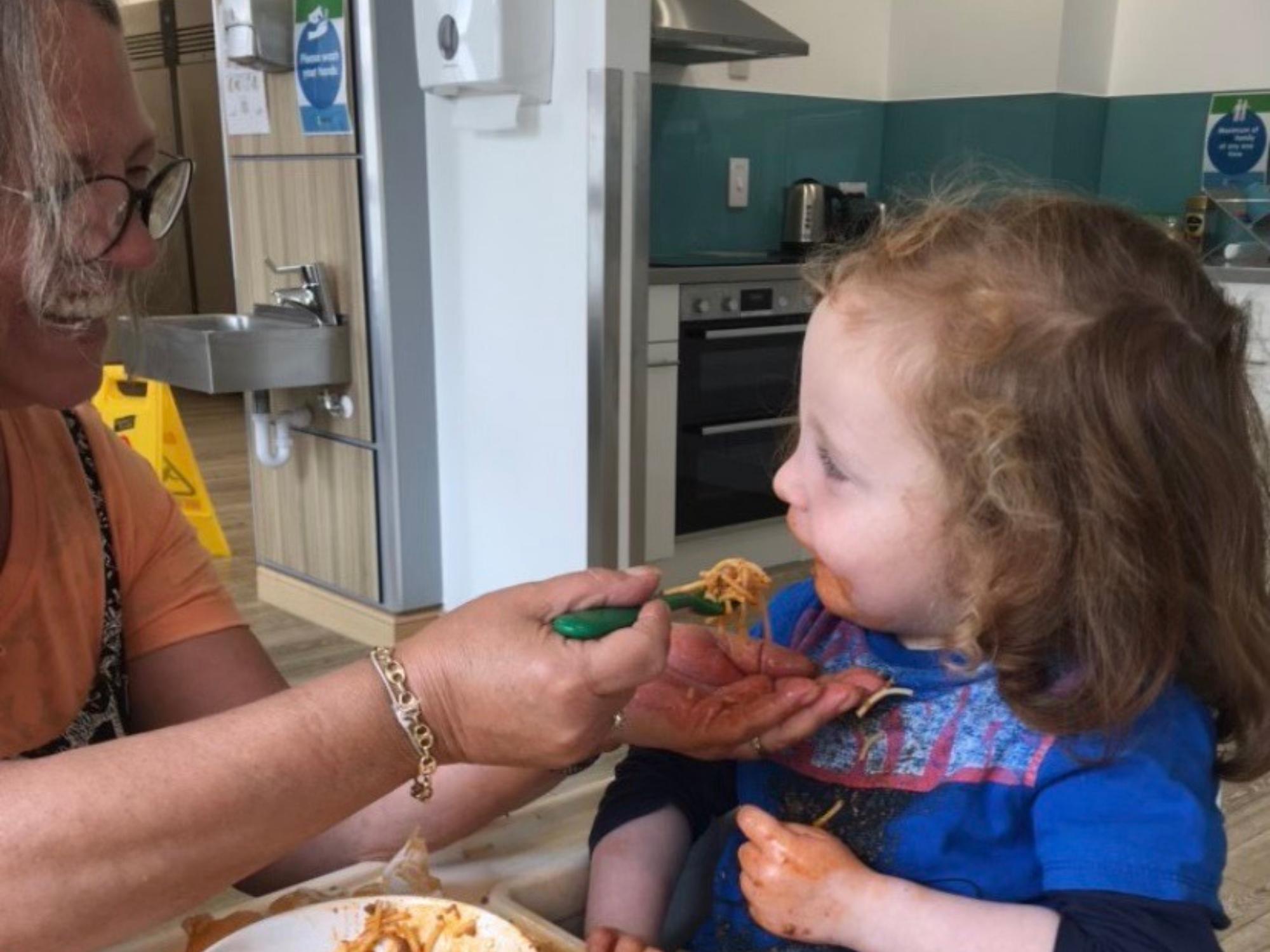 She's also witnessed this first-hand with other families.
"Just recently, I saw a whole family baking cakes in the House kitchen. I thought, "what a nice thing to do as a family". It really is a stepping stone to getting home."
The family has come a long way since Woody's admission in June. Helen has now been with the Charity since September 2021, while Woody is now home.
"He turned four in February and is really enjoying nursery,"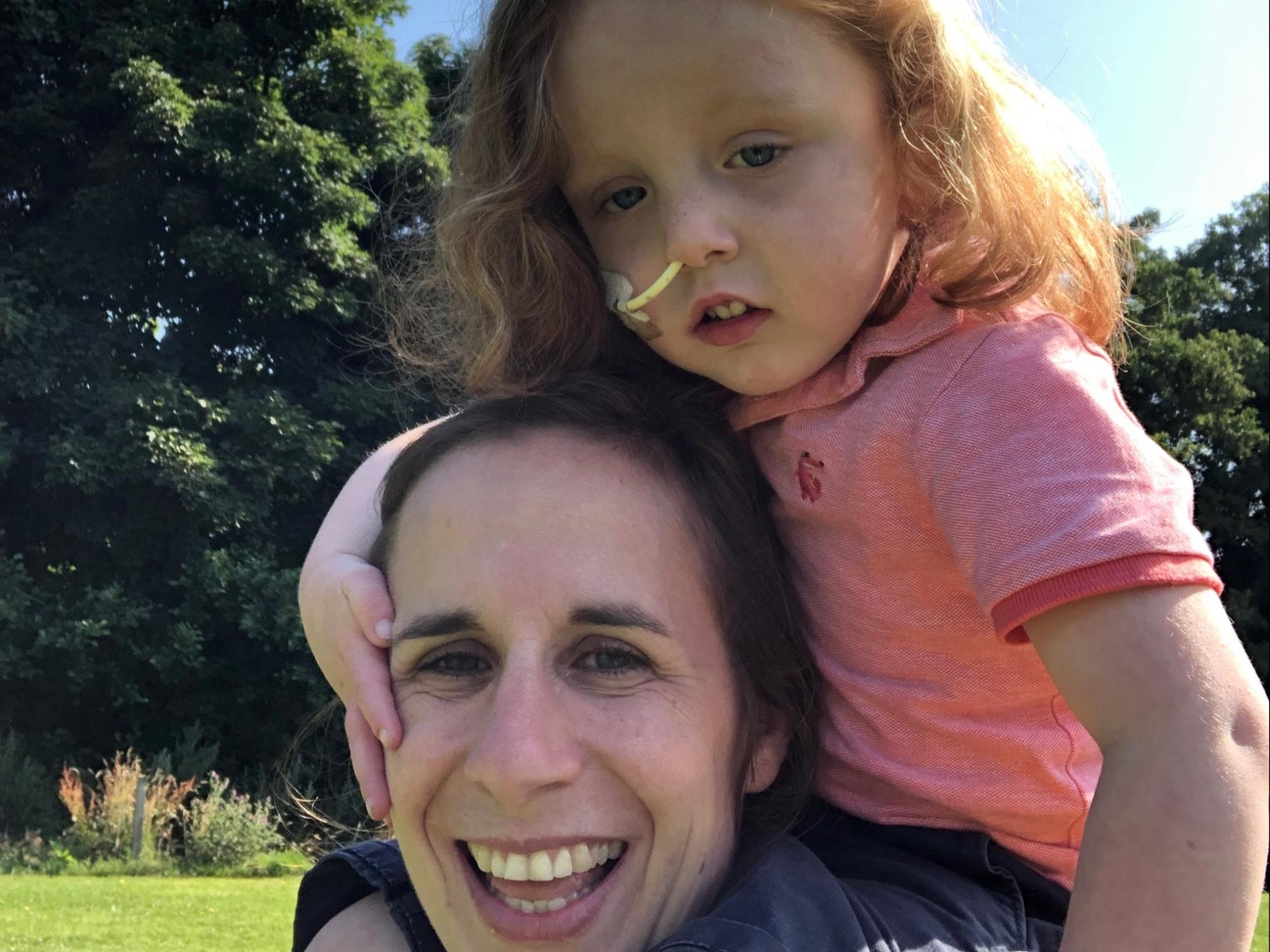 Meanwhile, Edinburgh House has reached a new milestone. On March 23, both the House and hospital celebrated their first anniversary. Since its opening, more than 600 families have used the 25 ensuite rooms, staying for an average of 10 days.
"The Charity's mission is to ensure every specialist children's hospital in the UK has free, homely and supportive accommodation for families. The House was at half capacity during Covid-19 and is now full, so it's clear the need is there."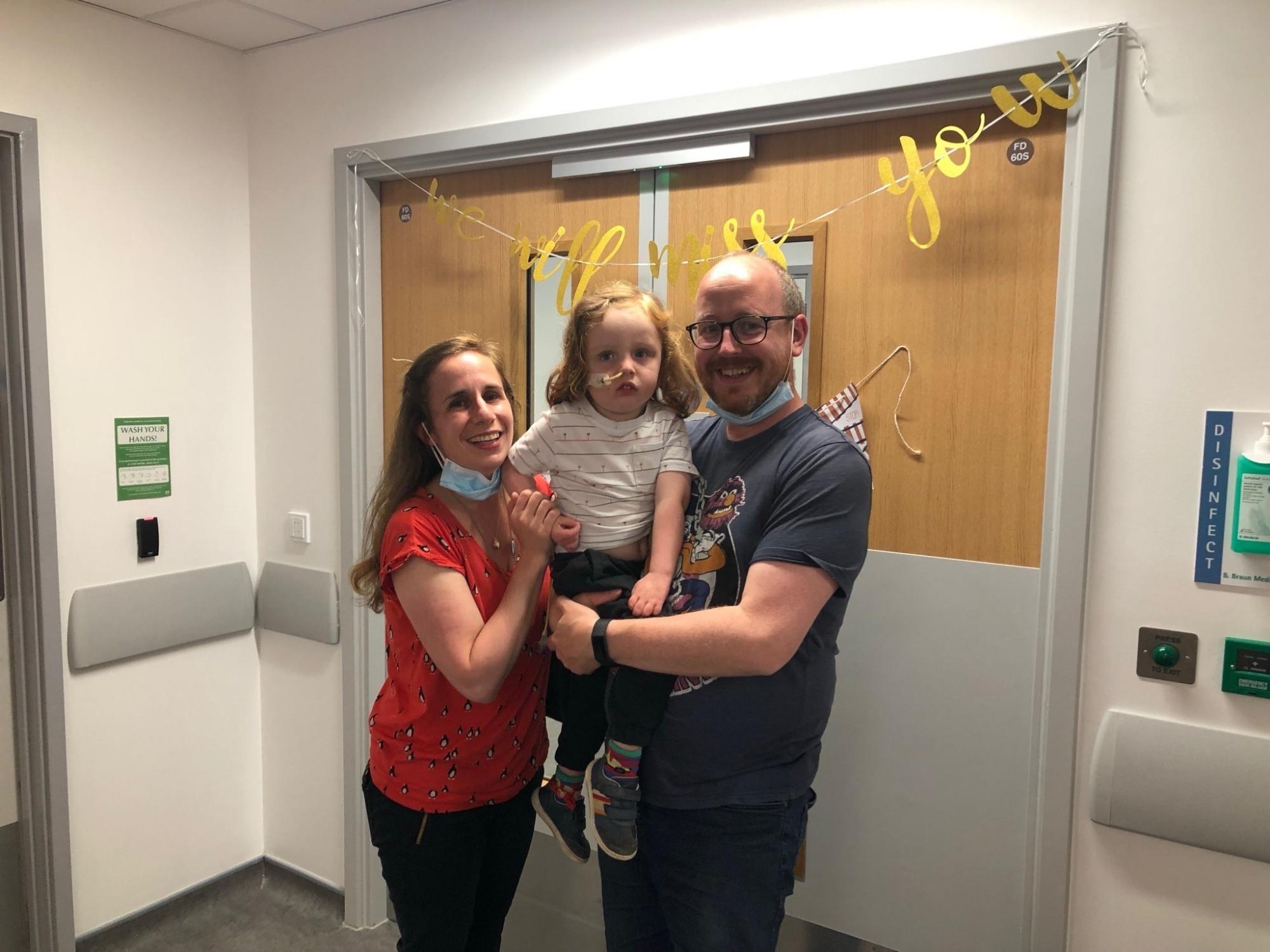 Come June, Helen's family will reach a poignant milestone – one year since Woody was admitted to hospital. This will coincide with one of the House's first big fundraising events: a skydive.
"We see this as a celebration for the families, many of whom are in and out quite a lot. They like to do something special, to give back."
One of Helen's personal highlights working for the Charity is the feedback she receives.
"It reminds these families that they are not alone. When something that horrible, unplanned and scary happens, you don't realise that other people are going through it too. A smile, a chat, a moan and a new friendship can make a huge difference."
The Skydive Weekend takes place in Fife and various other locations across the UK.
To find out more or to sign up, visit the Skydive page on our website.
Help us provide free home away from home accommodation to support families with children in hospital with a donation.