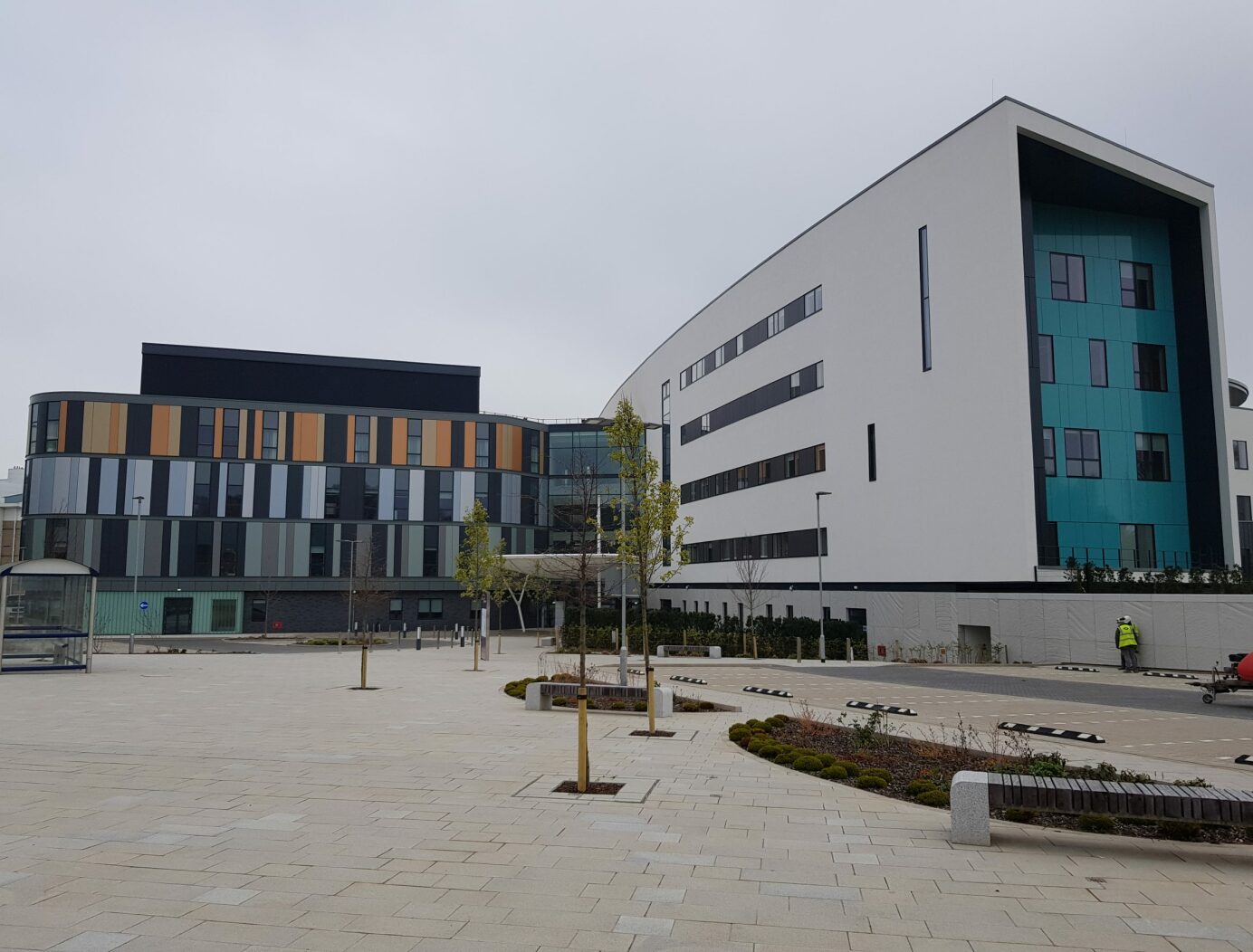 Edinburgh House
serving the Royal Hospital for Children and Young People in Edinburgh
Welcome to our Edinburgh House, a space to give families the chance to stay close to their child whilst they are in hospital.
Address
Royal Hospital for Children and Young People 50 Little France Crescent Edinburgh EH16 4TJ
Call
0131 312 1246
Email
ross.king@uk.mcd.com
The longest family stay last year was 339 nights
666 families stayed here in 2022
In March 2021, we were delighted to open a 25 bedroom Ronald McDonald House for families of children being treated at the new Royal Hospital for Children and Young People in Edinburgh.
Our 'home away from home' accommodation is on the top floor of the new children's hospital where families can stay free of charge and for as long as they need. The new Ronald McDonald House is expected to look after as many as 500 families each year. It has communal areas such as lounges, kitchens, laundry facilities and a playroom, and every bedroom has a telephone directly linked to the children's wards.
As with our other 13 Ronald McDonald Houses across the UK, the Edinburgh House is run by Ronald McDonald House Charities UK. It is led by our dedicated House Manager, Ross King, and his team, who will be supporting families through their journey of having a sick child in hospital.
How much did the House cost?
The initial £4.1 million cost of building and fitting the Ronald McDonald House, and the first year annual running costs, was raised from our generous donors. McDonald's franchisees and customers in Scotland made a substantial contribution of £3.9 million, the net proceeds of the statutory levy on carrier bags in Scotland. We've also had generous support from local community groups and businesses.
We will continue to fundraise each year to ensure the House can support families for years to come.
"To have access to high quality accommodation where the whole family can stay will make a huge difference to the experience for families coping with a sick child in hospital. We are deeply grateful to Ronald McDonald House Charities for supporting our families through the provision of this facility." ~ Janice MacKenzie, NHS Lothian Clinical Director for Royal Hospital for Sick Children and Department of Clinical Neurosciences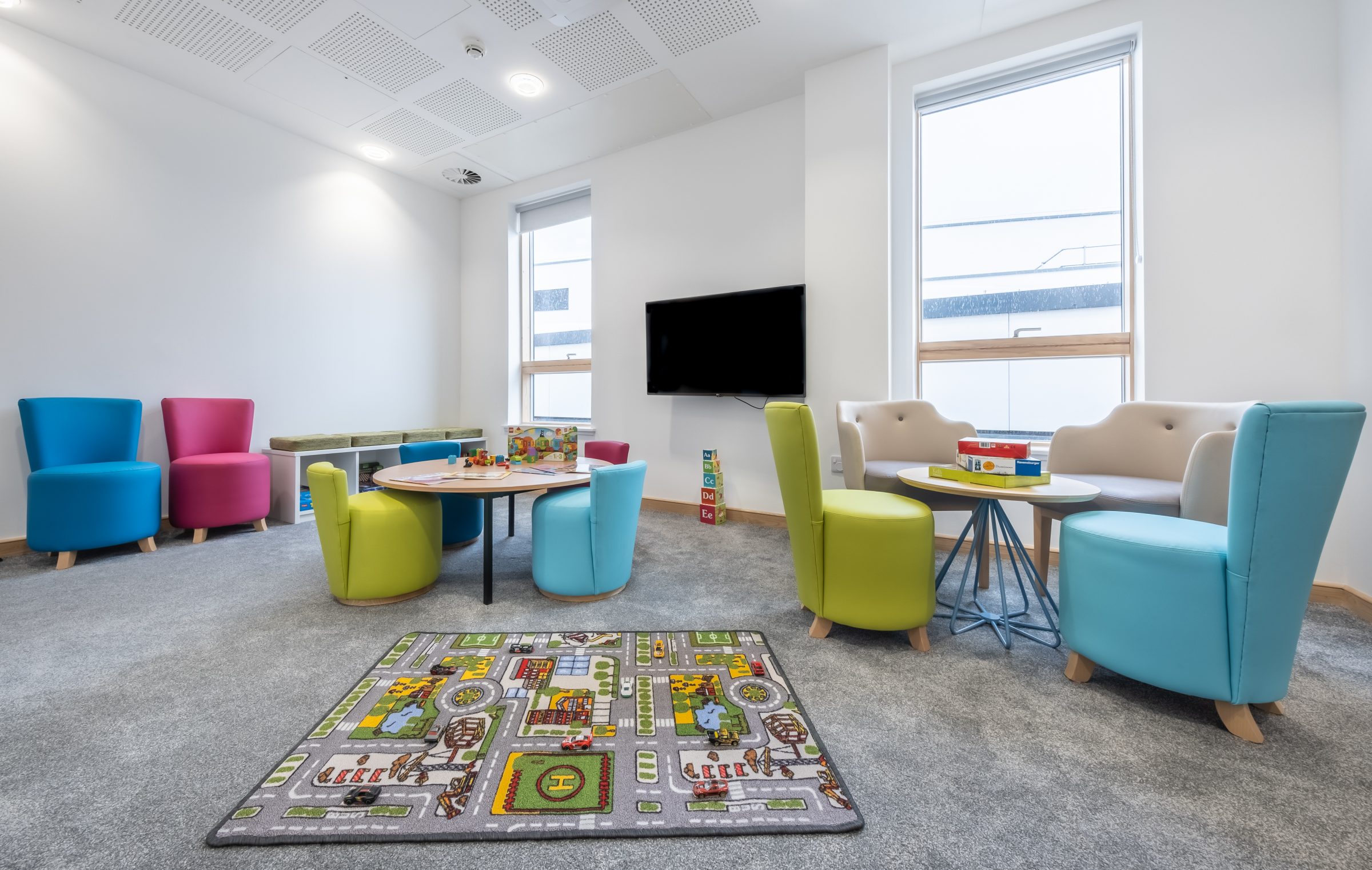 Help us provide free home away from home accommodation to support families with children in hospital with a donation.