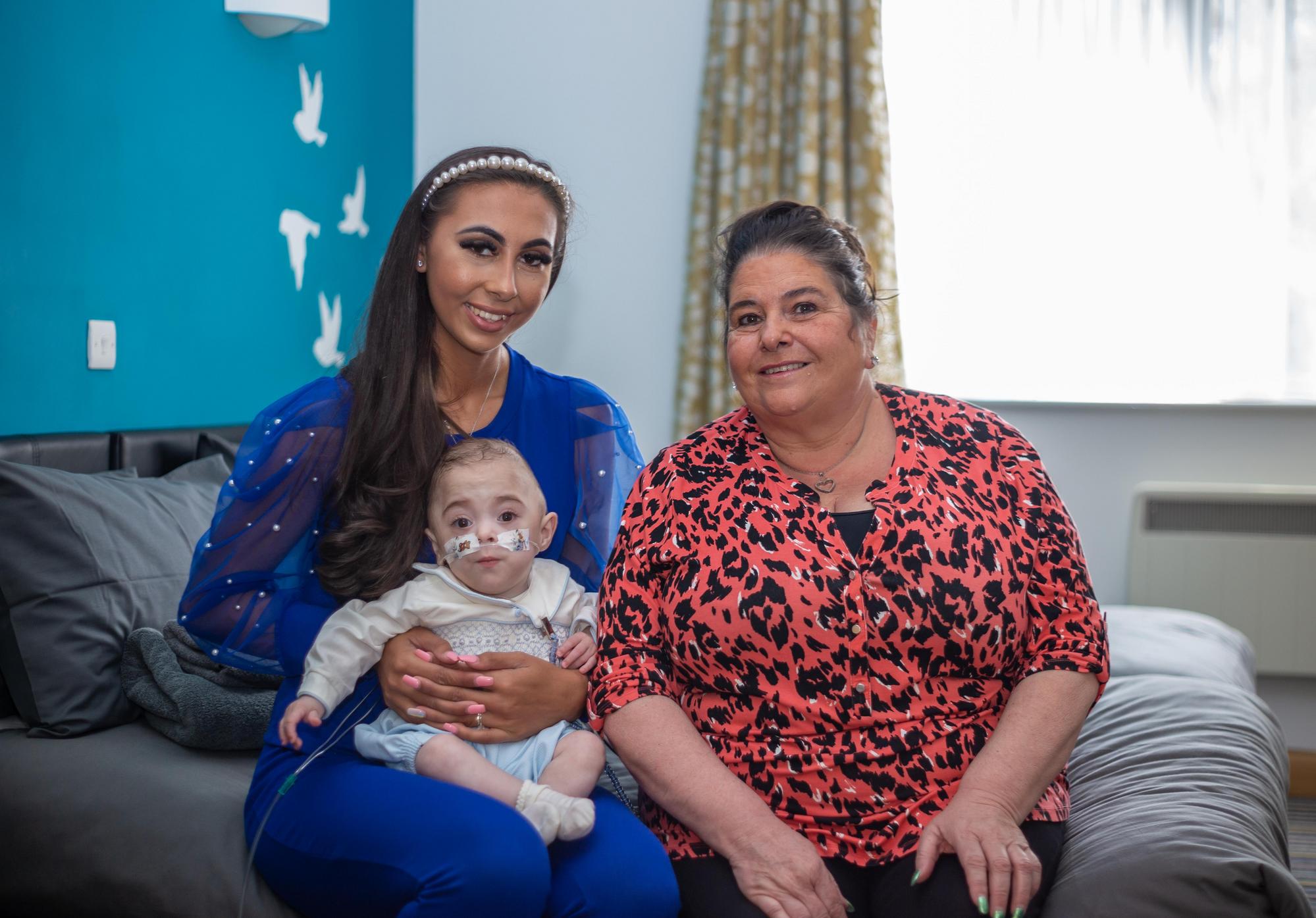 "They told us to prepare for the worst": Mark's story
Mark came into the world extremely early, weighing a tiny 560 grams after his mum went into labour unexpectedly at just 23 weeks and one day gestational age.
After already spending five months in St. Peter's Hospital, Chertsey, they were transferred to St. George's Hospital, London, and referred to the Ronald McDonald House Tooting, meaning they would not have to travel 40 miles to go home and they could be close to their baby in case something happened.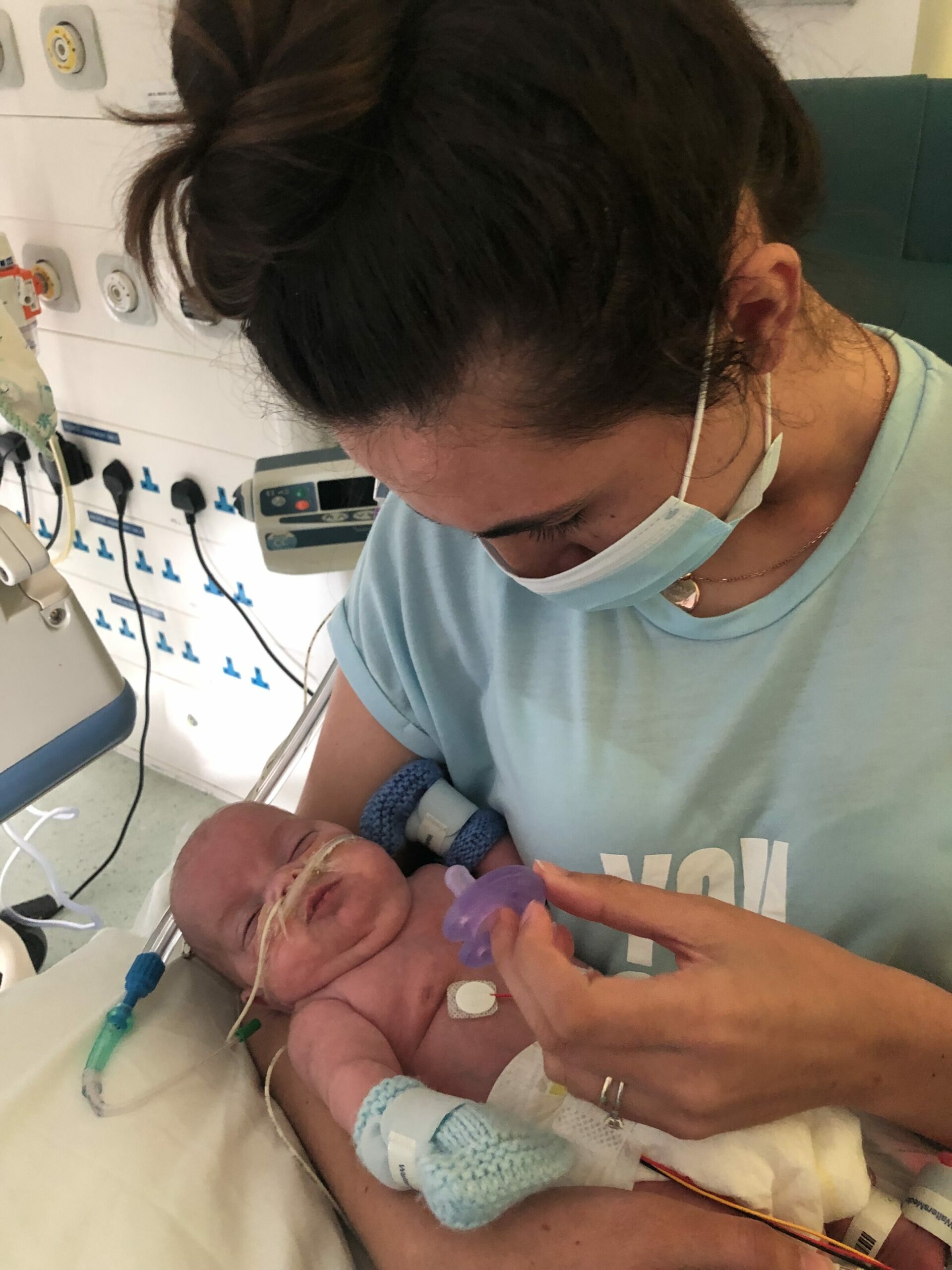 Mark came into the world at St Peter's Hospital in Chertsey without making a sound, not breathing, but ready to fight. He was intubated and quickly whizzed to the neonatal intensive care unit (NICU) where they worked on him.
He went through the 'honeymoon phase', as the doctors call it, and was doing well for about a week, but suddenly then things started going downhill.
His lungs were severely damaged and underdeveloped, and he remained maxed out on the ventilator, 100% oxygen and saturations as low as 30. Over the next four months, he had three courses of steroids to help his lungs and he seemed to turn a corner until he caught a respiratory syncytial virus (RSV) and was back to square one.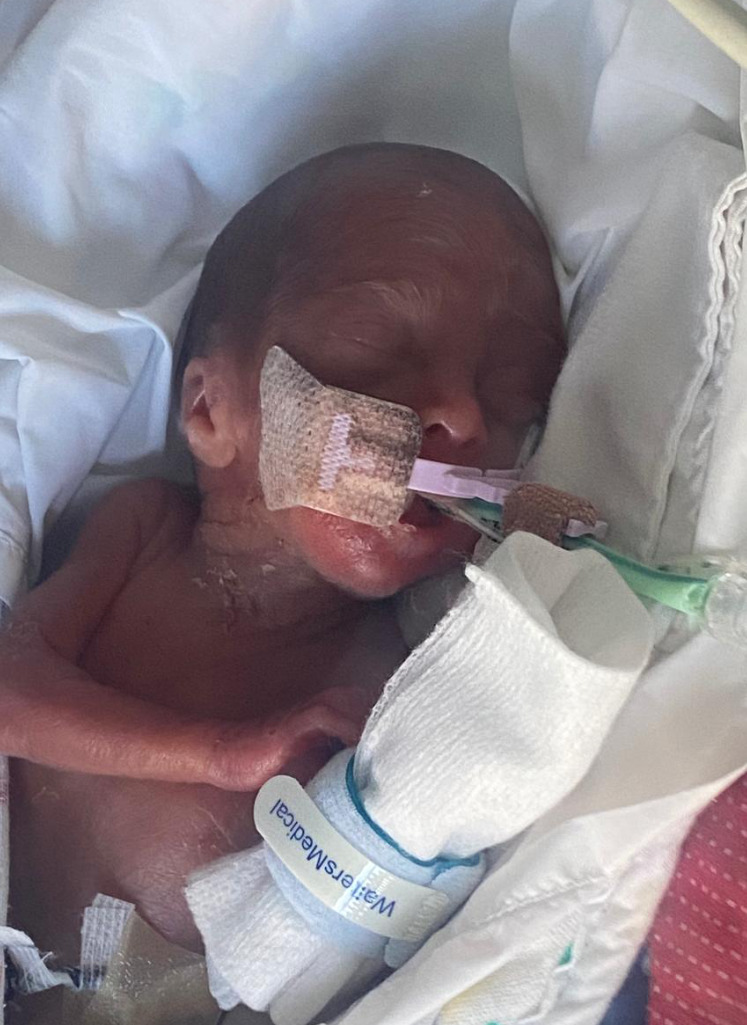 "Doctors told us to prepare for the worst and to do end-of-life care for Mark as his lungs were not growing, but we told them to do everything in their power to save our boy." – mum, Rhianna.
Mark fought his way through and proved everyone wrong and at five months old they got transferred from St. Peter's Hospital to St George's Hospital in Tooting where the long-term ventilation team worked wonders with the little one.
After nine long months, countless blood transfusions, PICC lines, two laser surgeries due to having Retinopathy of Prematurity (ROP), and hours of training, they were finally told they could be discharged just in time to spend Christmas at home.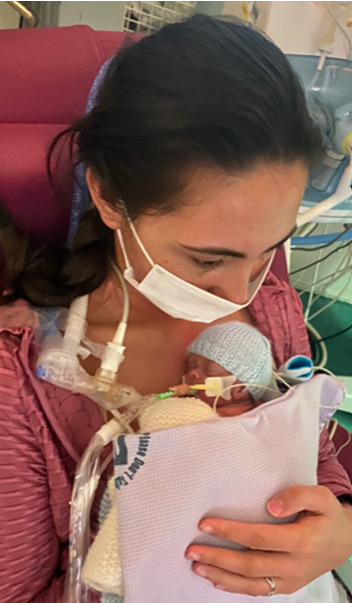 Rhianna celebrated her 24th birthday in the House, surrounded by lots of family members and an amazing party planned by her mum, Lorraine, who was her primary support throughout the whole journey.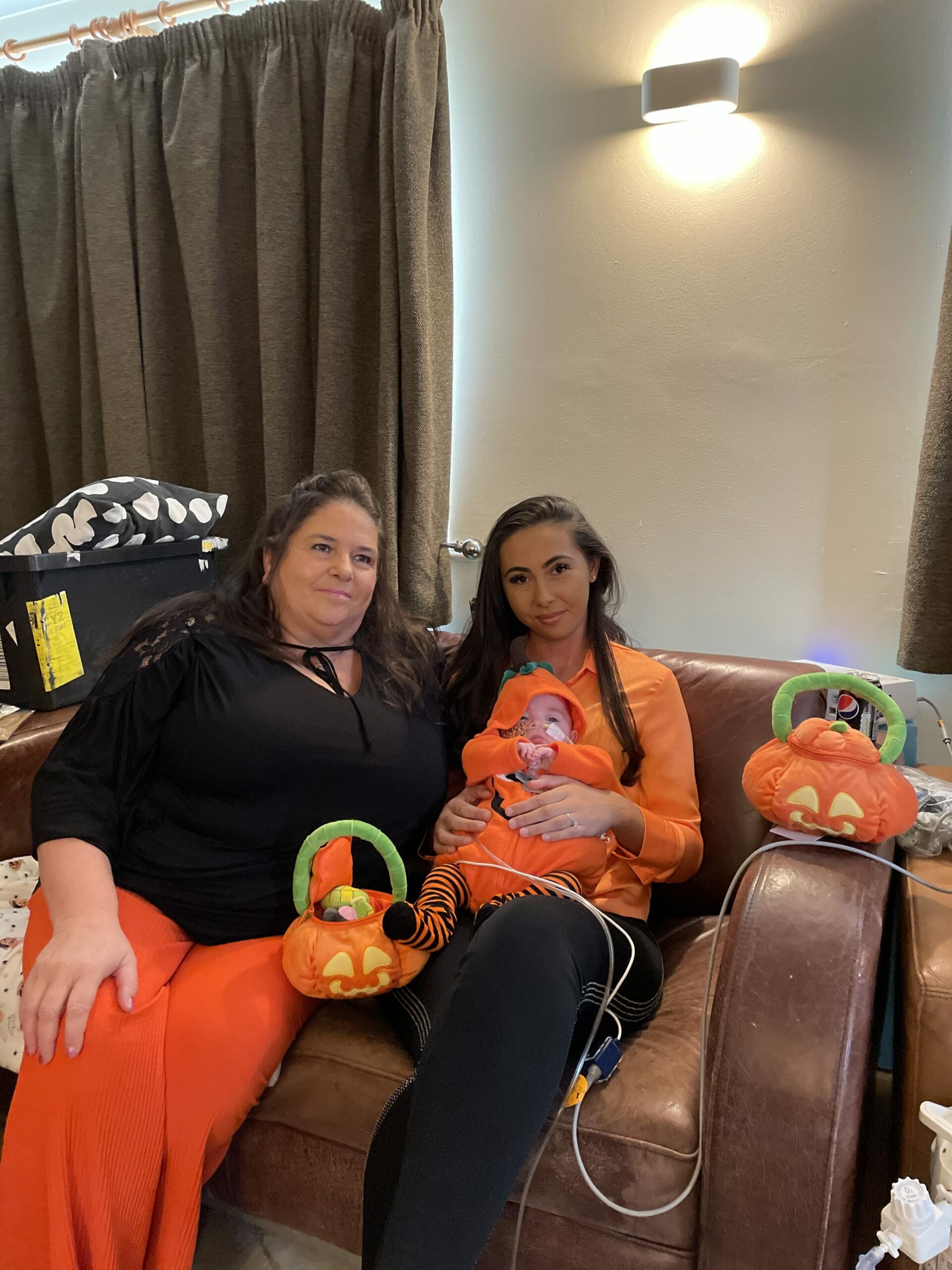 They also took part in our Halloween and Christmas parties where they could bring little Mark down from the ward on the Medical Day Pass (kindly supported by Children in Need), which allowed them to spend quality time together away from the hospital.
"Being able to bring Mark to the Tooting House while we were waiting to be discharged felt safe and reduced some of the stress I was feeling, thinking he could potentially get an infection in the hospital, which meant extending our stay.
"We are forever grateful to Ronald McDonald House Charities UK; it has been our 'home away from home'. I don't know how we would have managed without it."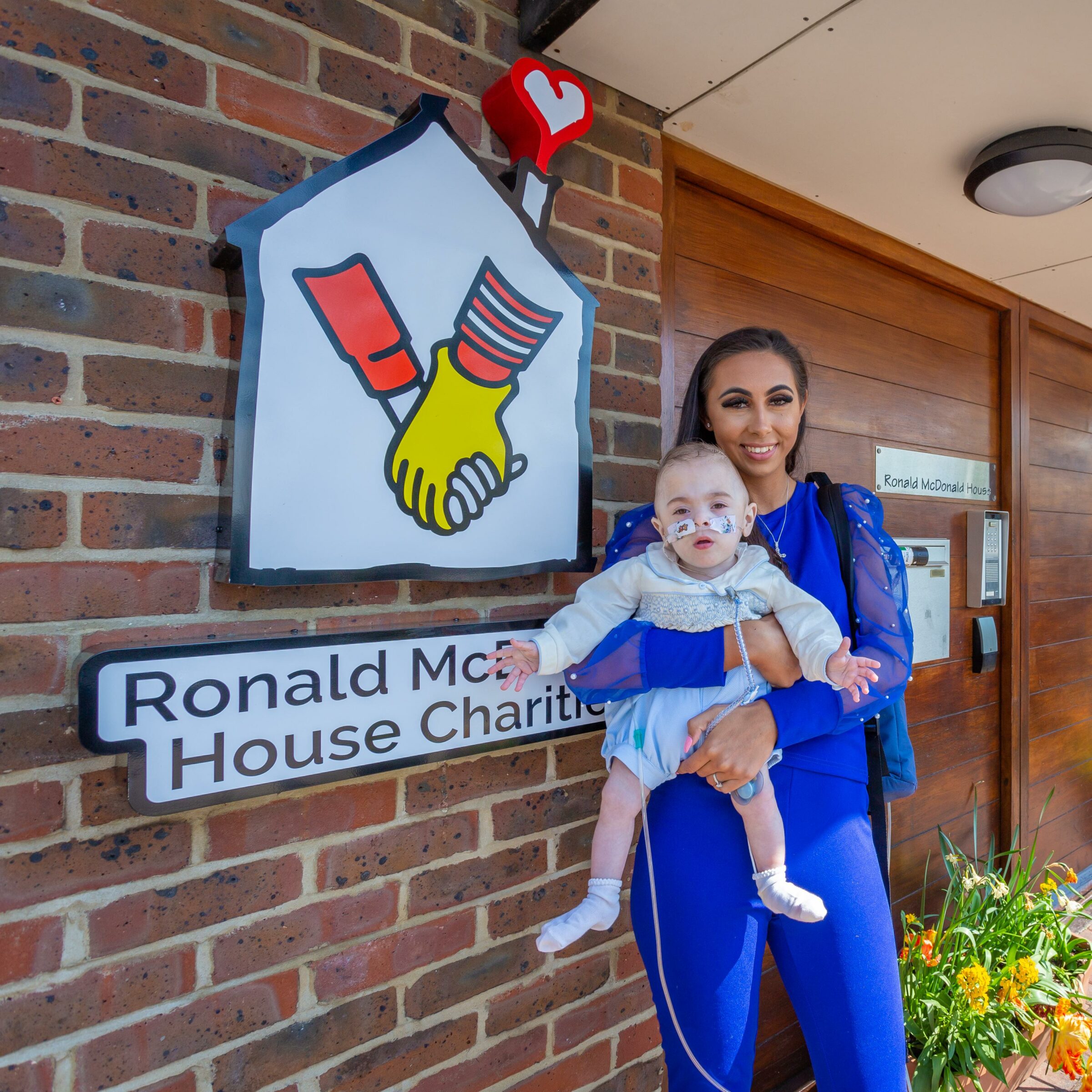 During their stay, they also organised a Golf Day with their family and friends and raised a total of £2,950 which was a huge support for the Charity and other families who need us desperately.
They continued to support us after they left and visited over the Christmas period to donate toys and other presents for the families currently staying with us.
We found out that Mark is doing very well and the doctors are very pleased with his progress and everyone was ready to celebrate his first special birthday.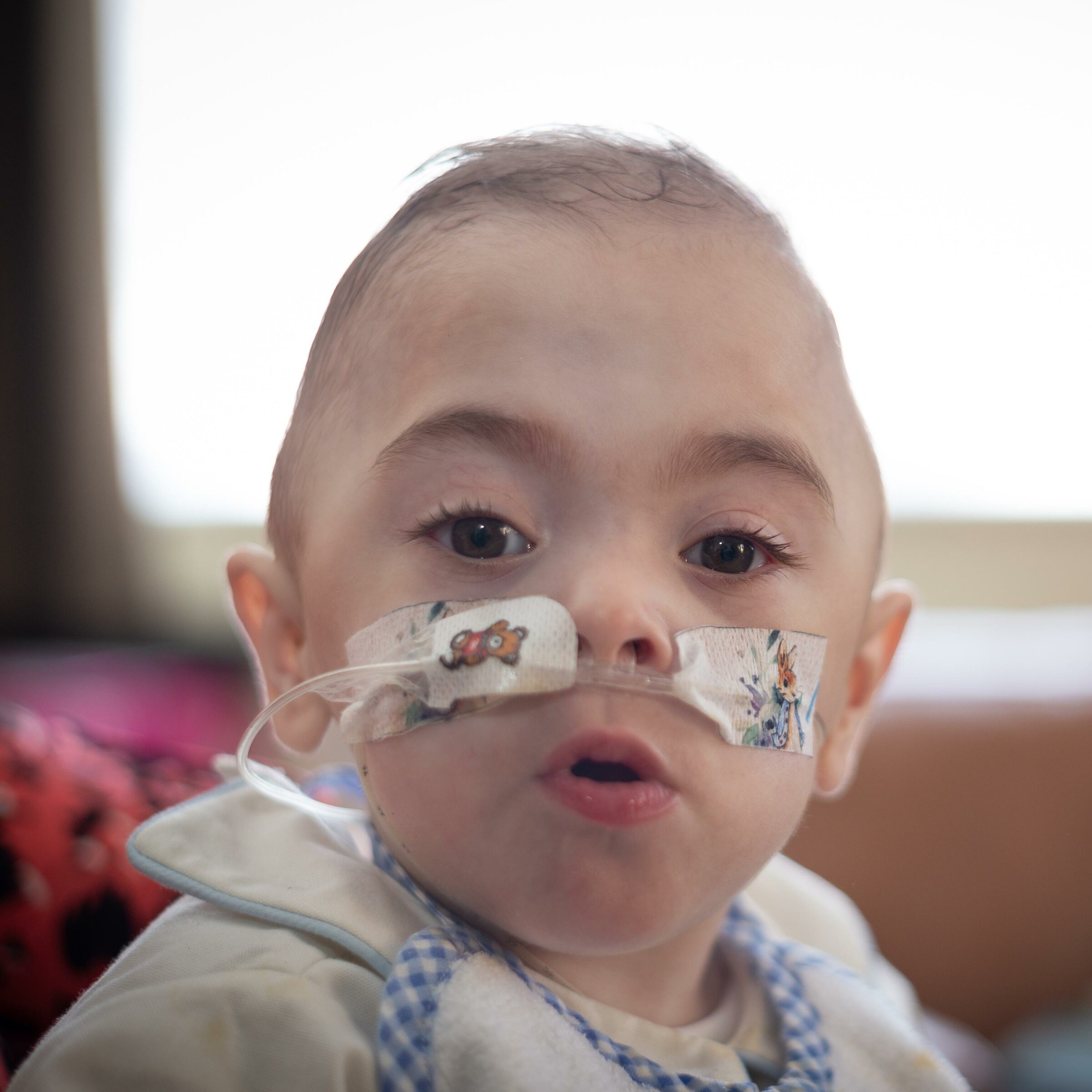 "Ronald McDonald House Charities UK will always be very close to our hearts. It was great to be able to be so close to our baby and allowed us to do normal everyday things, such as having a shower or cooking a meal. The staff have been amazing, they have made the hardest times of our lives so much easier.
To anybody reading this, never give up, miracles happen."
Help us provide free home away from home accommodation to support families with children in hospital with a donation.