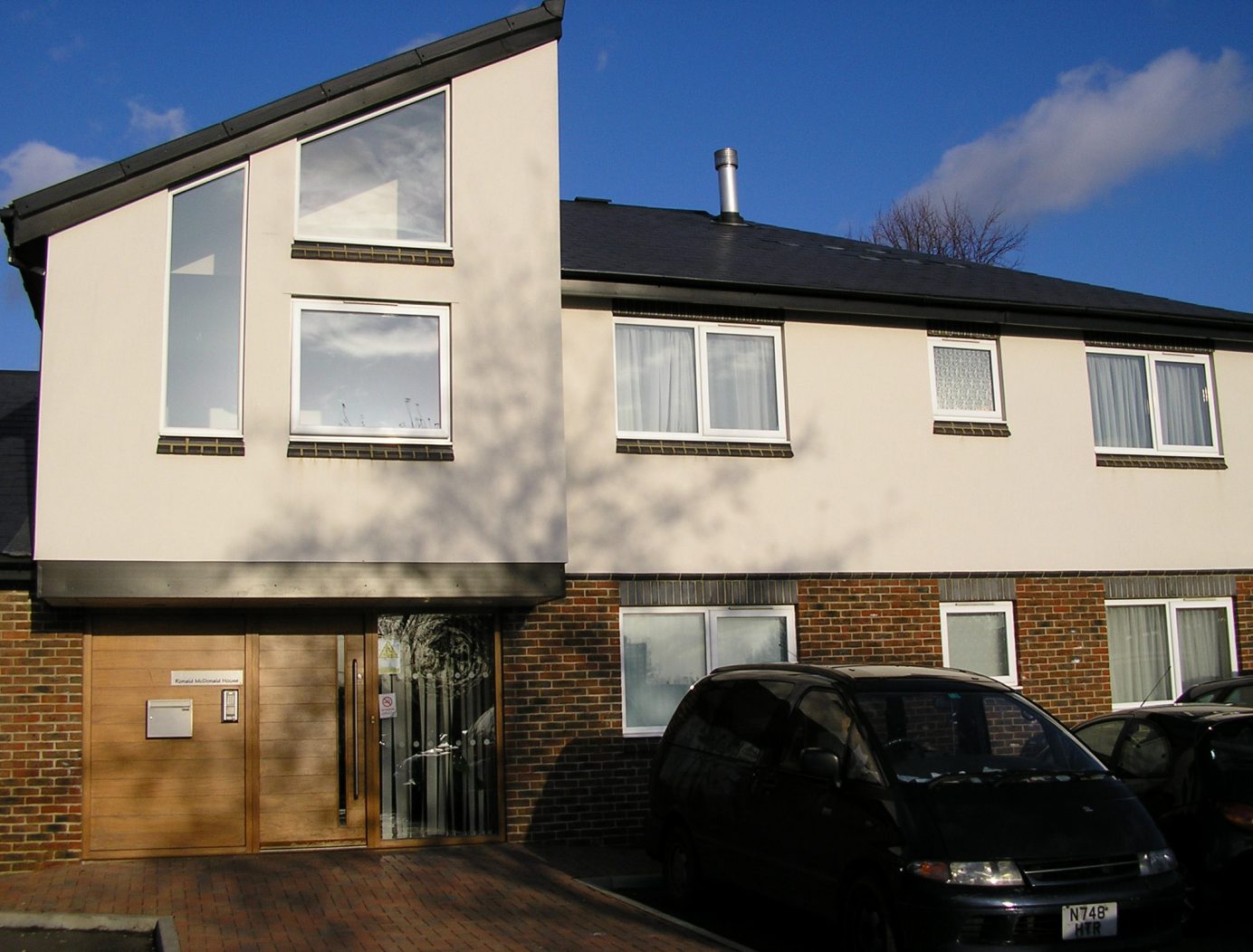 Tooting House
at St George's Hospital, London
Welcome to our Tooting House, a space to give families the chance to stay close to their child whilst they are in hospital.
Address
St George's Hospital, Blackshaw Road, Tooting, London, SW17 0QT
Call
07714 670 210
Email
tootingenquiries@uk.mcd.com
We have 6 members of staff
The longest family stay last year was 149 nights
104 families stayed here in 2022
Ronald McDonald House Tooting keeps families together by providing free 'home away from home' accommodation for families with children at St George's Hospital. The House offers a safe and comfortable place for these families to stay for as long as they need and provides all the creature comforts that you would find in a family home. The House has eight en suite bedrooms, a kitchen, so that families can prepare themselves good home-cooked food, laundry facilities and a lounge area, enabling them to continue to operate as a proper family unit.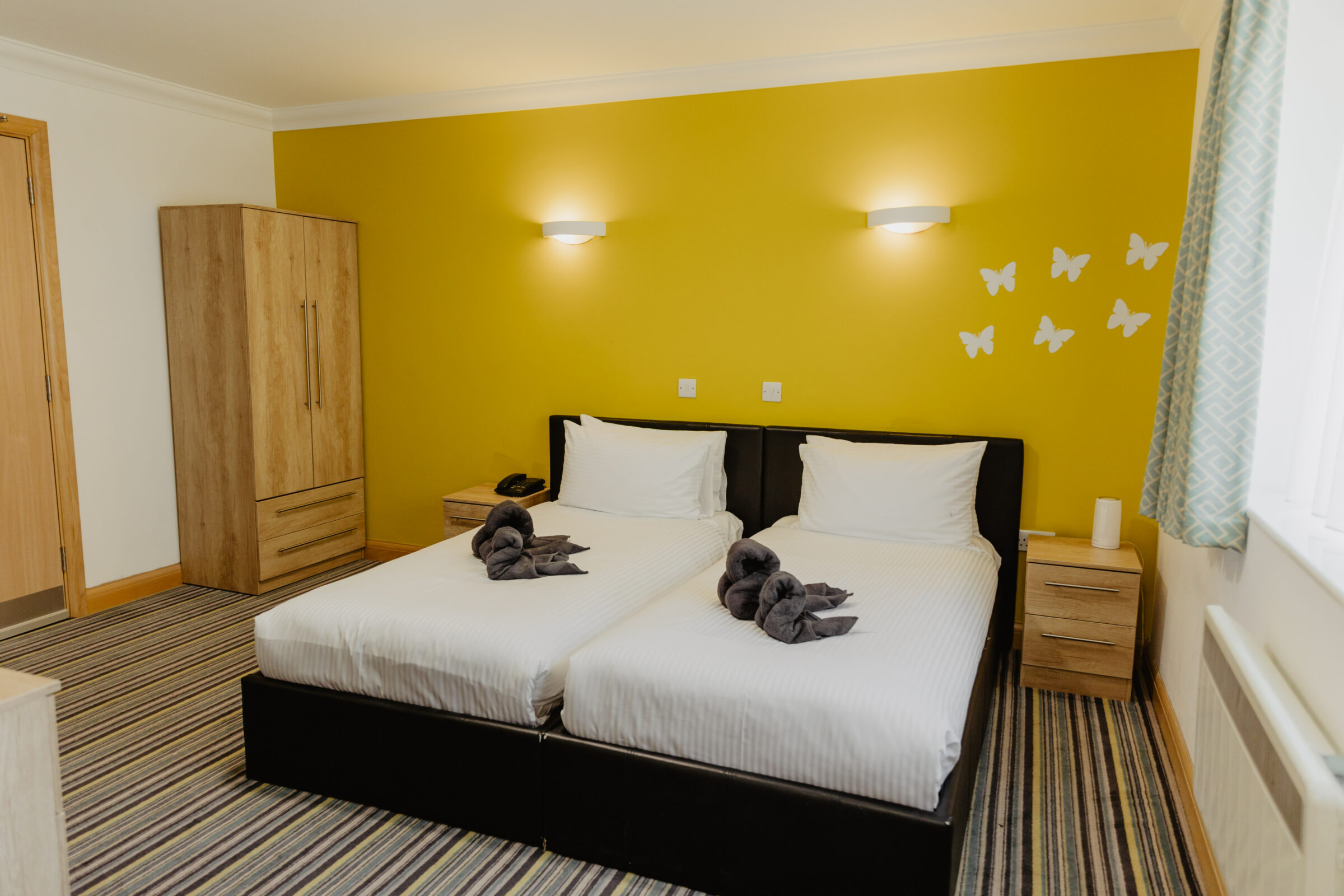 Help us provide free home away from home accommodation to support families with children in hospital with a donation.