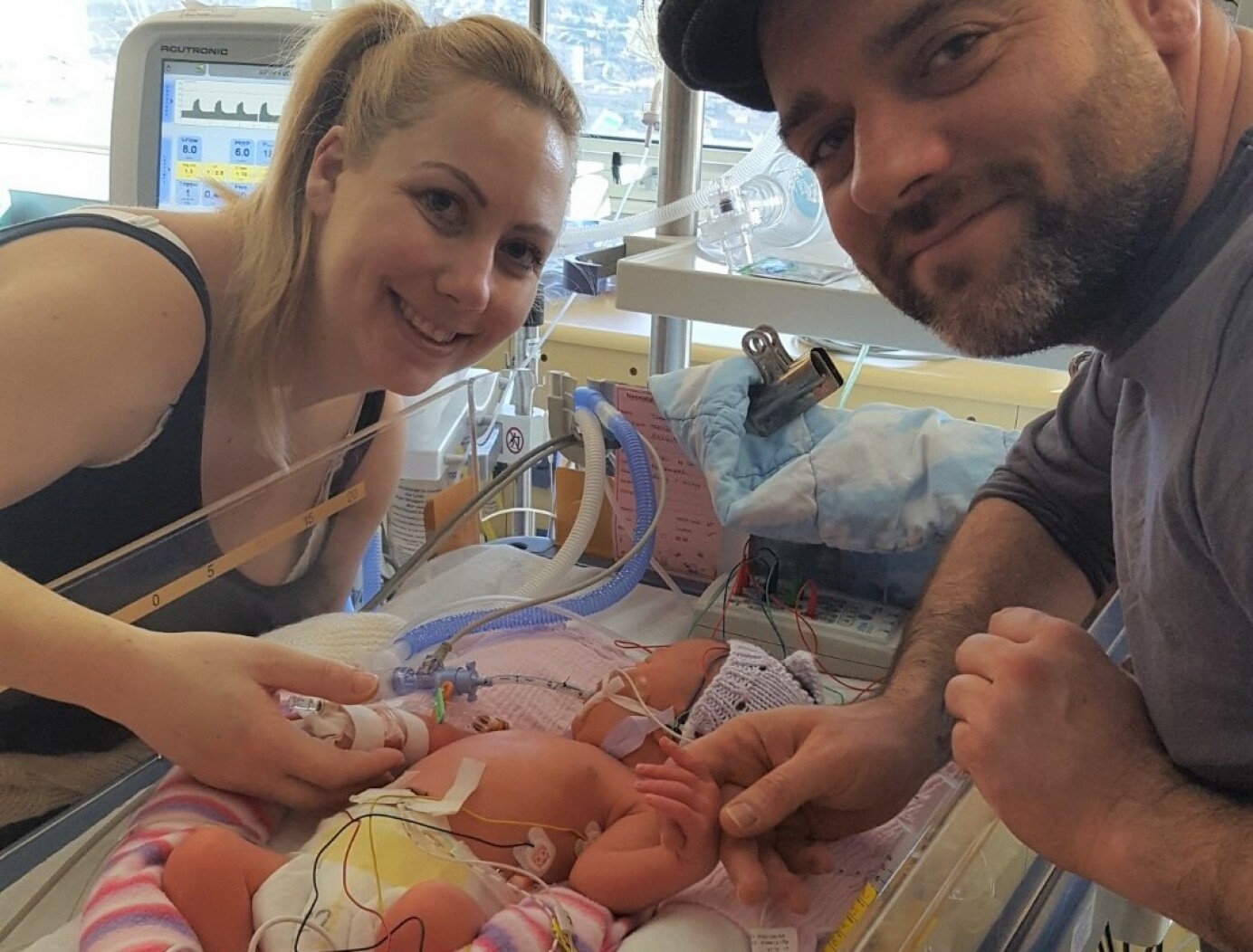 Surviving a rare condition: Tiger-Lily's story
A few hours after Tiger-Lily was born in Hastings, East Sussex, she was transferred to Brighton, suffering from severe breathing problems.
Following several weeks of tests and monitoring, Tiger-Lily was discovered to have congenital central hypoventilation syndrome (CCHS), a rare condition affecting how the autonomic nervous system that manages breathing. At six weeks old, she had a tracheostomy fitted and spent the first few months of her life in hospital, while her family was accommodated nearby at a Ronald McDonald House.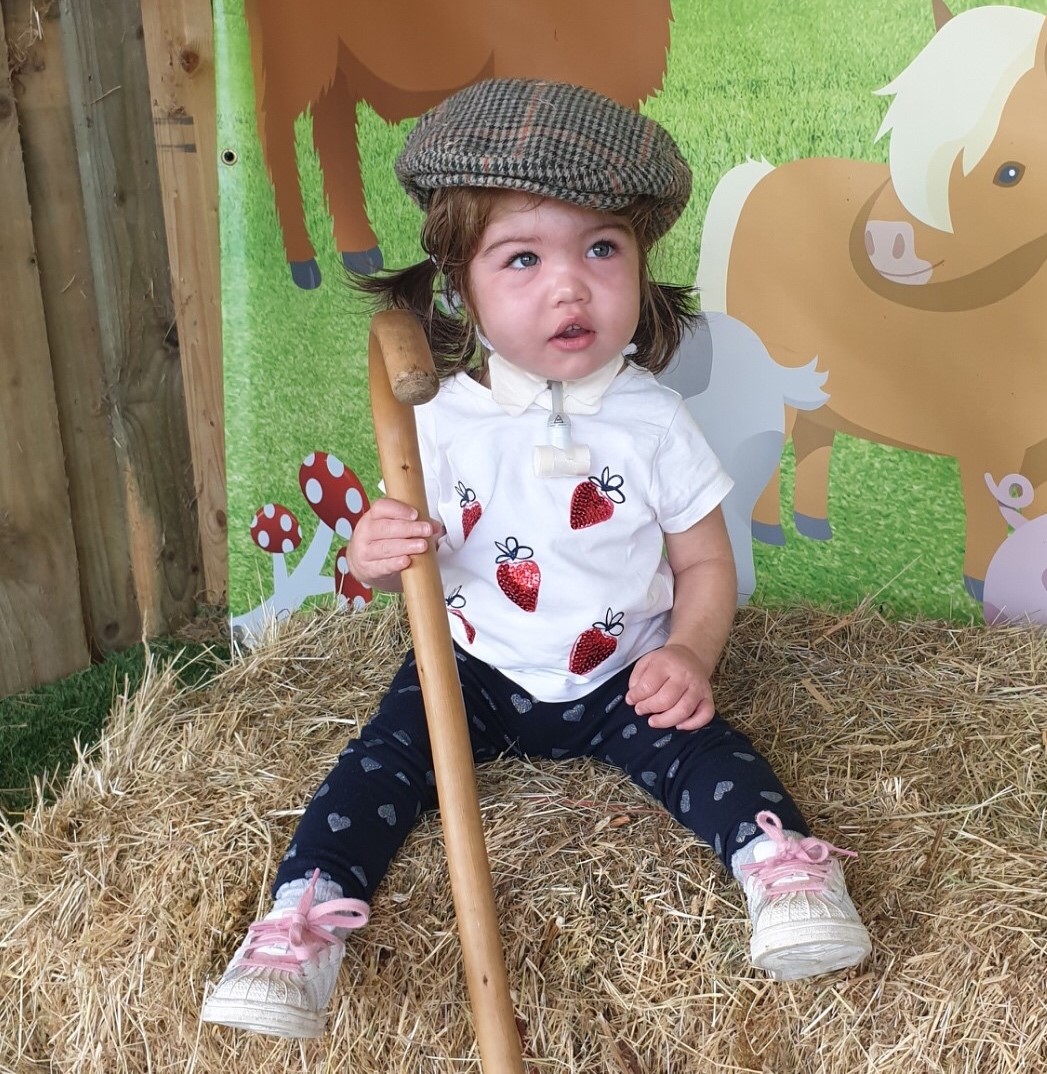 Tiger-Lily was born on 3 February 2018, after a problem-free pregnancy. She was my first child and a much-wanted younger sister to her half siblings Amelia (now 17) and Harry (now 11). I had a straightforward birth and when she was born, the midwife put Tiger-Lily on my chest, but she was swiftly whisked away as she'd turned completely blue.
The next time my husband Ricky and I saw her, was in the Trevor Mann Baby Unit (TMBU) in Brighton, 22 miles away from our home in Eastbourne. She had been intubated and they were carrying out several tests to try to find out what was causing her breathing difficulties.
I didn't even get to hold my baby until our fourth day in Brighton

Mum, Vicky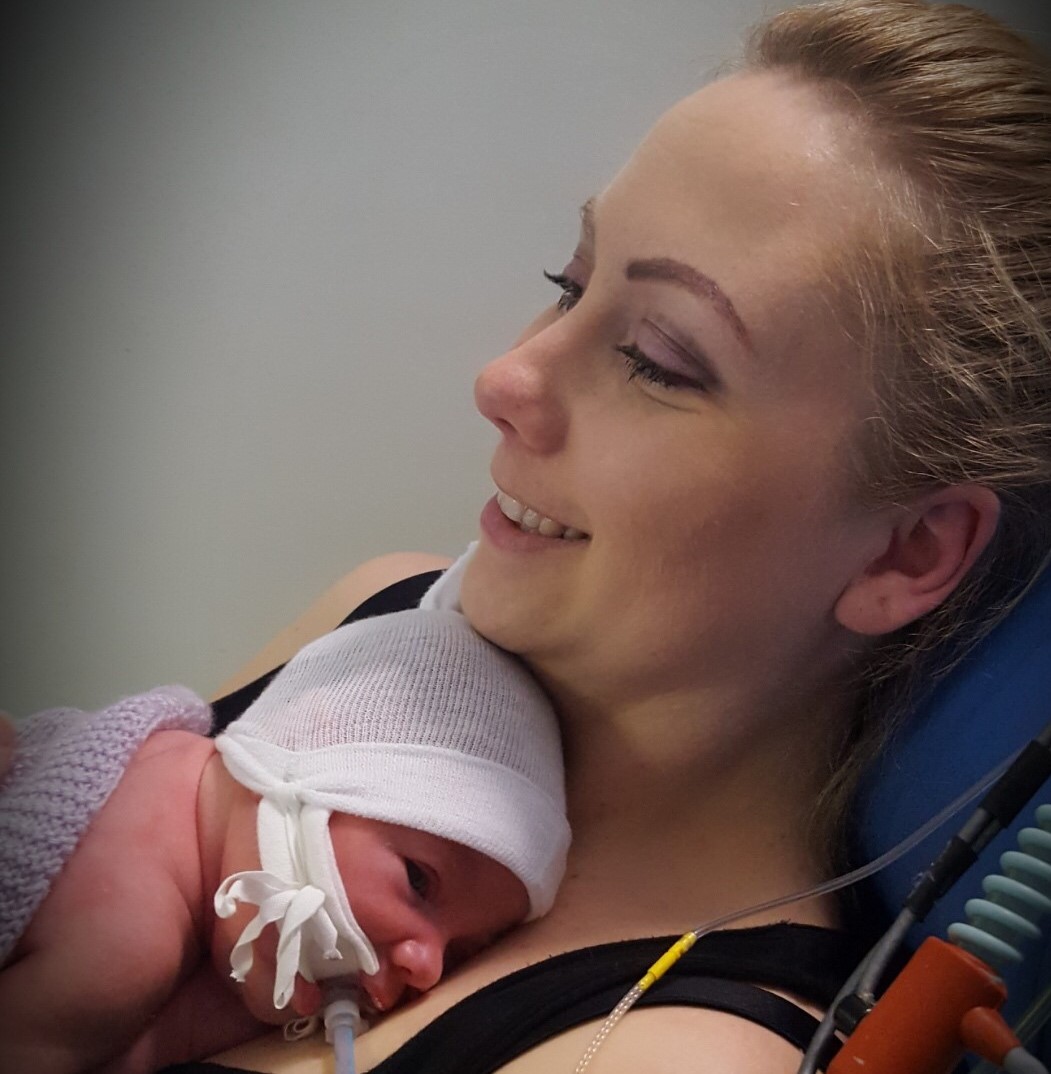 I didn't even get to hold my baby until our fourth day in Brighton. Nobody told us what was wrong with her, and I just kept thinking we'd be there a few days, she'd get better, and we'd be able to go home. I remember meeting one of the consultants, however, Dr Prashanth Bhat or 'Dr Prash', and he mentioned that she could have congenital central hypoventilation syndrome (CCHS), a rare condition caused by a genetic mutation affecting a particular gene named PHOX2B.
It was another couple of weeks before we got the diagnosis confirmed and realised what a long journey we had ahead of us.
When we first stepped into the House, we felt such warmth and kindness; the staff made us feel like part of the family.

Mum, Vicky
Tiger-Lily stayed in TMBU for a week, and while she was there, we were lucky enough to be given a room at the Ronald McDonald House Brighton. We couldn't believe that the Ronald McDonald House existed! We found out about it when we were admitted, and it meant that I could stay with Tiger-Lily every day. When we first stepped into the House, we felt such warmth and kindness; the staff made us feel like part of the family.
We spent a few months at Ronald McDonald House Brighton before being transferred to the Evelina London Children's Hospital, where we were grateful to be able to stay at the Ronald McDonald House Evelina London. Our home is 82 miles from the Evelina London, so it would have been impossible to visit daily. We could have seen her maybe once or twice a week at the most.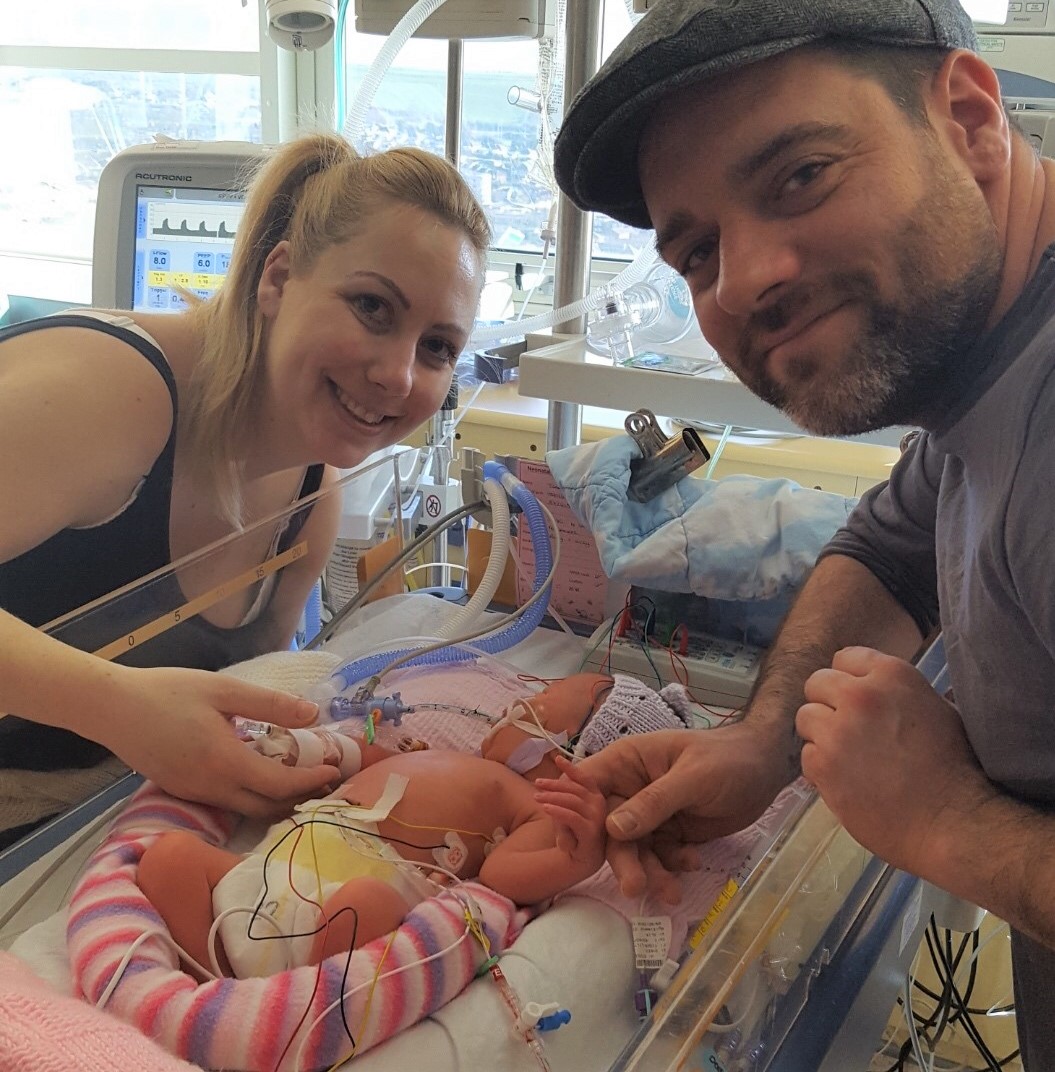 We ended up staying at Evelina London House for six months. All my plans for maternity leave had been turned upside down and living in a Ronald McDonald House would become my 'new normal'. I'm a hairdresser and had planned to take three months off, then take Tiger-Lily to work with me but all of that wasn't to be.
While I was at the House, Ricky would go home during the week to work, then come to stay with me at weekends. He would also go and see Harry and Amelia at their home in Southwest London in between visits to the House and the hospital. It was tough. The children weren't allowed to visit Tiger-Lily, as she was vulnerable to infections, so they wanted to keep visitors to a minimum.
Finding out about Tiger-Lily's condition was a steep learning curve. CCHS is a rare genetic condition which results in an abnormal development of the body's automatic nervous system in early foetal life. The main consequence is a failure to automatically control breathing while you're asleep. There are thought to be around 100 families affected in the UK, and only around 2,000 known cases worldwide.
Because babies sleep a lot, Tiger-Lily had to be fully ventilated, 24 hours a day, up until she was about a year old. As she got older, she began to only require mechanical ventilation at night-time and for her naps and eventually, when she's around six or seven, she will just be able to wear a ventilation mask at night.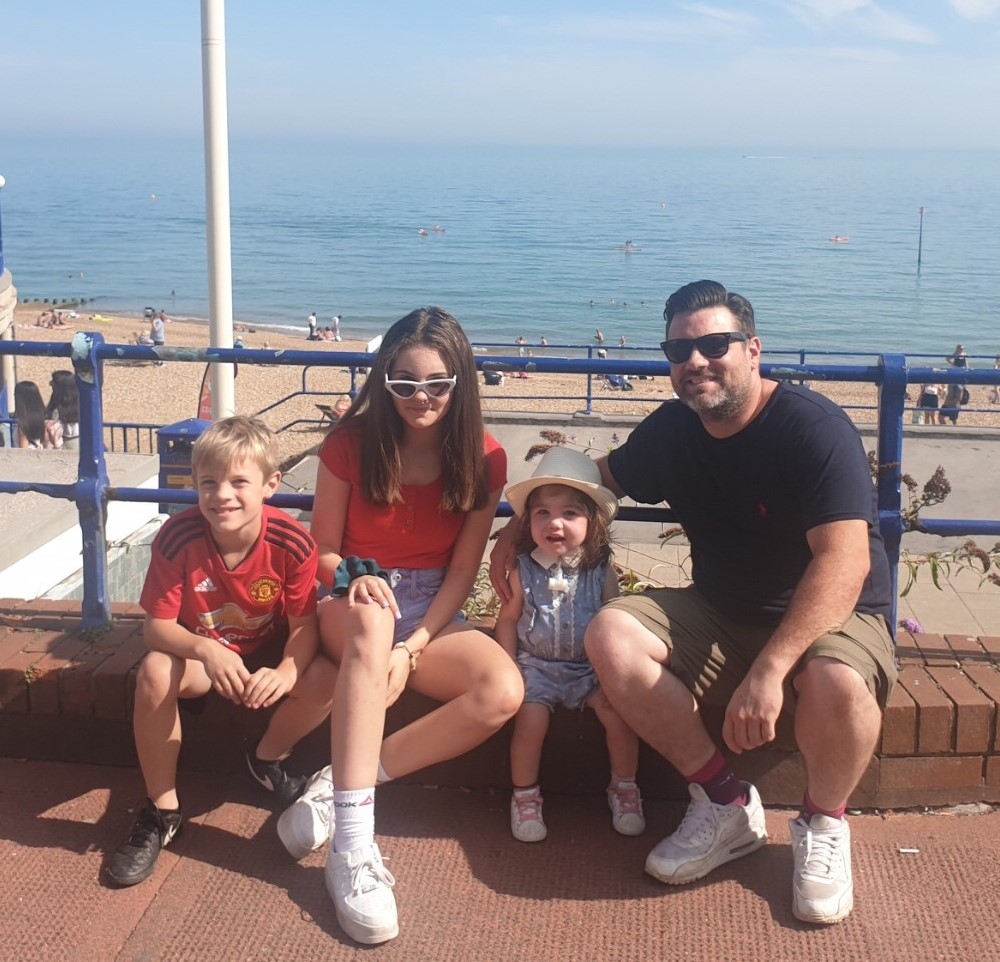 When she was in hospital, it was such a blessing being able to be close to her. I do believe that if I hadn't been able to spend as much time with her as I did, then Tiger-Lily's progress wouldn't have been as good as it was. From a young age, I made sure we were bonding and doing as many things together as possible.
Leaving the Ronald McDonald House was an incredibly emotional experience. Even though we were excited to finally be taking Tiger-Lily home, we were leaving other parents behind, who had also been there for so long, and who'd become lifelong friends. The House was our safe 'bubble' and going home was a whole new challenge, as Tiger-Lily came with a complex care package, which included massive amounts of equipment and carers, including a night nurse, who were there to help look after her and ultimately, keep her alive.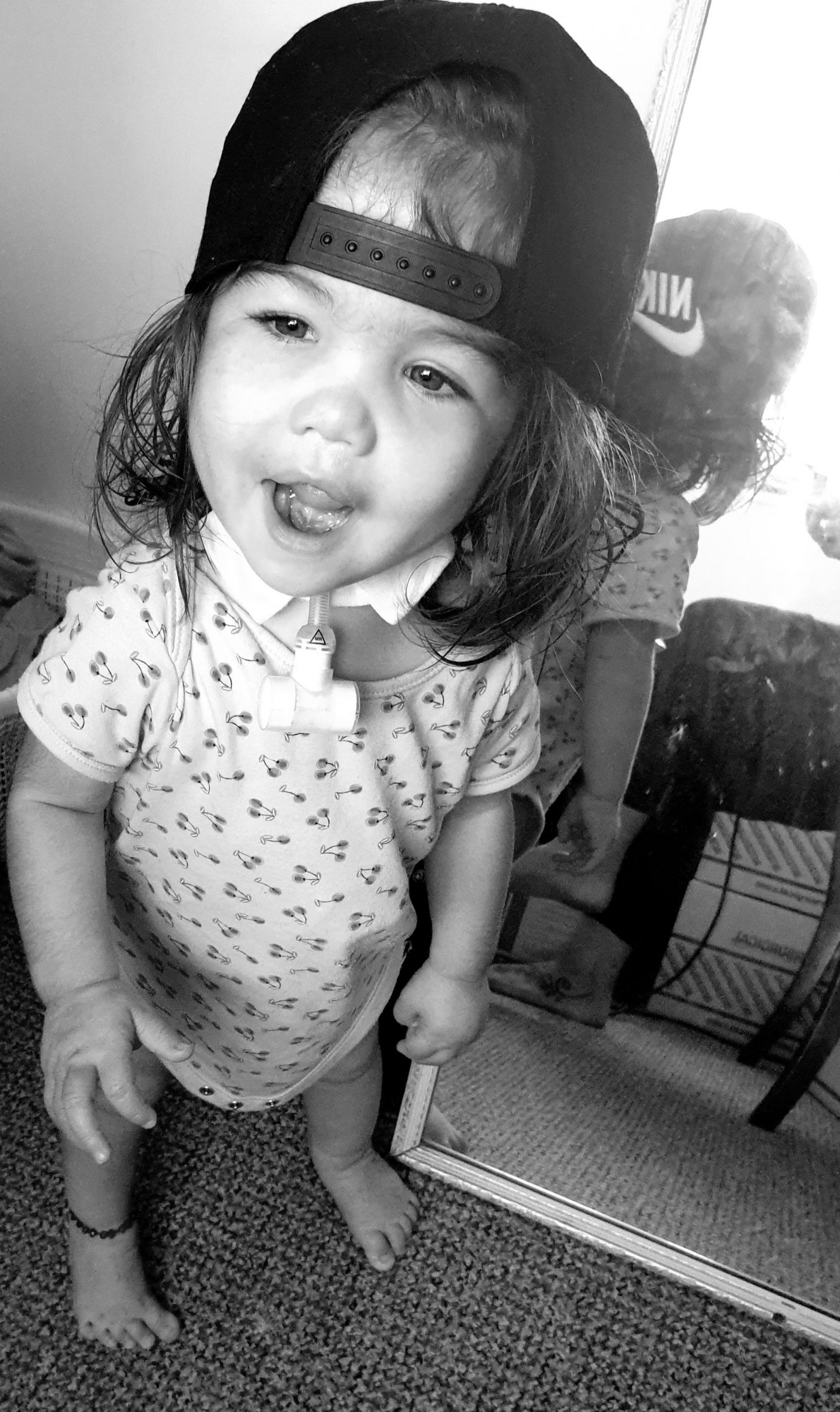 When we got home, it was a huge undertaking setting up all the equipment, which included two ventilators and a humidifier. I used to sit on the sofa and watch her all day, rarely leaving the house. It was an extremely difficult time, especially as we don't have any family nearby.
Over time, things got easier, and we got into a routine, but I've put off going back to work, not wanting to leave Tiger-Lily in childcare with her complex needs. We are, however, on the cusp of a huge milestone as she's about to start school in September. The school has been amazing. They've employed somebody to be her main carer and two other staff members will be trained to use her equipment. I know she's going to thrive at school, as she's done so well at everything else. There's nothing she doesn't do; I take her horse-riding, we go to festivals, and she loves playing with her friends.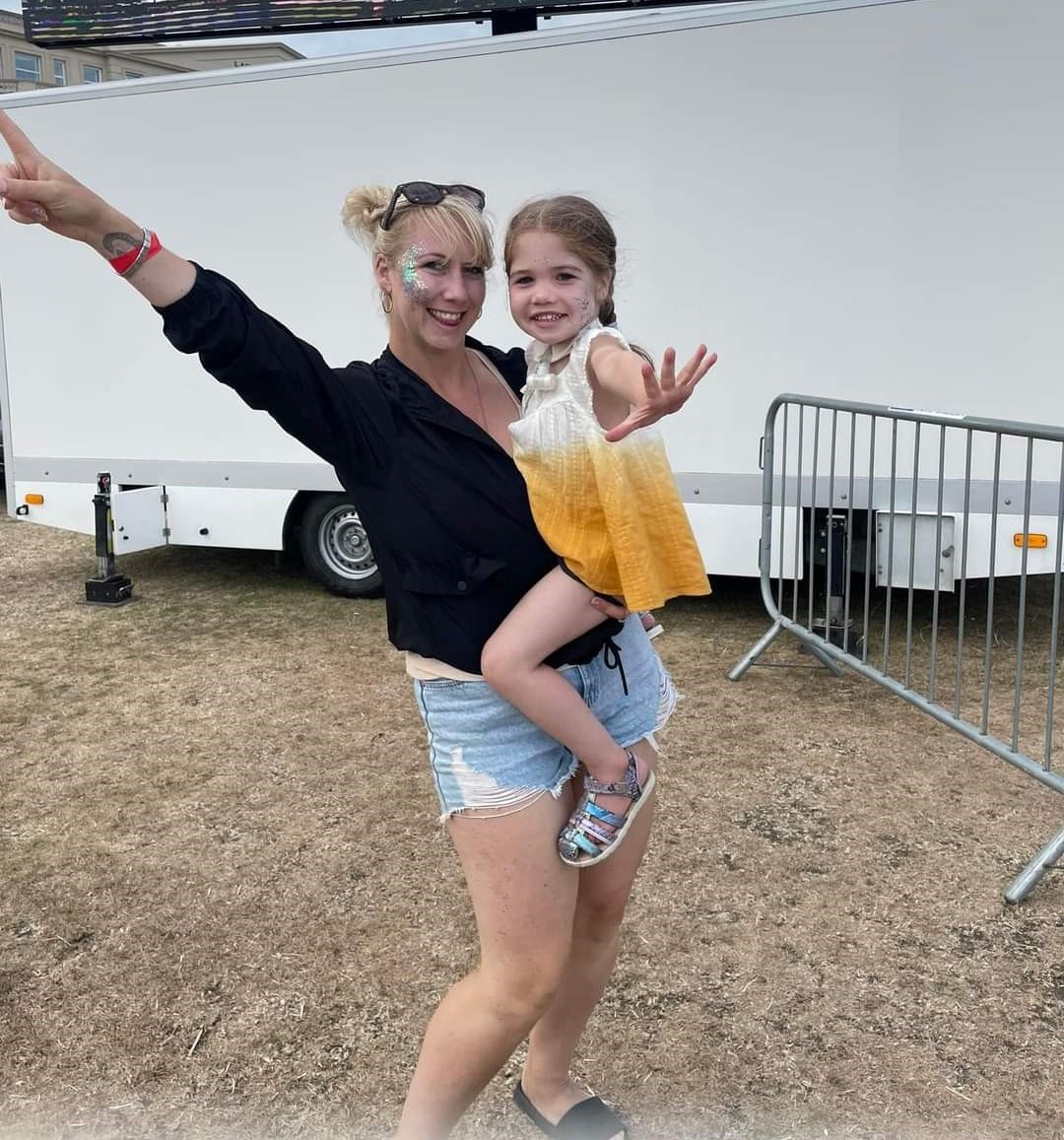 Coincidentally, a little boy called Arthur will be in reception class with Tiger, whose family also stayed at the Brighton House around the same time that we were there. Arthur was born three months prematurely, so his mum Emma was in the House for a few weeks. She recognised me when we went to the school for a tour, having seen Tiger-Lily's photograph on a flyer for a Charity fundraising event. I couldn't believe it! It's lovely to connect with another family who've been through similar experiences.
Help us provide free home away from home accommodation to support families with children in hospital with a donation.