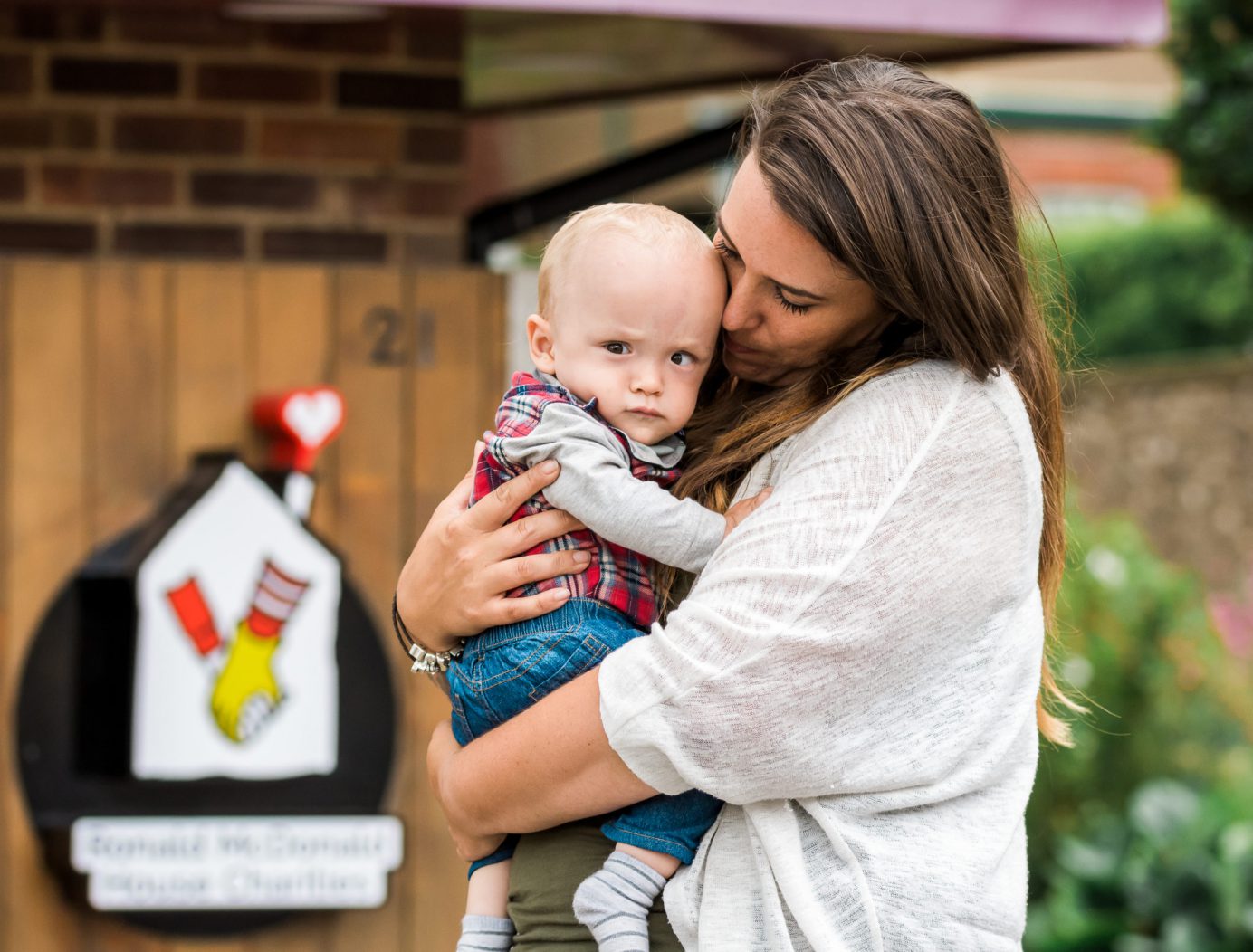 Brighton House
serving Royal Alexandra Children's Hospital and the Trevor Mann Baby Unit
Welcome to our Brighton House, a space to give families the chance to stay close to their child whilst they are in hospital.
Address
21 Abbey Road, Brighton, BN2 1HT
Call
01273 571 507
Email
Sally.Gabriel@uk.mcd.com
We have 4 members of staff
The longest family stay last year was 169 nights
130 families stayed here in 2022
Ronald McDonald House Brighton sits opposite the Royal Alexandra Children's Hospital in the centre of the city. This eight-bedroom House provides free, comfortable accommodation to families with children and premature babies being treated at the hospital. We also run a further 10 bedrooms on the top floor of the children's hospital – meaning we can offer 18 ensuite rooms to families with seriously ill children.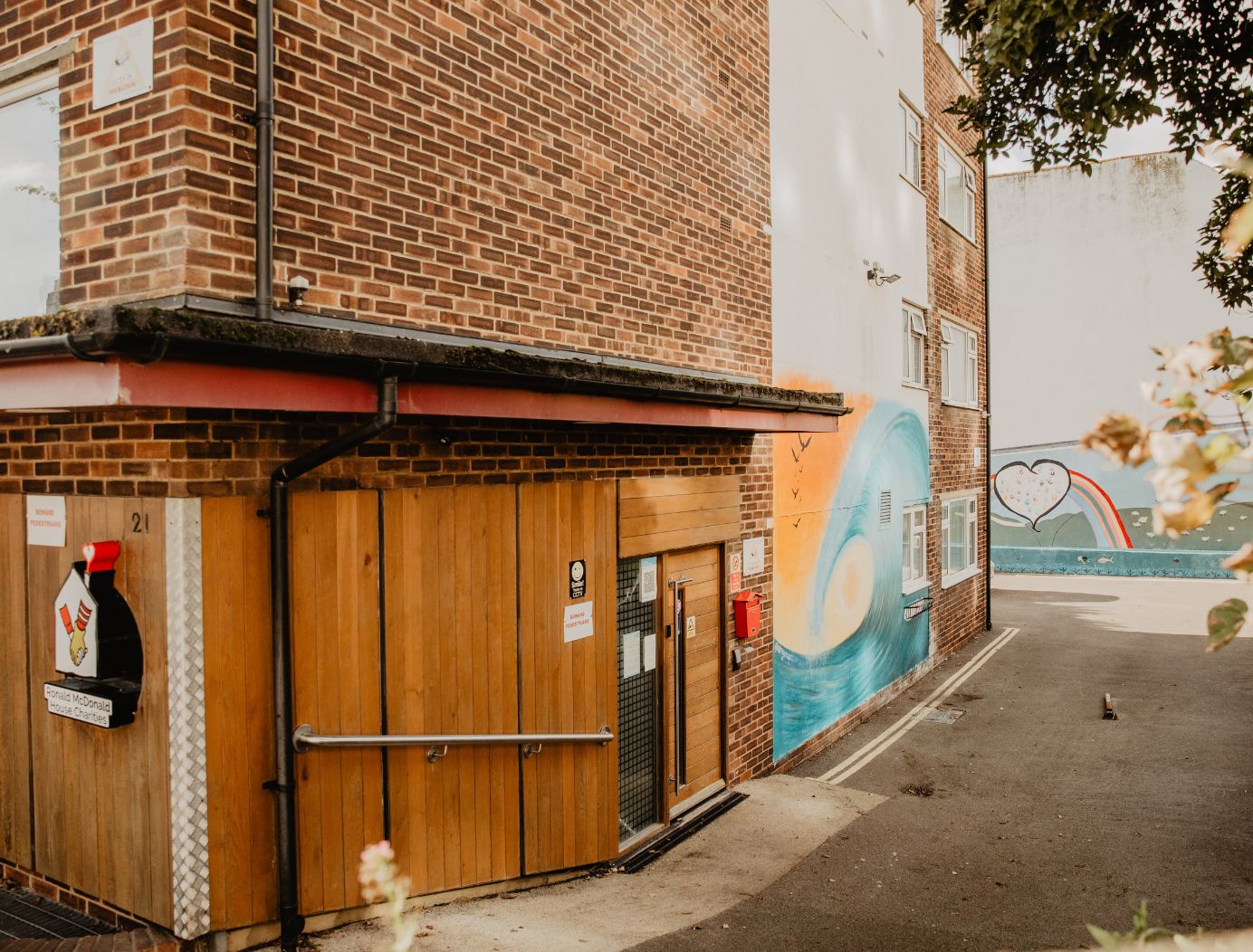 Help us provide free home away from home accommodation to support families with children in hospital with a donation.