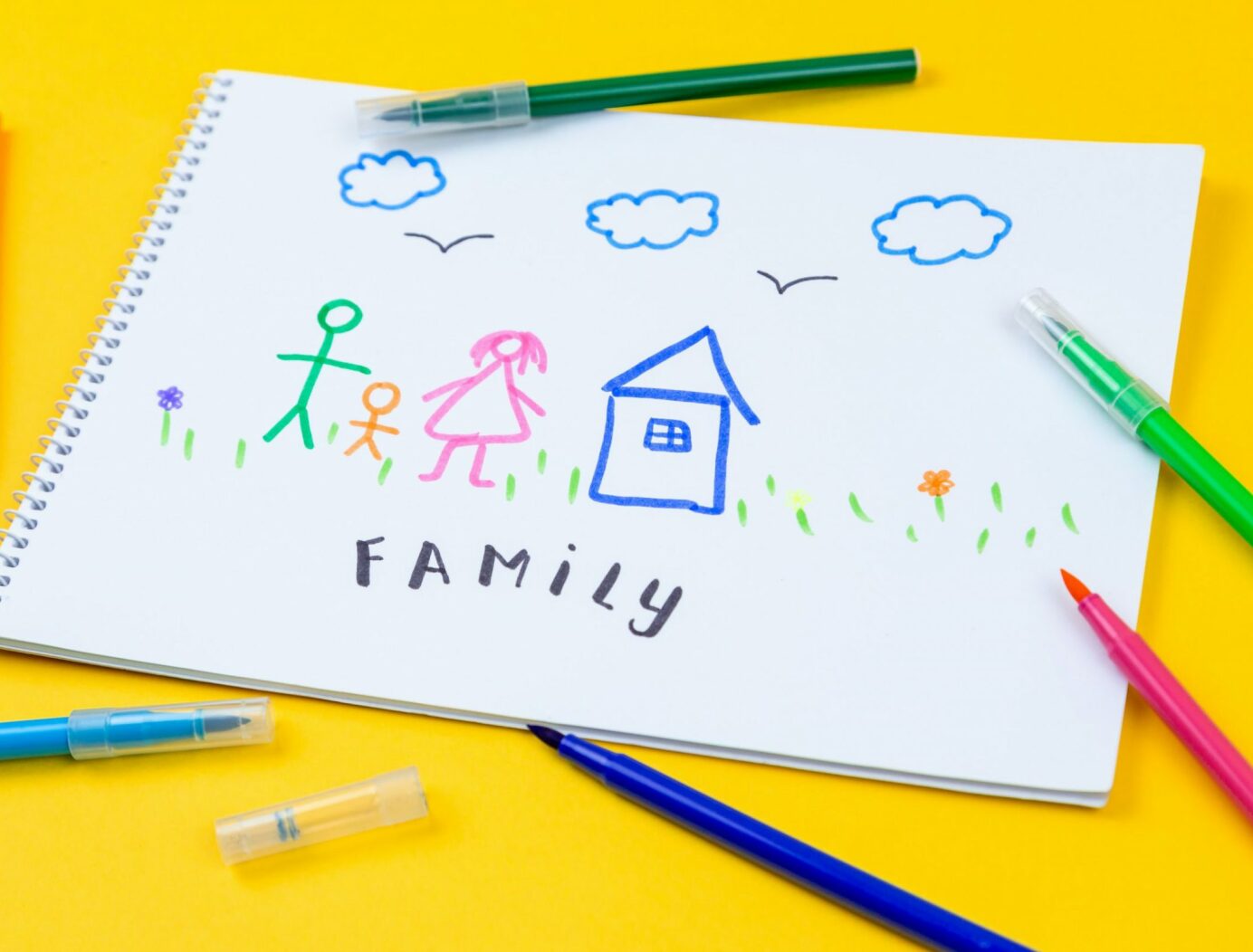 Keeping our families and our staff safe during COVID-19
A note from Jon Haward, CEO, Ronald McDonald House Charities UK
"Despite the challenges the pandemic continues to bring, I am really pleased to share that all our Houses across the UK are open and supporting families, at reduced occupancy levels. Having a child in hospital is distressing at the best of times, but with the extra risks and anxiety caused by COVID-19, our support to families in our Houses across these last twelve months has been crucial. Keeping our families and our House teams safe and well remains a top priority for us so as well as existing high standards of cleanliness and safety in our Houses, we have established precautions to safeguard against any threat of infection including: Track and Trace, face coverings, sneeze screens, temperature checks and sanitation.
"We remain committed as ever to our mission, and this spring we opened a 25-bedroom House at the new Children's Hospital in Edinburgh. This project received huge support from the McDonald's franchisees right across Scotland, and enables us to provide accommodation for many Scottish families with a child in that hospital.
"Whilst we look to the future with hope, especially with the success of the vaccine roll out across the UK, we cannot shy away from the fact that the pandemic has impacted every element of our fundraising, including our events as well as losing a major source of income from McDonald's Customers.
"All we can do is ask that you think of us often and consider taking on a challenge on our behalf to raise funds, or simply set up a regular donation to support us. Every penny does make a difference to our ability to keep doing what we do best, supporting families when they need us most.
Help us provide free home away from home accommodation to support families with children in hospital with a donation.