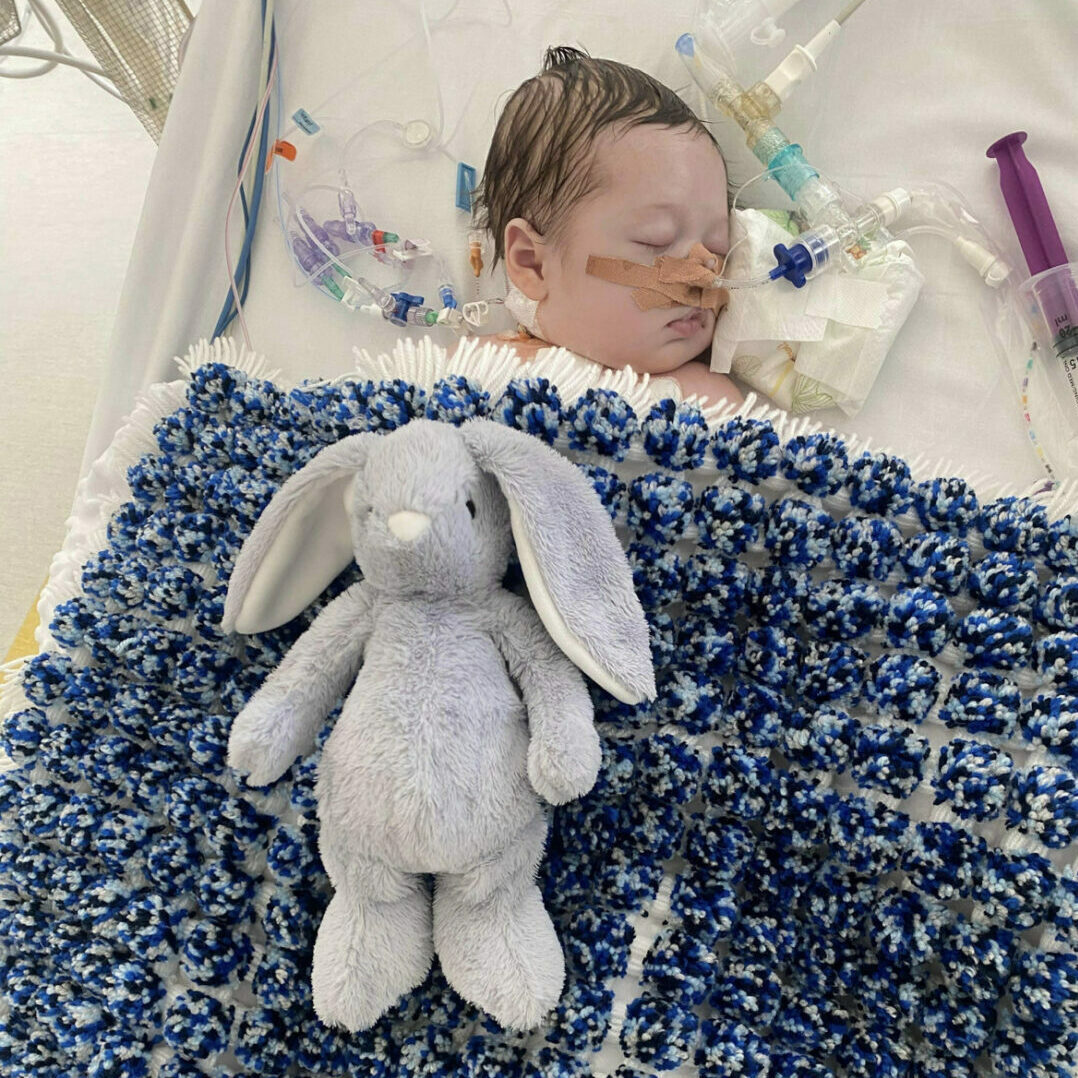 Open-heart surgery at nine weeks: Kario-Blu's story
At only nine weeks old, Kario-Blu was rushed into emergency open-heart surgery at Alder Hey Children's Hospital, but this was just the beginning of Keely's journey with her little boy.
When you're told your tiny baby is heading into surgery, your emotions and stress levels are all over the place.
Kario-Blu was in pre-op, and the staff told us about the Ronald McDonald House, so as we dropped him off for his open-heart surgery, we walked the short distance to the Alder Hey House where we were checked in.
During the hardest time of our lives, the staff in the House were so supportive. We can't thank them enough.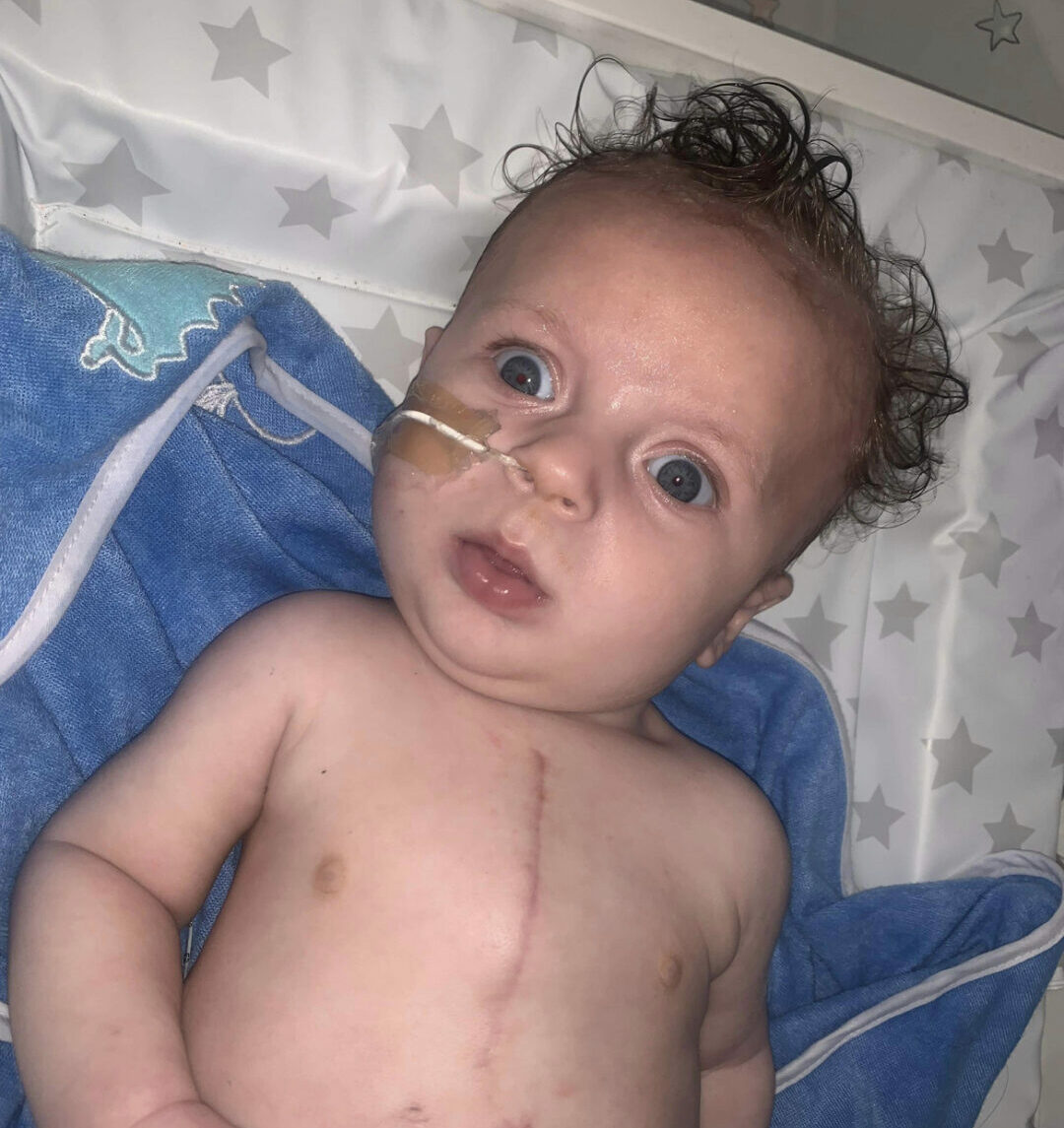 Even though Kario-Blu's medical journey is far from over, we are so grateful to have our little miracle to look at every day, and I am 100% sure that having me close by impacted his recovery from his surgery.
Without the House, I wouldn't have been able to be with my baby every step of the way. I would have been in some hotel nowhere near the hospital. But thanks to our room at the Ronald McDonald House, provided completely for free, we were only a five-minute walk away if something happened to him at any time.
I will never forget leaving the Alder Hey House with my baby in my arms, and my heart full.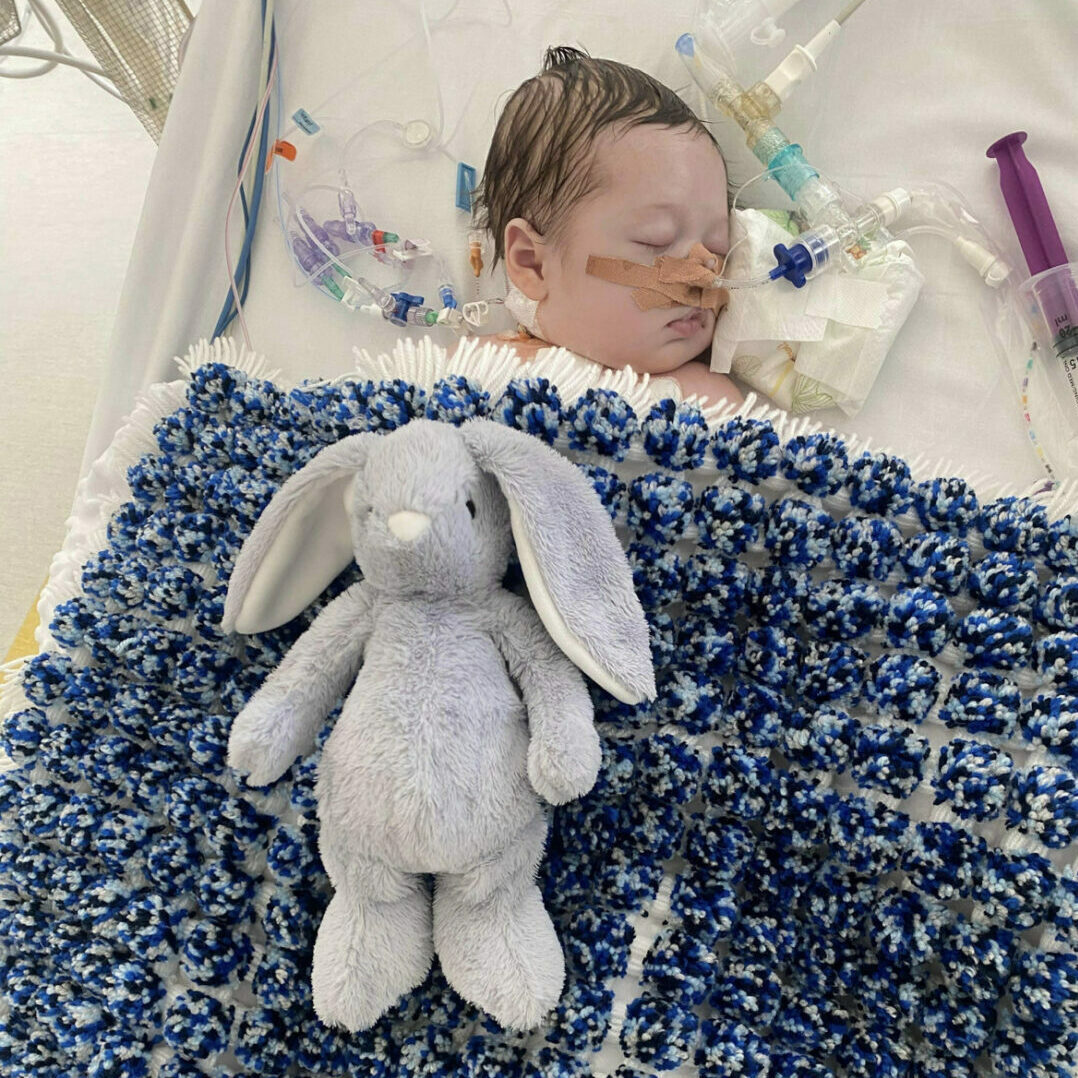 If you're thinking about donating or raising money for Ronald McDonald House Charities UK, you are safe knowing that it goes towards an amazing cause.
Thank you, Ronald McDonald House, I hope every family appreciates how amazing you are like ours did.
Help us provide free home away from home accommodation to support families with children in hospital with a donation.