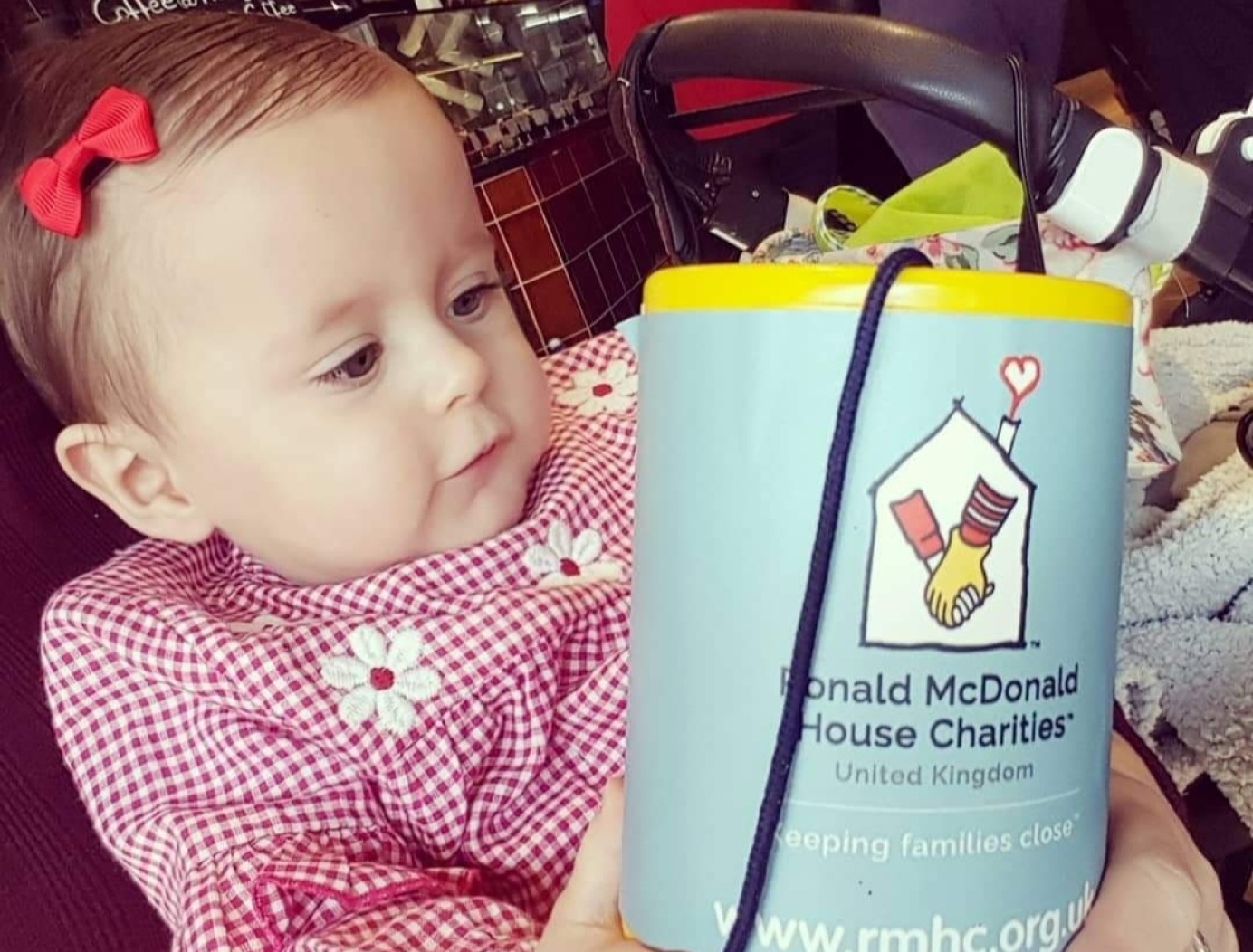 Lifelong friendships made: Dulcie-Lou's story
Katie had a difficult pregnancy with her second child, Dulcie-Lou. She had two 'threatened miscarriages' and at 26 weeks, she was diagnosed with pre-eclampsia. Dulcie-Lou arrived two weeks later by emergency c-section, 12 weeks early. After a nine-and-a-half-week stay in hospital, Dulcie-Lou was finally able to go home, just before her due date.
She's gone on to thrive and is now four years old and on the cusp of starting school with her peers. Meanwhile Katie is grateful for the free accommodation, support and care she was given at Ronald McDonald House Brighton. Not only did it allow her to stay close to her tiny baby, it also enabled her to bond with other mums, including Emma, who has become a lifelong friend.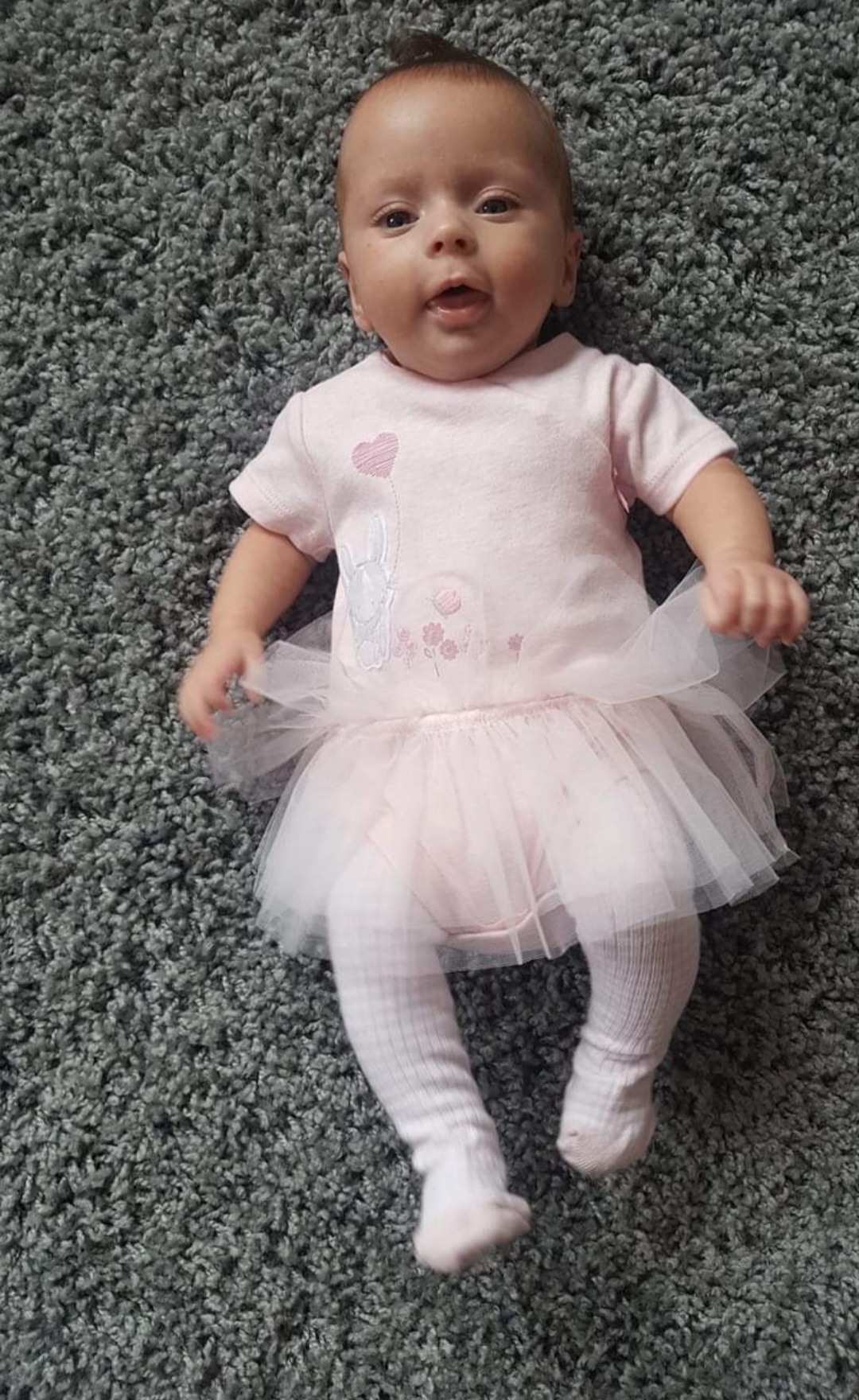 Even when I knew I was about to give birth at just 28 weeks pregnant, I hadn't fully realised just how small Dulcie-Lou would be. She arrived at Royal Sussex County Hospital in Brighton on 11 April 2018, weighing just 805g. Because I'd had a caesarean, I had to stay in hospital for a few days. It was a strange experience, because I was on a ward with other mothers and babies, but my baby wasn't there beside me.
She was being looked after by the neo-natal doctors and nurses on the Trevor Mann Baby Unit (TMBU), having been born very preterm. Eventually, I went onto another ward where there were other mums without their babies, but nobody talked to one another in case any of those women had lost their babies during childbirth. It was a surreal experience, especially after I'd had a completely normal delivery with my son Brinley four years previously – and he was a huge baby!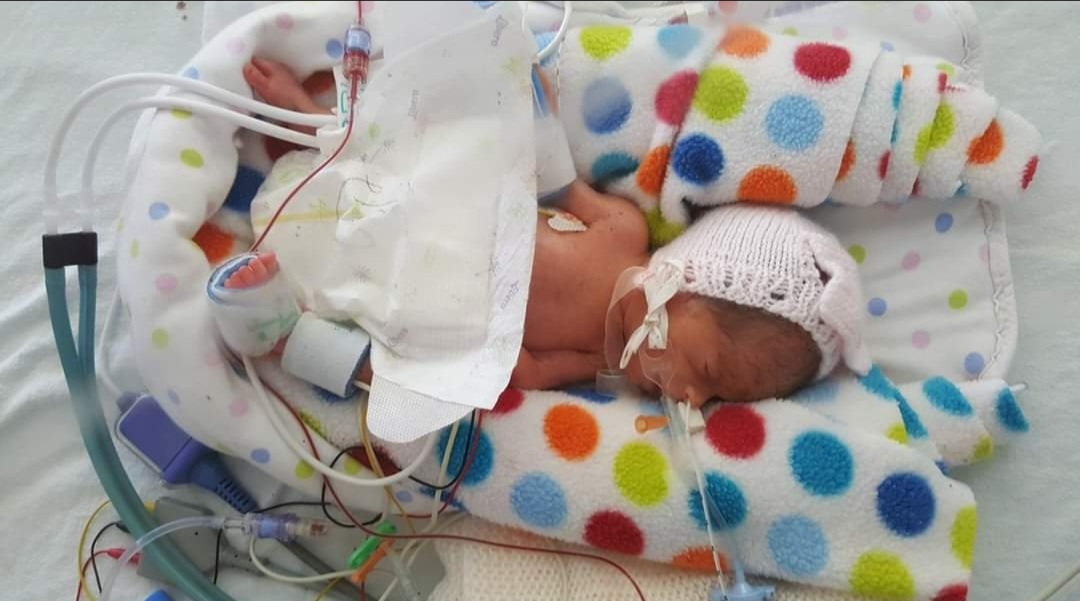 When she was born, the doctors said they had to take things 24 hours at a time, and I was advised not to think too far beyond that. I didn't even see her until she was two days old, and I was too poorly recovering from my surgery to be able to get down to see her on her ward. My partner would take photographs to show me.
I began panicking that I would be discharged, and Dulcie-Lou would have to stay in hospital without me.

Mum, Katie
After a few days I began panicking that I would be discharged, and Dulcie-Lou would have to stay in hospital without me. Eastbourne, where I live, is 25 miles from Brighton and I don't drive. I had no idea how I was going to do it. Then I spoke to a really nice nurse, who told me about Ronald McDonald House Brighton. The day I was discharged, a room became available, and I couldn't have been more relieved.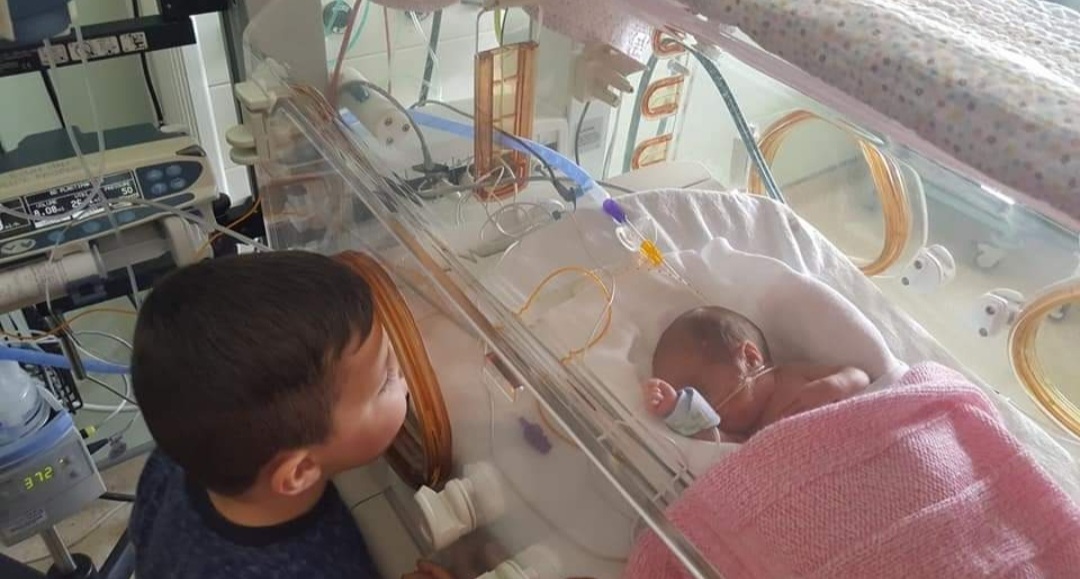 I don't drive so, without the House, I would've had to get a bus from my house to the train station, then a train to Brighton. The thought of then walking from the station to the hospital, having had a caesarean, was just horrendous, but thankfully it never came to that.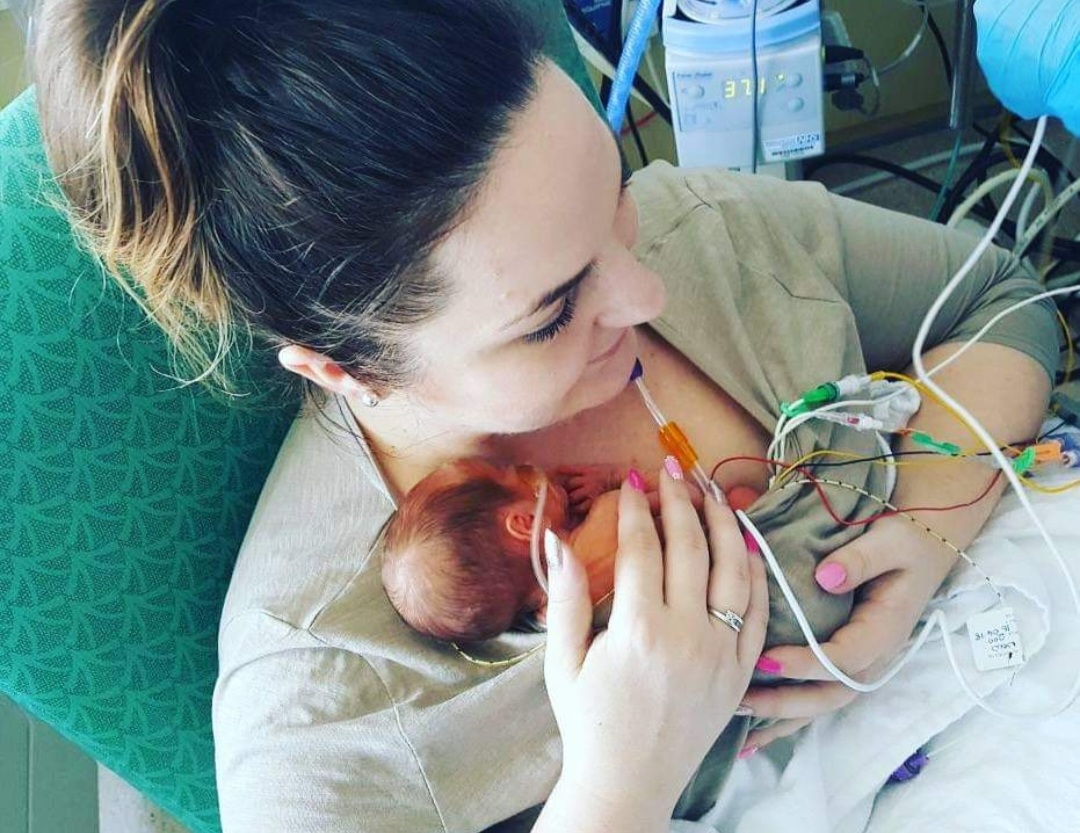 I couldn't believe how amazing the place was. It had a lovely, warm atmosphere and everyone was so friendly.

Mum, Katie
The first person I met when I entered the Brighton House was the Deputy House Manager, Martin. I cried tears of joy and thanked him so many times. I couldn't believe how amazing the place was. It had a lovely, warm atmosphere and everyone was so friendly. On my second day in the House, my mum came over and brought me some essentials, as we had nothing with us. She told me about a 'friend of a friend' who knew someone from Eastbourne staying in the House too.
It turned out to be Emma, mum to Arthur, who'd also been born prematurely, just a couple of weeks before Dulcie-Lou arrived. Emma and I met over breakfast in the communal kitchen. She had her older son Harry with her, and Brinley was just a year apart in age, so the two of them played together, which was lovely.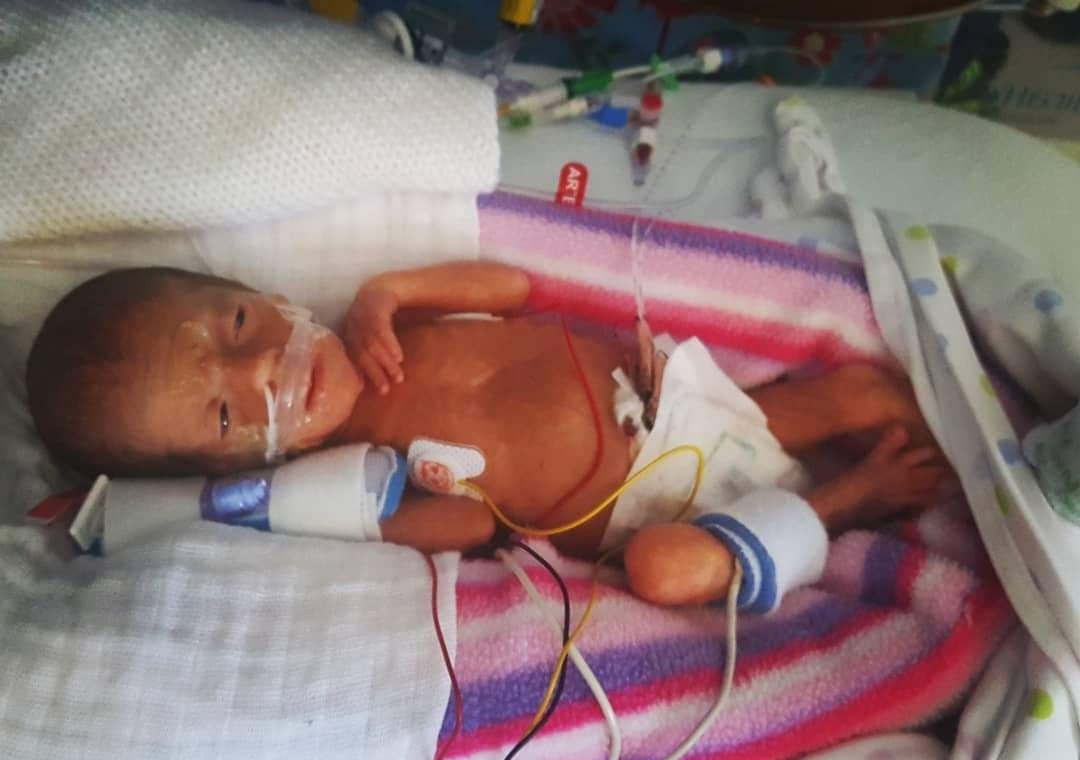 On the ward, Dulcie-Lou was put onto CPAP – or continuous positive airway pressure – to help keep her lungs inflated and she had to have a couple of blood transfusions. Otherwise, she didn't have any actual medical issues. She didn't suffer bleeds on the brain or need surgery. The nurses kept saying to me that all she had to do was to feed and grow, just as she would've been doing if she was still inside me. They described her as the 'miracle child'.
On the one hand, it was comforting that Dulcie didn't have any specific medical conditions to speak of but on the other hand, it was frustrating, because it was just a case of waiting for her to be big enough. Eventually, she made it to the 3lb milestone, which is the weight at which they allow babies to wear clothes, and that's also when she was discharged from the TMBU.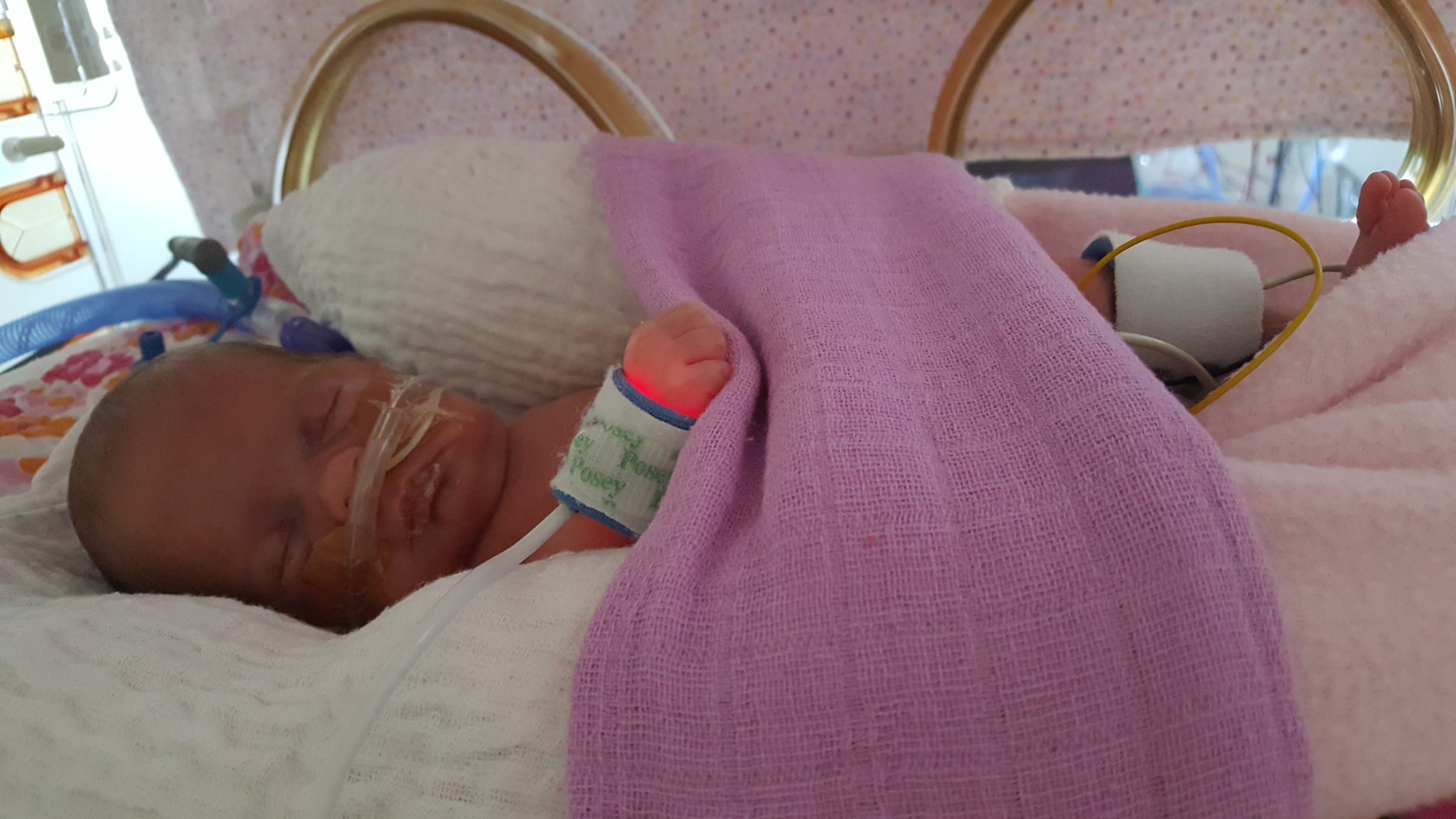 I stayed in the House for five-and-a-half weeks in total, until Dulcie-Lou got transferred to Tunbridge Wells Hospital, near to where my parents live. She was there for another four weeks and then she came home on 7 June 2018, just before her due date.
Dulcie-Lou has continued to go from strength to strength, despite some delays with acquiring her gross motor skills. She was over one when she sat up for the first time and was two-and-a-half when she walked. MRI scan results show that she has 'probable' cerebral palsy. Otherwise, she's doing great and is a typically wild four-year-old! I'm so excited for her to be starting school this year. It's a huge milestone and one that is worth celebrating. Emma and I have always celebrated every tiny milestone our babies have met after their difficult starts in life, and this one is huge.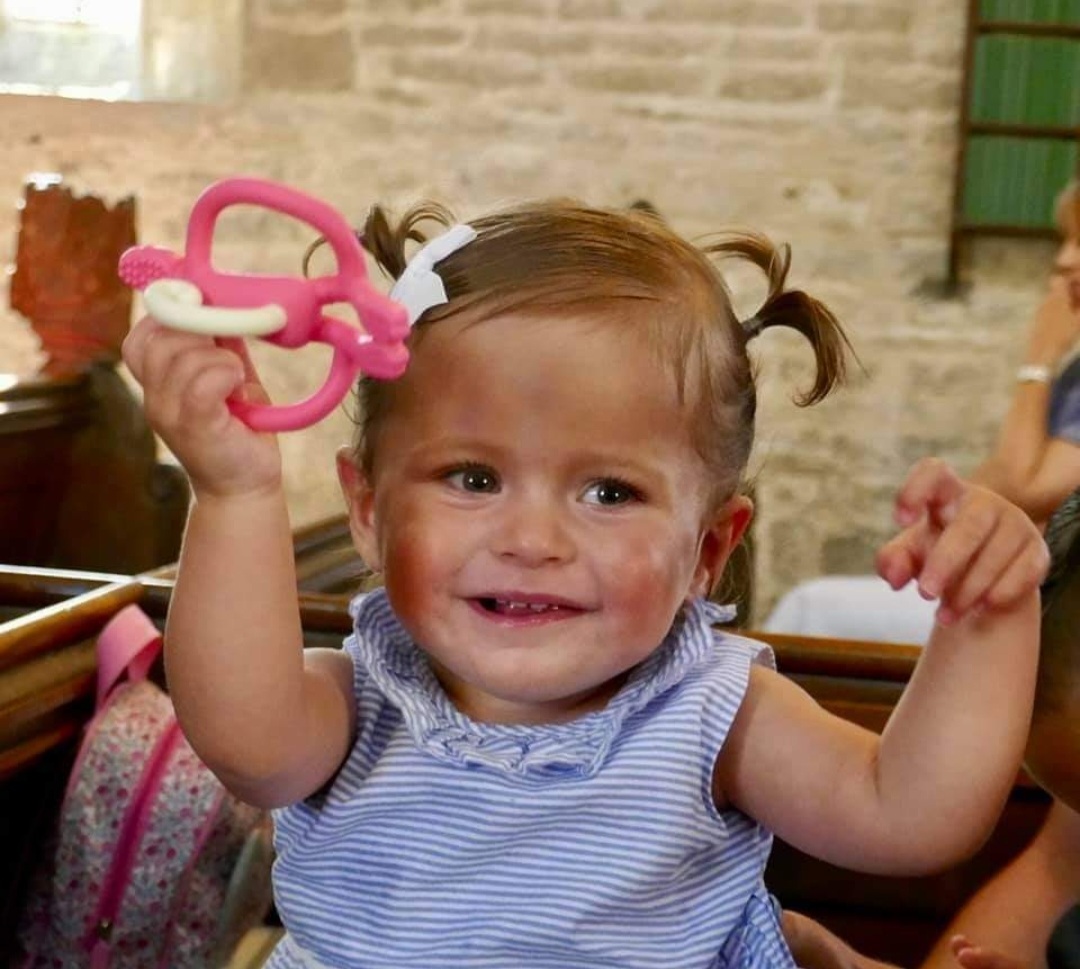 We bonded over our shared experiences, voiced our similar concerns, and vented frustrations together.

Mum, Katie
Meeting Emma and her family was such a blessing during my stay at the House. We bonded over our shared experiences, voiced our similar concerns, and vented frustrations together. When the dads had to leave the House to go back to work, Emma and I were there for each other and understood what each of us was going through. The adult interaction and 'normal' conversations after a long day on the ward sitting next to an incubator, were really appreciated. We became close friends and have seen each other regularly ever since. So much so that I now work for Emma's husband Adrian's personal training business.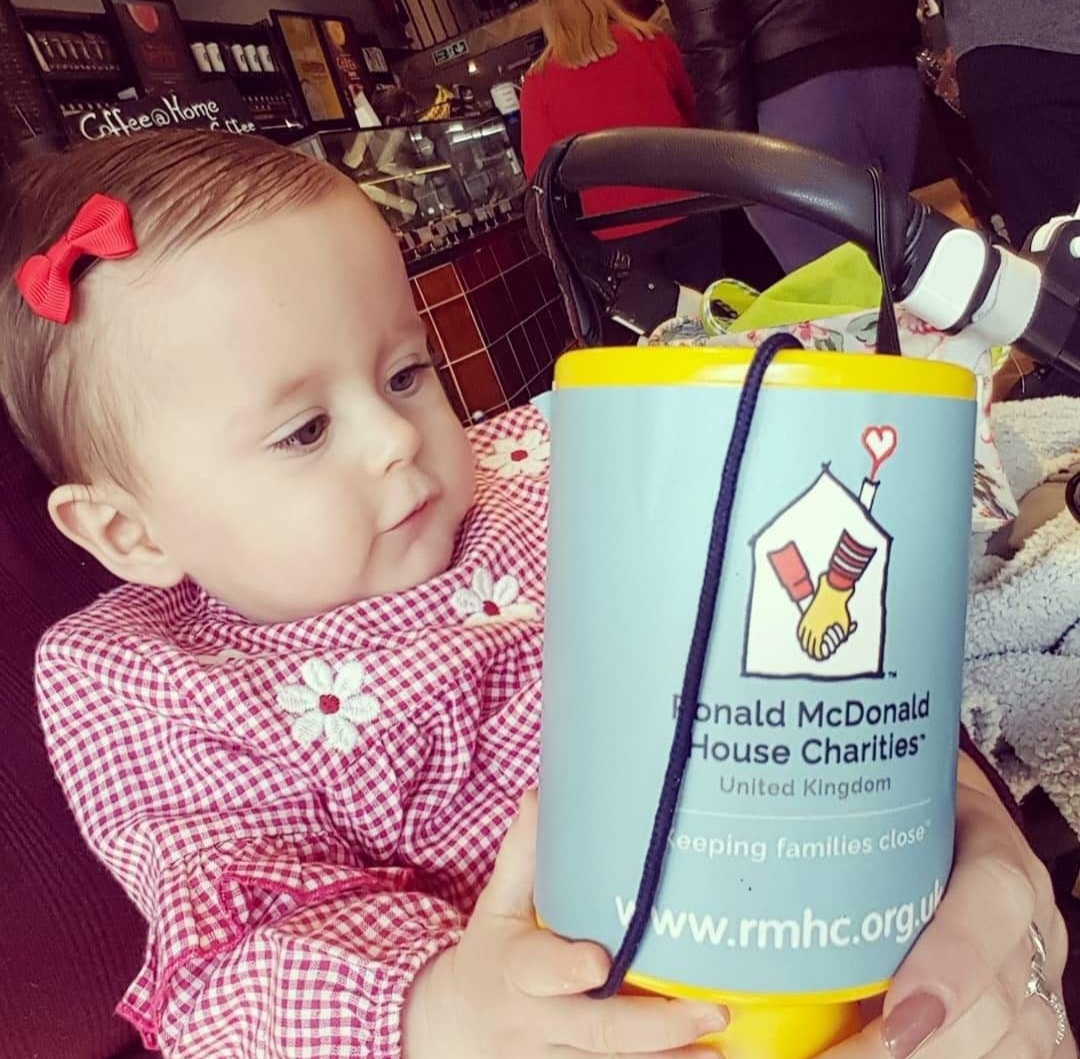 I will be forever grateful to Ronald McDonald House Charities UK for allowing me to stay close to Dulcie-Lou during her precious first few weeks of life. The House made such a difference to us. I was able to go over and see my baby in the middle of the night if I needed to. Our room had a phone which was directly linked to the ward, so I could call to check in at any time of the day or night. It was so reassuring.
I continue to fundraise for the Charity and to support them by going to events and by popping into the House with cupcakes for the staff and families. I'll do that for as long as I can, as a way of giving something back.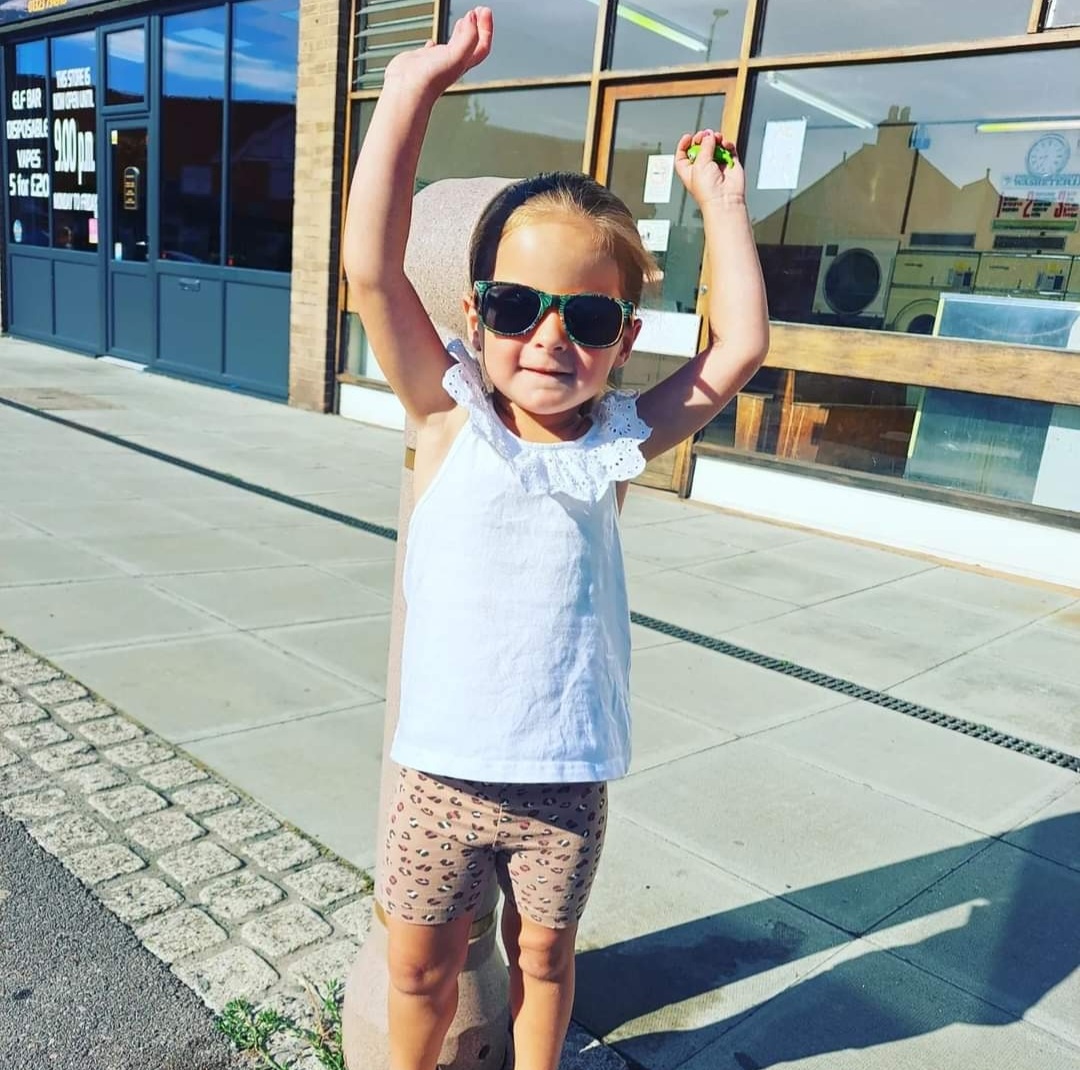 Help us provide free home away from home accommodation to support families with children in hospital with a donation.