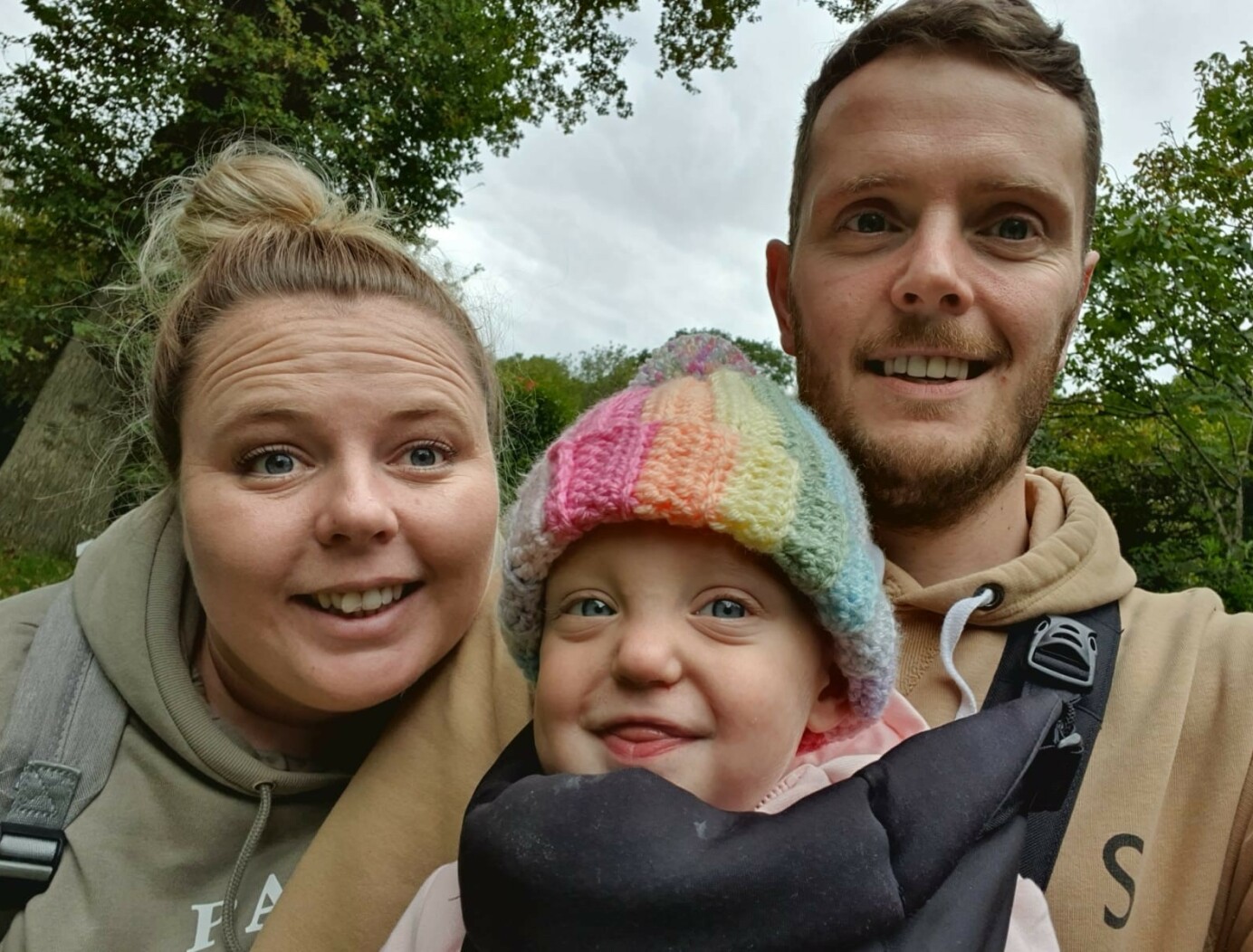 Just What We Needed: Harlowe's story
In August 2019, I went into pre-term labour at just 23+6 weeks and gave birth to my little daughter, Harlowe. Her twin sister, Ava, was sadly born sleeping.
Harlowe was immediately admitted to the Trevor Mann Baby Unit at the Royal Sussex County Hospital, and would receive treatment there for the next three months. For the first four days, my partner Daniel and I stayed in the hospital's bereavement room, so we could have some time to grieve for Ava. On the fourth day, the nurses on the neonatal ward informed us that they had secured a room for us at the Ronald McDonald House Brighton.
Daniel and I had never heard of the House or the Charity before, so we were not sure what to expect. As soon as we stepped into the House, we were welcomed by House Assistant, Jazz, who was just wonderful – she didn't overload me with sympathy, but I could really tell that she cared and that she would look after us.
The House had a huge impact on us, and on Harlowe's recovery. Being just minutes from the ward meant I was able to establish a routine with her; I read to her, we listened to music together and just generally established a bond by being close by.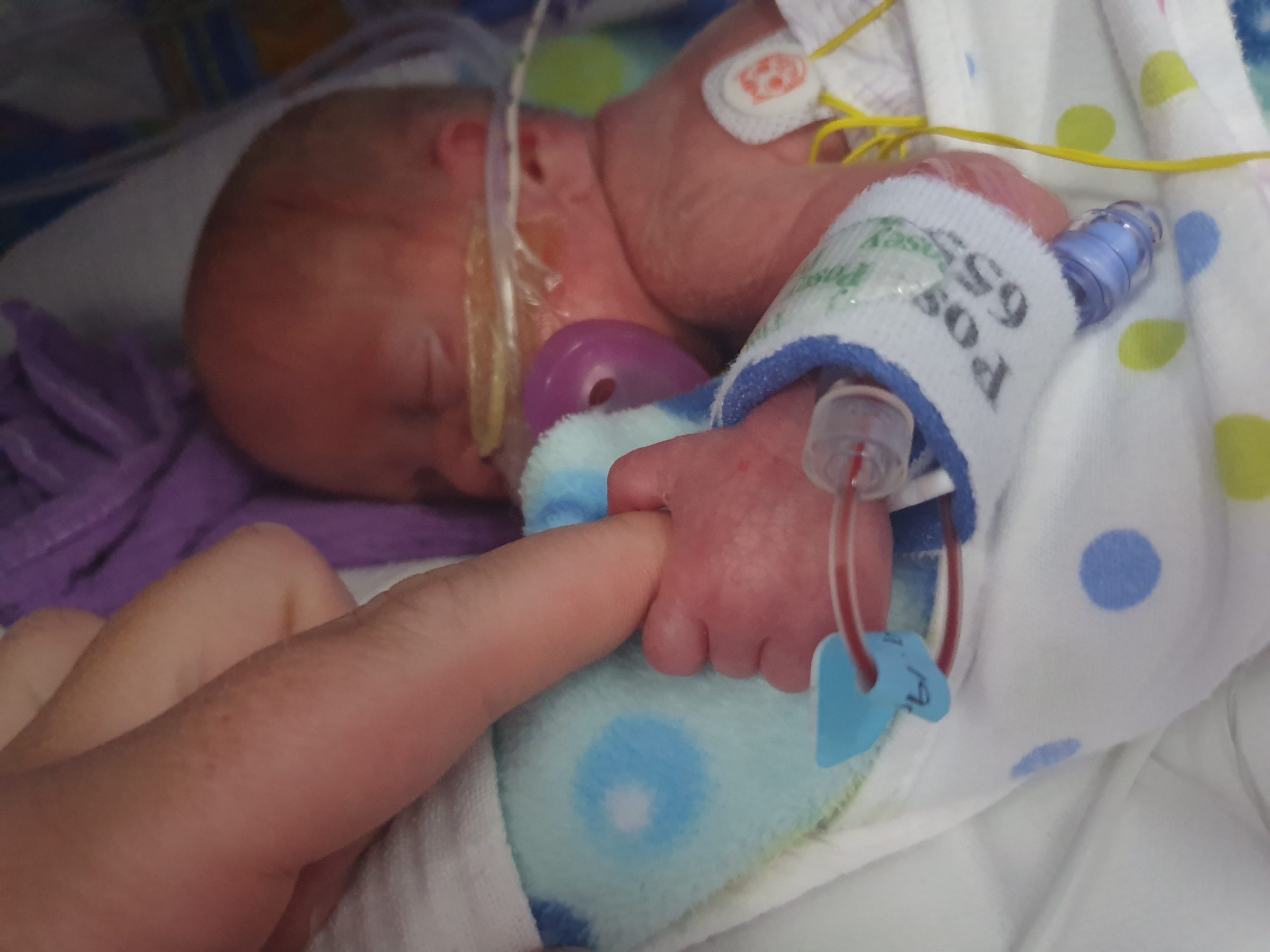 Having a baby in the neonatal unit is very hard – you have to try to bond with your child through an incubator, and you can't do most of the 'normal' mum things. However, staying in the House meant I was able to work on that and be with Harlowe anytime I wanted, every single day. I never missed a ward round and never missed a bedtime story during the three months we were there.
While staying at the House, I met some wonderful, inspirational women and men. One evening, me and two other mums sat in the communal kitchen, laughing and chatting about random stuff until 2am. It was just what we all needed under the circumstances. It was things like this that made me feel less lonely – it was comforting to know that there were other parents around who understood what we were going through.
I would not have been able to cope with our situation without the Ronald McDonald House. The memories we made there will stay with me forever, and the staff have become like our family. The House saved us, and I truly believe that if we hadn't stayed in the House, it would have been a very different story.
Help us provide free home away from home accommodation to support families with children in hospital with a donation.