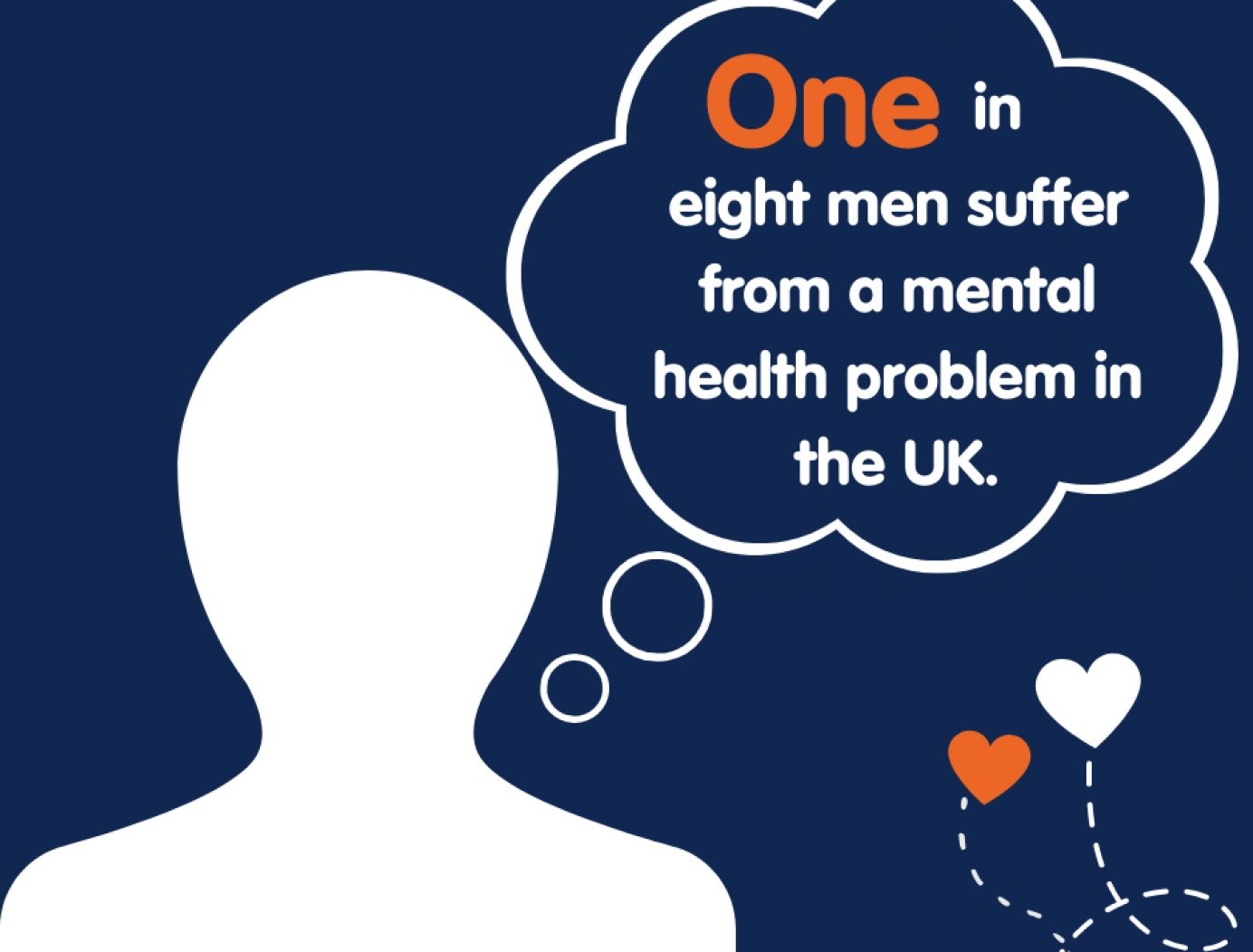 International Men's Day: two dads share their honest thoughts
This International Men's Day, we're celebrating the mental wellbeing of the dad's that stay with us and the challenges they face when they find themselves in a world of hospitals.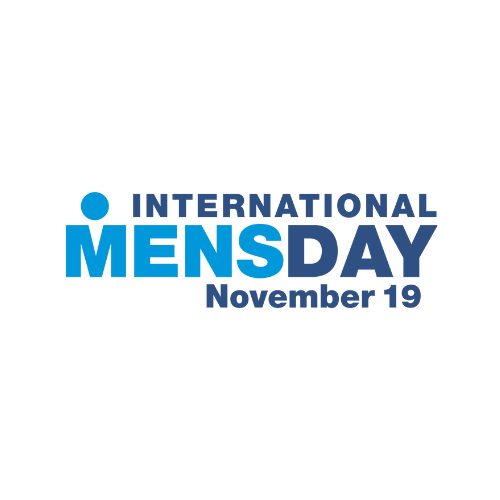 Within the last few years, there has been a huge social push to put men's mental wellbeing at the forefront of our minds. In recognition of this work, we spoke with two dads who have shared their thoughts and experiences, taking themselves back to their time in our Ronald McDonald House Brighton.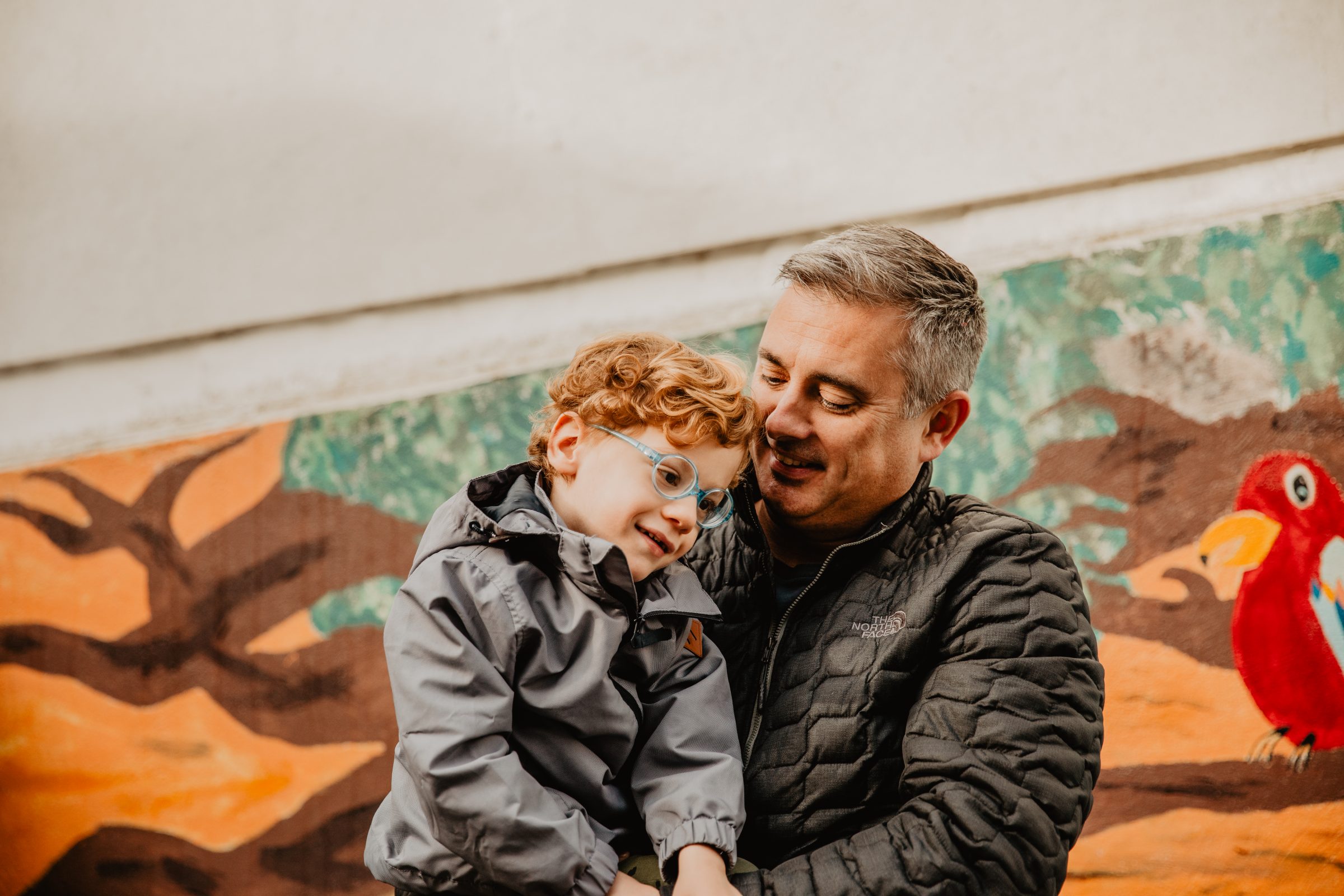 Having a poorly child in hospital is one of the most difficult and emotional times in anybody's life, are you able to explain how you felt during Brooks' admission?
Completely helpless and scared. I do not have a medical background but immediately knew the gravity of the situation when my wife went into labour 105 days early. As a husband and a father, you would do everything to protect your family – but with this type of life-changing event, you are out on the side-lines, relying on a team of professionals to take over and look after both your wife and son.
The adrenaline keeps you going for the most part but, the sudden realisation of what 'could' happen becomes an obsession. I did my upmost not to Google any statistics, or read any blogs, as there would have been a lot of data confirming my worst fears.
After a few days passed, and Brooks was more stable (albeit on a ventilator), I realised we would be in hospital for months and needed to find out where we would live and still be by our sons' side every day.
How did you find organising working at the same time as dealing with Brooks being in hospital?
Thankfully, my work were very compassionate and immediately gave me a month off, with no requirements to even send an email. After that, when I felt I was ready, I started working remotely from Ronald McDonald House Brighton for a couple of hours a day.
It wasn't easy when Brooks was having a bad day, but I was fortunate my work were 100 percent behind me and often asked for an update on Brooks. I learned during my time at the House, other fathers were not as fortunate as me, having to commute to work daily as their jobs could not be carried out remotely.
Do you feel there are certain pressures surrounding men?
Personally, for me, no. Society is gradually becoming better educated and aware of how stressful situations affect people. Many things are in our control, but there are events which you cannot influence in any way. You just need to act accordingly and do what is best for you and your family.
Do you think having the House helped you during this time? If so, are you able to explain how?
Staying at the Ronald McDonald House meant I could still be nearby if my son's condition changed, but was also able to keep on top of work when required.
If I hadn't been staying at the House, I would have had to drive 40 minutes to-and-from home each day or try and work in a busy hospital area – which would not have been productive. I had peace of mind that despite working when I needed to, I was near my son and could visit whenever I needed to in a matter of minutes.
Did you feel comfortable talking to other dads in the House? Were you able to build a support network?
Despite everyone being in the House for the same reason, I found other fathers would be willing to share their experiences and stories – sometimes to reassure you, and other times to seek advice if they had just arrived.
It was a welcomed opportunity to discuss the details of what you were going through with someone who understood as they were going through a similar experience.
What would you say to other men going through a similar situation right now?
It is probably one of the worst situations you will encounter during your life, so you will need all the help and support you can get. The hospital staff don't care if you turn up looking tired or upset, they are there to look after your child and answer any questions you have….so ask them! The more you understand about what is happening, the easier you can deal with the situation.
The whole experience is energy sapping, and you need all the rest you can get. Shared accommodation may not sound appealing at first, but the Ronald McDonald Houses are clean, friendly, and safe…with the bonus of being either in (or next to) the hospital. You may also be fortunate enough to speak to others in the house who are going through a similar experience and will be able to help each other out.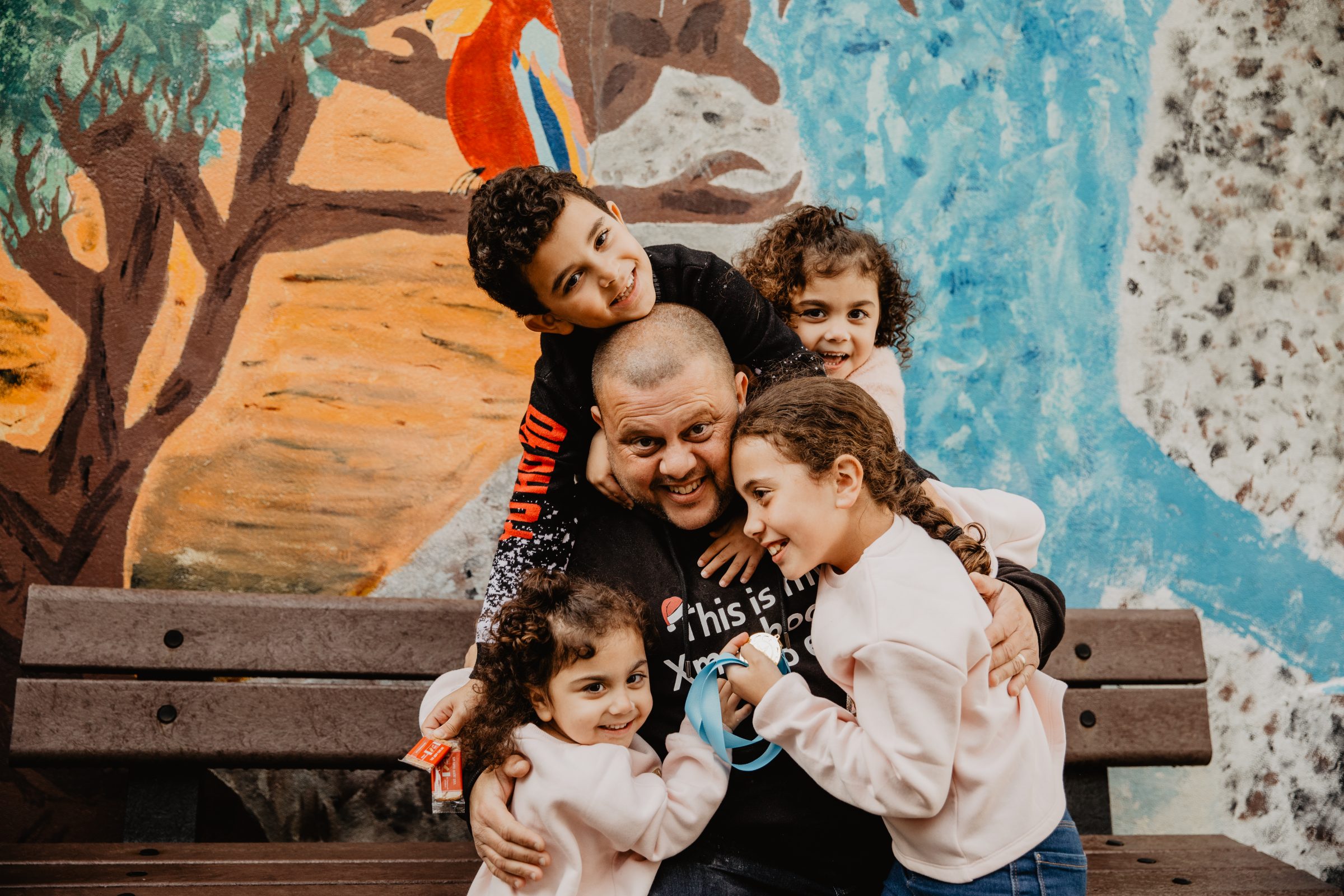 Danny, dad to Nanci, Denbie, Hatty and Emmie
Having a poorly child in hospital is one of the emotional times in anybody's life, how did you feel during your child's admission?
If I'm honest, heartbroken. I know for a fact that I hit rock bottom and ended up having to go to the doctors and get it sorted, and so did Sherri.
How did you find managing work at the same time?
Well, I couldn't really – I had to give it up. I had to leave my job because I had them on my back constantly, I know they felt bad about that because they knew what the situation was, but they've got to look out for themselves as well haven't they? So yeah, I had to give it all up.
Do you feel there are certain pressures surrounding men?
I think the main pressure is, I am not a masculine man, but – I felt helpless – there was nothing I could do to make Sherri, or my older two children, feel better.
Did having the Brighton House help?
DEFINITELY. The smiles and the friendliness – it made it all worthwhile.
What would you say to other men who are currently going through a very similar situation?
Stick to it, carry-on –it's the only choice you've got.
Be the rock you're meant to be, but have your moments when you need them. I would advise for other men to reach out and talk to people otherwise, you're not going to be around to help when you need to be there to help.
How can you help the men closest to you?
Listen without judgement.
Try to keep in touch – messages and phone calls can make a big difference.
Find local services or support groups (specifically, for men would be best). Mind has an online directory here.
Help them to get help. Reassure them, help them contact their GP, or go with them for support.
But remember, take care of yourself – looking after someone else can be hard, so make sure you consider your wellbeing too.
If you are experiencing mental health issues, seek support from these organisations:
Help us provide free home away from home accommodation to support families with children in hospital with a donation.