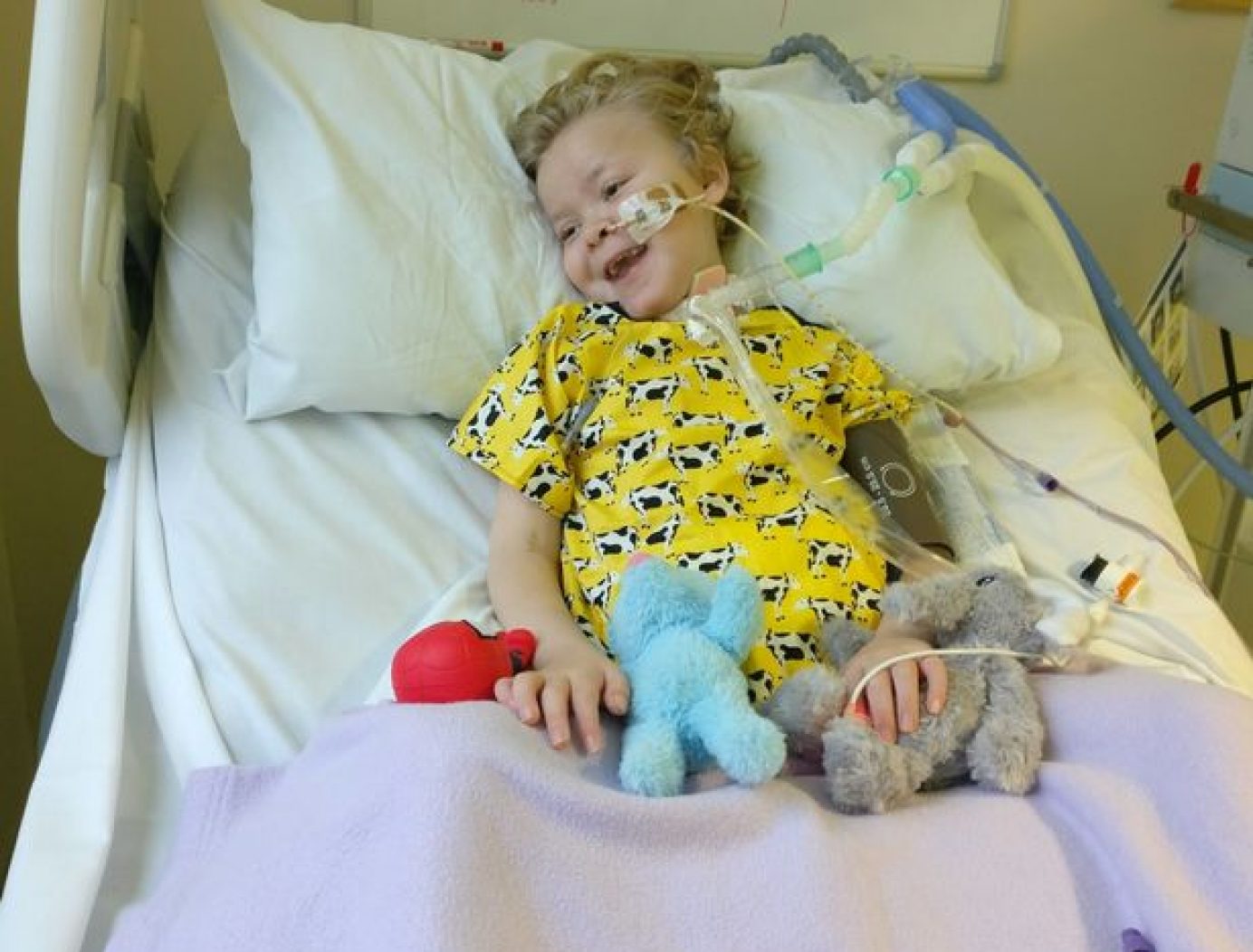 Paralysed overnight: Harvey's story
When Harvey was seven years old, parents Jon and Michelle thought he might have the flu.
After taking him to the doctors, they were sent to the local hospital where they initially diagnosed him with tonsillitis.
After heading home, Harvey began to get weaker and weaker, until he couldn't walk up the stairs.
"I thought because he wasn't eating, he was just getting frailer, but after a couple of days, we knew something was wrong and it wasn't tonsillitis, so we rushed him to the hospital… That was four years ago, and we've been here ever since.", says mum Michelle.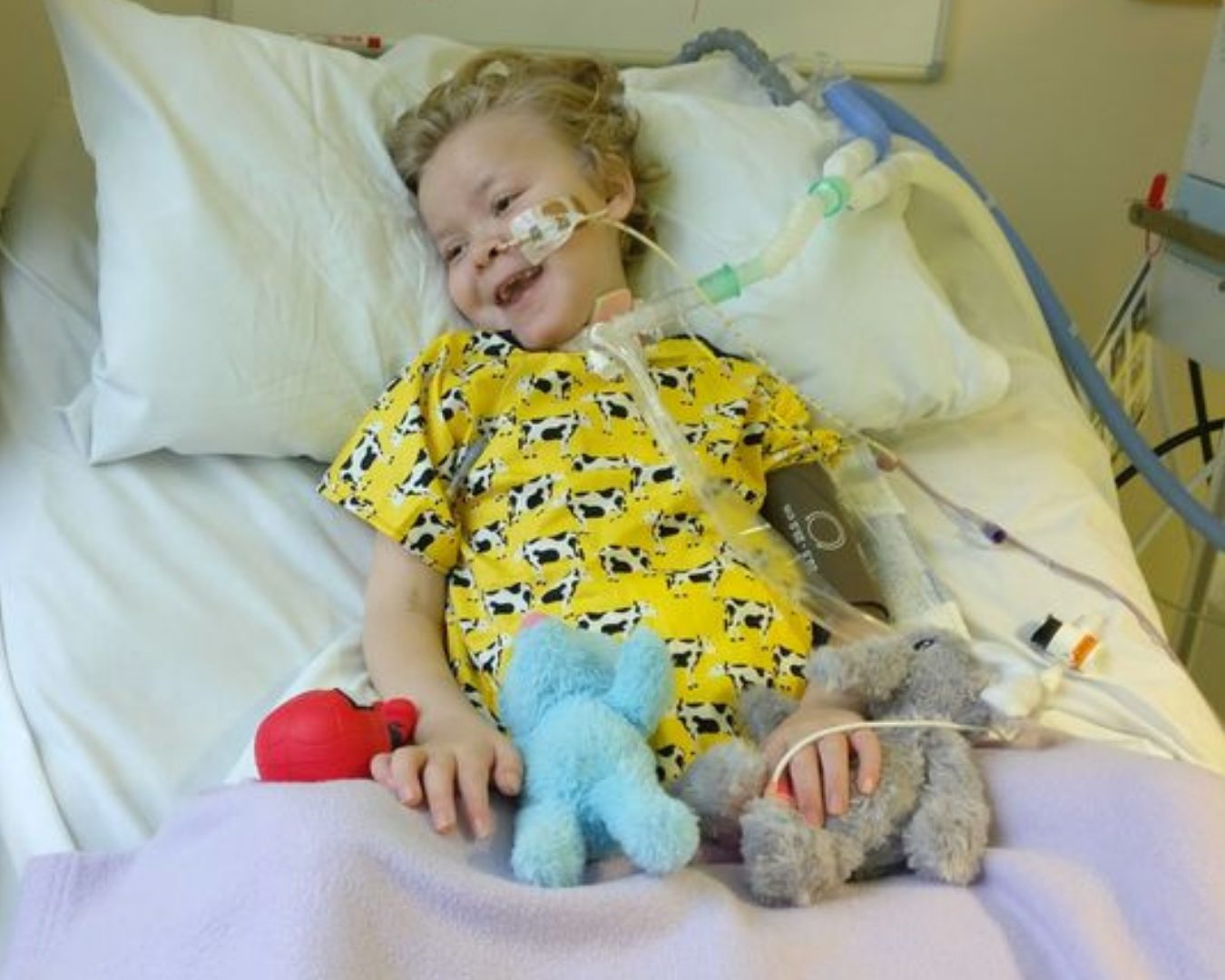 "It was more like a flu-type virus he started with," continued Jon.
"Once we got to the hospital, it was quite a slow process because it's a rare thing. There are cases worldwide, but not very many."
Harvey was eventually diagnosed with Enterovirus D68 (EV-D68), a rare condition from the family of non-polio enteroviruses. EV-D68 can lead to acute flaccid myelitis (AFM), an uncommon and serious neurological condition frequently seen in young children. The condition affects the nervous system, especially around the spinal area, leading to the muscles and reflexes in the body becoming weak, essentially paralysing them – which is exactly what happened to Harvey.
Essentially, Harvey was paralysed overnight.
Harvey before (left) and after (right) he was diagnosed with EV-D68.
There is no known specific treatment for EV-D68.
"It was a process of first diagnosing which virus caused it, and then finding out if there's any treatment. The hospital was in contact with people from all over the world – America, Japan… but the treatments were all exploratory.", says Jon.
"One treatment that they've used in America is a process where they basically take out your blood, clean the plasma and put it back in.
"But that isn't always successful and it's very dangerous, so he couldn't go down that route. We decided to start with quite a heavy steroid treatment."
"I used Google quite a lot when they first said "it might be this"… I probably shouldn't have!" admits Michelle.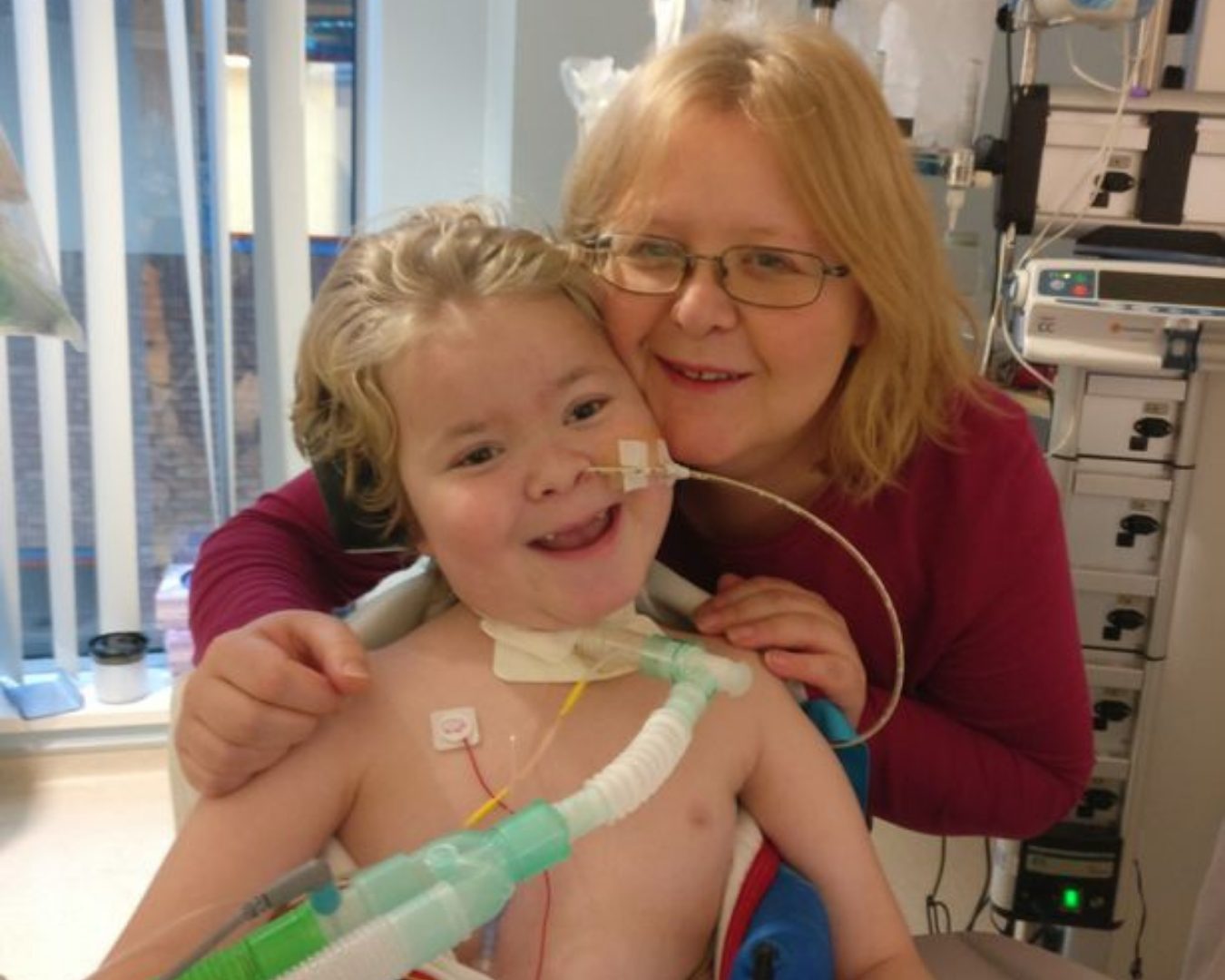 "We just needed to make sure we were there to talk to him. Because he couldn't talk at first. We learnt to lip-read, which was really hard, but we managed it.
"When he slipped into a coma, they said he'd still be able to hear our voices, so we needed to be by his bedside, reading him stories, making sure we were there when he woke up."
"Chest physio is very important. He has it twice a day and that keeps his chest clear and clears his lungs and his airway.", Jon informs.
"He's ventilated, which will be with him for the foreseeable future, but they don't know…
"Really, the prognosis is time."
"He's gained back his speech.", Michelle says proudly.
"Yeah. He still can't move his arms, but he has gotten back his hand movement and at first, he couldn't physically eat food, but now he can swallow.", agrees Jon.
"He's doing well, really. He's coping amazingly and that's a fact."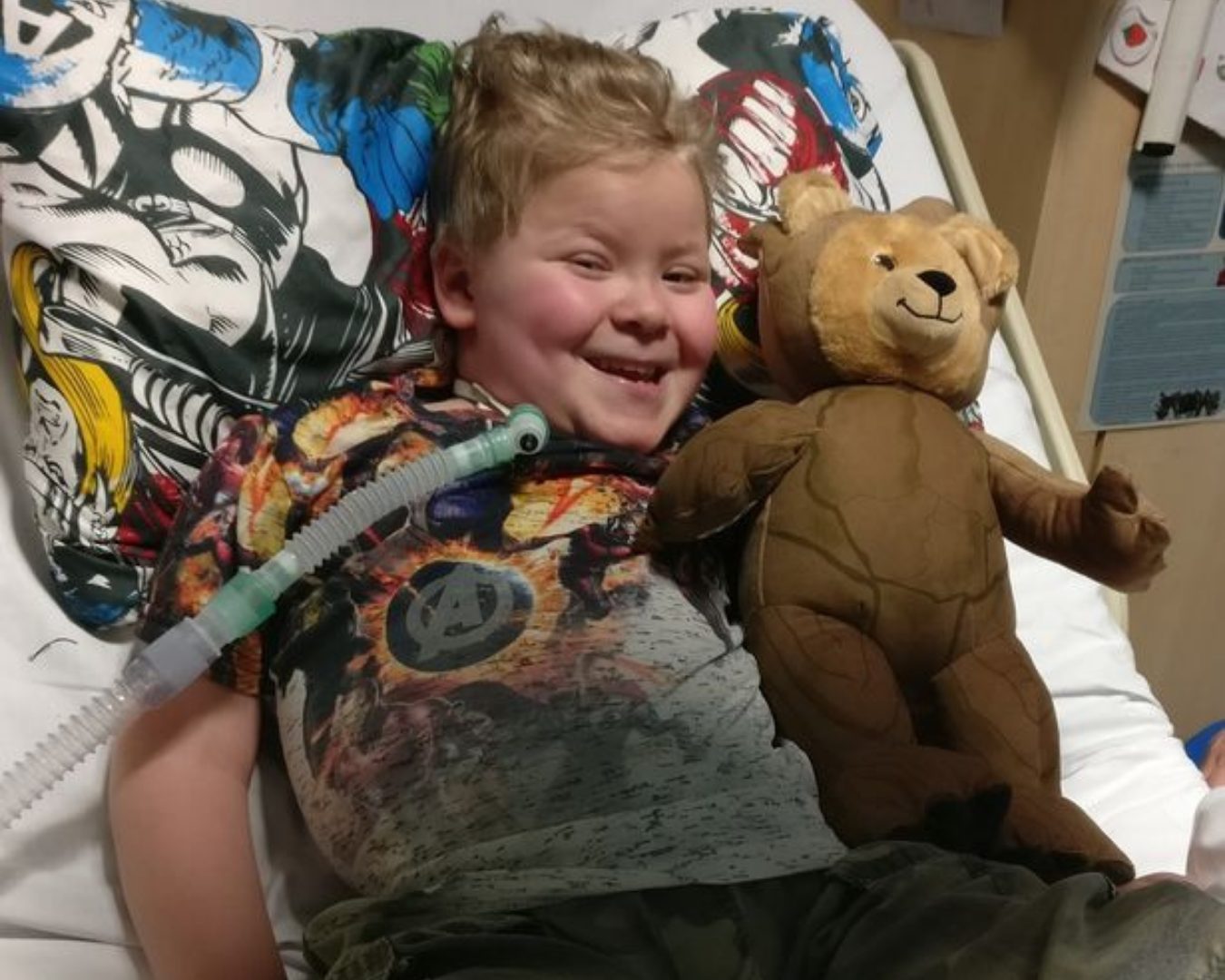 Moving into the Ronald McDonald House
"Until you're in this situation, I'll be honest, I didn't know it existed.", Jon reveals.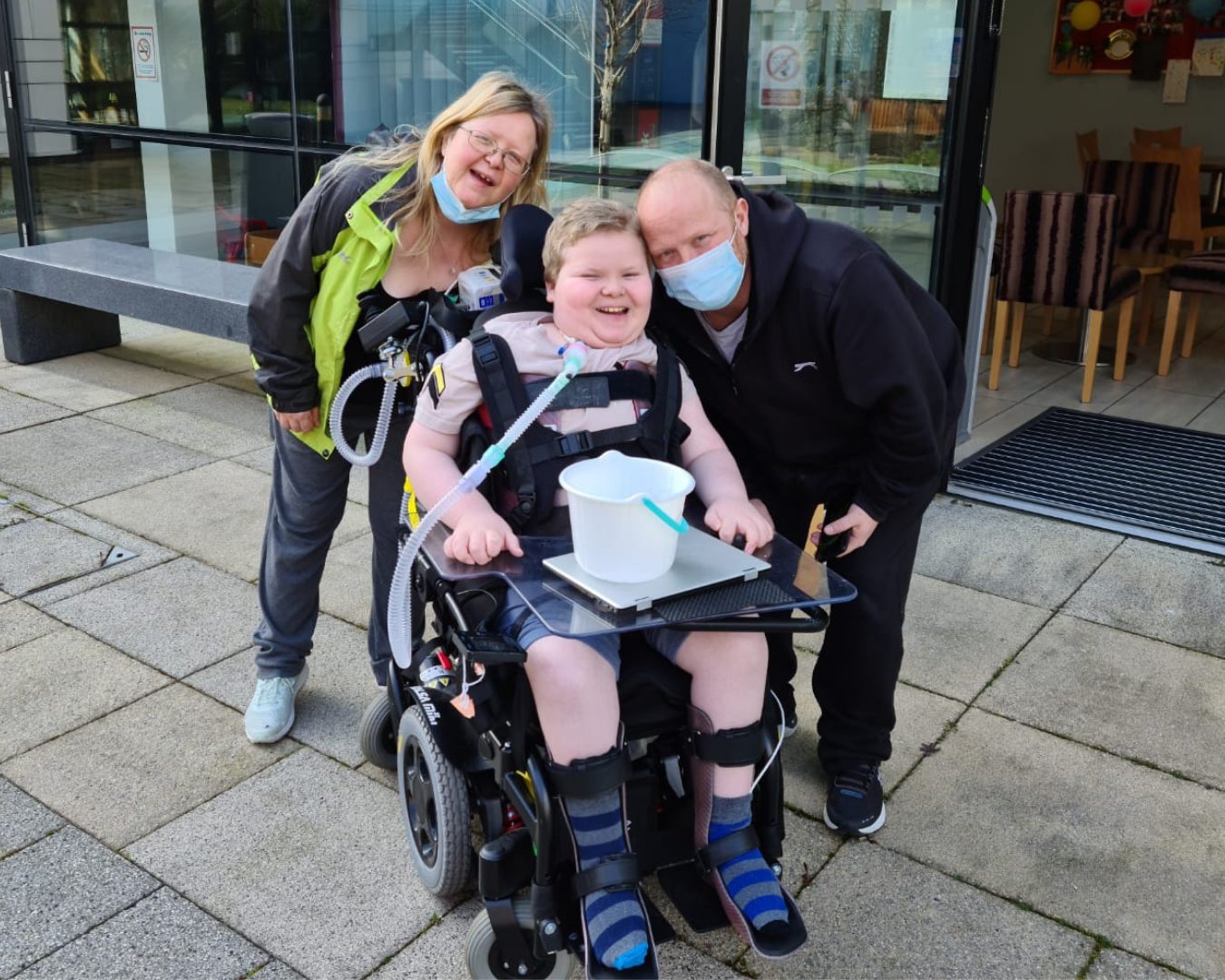 "We were straight in a room. We didn't realise how close it was to the hospital entrance. I mean, it's literally a few yards, we could see the wards through our window.
"It was so good to just be really close to him, especially when we were even unsure about our housing because of Harvey's situation."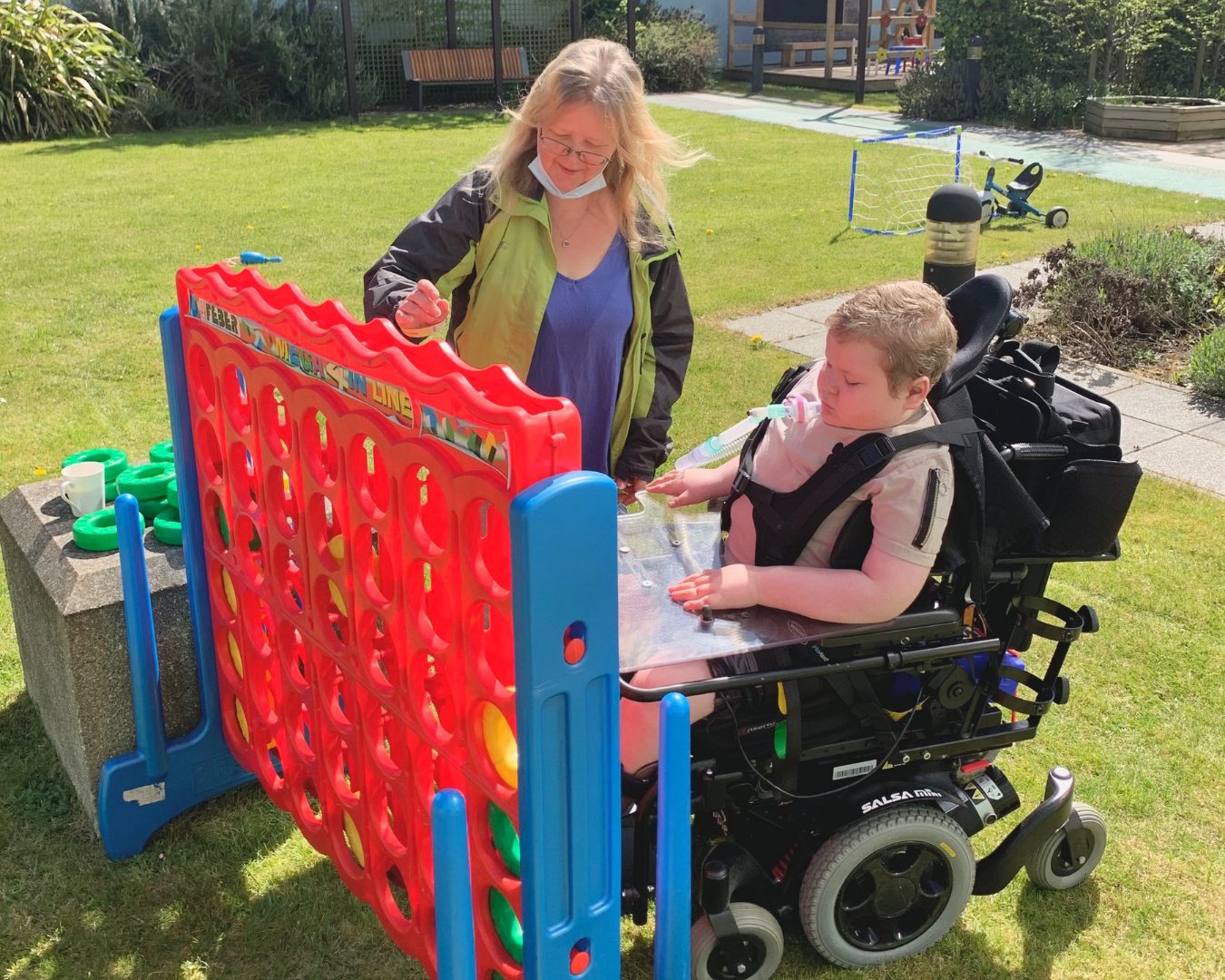 Currently, the couple are having renovations done to a new house which will allow for them to care for Harvey's complex needs at home.
"In the first couple of weeks, the cost of being in hospital hits you hard and honestly, we did struggle with it. But having free accommodation at the Ronald McDonald House is a lifeline.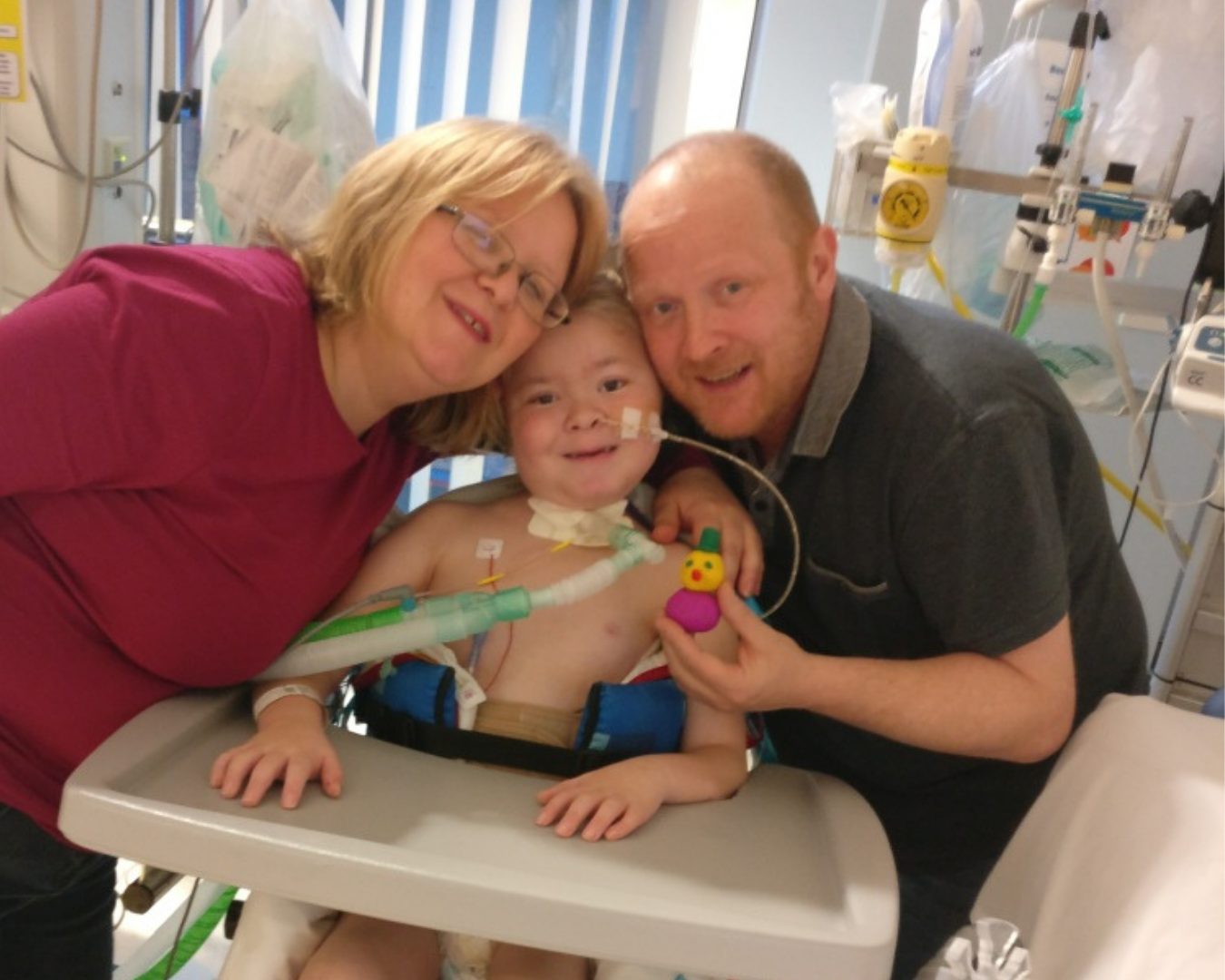 "Harvey is actually well enough to go home now, but we had to secure funding for the renovations for our new house.
"I don't know how we would have been at his side without the Manchester House. It wouldn't have been possible or practical for us both to travel backwards and forwards from home to hospital every day…", says Jon.
"And I wouldn't have wanted to be at home without him. I would have hated it.", Michelle confesses.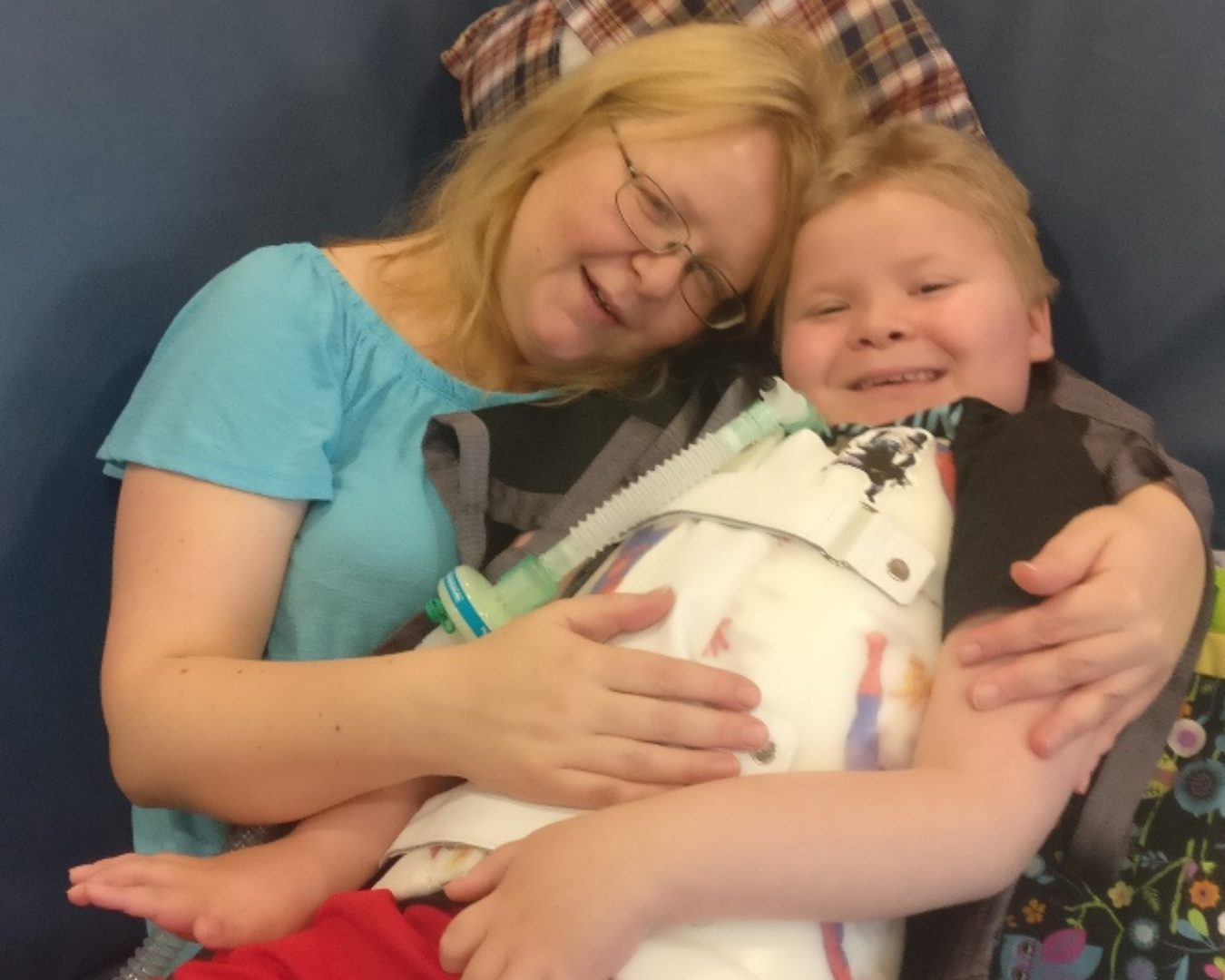 "We would have missed so many moments with him. Because even though you could commute every day, you still have long periods of waiting on public services, or in traffic, instead of just being close.
"Getting a phone call and being an hour away… Because at the beginning we used to get phone calls all the time because he developed double pneumonia. Sometimes even at 4am in the morning. Having a place to stay so close to Harvey, was just invaluable. You can get a phone call and be just minutes away."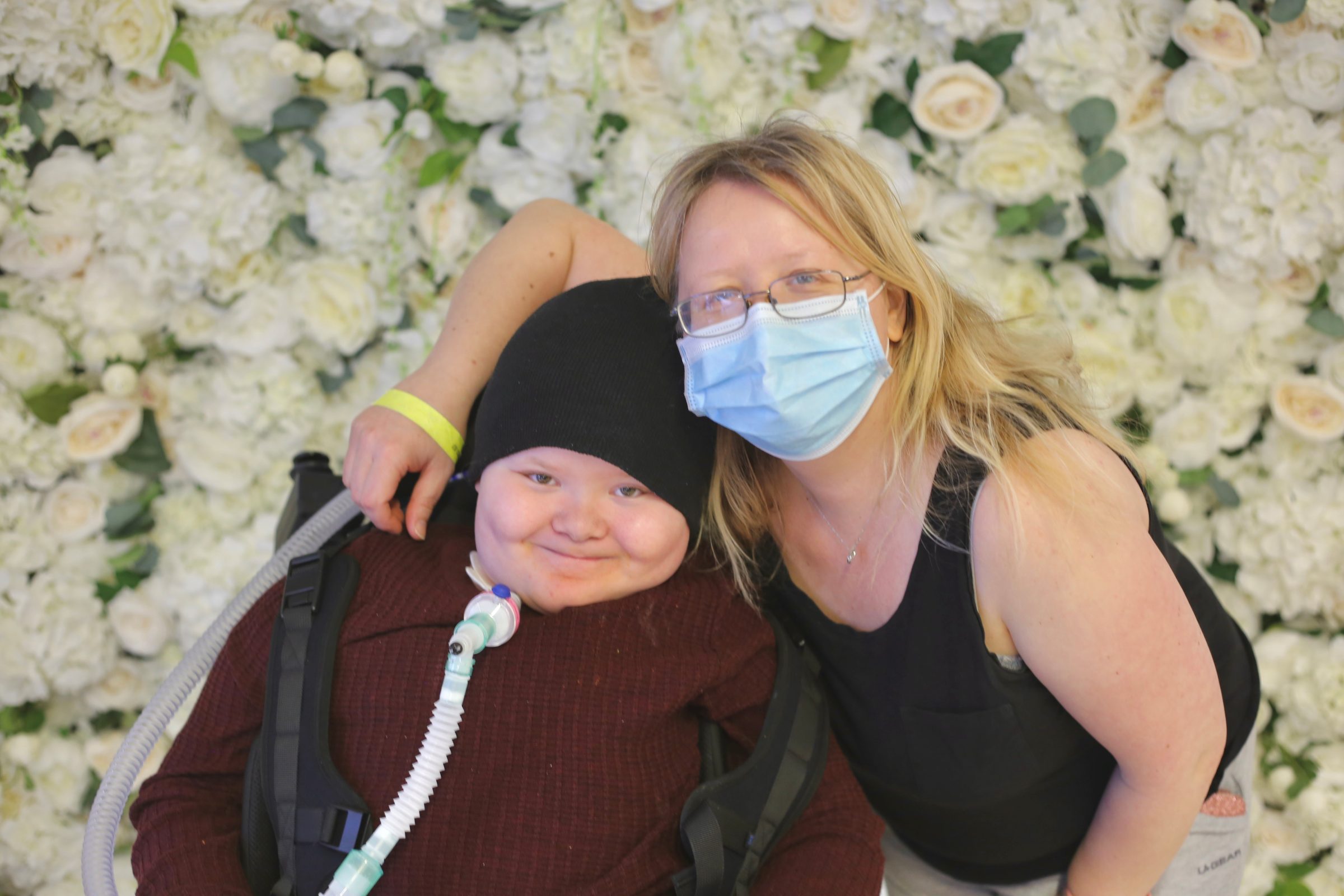 "The rooms are everything you could want or need, but that didn't really matter to us. The main thing was that everybody was friendly and if you needed to talk to anyone if you were upset, then people were there for you. That was our first impression.", says Jon.
"It was the most noticeable thing. They just can't do enough for you.", agrees Michelle.
"And Harvey loves being here because the staff are always so nice to him.
"They interact with him, they play with him. On his birthday, they always do something special and there are lots of parties like Halloween and Christmas.
"It's helped me cope a lot better."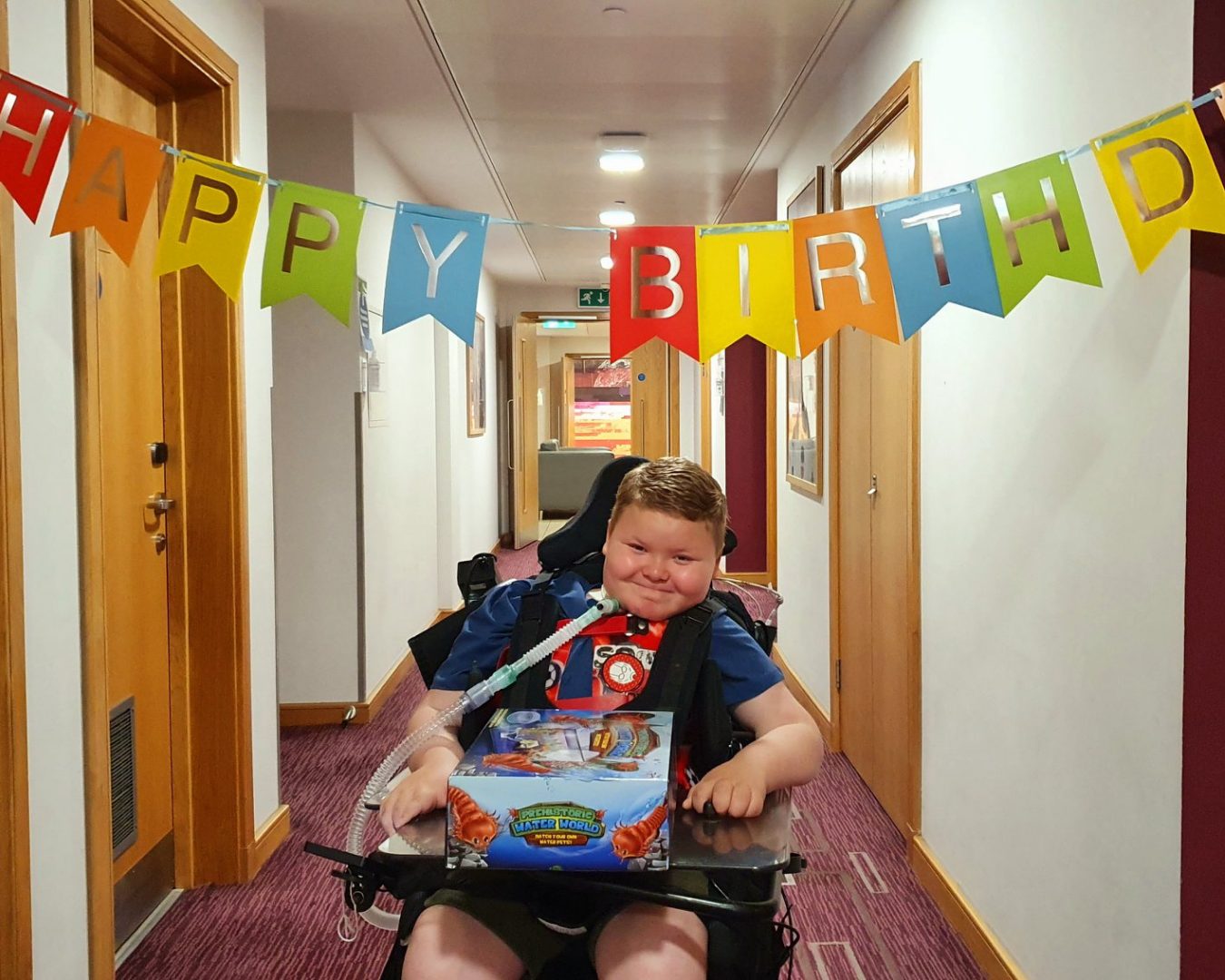 "We really wanted Harvey to continue to go to school, and when he started back in September, the House posted a lovely picture of him in his uniform – I felt so proud!", Michelle says.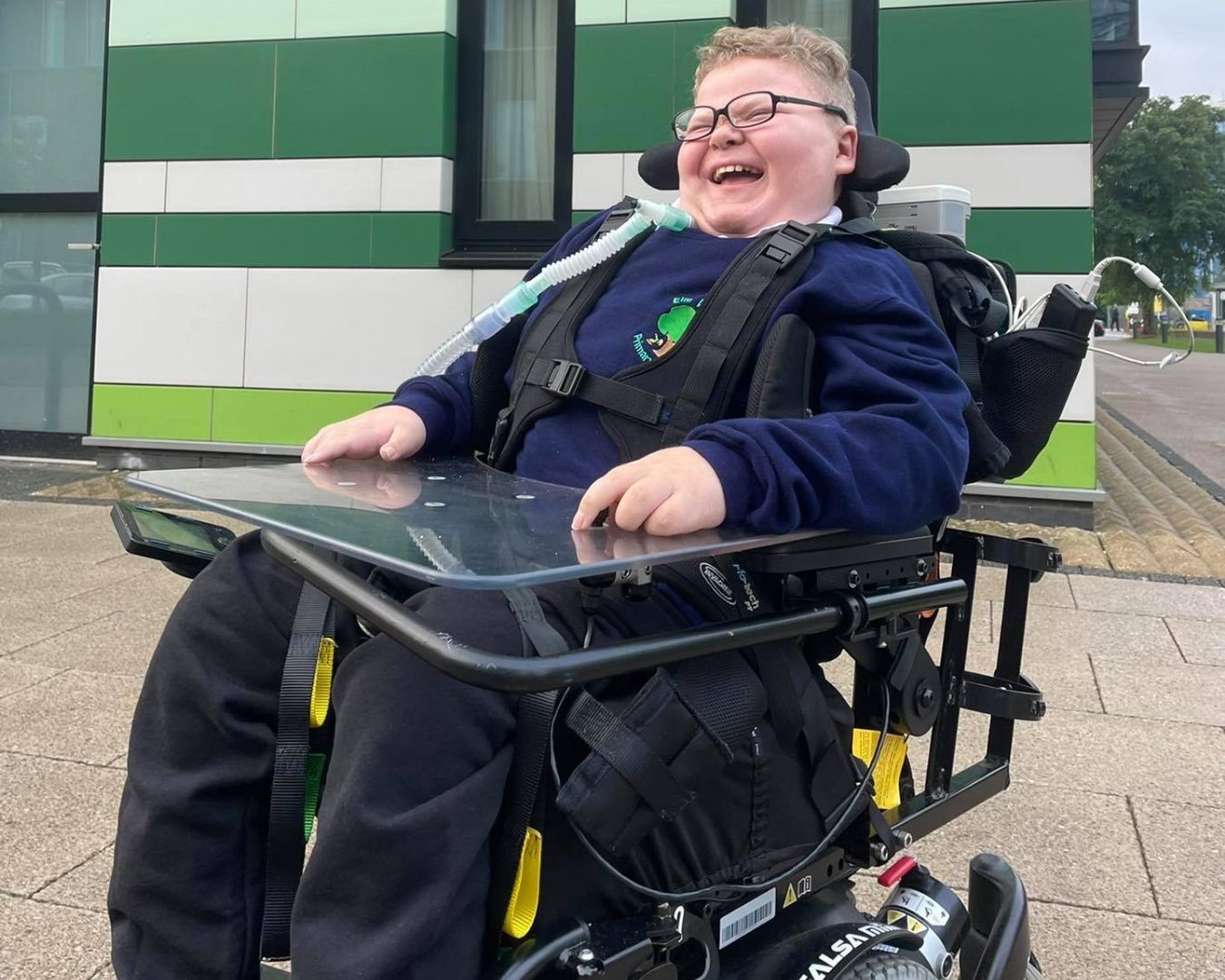 "So, over the next few months, we're hoping all the house renovations will be taken care of. Michelle is here 24/7 and I go in between here and the new house because I'm decorating and putting floors down… We split our time quite well.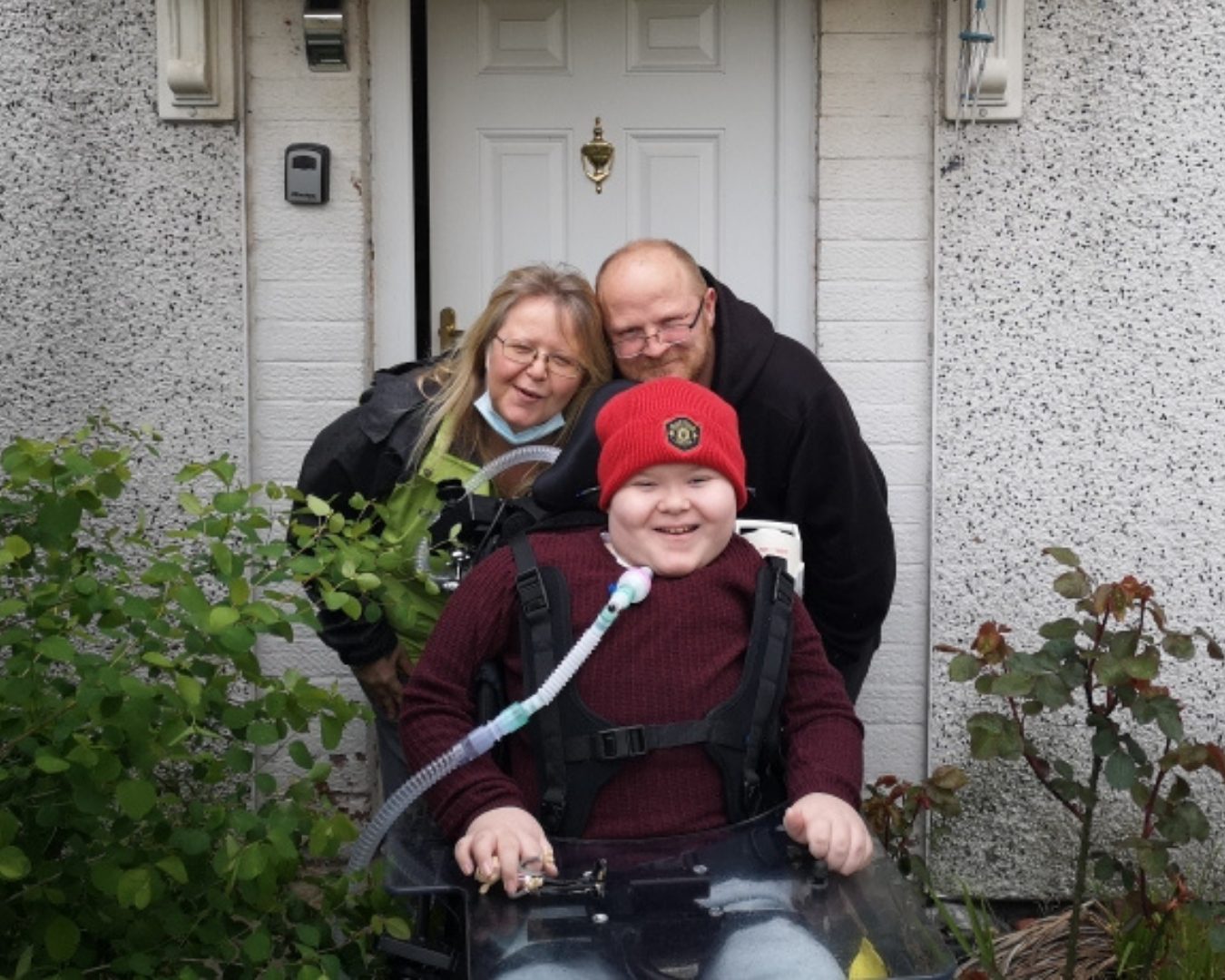 "I mean, we spend most of our time here really, being with Harvey. It means we can all be together as a family.", says Jon.
"The Ronald McDonald House means the world to us. It takes away a lot of the stress. You can still be a family and feel normal sometimes because it's important not just to feel normal, but to also get out of the hospital environment.", Michelle says.
"They're like a big family now because we've been here so long… I'm going to miss everyone when we go, it's going to be difficult."
Help us provide free home away from home accommodation to support families with children in hospital with a donation.