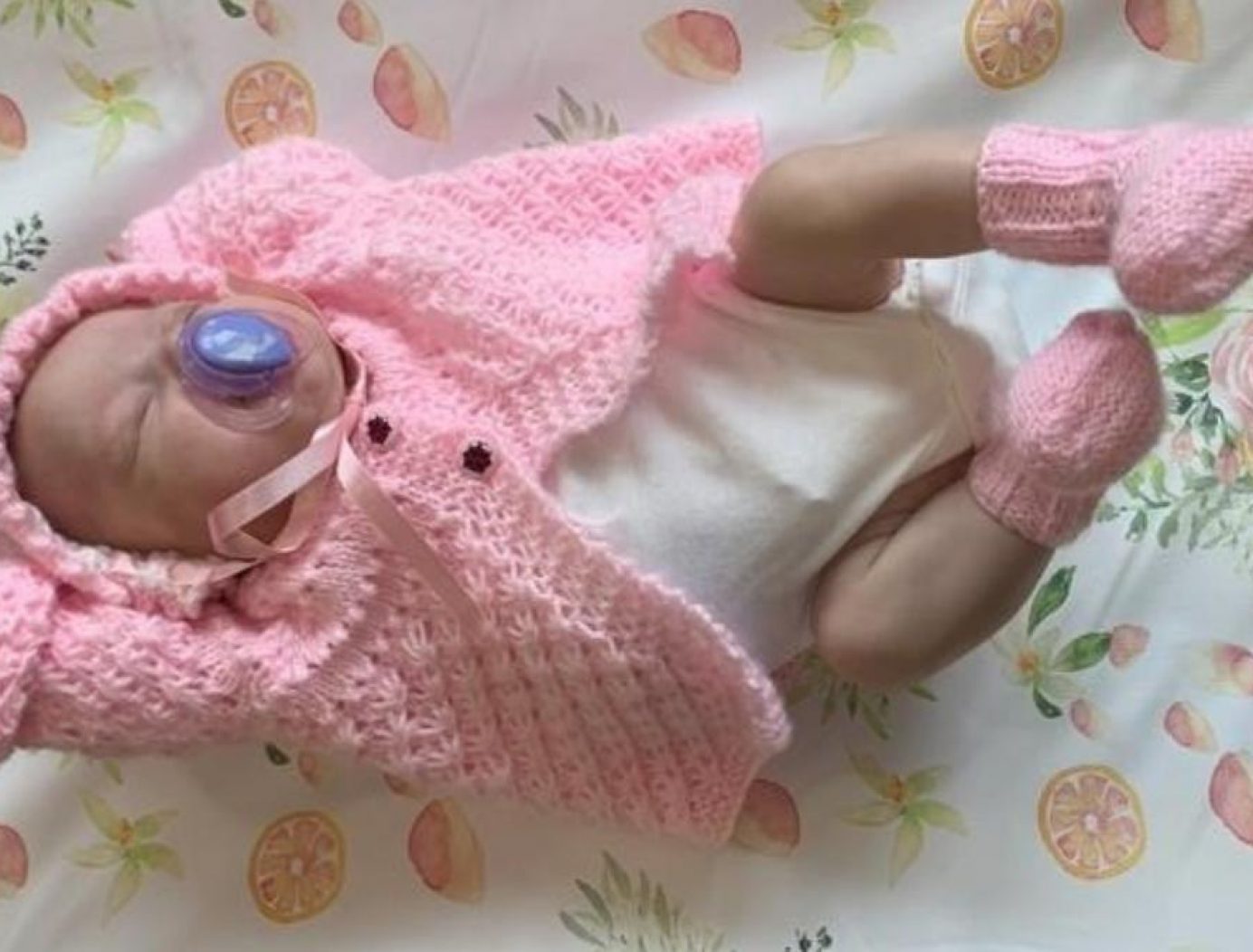 From 10 miles to 10 feet: Luna's story
Our daughter Luna was born with a severe disorder affecting the muscles that line the bladder and intestines called megacystis microcolon intestinal hypoperistalsis syndrome (MMIHS).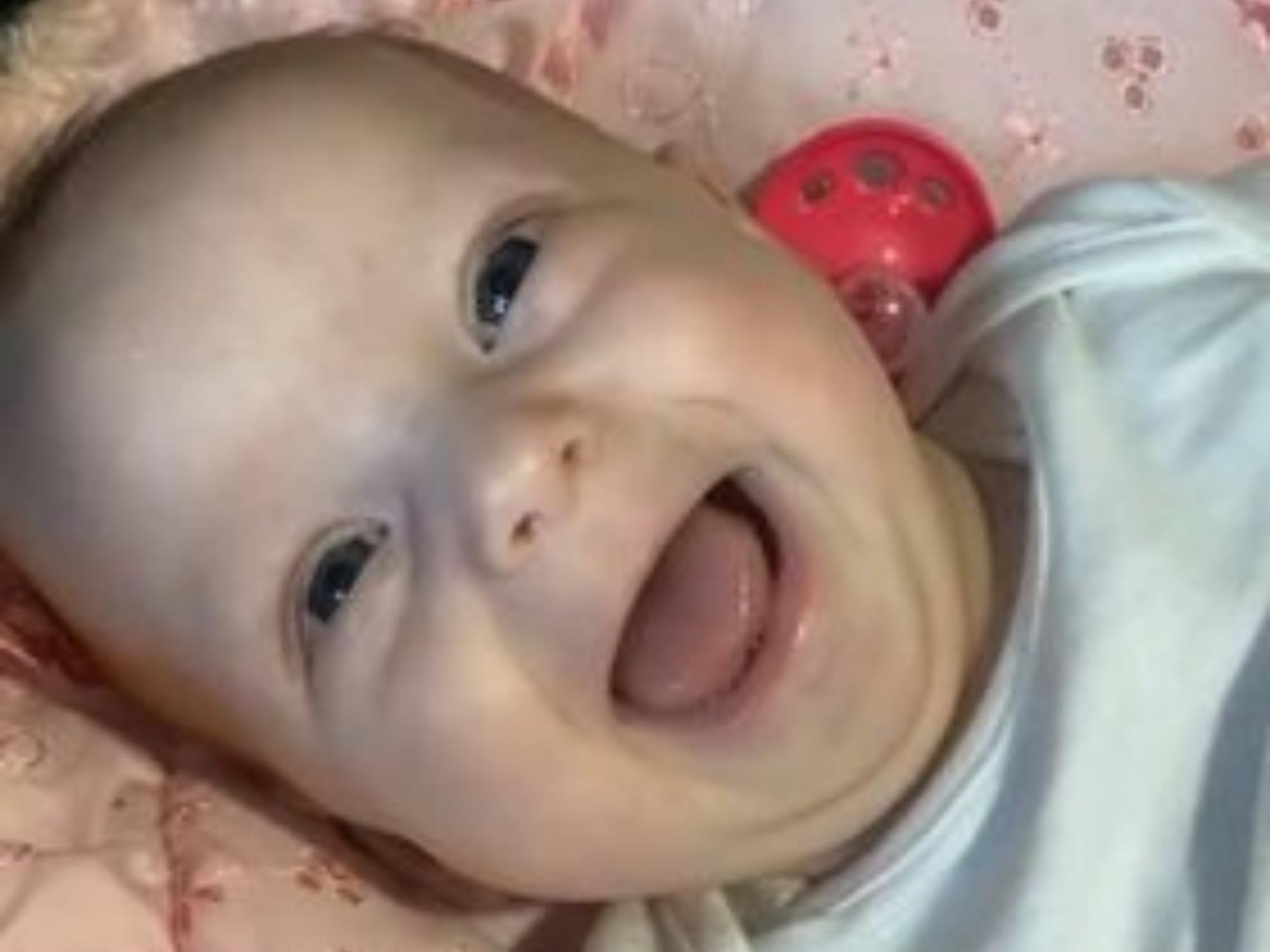 When staying in the hospital, our biggest concern was being far away from family, friends and feeling scared about getting lonely without having that support bubble around us.
We have been told we are long-term patients, looking to be in hospital for at least a year depending on how Luna develops. When we moved onto Ward 77, we applied for Ronald McDonald House Manchester and thankfully got a room around a week later!
Being at Ronald McDonald House feels like a home to us while Luna is still in hospital.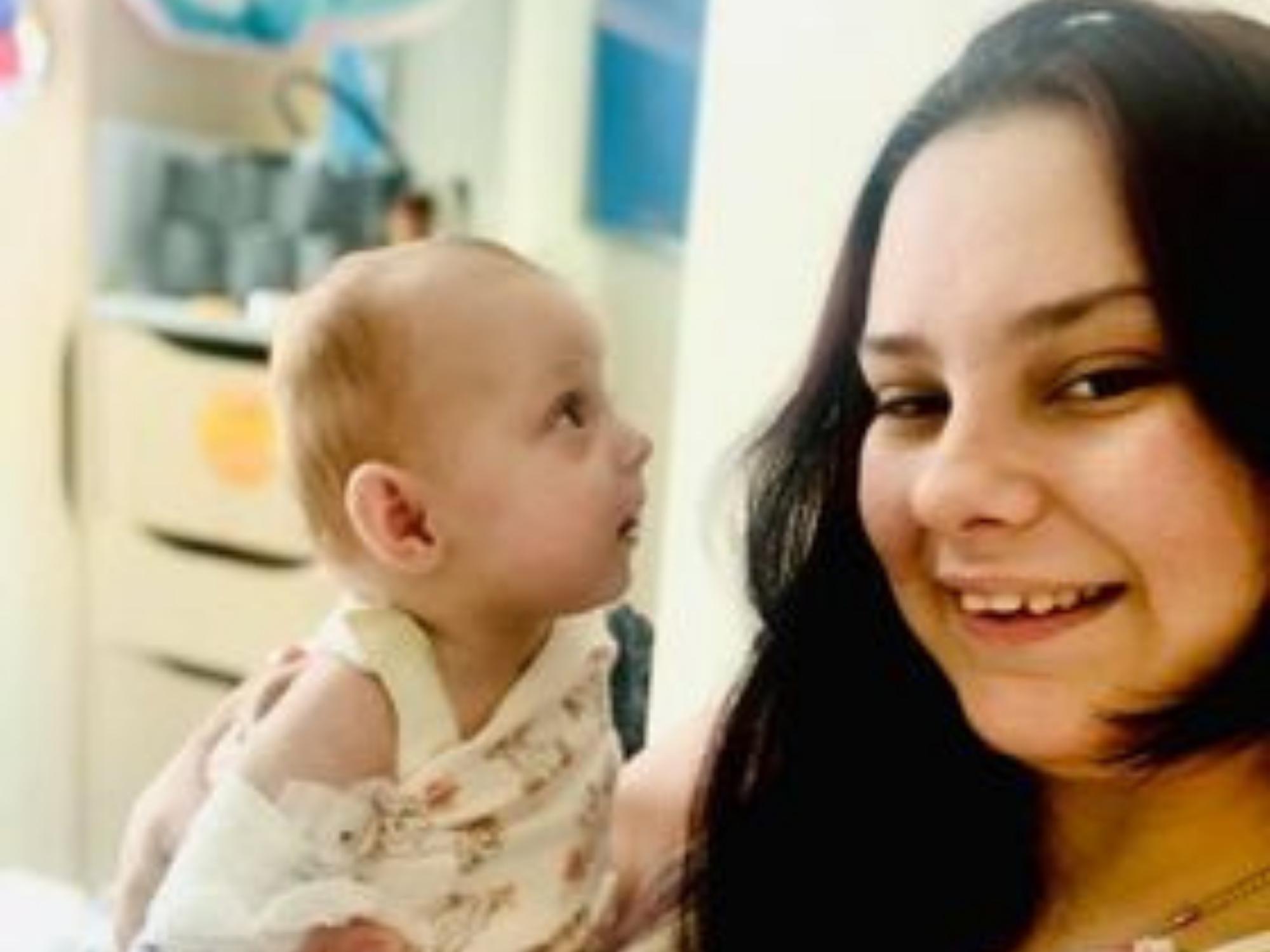 As soon as I entered the House, I was so excited to be able to have a 'home away from home'. Staying here has given us the opportunity for Luna to be able to meet family members in the House and just being able to have that support bubble has been a massive help.
We can take Luna to the Ronald McDonald House throughout the day and we can take her into our room so we can chill out and just be a family.
She loves coming to the Ronald McDonald House because she can lay on our bed and roll around with us like she would at home. Going from being 10 miles away to being 10 feet away is a massive blessing, we have been able to give Luna the attention she needs to grow and develop, we have trained in doing catheterisation and are currently training in locking off and putting up TPN.
Having Luna's nana come and stay overnight while we go home for a night is amazing, not only can we have a break, Luna gets to see her nana! Her dad can stay at the House overnight and still go to work in the early hours of the morning.
We can use the kitchen day or night and having a feel of what it's like cooking at home and just being able to chill out with Luna is amazing. The House has DVDs that we watch throughout the day and free Wi-Fi (which is good for us youngens!).
The House provides donated food downstairs which we can have if needed, a meal from a restaurant on a Friday provided by Emmie's Kitchen, cleaning products to keep our rooms clean, washers, dryers, irons, you name it – they have all the things needed to make you feel at home.
We live around 30 minutes away from the hospital and with our work schedules, it was so hard financially to come up and down to see Luna every day. If it wasn't for the House, we would have to drive to and from every day. Luna's dad works from 5am to 11am every morning and he is the only one out of us, or even close family, who can drive. It would cost around £40 back and forth every day. Not only has Ronald McDonald House Charities UK given us the opportunity to be close to Luna, but we have also saved so much money on traveling expenses.
I am so thankful to the amazing staff that work in the House for being supportive and providing families with everything they need to feel like they aren't missing out on anything while our children are in hospital.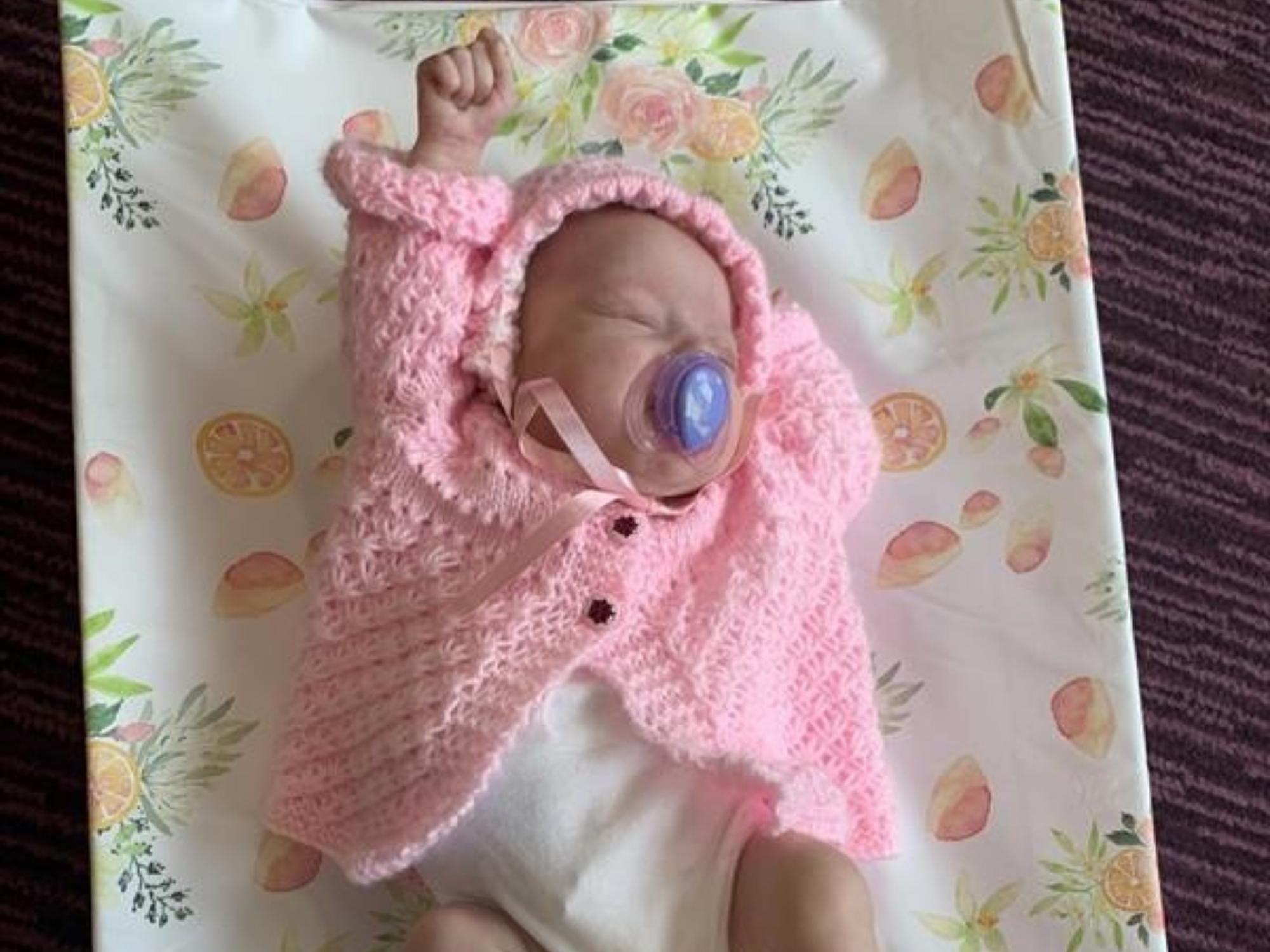 We've also been able to experience meeting new families in the same situation as us. One of the best memories we have in the House and one that I will always remember is that we were able to give Luna a feel of being in our own space without other children and beeping machines everywhere – Luna rolled over for the very first time at the House on our bed, I will never forget that.
Ronald McDonald House Charities UK is a brilliant cause and I have seen first-hand how it helps so many families through difficult times and eases a great deal of stress and worry. Having the House during our time of need, makes things so much better, my family have raised money for the Charity and bought items and I would definitely encourage anyone to fundraise or donate to this wonderful Charity too!
Help us provide free home away from home accommodation to support families with children in hospital with a donation.