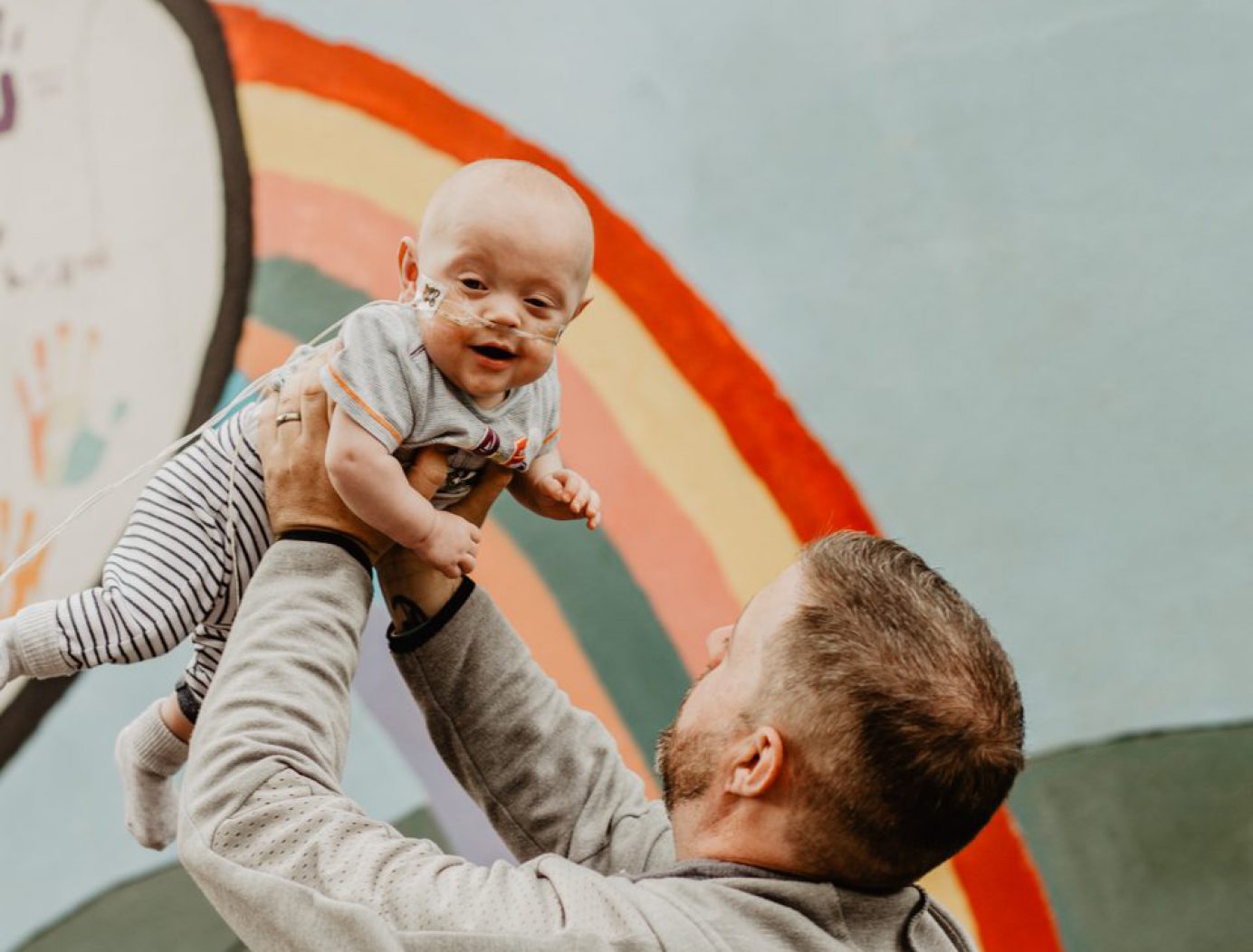 #RMHCUK keeping our families safe – an update on Coronavirus
A note from Jon Haward, CEO, Ronald McDonald House Charities UK
"As I'm sure you're aware, coronavirus (COVID-19) is having a considerable impact on us as individuals, families and organisations and is challenging our ability to provide our core purpose of free accommodation for families with sick children in hospital.
You will be aware that many charities are suffering as we are with a large loss of planned income, from events that were due to take place at the current time and have been cancelled or postponed.
And a few weeks ago, we decided to stop new intakes of families into our Houses, as a way of minimising bringing in or passing around this virus.
Over the last few weeks, we have made some difficult decisions to allow us to continue to operate as best as possible in the current circumstances. We have furloughed over a third of our employees at the current time and will be paying 100% of their salaries until the end of the current Job Retention Scheme. We will review our situation at the appropriate time and we look forward to welcoming these employees back to work at the Charity in the very near future.
The impact of this will be felt in every area of our Charity – from fundraising to operations.
We have sadly had to close our smaller Houses (Tooting, Arrowe Park, Brighton and Moorfields) on 9 April as we do not believe we can operate safely and with social distancing in place. We are in discussions with all NHS Trusts to see whether they wish to use our facilities and of course, we will support their amazing work in any way we can at this challenging time.
Now more than ever, we need your support. There are several ways you can help us, from taking part in our virtual fundraising initiatives such as Zero2Hero25 or to make a donation now.
We know that many of you will also be impacted by this virus and we all feel we must do everything possible to look after our families, friends and colleagues. If you can support us, thank you."
Help us provide free home away from home accommodation to support families with children in hospital with a donation.