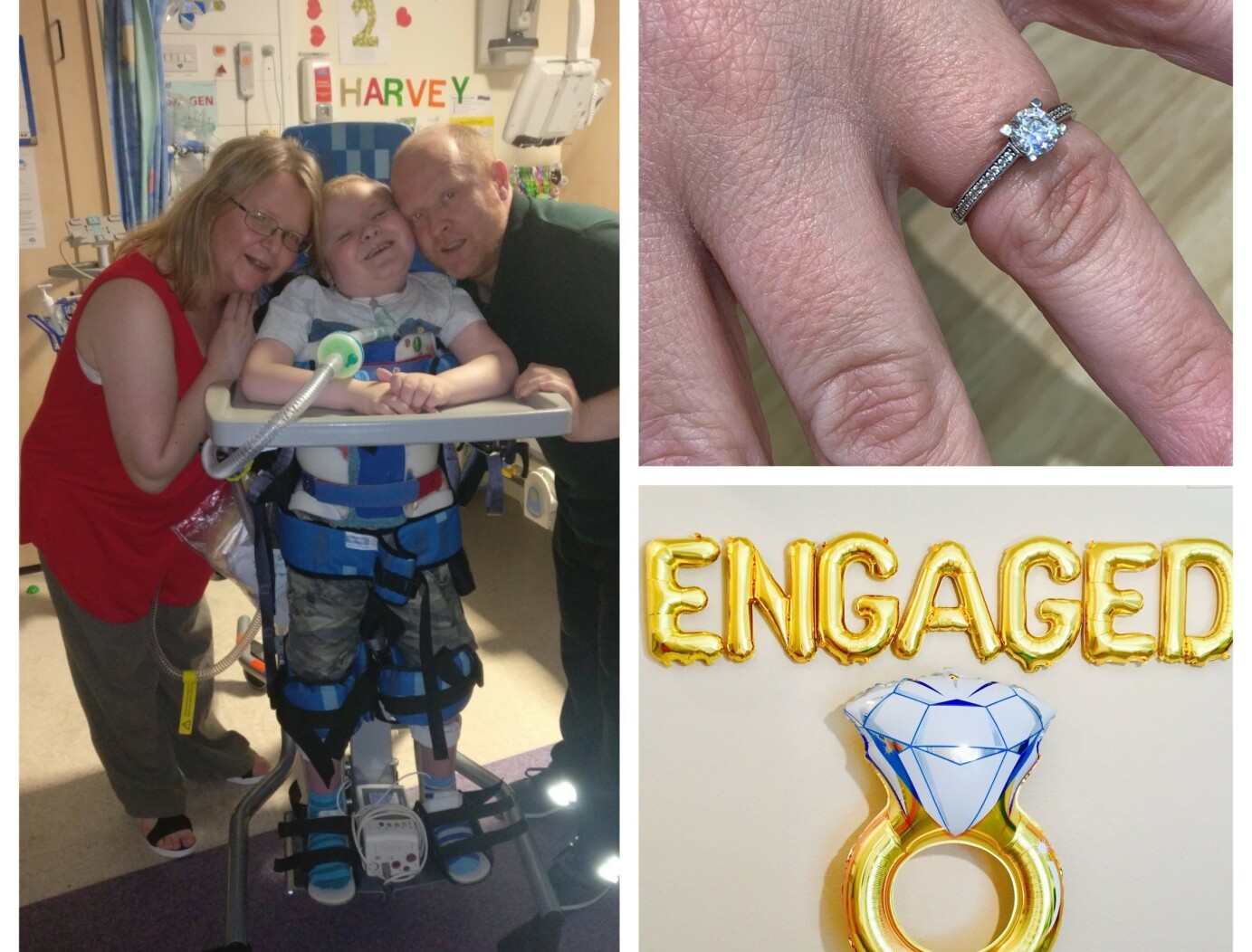 Surprise engagement at Ronald McDonald House Manchester
The team at Ronald McDonald House Manchester have cause for celebration, despite these difficult times, with a couple staying in the House recently announcing their engagement.
John (50) has proposed to his partner of eight years, Michelle (46), after spending almost two years living away from their home. For the last 19 months, the couple have stayed in a Ronald McDonald House in order to be close to Michelle's son, Harvey (eight), while he receives treatment in hospital.
Harvey, the youngest of Michelle's three sons, contracted a life-threatening virus when he was seven years old, which paralysed him from the neck down. For the last 19 months, Harvey has been an in-patient at the Royal Manchester Children's Hospital, receiving specialist treatment.
"John's proposal was such a wonderful surprise," says Michelle. "Things have been really difficult lately, dealing with Harvey's treatment and the ongoing COVID-19 pandemic. Getting engaged has given us something lovely to celebrate in the midst of everything going on."
John and Michelle live in Norden, Rochdale. When Harvey was admitted to the Royal Manchester Children's Hospital, they were faced with the choice of driving over two hours every day to see him, or paying for overnight accommodation for the foreseeable future.
The couple were thrilled when they heard there was a room for them at the Ronald McDonald House in Manchester, which provides free accommodation to families with sick children in hospital.
Michelle states:
"The House is amazing. We simply do not know what we would have done without it. We didn't have anywhere to stay and it would have been both exhausting and expensive to drive over two hours to see our son every day for months on end."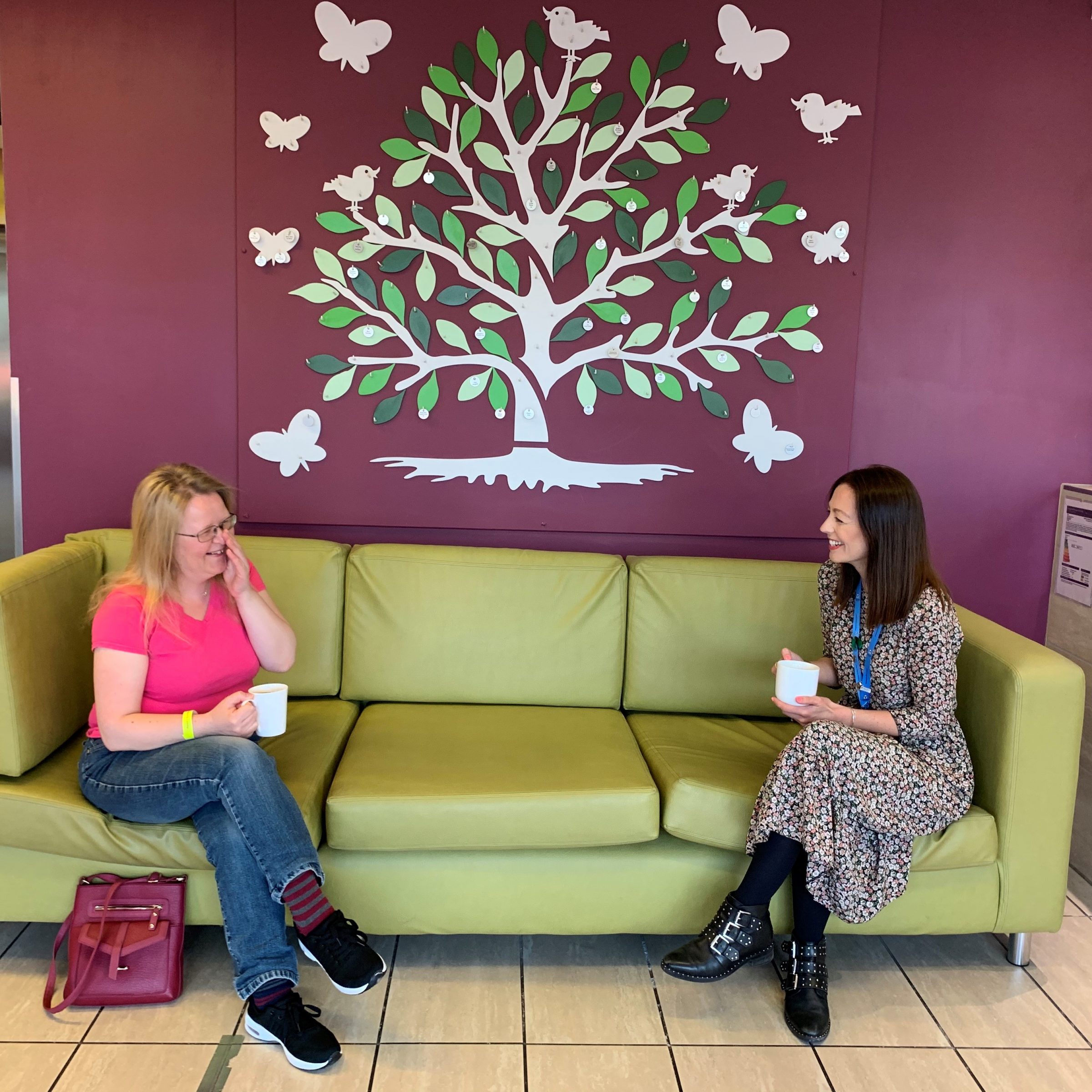 Sally Cannon, Deputy House Manager at Ronald McDonald House Manchester, says:
"We were thrilled to hear about John and Michelle's engagement, and we are so happy for them. It has been a truly difficult time for parents with children in hospital; not only are they worried about their child's treatment, the current coronavirus pandemic creates an added layer of stress. We are so pleased we can support them in our Manchester House and are delighted to help celebrate such lovely news."
Ronald McDonald House Manchester has been caring for families since 2012, and is located just a short walk away from Royal Manchester Children's Hospital and St Mary's Neonatal Unit. Families travel to Manchester from across the North West, the UK and even internationally, so that their children can receive specialist treatment at Royal Manchester Children's Hospital.
Help us provide free home away from home accommodation to support families with children in hospital with a donation.