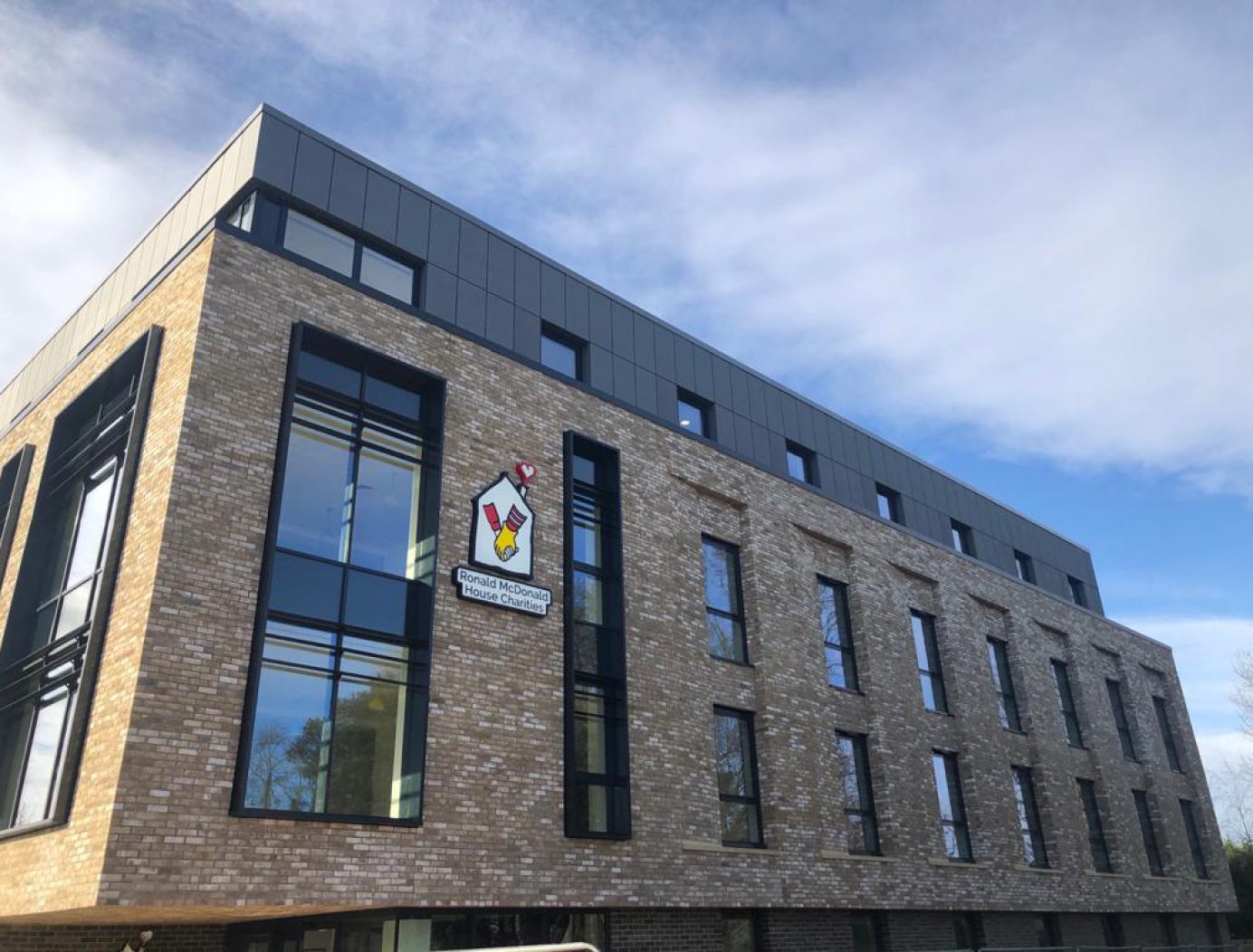 Oxford Housekeeper
Salary: £11 per hour
Location: Ronald McDonald House Oxford
Ronald McDonald House Oxford is a 62-bedroom House where families who have a child receiving treatment at the John Radcliffe Hospital can access overnight accommodation and support.
As a Housekeeper you will ensure high standards of Health and Safety, hygiene and general wellbeing of families are maintained throughout the House. You will be required to maintain high standards of cleanliness, organisation and maintenance, prepare family rooms and implement Ronald McDonald House Charities UK policies.
Permanent, full-time: 35 hours a week.
Weekend work will be required.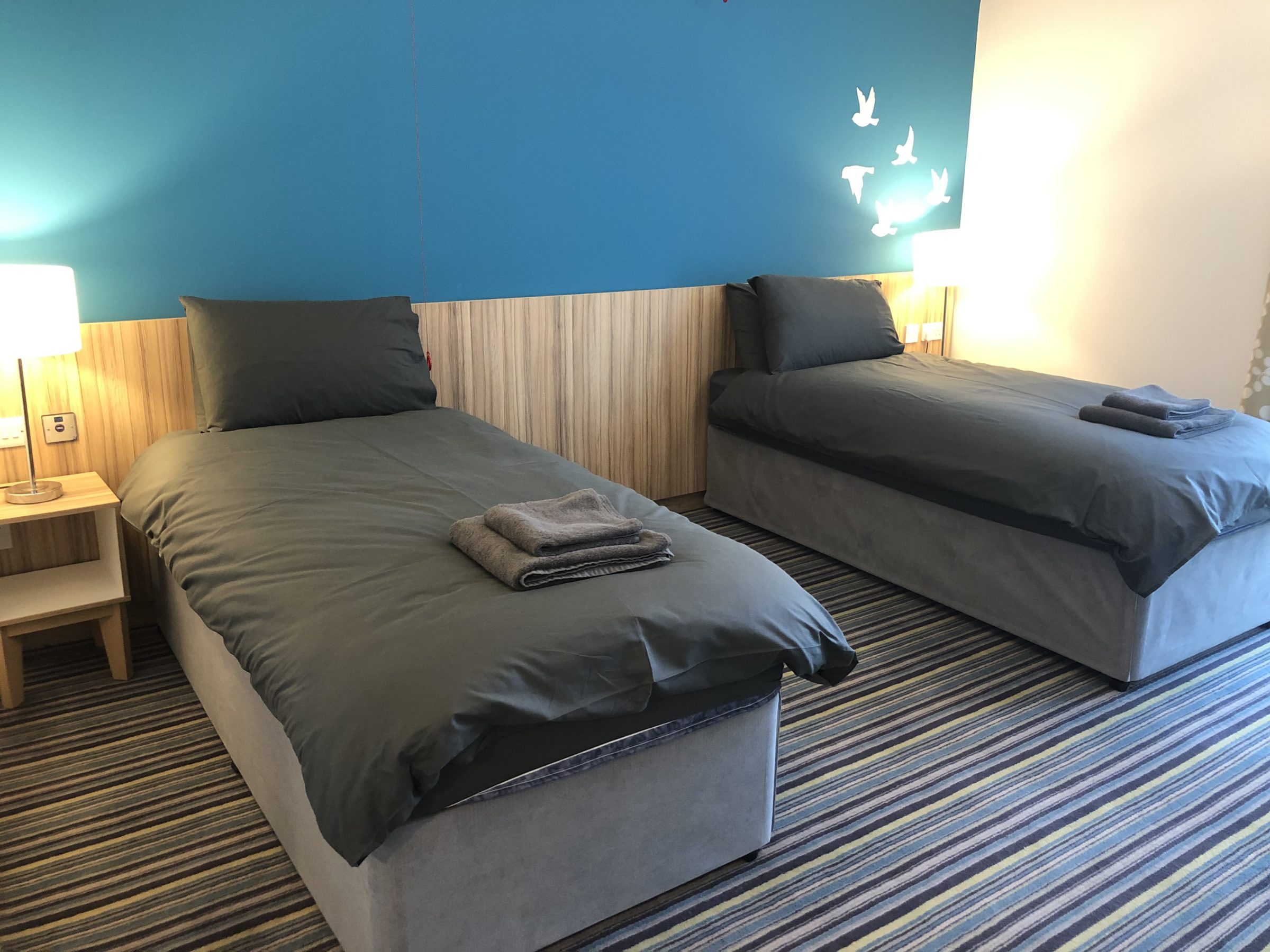 About Ronald McDonald House Charities UK
Since 1989 the Charity has been supporting families with children in hospital. This is an exciting time to join the Charity, providing accommodation and support for families at such a traumatic time in their lives for 33 years.
Ronald McDonald House Charities UK provides free "home away from home" accommodation for the families of sick children who are being treated in hospital. Our support helps ease financial worry, reduces the stresses of travel, keeps families together and ensures family stability is maintained during a very difficult time. It makes a very positive, real and tangible difference to the families of sick children across the UK.
Applications should be sent to:
The closing date for applications is midnight on Sunday 29 May 2022
All applications will be considered immediately after the closing date and candidates will be contacted and informed if they have been shortlisted for an interview.
Interviews will be conducted by Kelly Gillett, Deputy House Manager.
Help us provide free home away from home accommodation to support families with children in hospital with a donation.