Careers
We're often looking for talented and passionate individuals to join our team. You can find a list of our vacancies below.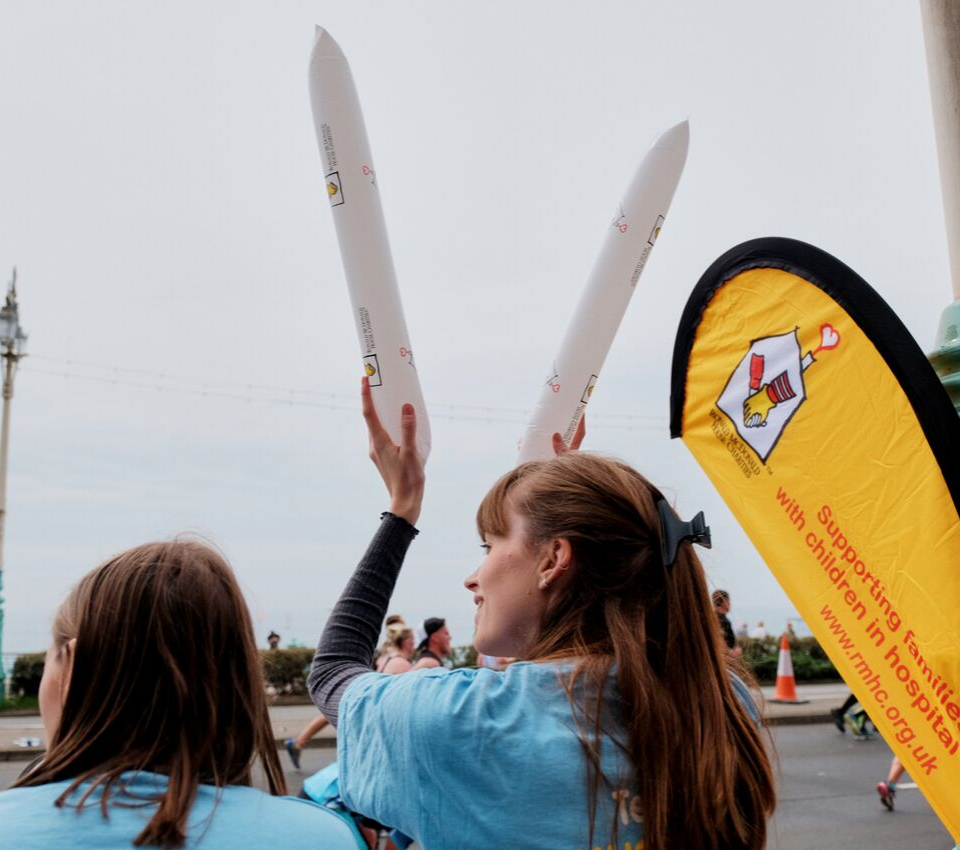 We're looking for a Deputy to work alongside the House Manager and team to create a strong dynamic and inclusive working environment. You'll be an ambassador of and follow-up on all Ronald McDonald House Charities Policies. Assist with producing and managing House budgets and take responsibility for the House Operations in the House Manager's absence
You'll help and support the House Manager in establishing and developing community and fundraising partnerships.