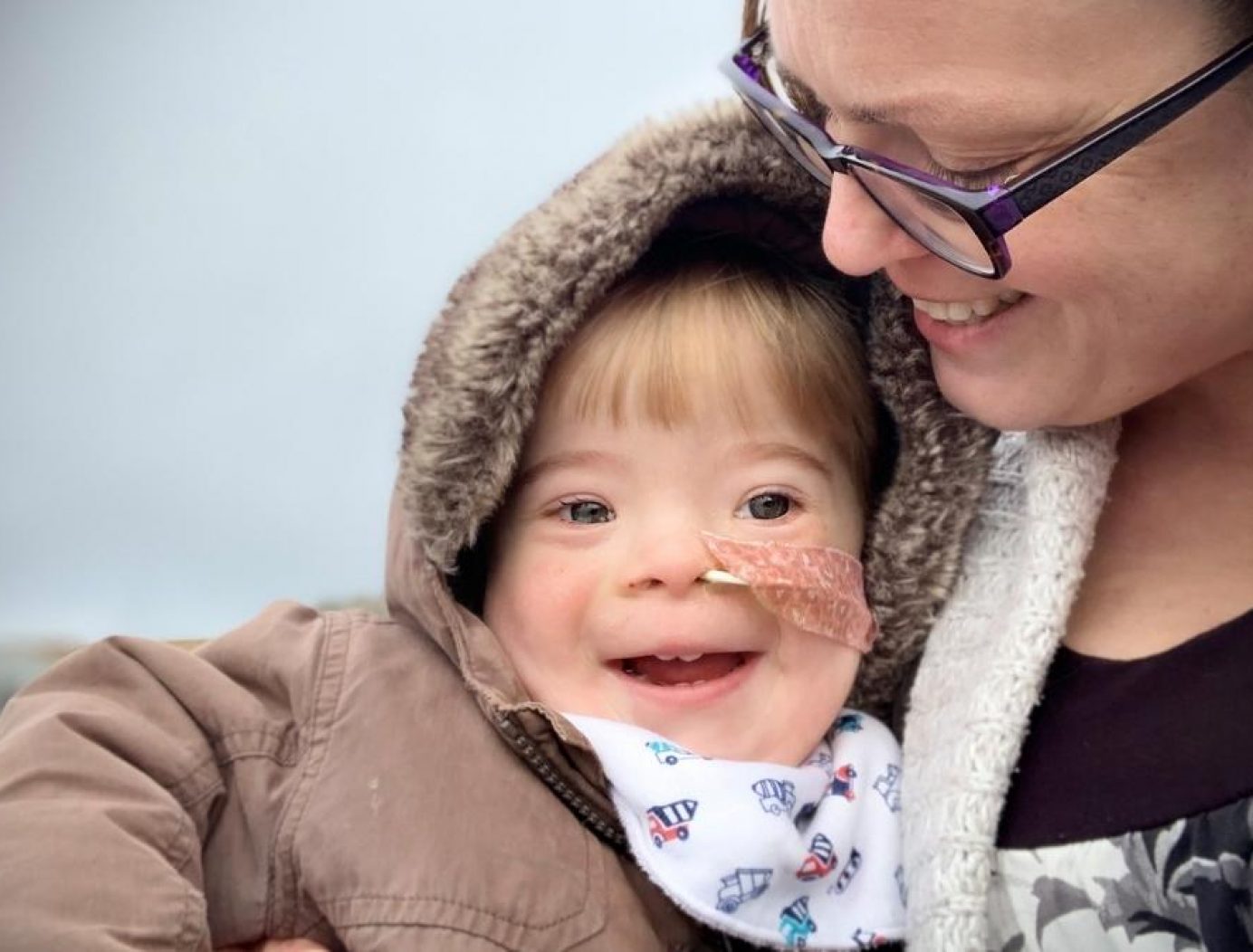 World Down Syndrome Day 2022
Sadly, some children with Down Syndrome can also find themselves with other health issues. When that happens families can stay at a Ronald McDonald House, just a few moments away from the children's ward, while their child gets the care they need.
Meet two mums who have experienced this first hand.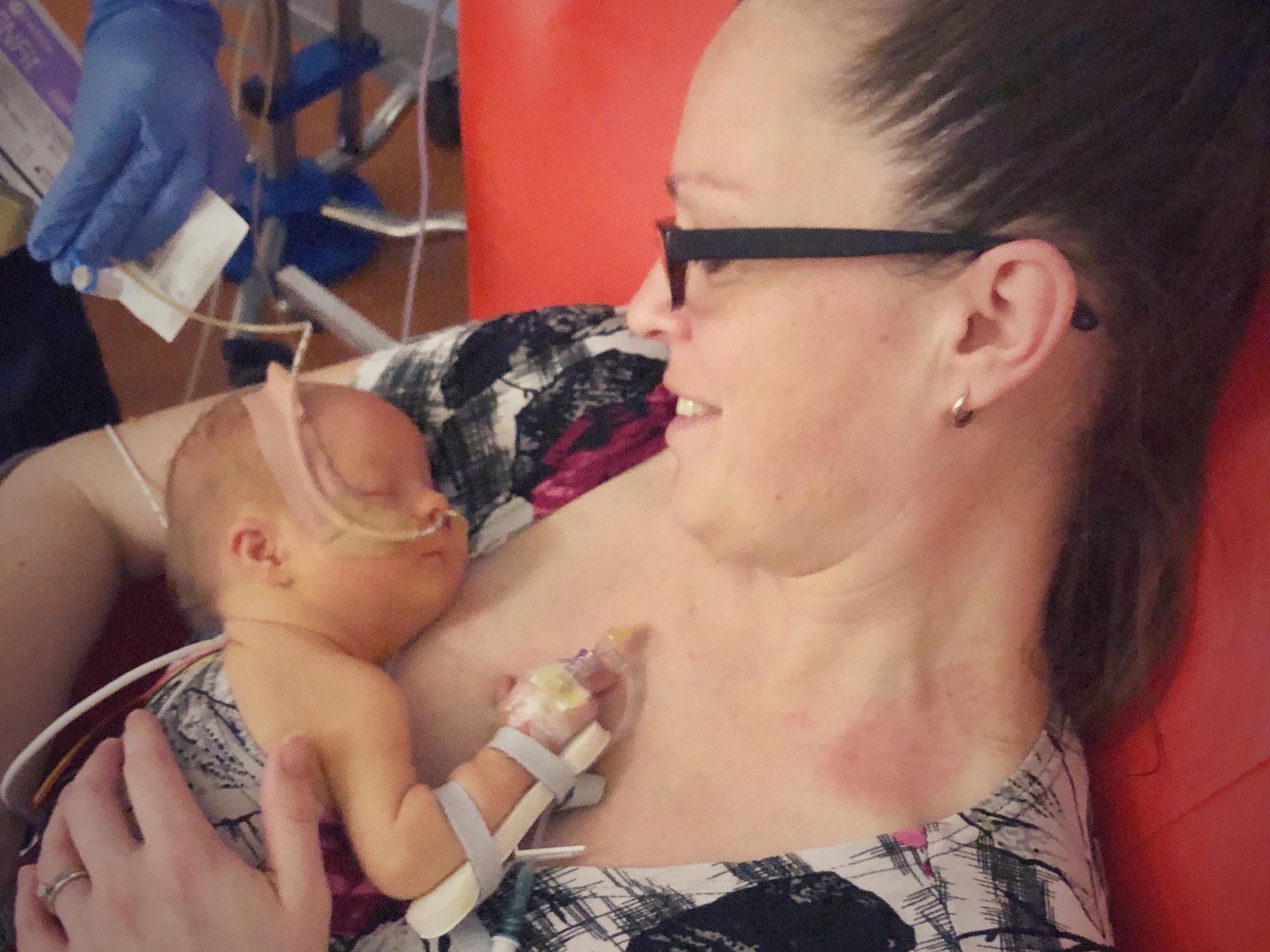 "I found out during our pregnancy in 2019 that Zeke had a high chance of having Down Syndrome. There were a lot of complications and we were transferred to Princess Anne Hospital about halfway through the pregnancy where we were told that if Zeke was born alive they would only be able to provide end-of-life care for him…
"Around this time the Positive About Down Syndrome Great Expectations group was set up and I received some amazing support from our lovely group of PADS aunties who cheered him on all the way to 36 weeks when he was delivered. He smashed all our expectations, surviving major surgery at just one day old!
"One of the support team in the neonatal intensive care unit (NICU) told us about Ronald McDonald House Southampton and I was able to stay there with my husband and toddler while Zeke was being cared for in the hospital.

"It made such a difference being able to all stay together and to have our lovely little room to go back to while we were there with Zeke, especially as I couldn't drive post-c-section.

"The team at Ronald McDonald House Southampton were so thoughtful. I remember waking up to a bag of chocolate hearts on Valentine's Day after a particularly difficult night. ❤️"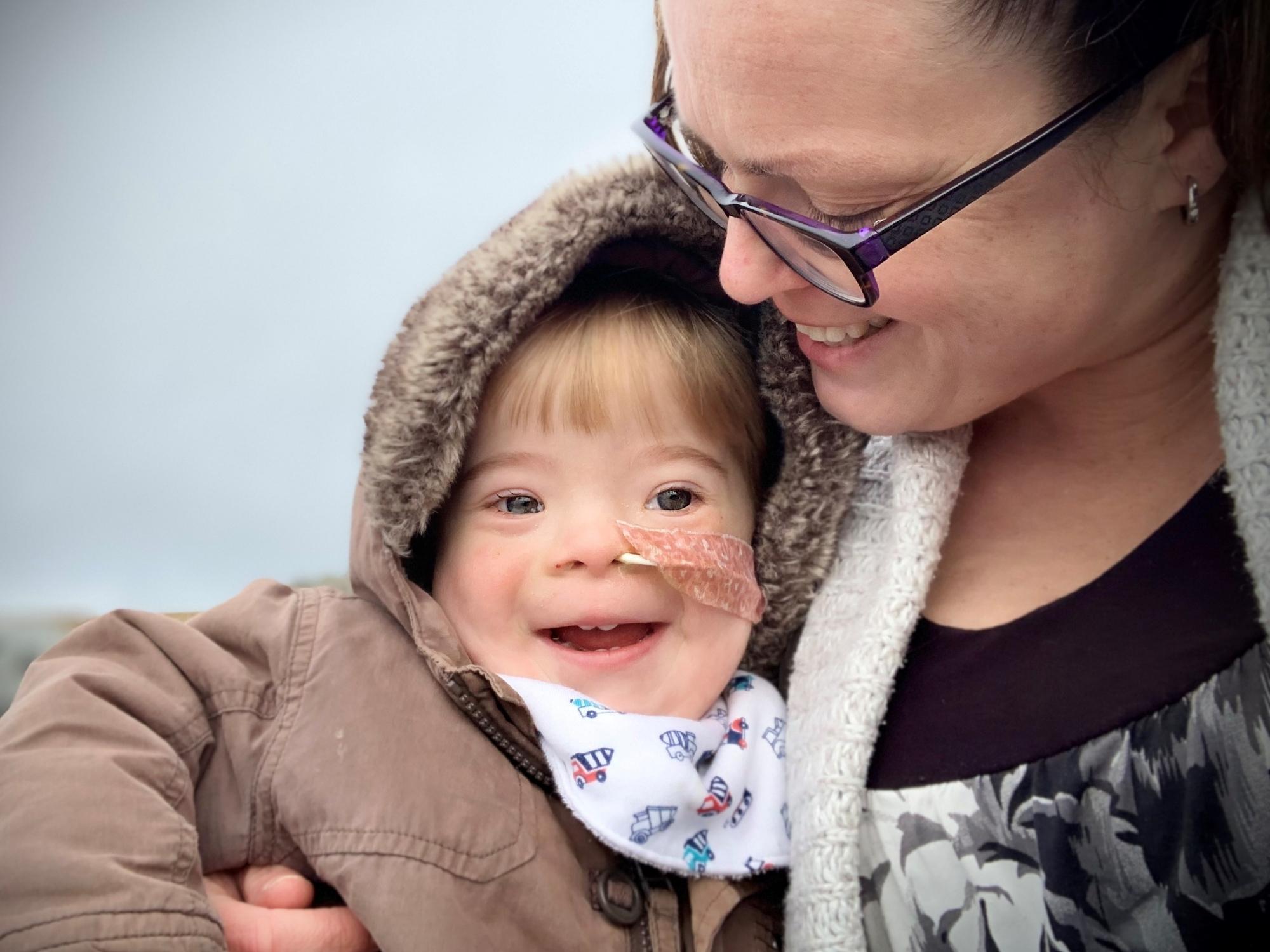 "Our daughter Grace was born with Down Syndrome and a heart defect. We knew about Grace's heart condition since she was born, but it was decided last year that she would need surgery at Evelina London Children's Hospital. We only had about a week's notice, so it was a rush to get everything together.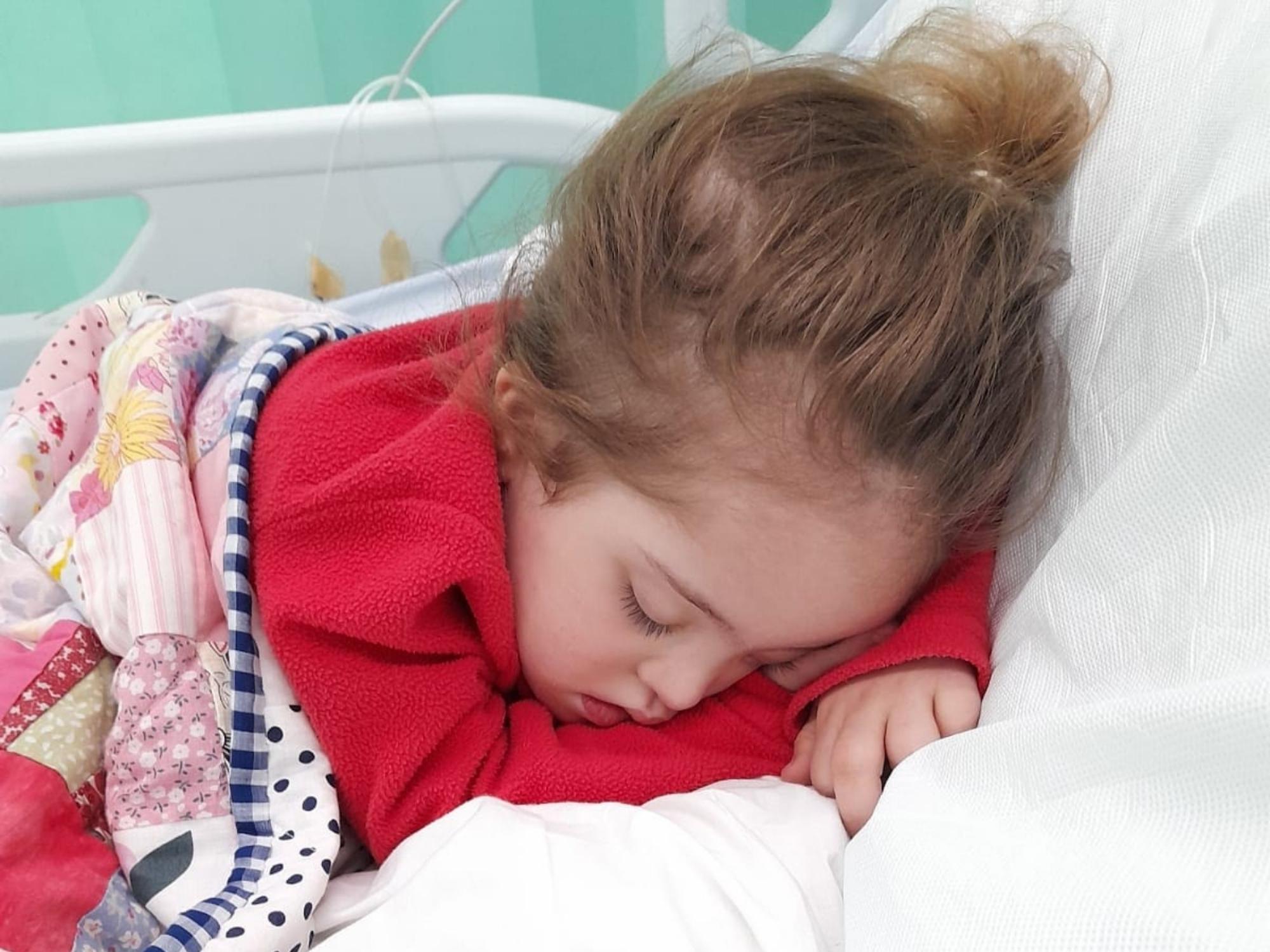 "When we arrived at the Ronald McDonald House Evelina London, someone came out to greet us in our taxi. We were welcomed like friends which helped as I was so apprehensive about what was to come with the surgery. Anything we needed or wanted to know was dealt with straight away.
"The House itself has everything you need to feel comfortable while away from home. It's very well thought-out. It was nice being able to meet other families and support each other, knowing that people really understood. There were playrooms for our children as well, which they absolutely loved.
"We can't fault the House at all!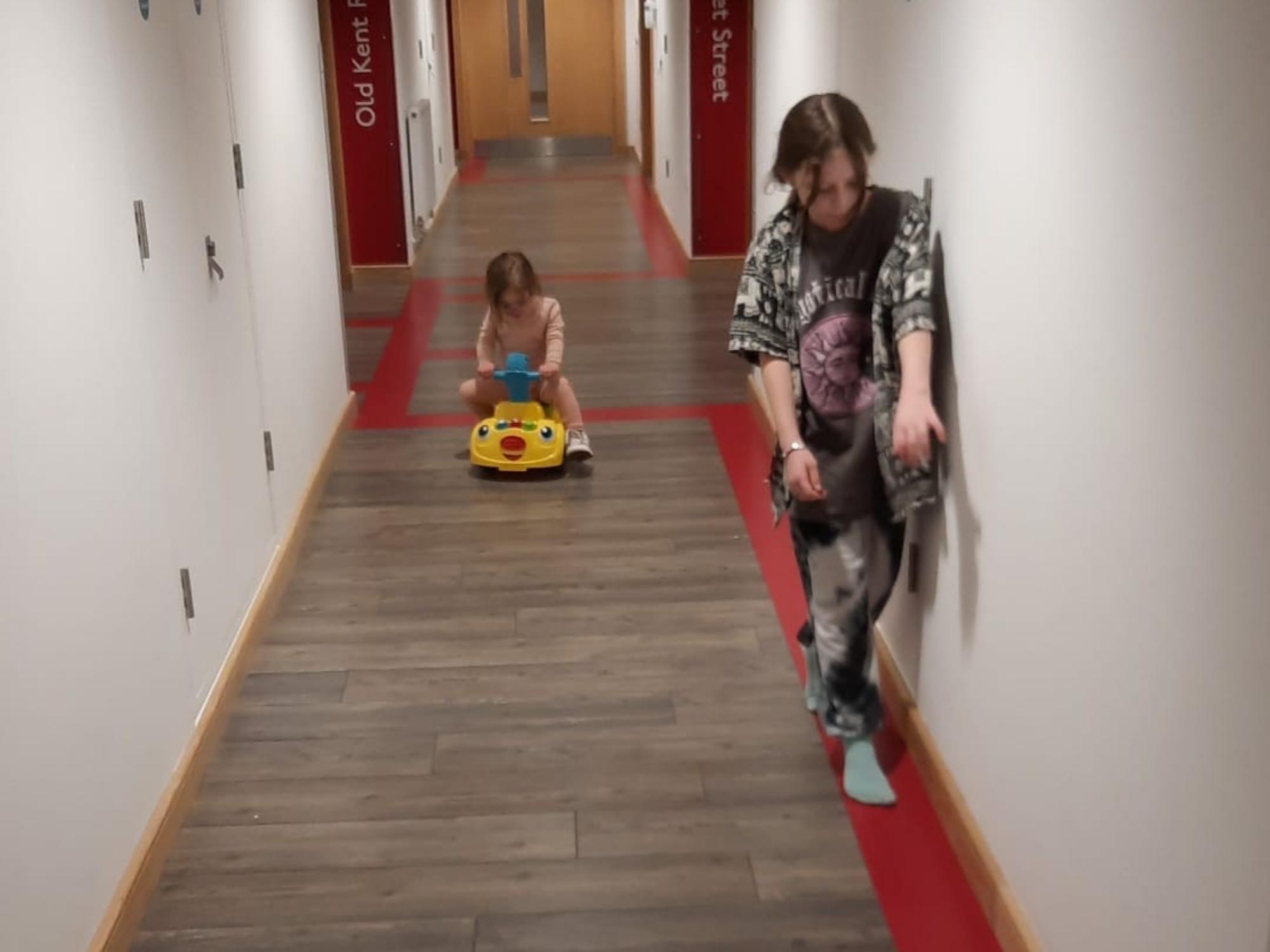 "The House meant I was able to have family there to support me while I was in the hospital with Grace, which meant I wasn't parted from my other children."
Help us provide free home away from home accommodation to support families with children in hospital with a donation.