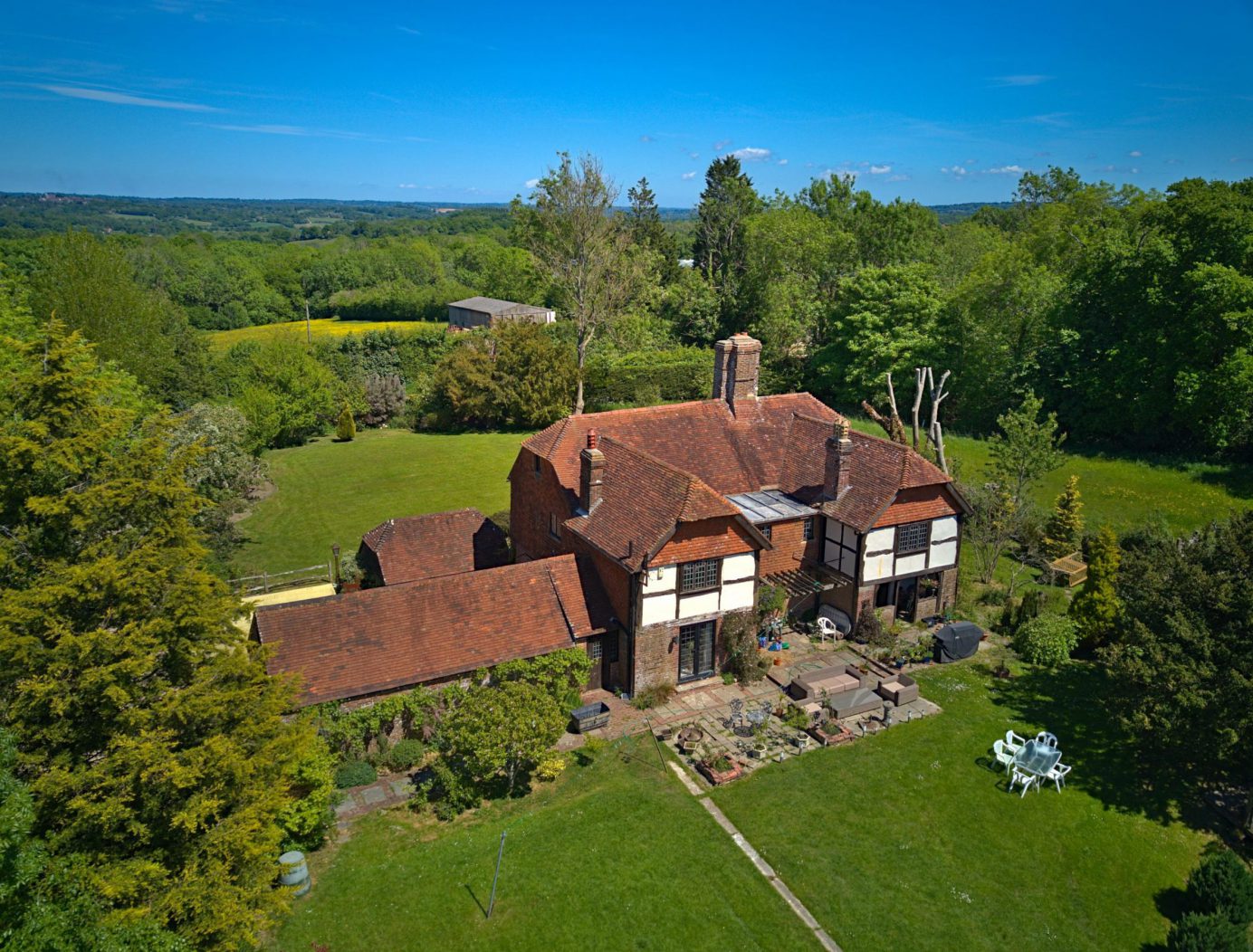 Win a home – and support Ronald McDonald House Charities UK at the same time!
We are delighted to announce that Ronald McDonald House Charities UK has been chosen as the partner charity for Win Your Dream Competitions Ltd, run by Mike Chatha.
Mike Chatha is currently running two competitions with the opportunity to win a home, simply by buying a £2 ticket. The cottage is based in Sedgley, Birmingham and Coles Hall is in Mayfield, in-between Royal Tunbridge Wells and Hastings in East Sussex.
The partnership came about because of the owners of the Sedgley cottage, whose close friends stayed at Ronald McDonald House Birmingham and wanted to 'pay it forward'. They approached Mike and from that, emerged a partnership that will help us to support more families when their child is ill in hospital. The accommodation we provide is just minutes away from the hospital, which means families can be close by, as well as having a 'home away from home' to rest, sleep and eat away from the intensity of the ward.
Through both competitions, a donation will be made to Ronald McDonald House Charities UK – the amount will depend on how many tickets are sold. For the Sedgley house, RMHC UK will receive a minimum donation of £10,000, up to £120,000 if enough tickets are sold.
For Coles Hall, we will receive a minimum donation of £50,000, which could increase up to £150,000 if enough tickets are sold.
p.s. Win Your Dream Competitions will award £5,000 to the person who generates the most activity on social media, resulting in the most ticket sales.
So, what are you waiting for! This is a great opportunity, not just to have an opportunity to win one of these homes, but to help us to provide the critical support families need when their child is seriously ill in hospital.
This beautiful four-bedroom cottage in Sedgley is an idyllic family home and boasts stunning views of the Cotwall End Nature Reserve. The property is valued at £550,000, and includes a Range Rover and a hot tub.
Thought to be the oldest surviving property in Sedgley, this stunning family home dates back to the 1500s. The property features fine French polished solid oak throughout.
The property is located in-between Dudley and Wolverhampton, with Birmingham just a short drive away.
The Sedgley Cottage competition closes 19 August 2020, so make sure you buy your tickets before then!
Coles Hall in East Sussex is a £1,000,000 Grade II listed Tudor Hall nestled in the heart of the English countryside, just an hour away from London.
Coles Hall was originally an old Ironmaster's house and is believed to have been built around 1537 during the reign of Henry VIII.
The property itself has five acres of land, and a beautiful garden complete with a pond.
The Coles Hall competition will close on the 25 August 2020.
You can follow Win Your Dream Competitions on the following social channels:
Help us provide free home away from home accommodation to support families with children in hospital with a donation.