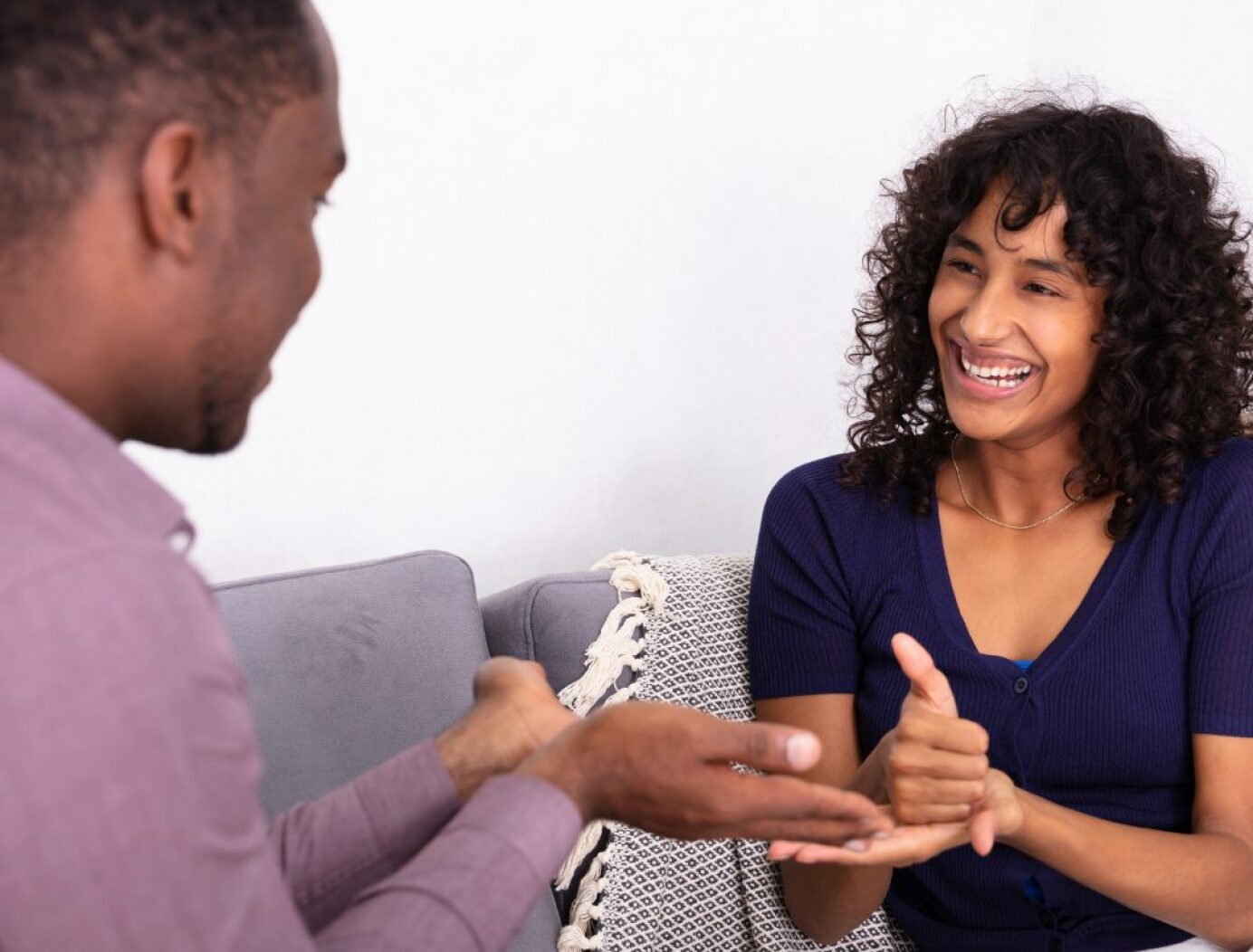 Why it's important to learn British Sign Language (BSL) and our top 5 words!
As part of national inclusion week, we want to highlight what we're doing in our Houses to care for all types of families, from all walks of life because everyone deserves to be made to feel at home.
Did you know that in the UK, one in five adults are deaf or suffer from hearing loss.
In our Houses, we believe that everyone should be understood and respected. We are committed to promoting inclusivity, equality and diversity, so a few members of our incredible House staff came together to organise and run BSL sessions remotely across all 12 of our Houses so that all of our staff have the basic skills to communicate with parents and family members who might be deaf or suffer with a hearing impairment.
Sessions include basic alphabet and numbers, learning pleasantries, communicating feelings and emotions, and signs for places and areas.
"British Sign Language (BSL) is something that a number of our staff have expressed an interest in learning.

"We were delighted when Arrowe Park House Manager Katy offered to hold a series of short workshops. The first session was a deaf awareness session where she explained how we should approach communicating with a deaf person and tips on what not to do. The staff were so keen to do more that Katy has now organised four more sessions covering various subjects.

"These basic signs could be the difference between making a person feel welcomed and less isolated than they did when they walk through the door."

Birmingham House Manager, Libby Aston





Help us provide free home away from home accommodation to support families with children in hospital with a donation.