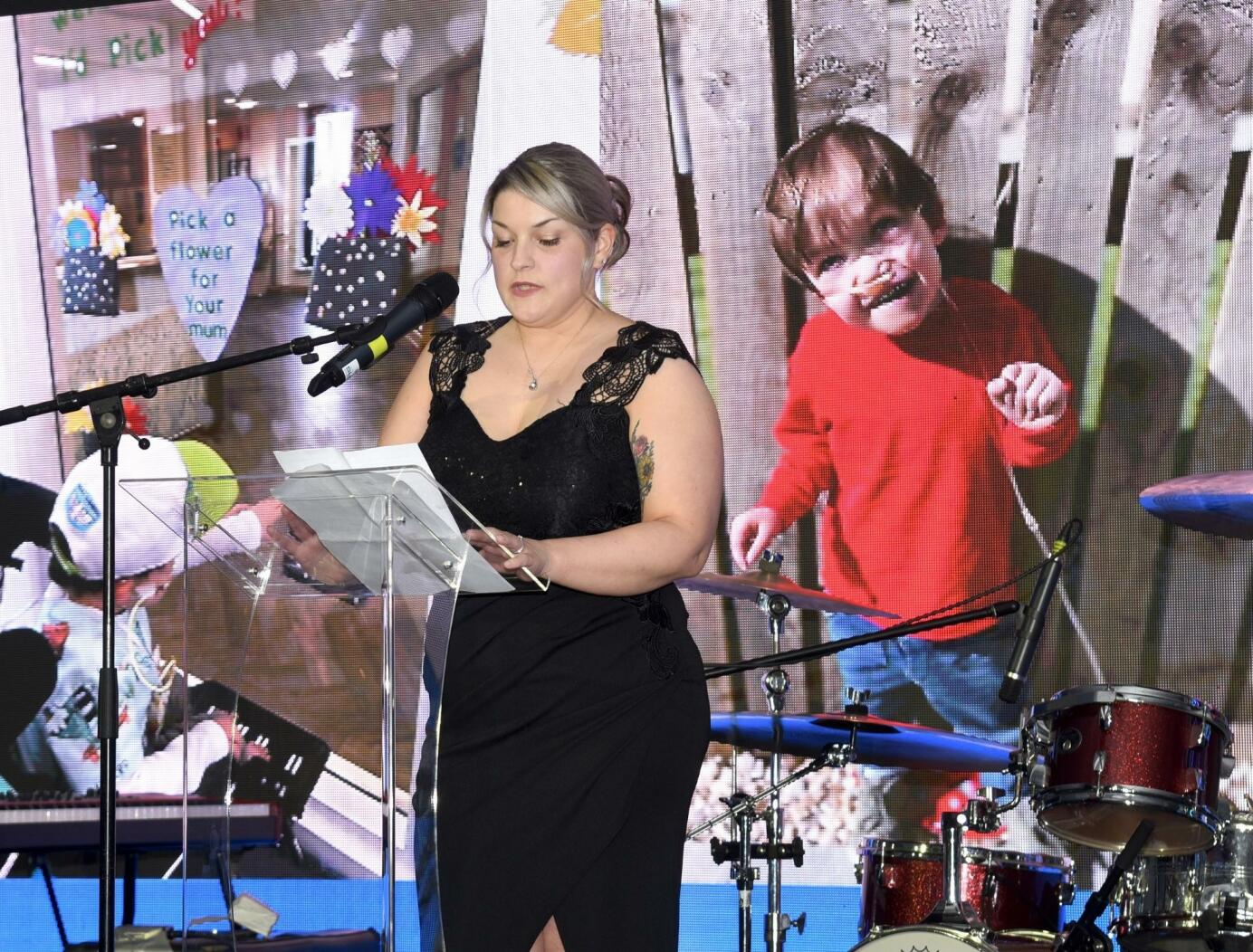 We wouldn't have managed: Josh's story
When your child is unwell and needing to be cared for in the hospital – your world stops.
Our life was turned upside down at our 20-week scan. We still remember it so vividly – "we don't want you to worry but I cannot see the pictures I need" is what they told us.
After another 40 minutes of scanning, silence, and second opinions, we found out our beautiful baby had a large heart defect and we were to be scanned in Glasgow.
An anxious 11 days later, I was scanned in fetal medicine and a very vague plan was put in place for when the baby arrived, but it all really depended on the rest of the pregnancy and how well our baby was when born.
Everything was uncertain. Should we plan, should we buy things, should we tell people? One thing that was clear was that myself and John would move through to Glasgow to have our baby and we would be able to stay in the independent Ronald McDonald House. That was the only plan we had.
Both I and John continued to work right up to 37 weeks under close supervision with the Glasgow team – myself as a paediatric doctor and John as a firefighter.
We were admitted on the 31 October 2017 and our little superhero was born on the 2 November 2017.
From the start Josh has always surpassed everyone's expectations and always done things his way and on his time scale. The latter being slightly more challenging as many of the consultants said Josh never goes in a straight line – he goes round the houses first and then forward.
He was diagnosed with a complicated heart defect which meant he needed to grow before they could attempt correction with the possibility of having to go down to Birmingham. Josh's condition declined so quickly that the decision was taken to ventilate him until he was big enough for his surgery. This would mean he would constantly have a breathing tube, be connected to a ventilator and susceptible to the world of intensive care, such as infections.
He had never been outside for a walk in his buggy or been in the carrier. I had never just sat and cuddled him and now all of it seemed so much further away. We did not anticipate that it would be six and a half months later, but we got through it because we had to and because we were able to stay at the Ronald McDonald House. John even managed to return to work for a bit, commuting to and from the House. The House was invaluable in so many ways, but especially when Josh was really poorly – we would need to be there in 10 minutes with no notice, so being back in Edinburgh was too far away. Josh had two extensive cardiac surgeries on 23 April 2017 and then again on 4 May. In 1 August 2017, we were moved to the Royal Hospital for Children and Young People in Edinburgh and finally got home the next day. That was a total of nine months.
But unfortunately, Josh's journey wasn't over yet.
In the months between August 2018 and 2019, Josh had three admissions to the older version of the Royal Hospital for Children and Young People however, on 16 September, Josh underwent his third cardiac operation in Glasgow which was the biggest one yet. We had to wait 19.5 hours – a lot of that in Ronald McDonald House Glasgow before we could see our boy for a brief 10 minutes before the surgical team came back to do more emergency interventions.
Our life was shattered all over again – but slowly over five months we finally got to go home. We would not have managed without both the Ronald McDonald Houses and I remember the cuppa with some of the staff when Josh had just gone to theatre.
Since Josh's biggest operation in Glasgow, we have now also stayed in the brand-new Ronald McDonald House Edinburgh three times due to various infections and the transformation from the older hospital accommodation in Edinburgh to the brand new Ronald McDonald House in Edinburgh is incredible. We have stayed cumulatively approximately two and a half months in Edinburgh and it allowed us some freedom, and a little normality. The staff are wonderful and always so friendly.
When your child is in intensive care, you cannot stay at their side overnight and due to the nature of the environment you cannot be with your child all the time.
The Houses became our sanctuary, an escape space where you could be on your own or speak with either the staff or other families if you wanted. Often you are staying with other families who also have children in intensive care so you end up becoming friends for life as you go through this crazy rollercoaster journey together.
The biggest things which make a huge difference, are often taken for granted in your normal house.
Your own space. You can put your clothes away so you do not have to live out of a bag
A lovely clean bathroom
Normal towels – not hospital ones!
A cup of tea on a sofa
You are close by, but still feel like you have left the clinical 'hospital environment' but can be back with your child within 10 minutes if needed
Cooking facilities. There are only so many takeaways or ready meals one can have!
A safe space for visitors. Sometimes Josh was too unwell for visitors so we would just meet our family at the House. It took away the pressure
Patients coming to the House with their parents and enjoy down time
The staff are incredible – they became our family. Always there on the highs and lows.
We cannot thank the staff enough for everything they do for us when we need it the most.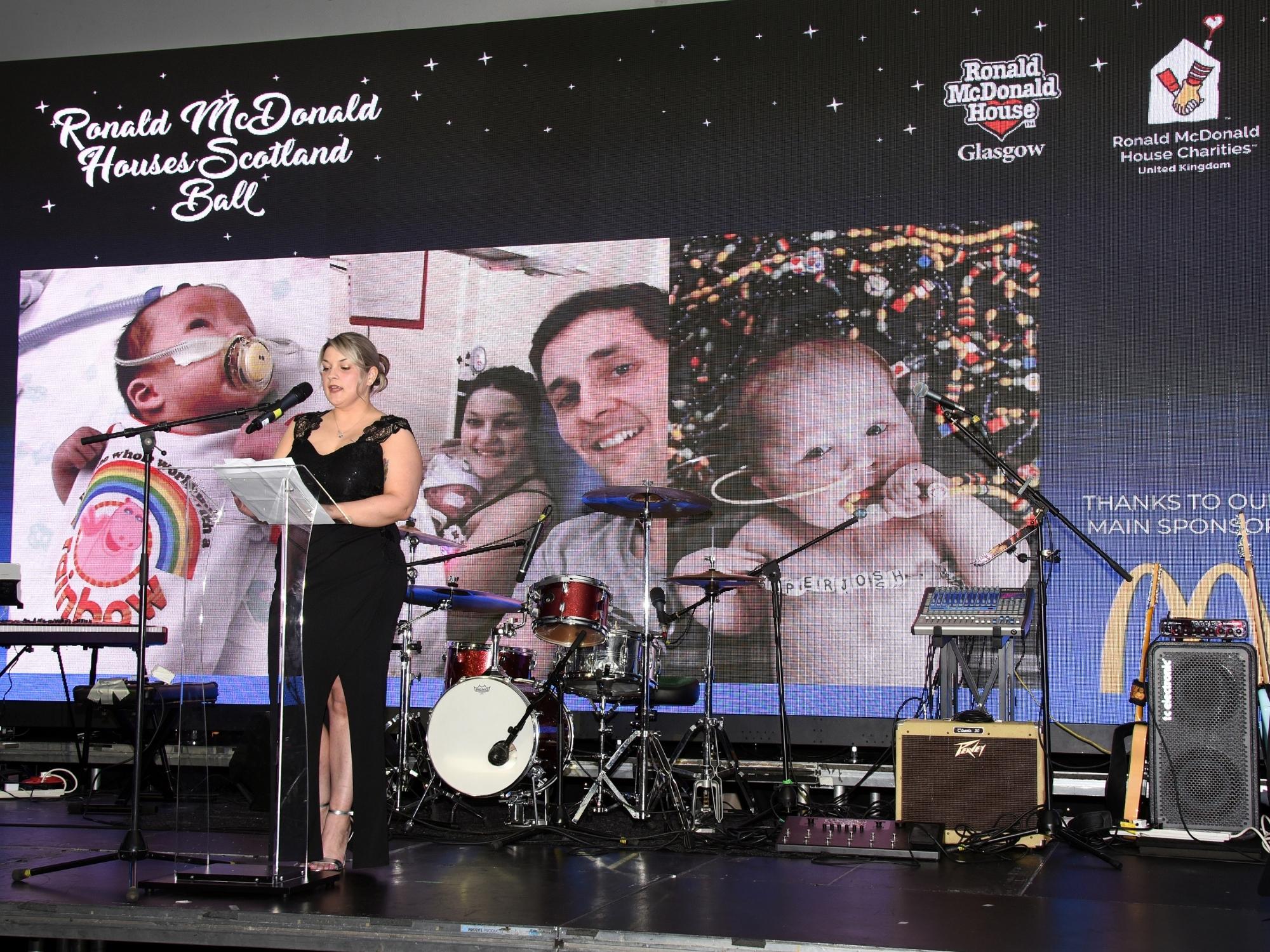 Help us provide free home away from home accommodation to support families with children in hospital with a donation.