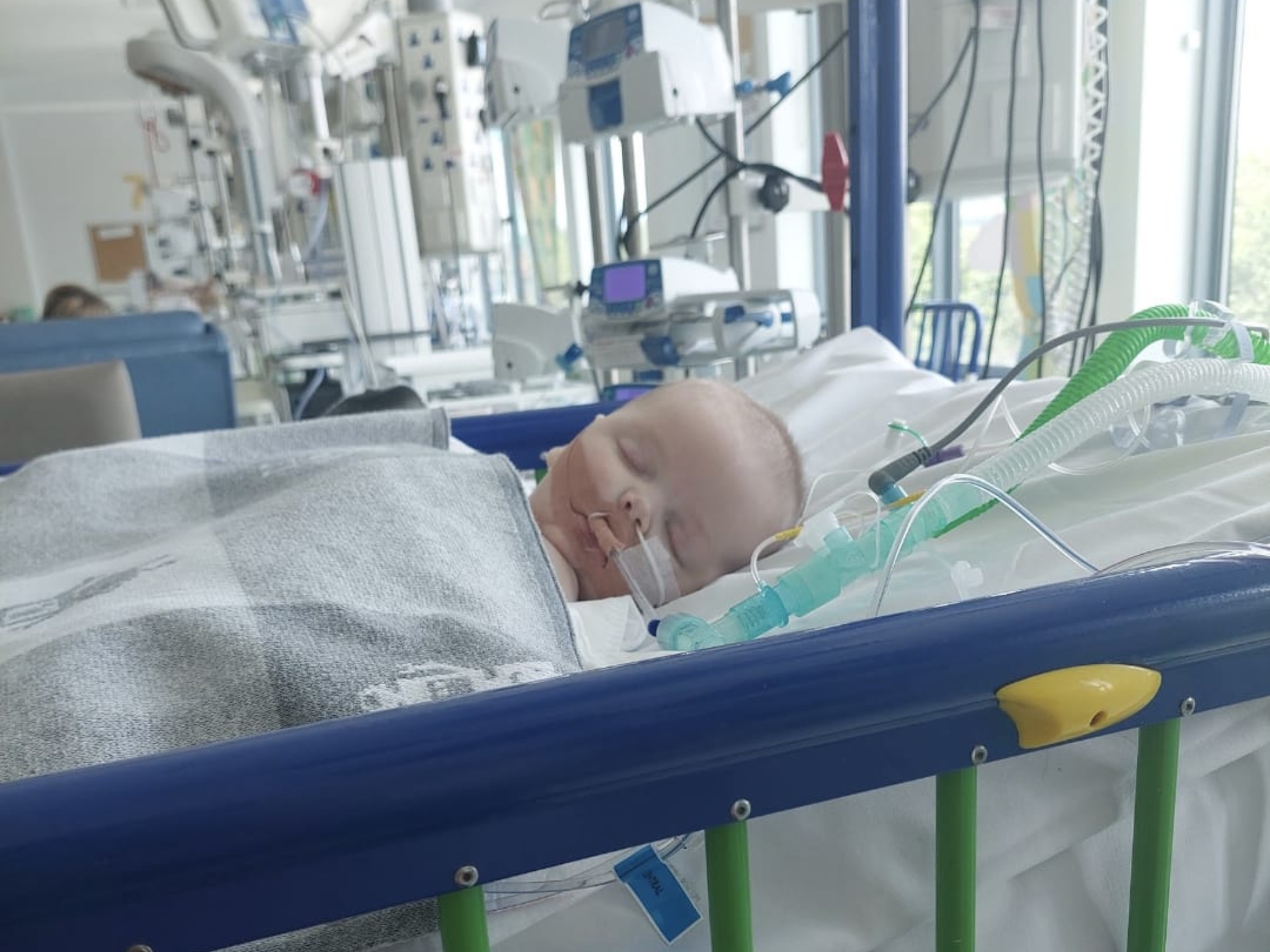 We were living in a nightmare: Joe's story
After Ellie, her husband, and her three boys welcomed a newest addition Joseph (Joe), to the family, they were as 'thick as thieves'. But a few weeks into their family's blissful happiness, something went wrong, and Joe was rushed to hospital. Having barely been apart, this family's world was suddenly turned upside down and the question of whether they could stay together at the toughest of times became a scary reality.
When Joe was 10 weeks old, he was rushed to hospital in an ambulance. During the journey, he stopped breathing and went floppy. We were met at A&E by a team of doctors and nurses working hard to stabilise him and work out what was wrong.
The decision was made to intubate him and transfer him straight to the paediatric intensive care unit (PICU).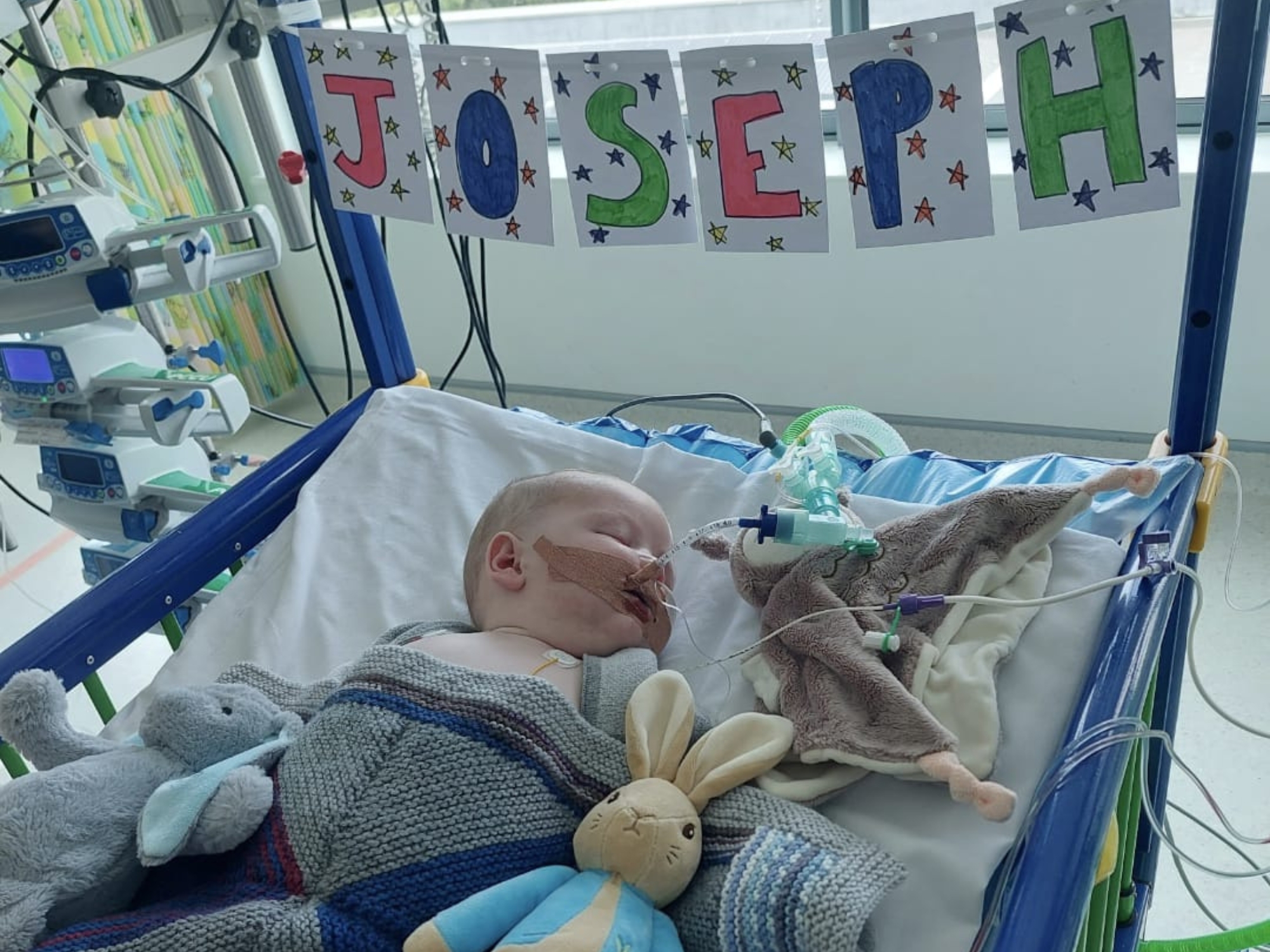 There, Joe was sedated and required to go through lots of tests, including a lumbar puncture, to try and figure out what was happening to him.
That first night in hospital, we slept on the ward, but we knew it wasn't a long-term solution as rules stated you couldn't stay overnight. Thoughts crossed our minds about sleeping in the car so that we could stay close because the one thing I knew for sure was that I couldn't just leave him. Luckily, in the morning, we were offered a room at Ronald McDonald House Cardiff, just across the road from where Joe was.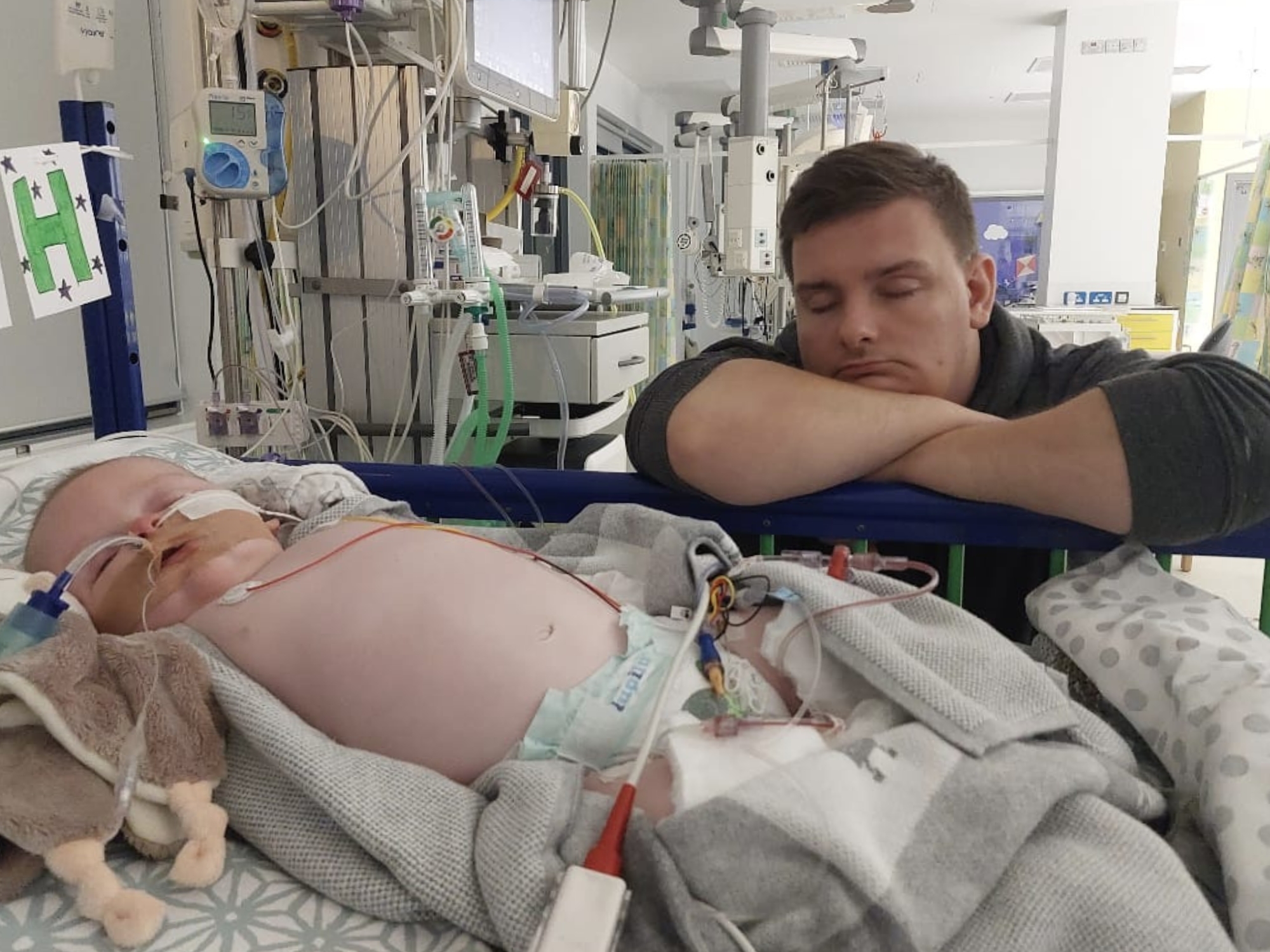 We had seen adverts about the Charity before, but we never really knew what it meant, let alone think we would have needed it.
We walked through the front doors and I was in a daze, but a warm, friendly face greeted me, got us a coffee and showed us around the House and to our room. I was overwhelmed by the kindness she showed.
The following day, we were told Joe had pneumococcal meningitis and sepsis. He needed intensive, intravenous antibiotics and blood transfusions.
It was such a show and so much to take in. It just seemed like we were living in a nightmare.
After a week of sedation, the doctors tried to wake him up, but he started to have seizures and had to be immediately sedated again to give his brain more time to recover.
Realising that we were going to be in hospital for a while, not only were we terrified about Joe's health, but we also started to worry about Joe being away from his three big brothers.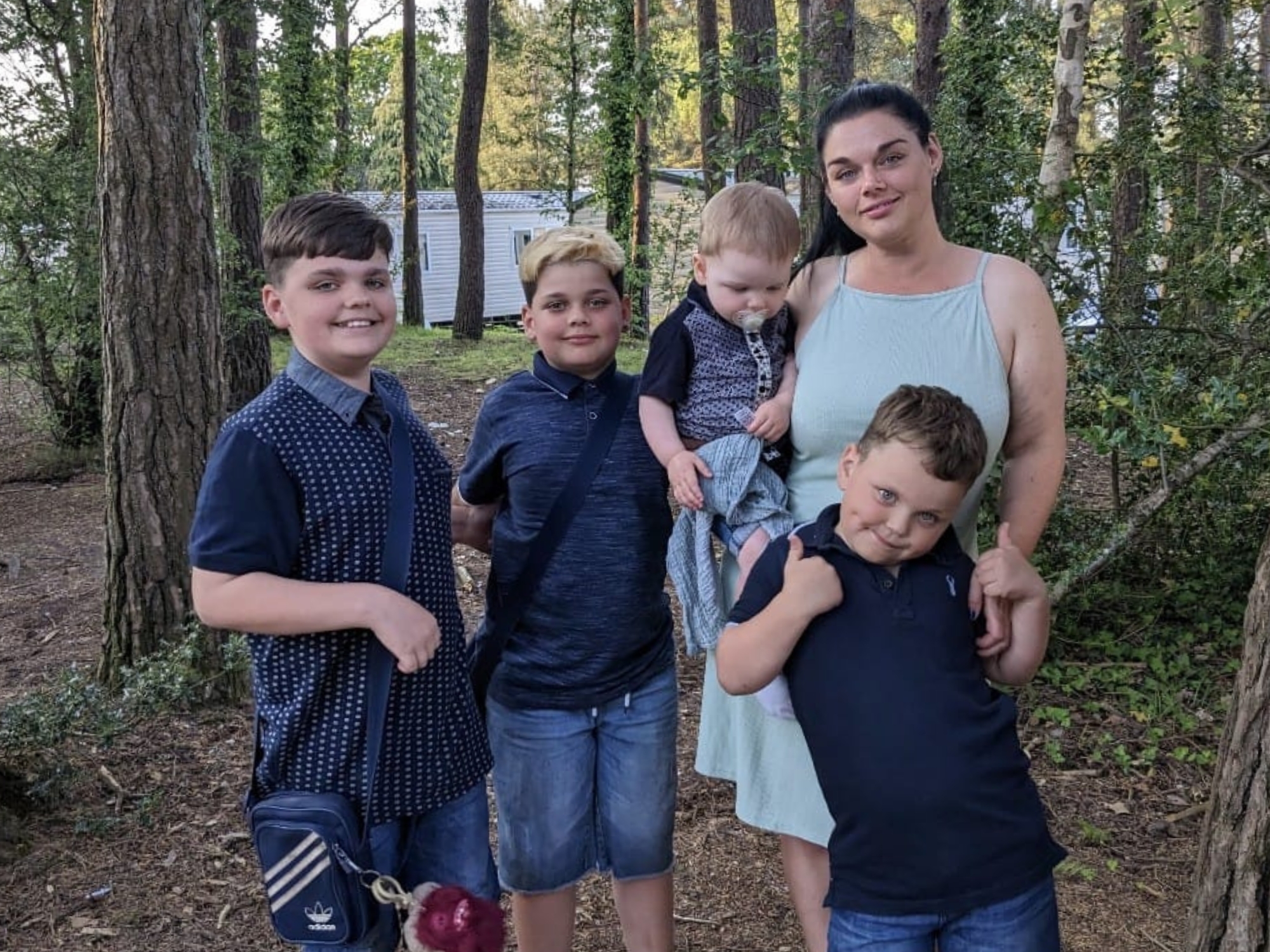 But we were lucky that Ronald McDonald House Cardiff could not only provide us with a free 'home away from home', but they could extend that invitation to our three boys, letting them come over whenever they wanted, giving them somewhere stable so we could keep a little bit of normality in such an abnormal situation for them.
In fact, one of the biggest moments that stand out for me is having my boys over to cook for them and spend some time with them away from the hospital, but I was still so close I could see Joe's room from the Ronald McDonald House window!
Joe was moved wards but continued to have seizures and caught infections from the lines, so he had numerous surgeries to replace them. But when he was finally feeling well enough to leave his hospital room, I would be able to bring him over to the Ronald McDonald House for a few hours, spending time in the garden or cuddling on the bed. It was so lovely to have him away from the hospital room.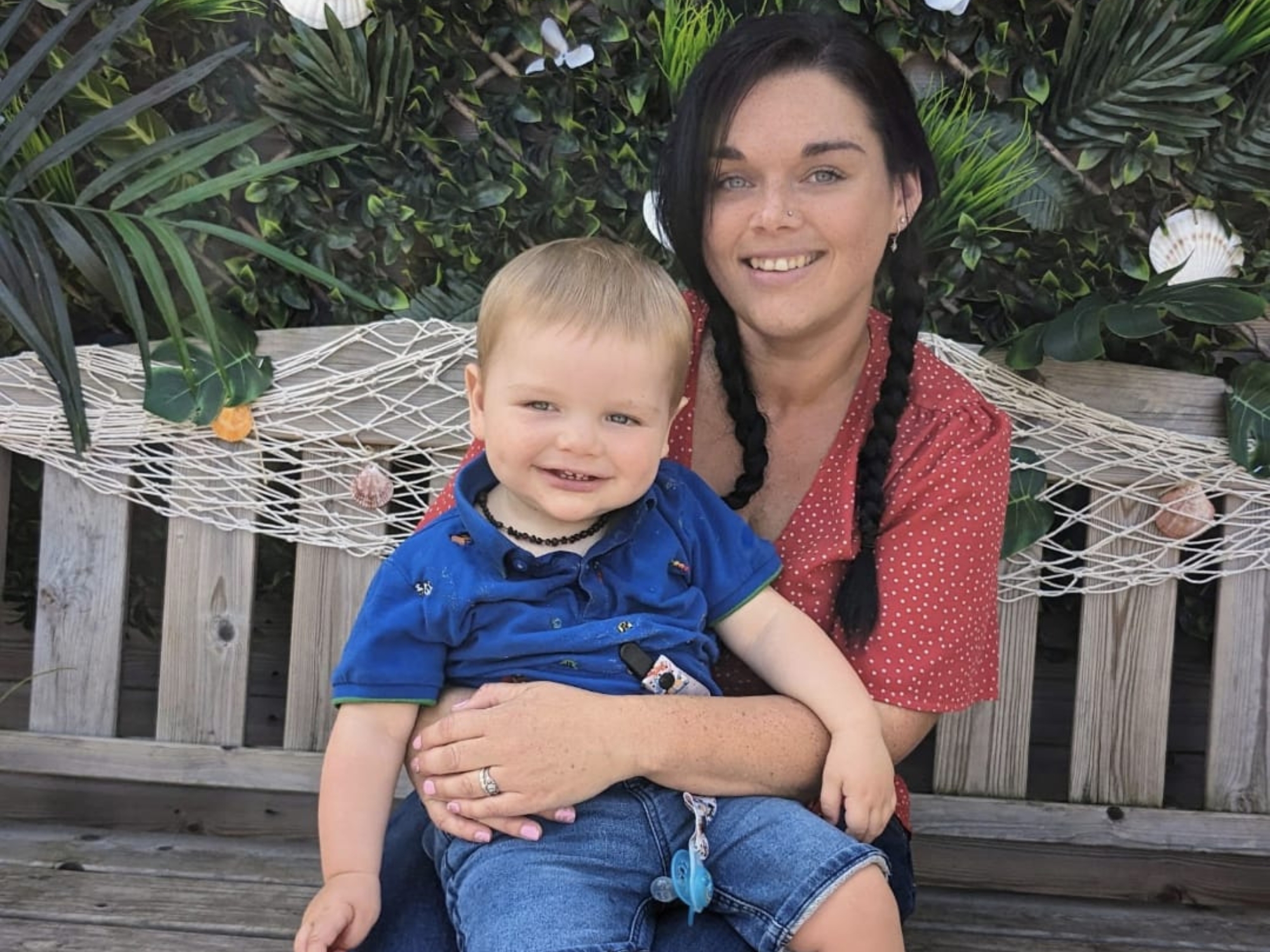 When we finally left the Ronald McDonald House, we were obviously relieved that Joe was getting better and was being transferred to another hospital, but we did feel like we were losing our safe space. It was so important for us to be close to Joe. It gave us somewhere to shower and rest while he was treated, and most importantly, still see his three big brothers. We'd only ever been apart when I was in hospital giving birth to Joe, so it was hard on us when we weren't together, but the House gave us back that normality – it was amazing. The boys loved the House. They've even asked when we'll be staying again – I've told them hopefully never! But it just shows what an important place it became for the siblings and how comfortable they felt. We did come back for Christmas and their birthday party!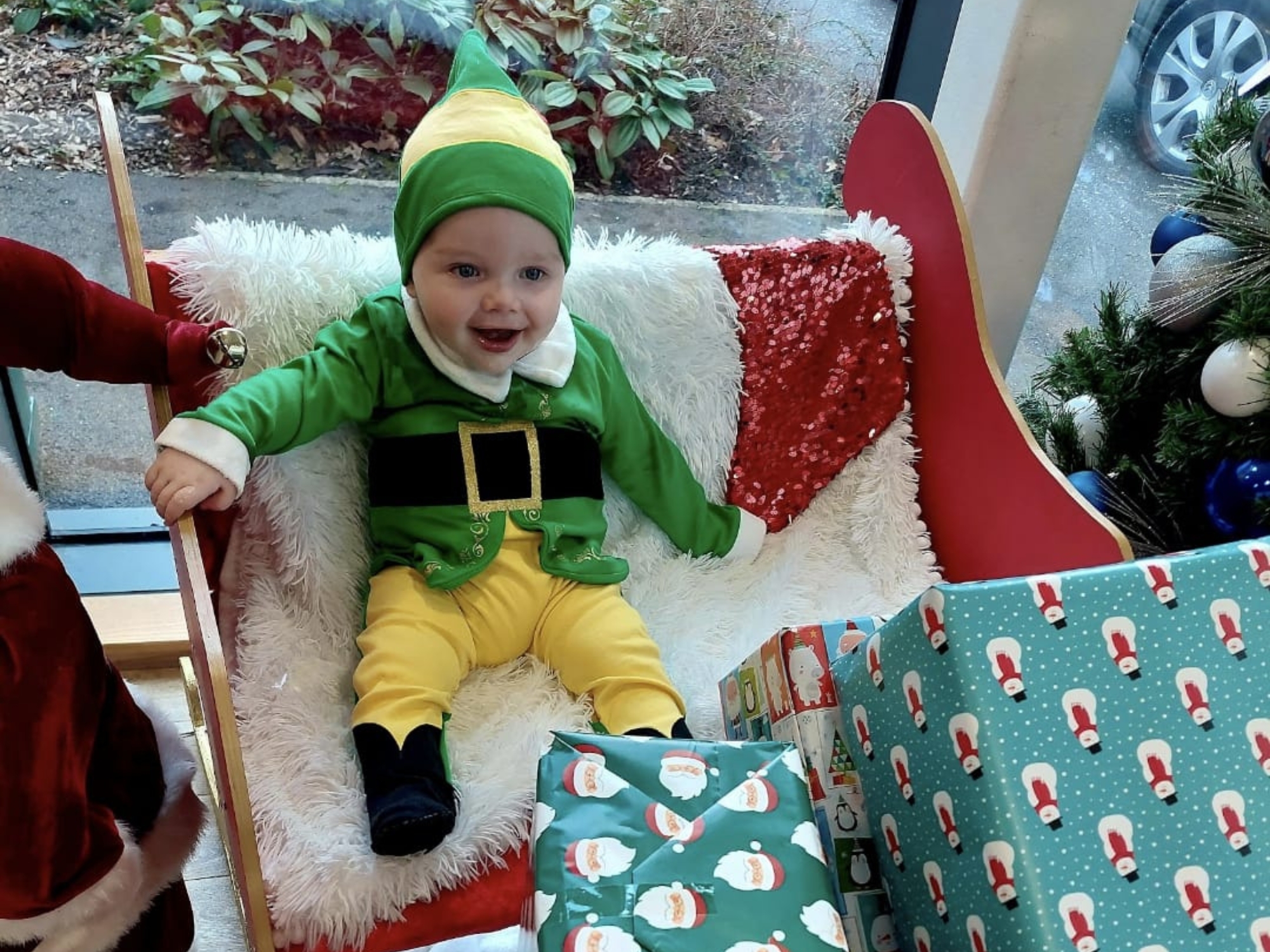 When I look back at our time at the House, what stands out the most is how safe and calm it felt when everything else was turned upside down. They had everything you could ever need, even things like PJs and ice cream for the kids!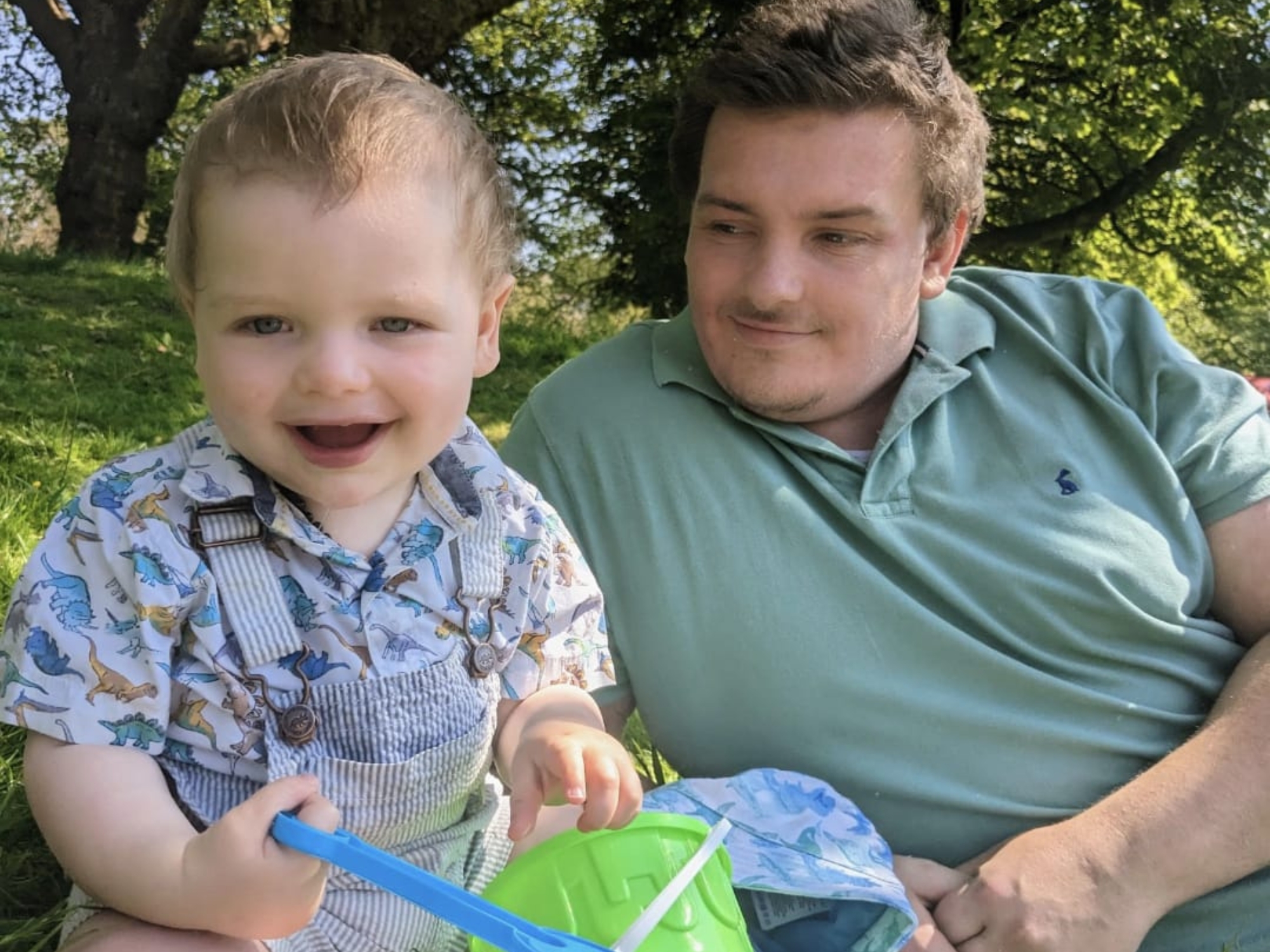 My advice for parents who are going through a similar situation with a child in hospital is to try not to overload yourself with information, and always look after yourselves!
Ronald McDonald House Charities UK is a brilliant cause to raise money for, and families really appreciate their service more than I can ever explain.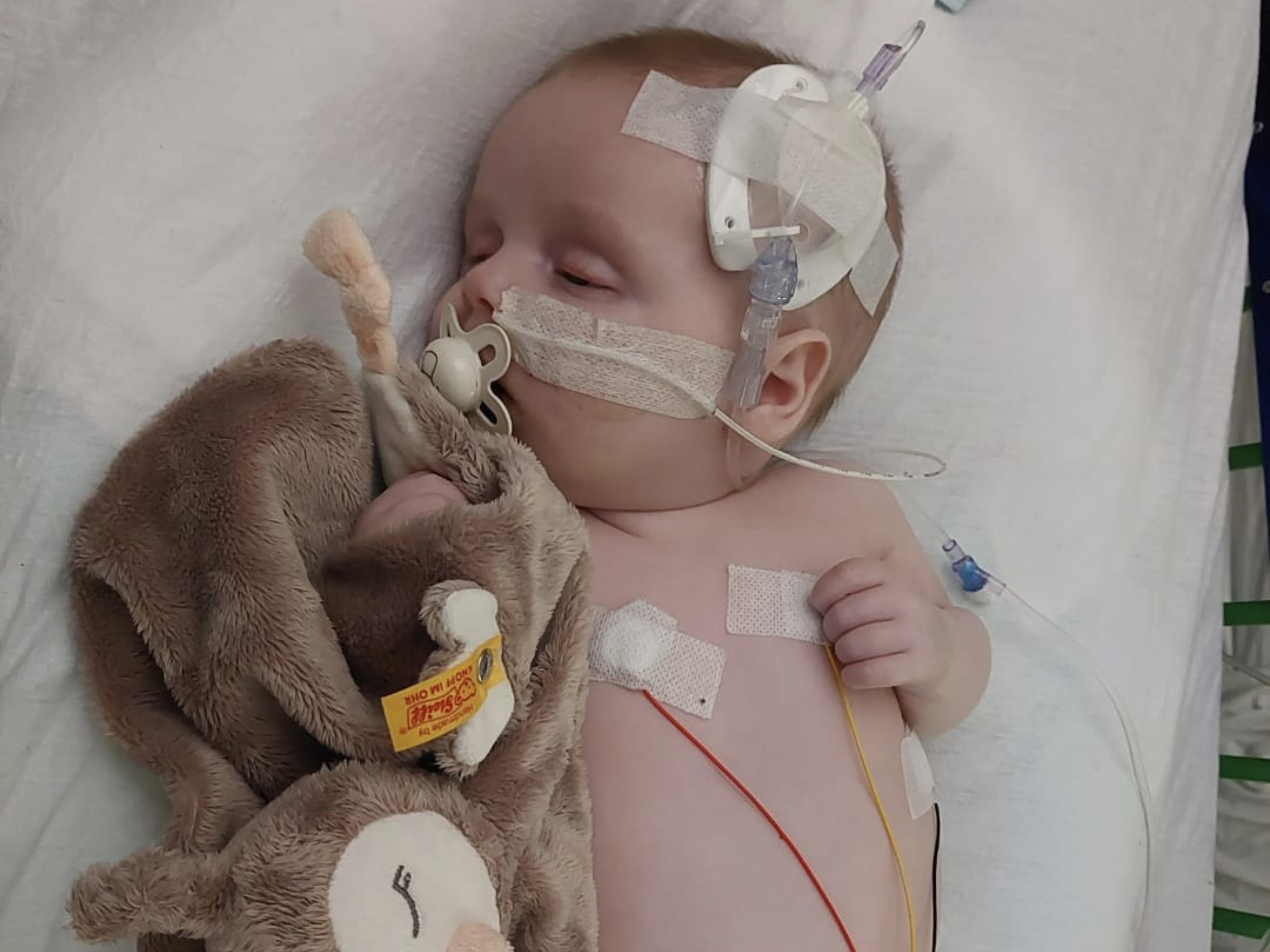 Help us provide free home away from home accommodation to support families with children in hospital with a donation.