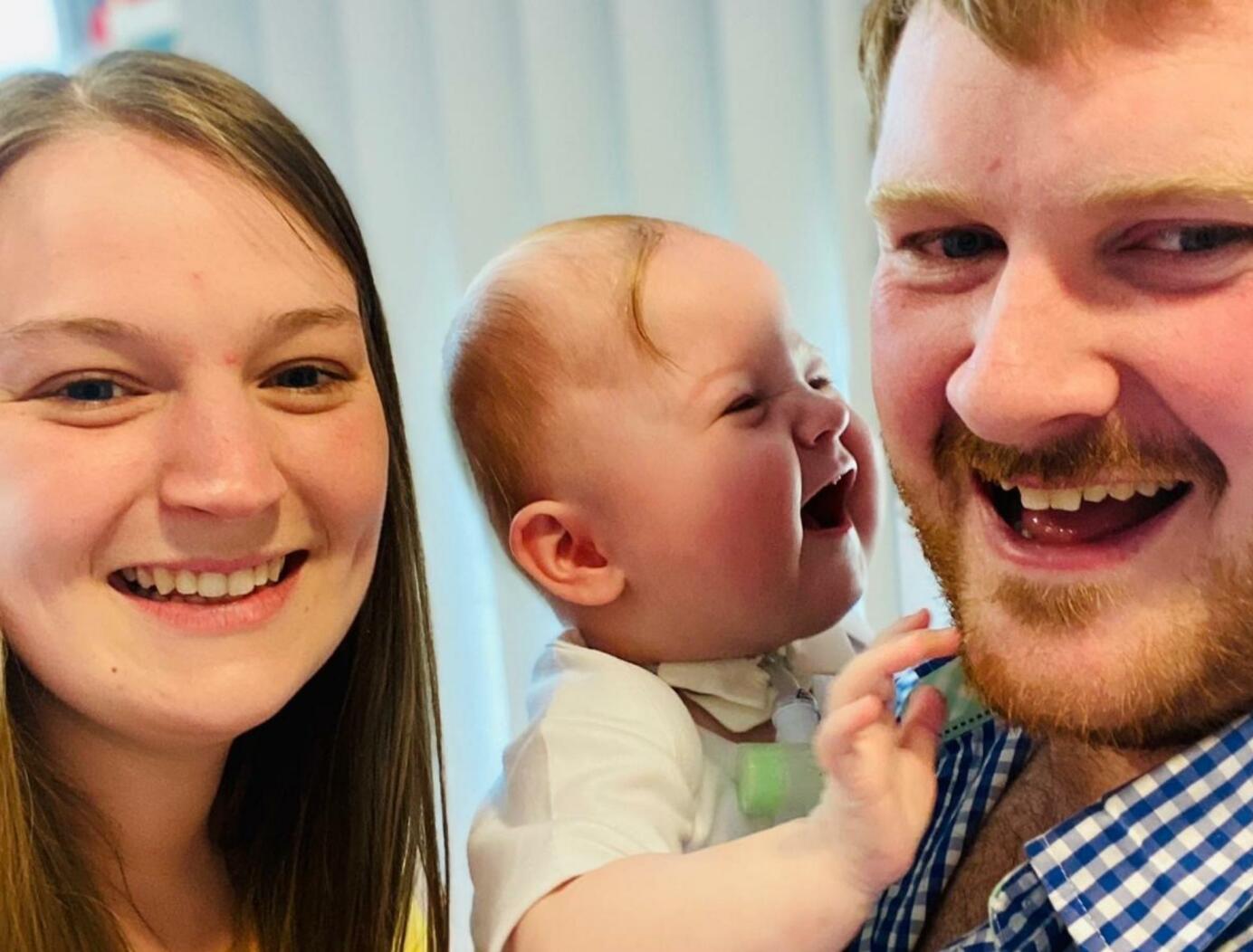 We knew immediately it would give us a space to reflect: Jessica's story
Jessica was born at 29 plus two weeks gestation at our local hospital. After initial routine x-rays, she was found to have some unknown mass in her right lung, and at only 48 hours old, during the middle of the night, she was transferred from our local hospital to Saint Mary's Hospital's neonatal intensive care unit (NICU).
When Jessica was only 10 days old, she had a third of her right lung removed. Due to this intricate surgery, she then required ventilation for the foreseeable future. On Jessica's MRI scan she was then found to have a grade three intraventricular haemorrhage (bleed on the brain) meaning that she needed a VP shunt inserted into her head to allow for fluid to drain correctly. All these problems have now caused her to have diplegic cerebral palsy, diagnosed when she reached two and a half years old.
Her dad, Craig, and I knew something wasn't right with Jessica because it was taking her longer to meet her milestones, but we thought this was due to being in the hospital for so long and never being able to leave due to the need of ventilation. Whilst Jessica was in hospital, she had a tracheostomy inserted to allow her to venture out of the hospital whilst remaining on ventilation.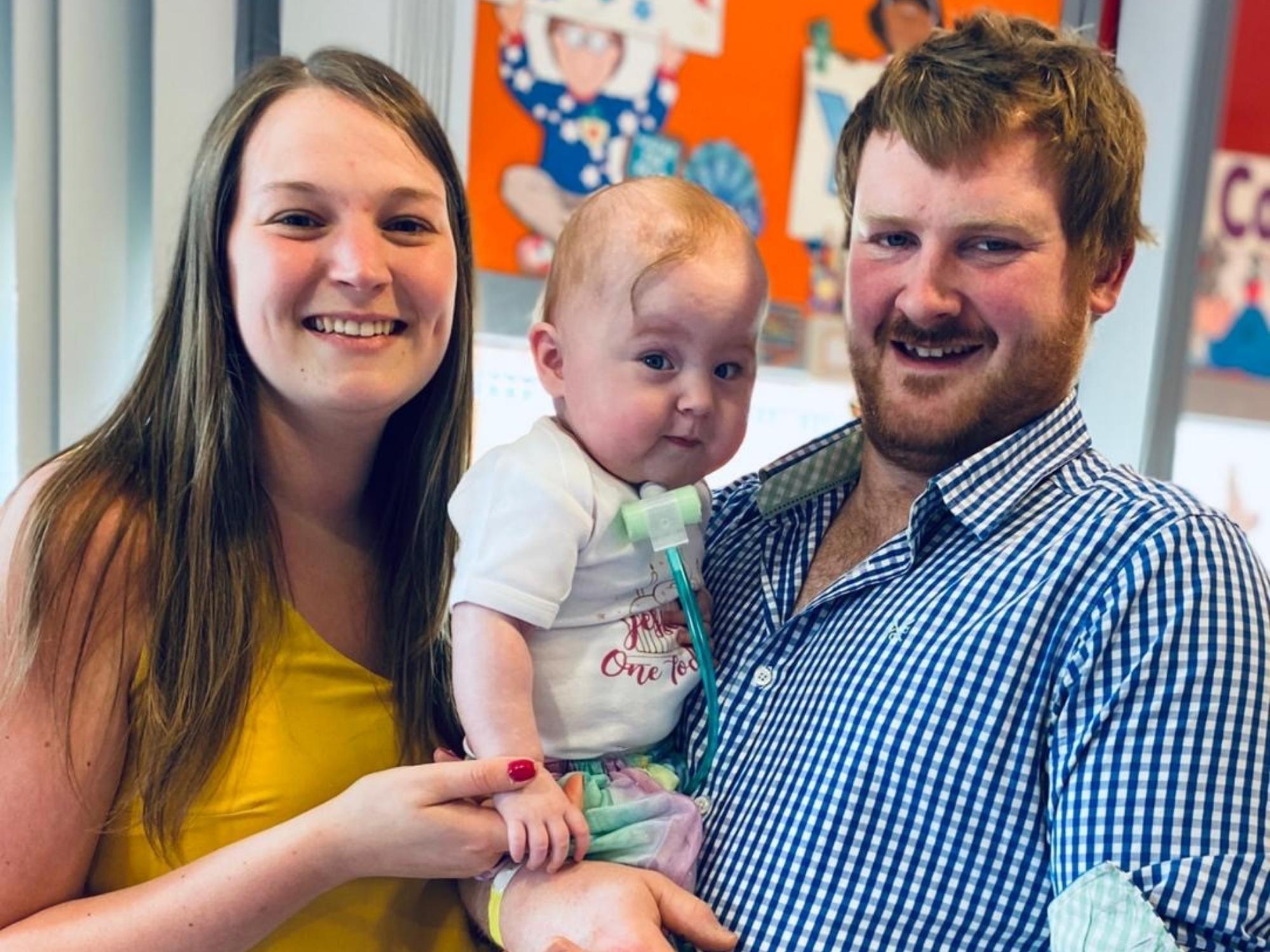 When we were admitted, one of the biggest concerns we had was travelling to and from home. It was over 30 miles back to our home, and our worst nightmare would have been returning home and having a dreaded phone call that Jessica had taken a turn for the worse. We found out about Ronald McDonald House Manchester when Jessica was first admitted into NICU from the nurses. Our world had been turned upside down and with home being over an hour away from Manchester, the House was a blessing in disguise. A referral was sent by the team at the hospital and after just two days, we were offered a bedroom at the House.
When we first entered the Ronald McDonald House Manchester, we were honestly shattered. We had slept in the accommodation on NICU for two nights and needed a comfortable place to rest. We immediately knew that the House would give us a place to reflect on our day, a space to breathe and gather our thoughts away from the hospital ward. Being able to live directly across the road from the hospital was truly amazing, meaning if there was an emergency we could be there within minutes.
We had two separate stays at the Manchester House, one pre-Covid-19 and one during. Before the pandemic, staying at the House allowed our family and friends to join us and have meals together and gave us a reason to not have takeaways all the time! We could spend quality time with our loved ones away from the hospital environment, and that was amazing and beneficial for our wellbeing.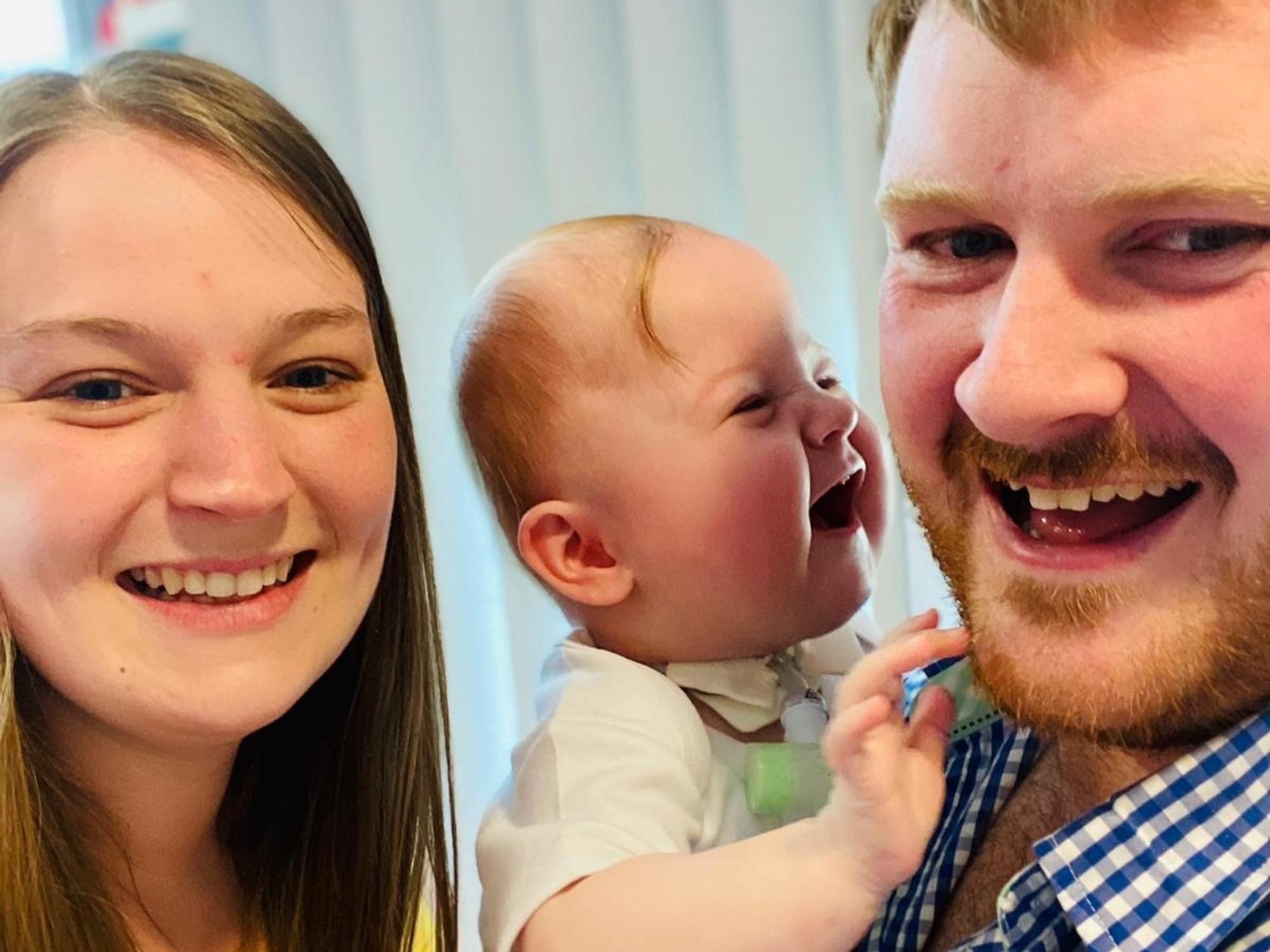 When the pandemic hit, Craig, unfortunately, had to move back home as hospital restrictions only allowed one parent on the ward and it was unknown when he would be allowed back – I was staying alone in the House from this point. However, the staff at Ronald McDonald House Manchester were amazing! Every morning when I passed through reception, I was greeted with someone saying "Morning… How are you?" and this small gesture really brightened my day.
I was also lucky enough to make a lifelong friend who was also staying in the House at the same time. Her daughter was on the same ward as Jessica, and we had things in common to talk about. We could share our worries and our achievements, however big or small. I didn't have Craig for a shoulder to cry on, so I was glad that I had someone else to support me.
We would encourage anyone who is considering fundraising for Ronald McDonald House Charities UK to do it! In September 2019, our friends organised a 10-mile, 10-pub walk to fundraise and we managed to raise around £3500! It was explained to us that if we continued fundraising up to £5000, we could sponsor a bedroom in the Manchester House. We never thought we would get anywhere near that amount, but with the support from friends, family, and a village pantomime, we reached the goal and now have a sponsored bedroom in Jessica's name. We were extremely proud to be able to leave a little piece of Jessica in a place where we spent so much time and supported us through some of our darkest and happiest days.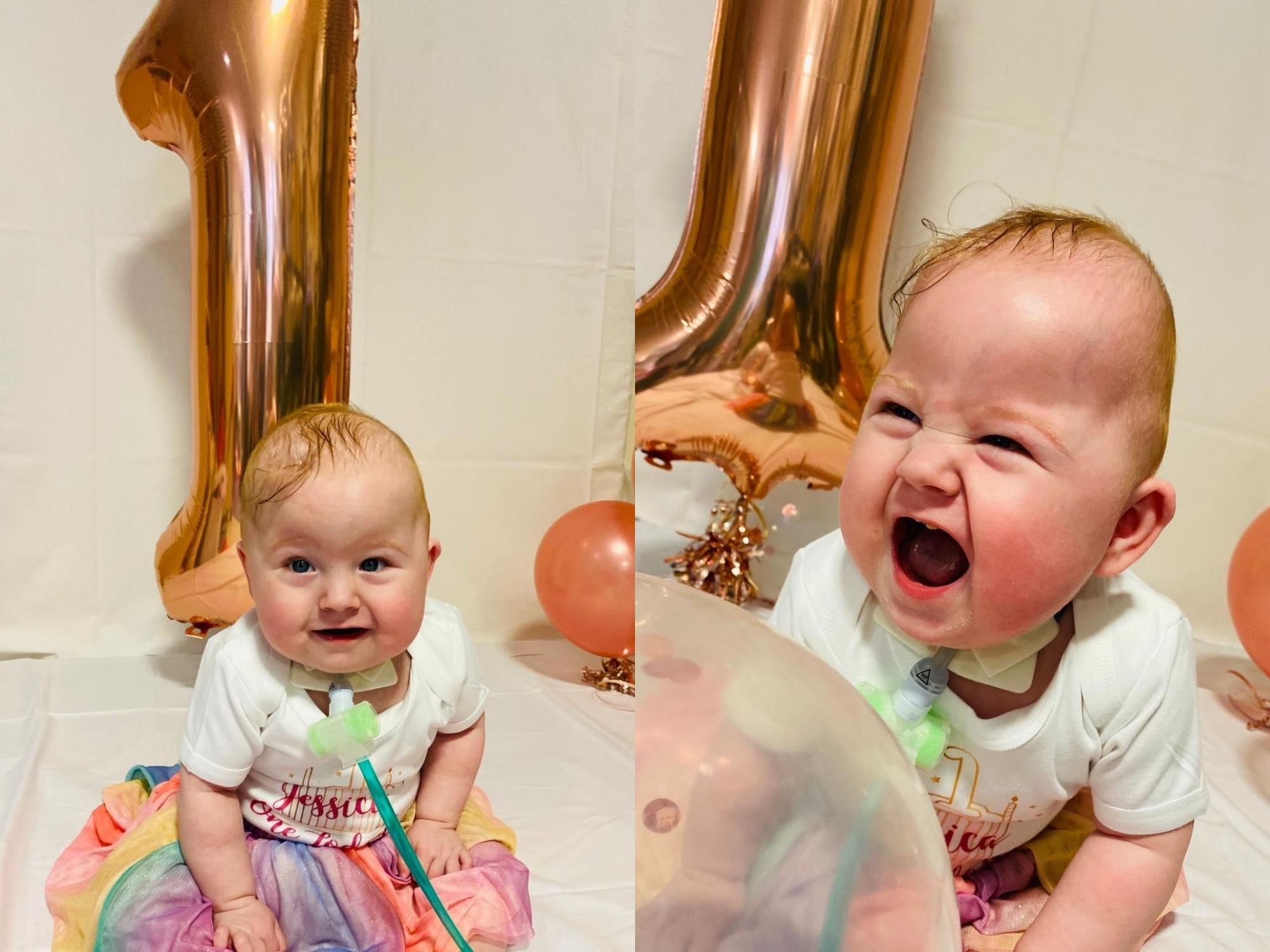 Help us provide free home away from home accommodation to support families with children in hospital with a donation.