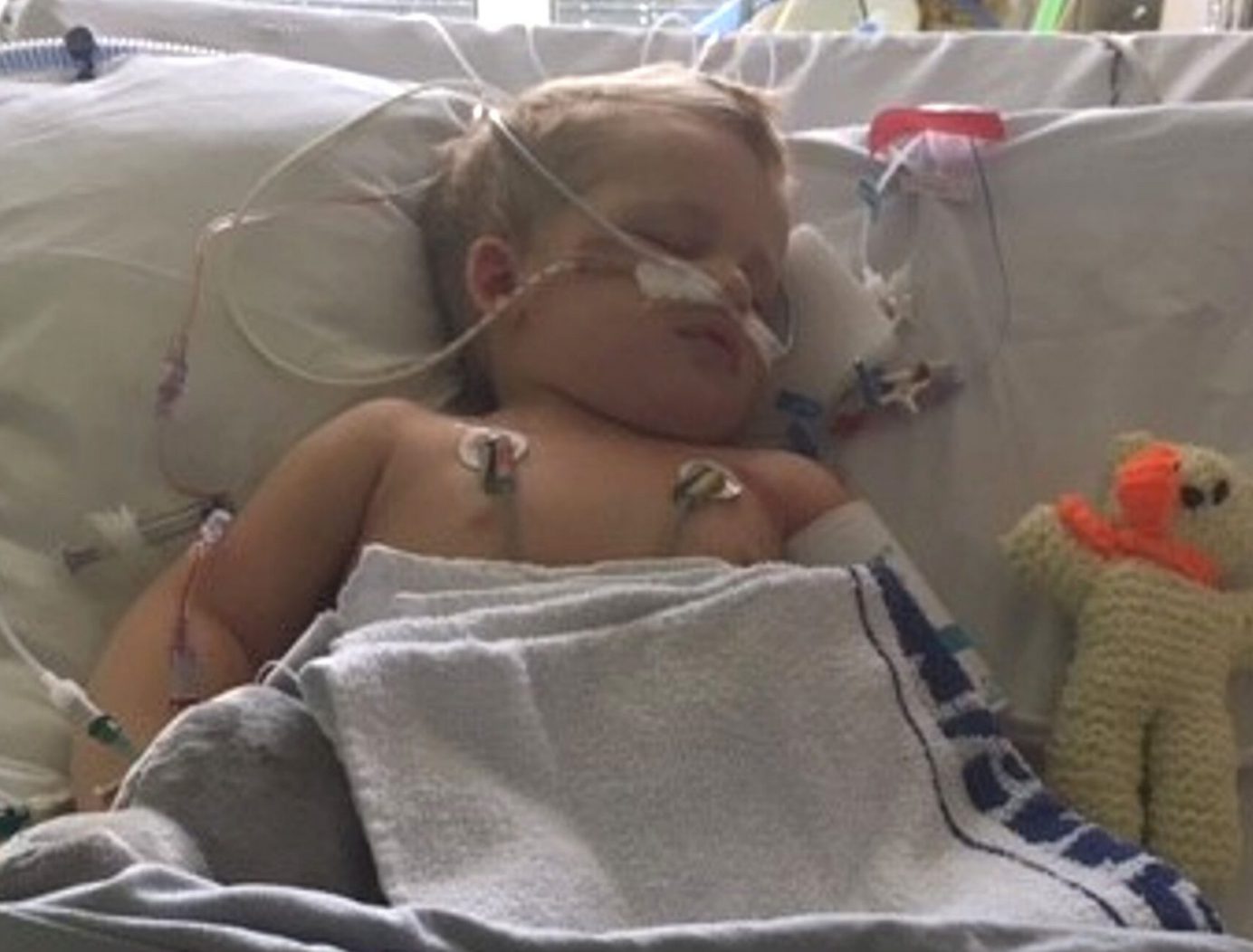 Transplant Complications: Max's Story
Max's parents Ria and Martin first stayed at the Southampton House in February 2015 when Max needed a kidney transplant. They stayed with us for four to six aweeks, which allowed the House team to be close to him and his family during the first acute phase of his illness.
Max's transplant was a success and he was discharged and the family were able to take him home to recover, however, unfortunately in September 2017 he was diagnosed with PTLD (post-transplant lymphoproliferative disorder) which meant he needed chemotherapy, this was the start of a long and tough journey for Max and his family. Here mum Ria tells us what being able to stay at the House meant to them.
We stayed at the Ronald McDonald House the second time for seven months, we have no idea what we would have done without it. It enabled us to stay close to Max and to still be part of a family, and importantly for him, to still have that contact with his two sisters. The House offers a warm and friendly atmosphere and we couldn't have got through it without this.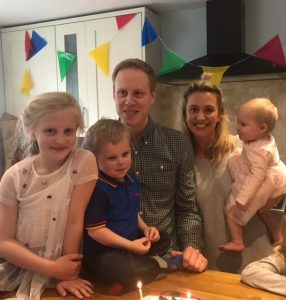 We live 50 miles away, so this had a massive impact not just emotionally but also financially. The facilities the House offers makes it like a home from home, with the en-suite rooms and large double kitchens, this enabled us to cook proper family meals which you really look forward to after a long day on the ward.
Max's road to recovery was slow, but this meant he could join us for periods of time at the House as we were so close to the hospital – there is no question that this had a massive impact on his recovery.
He is now in a very good place and being a typical boy, who has just celebrated his fourth birthday!
We could never thank the House enough and we do everything we can to raise awareness of the Charity and how it really is home for home, we will continue to make donations and fundraising events through Max's sister's school.
Help us provide free home away from home accommodation to support families with children in hospital with a donation.