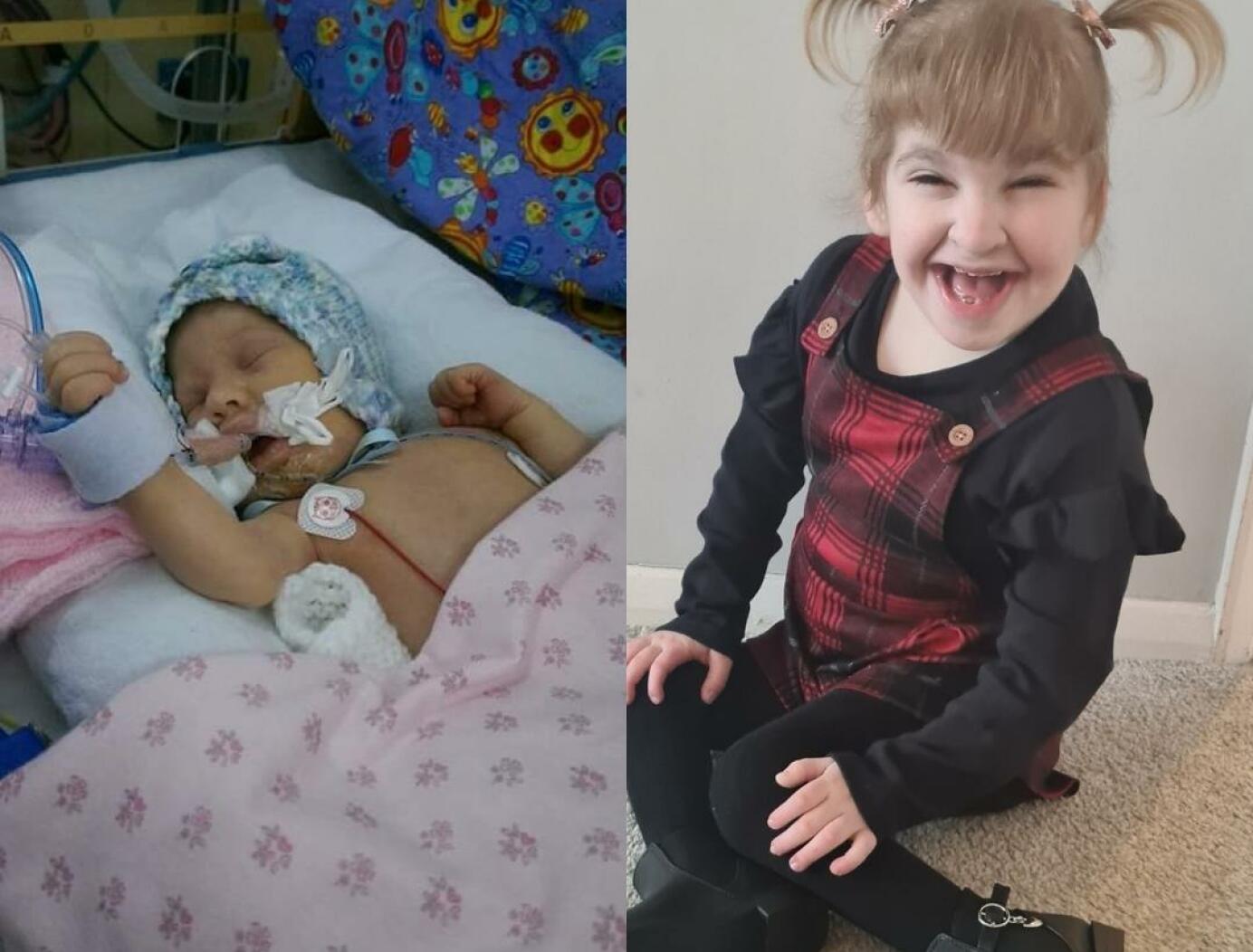 Surprise at 6 weeks: Maisy-Leigh's story
Maisy-Leigh Tate was born in 2015, six weeks earlier than expected.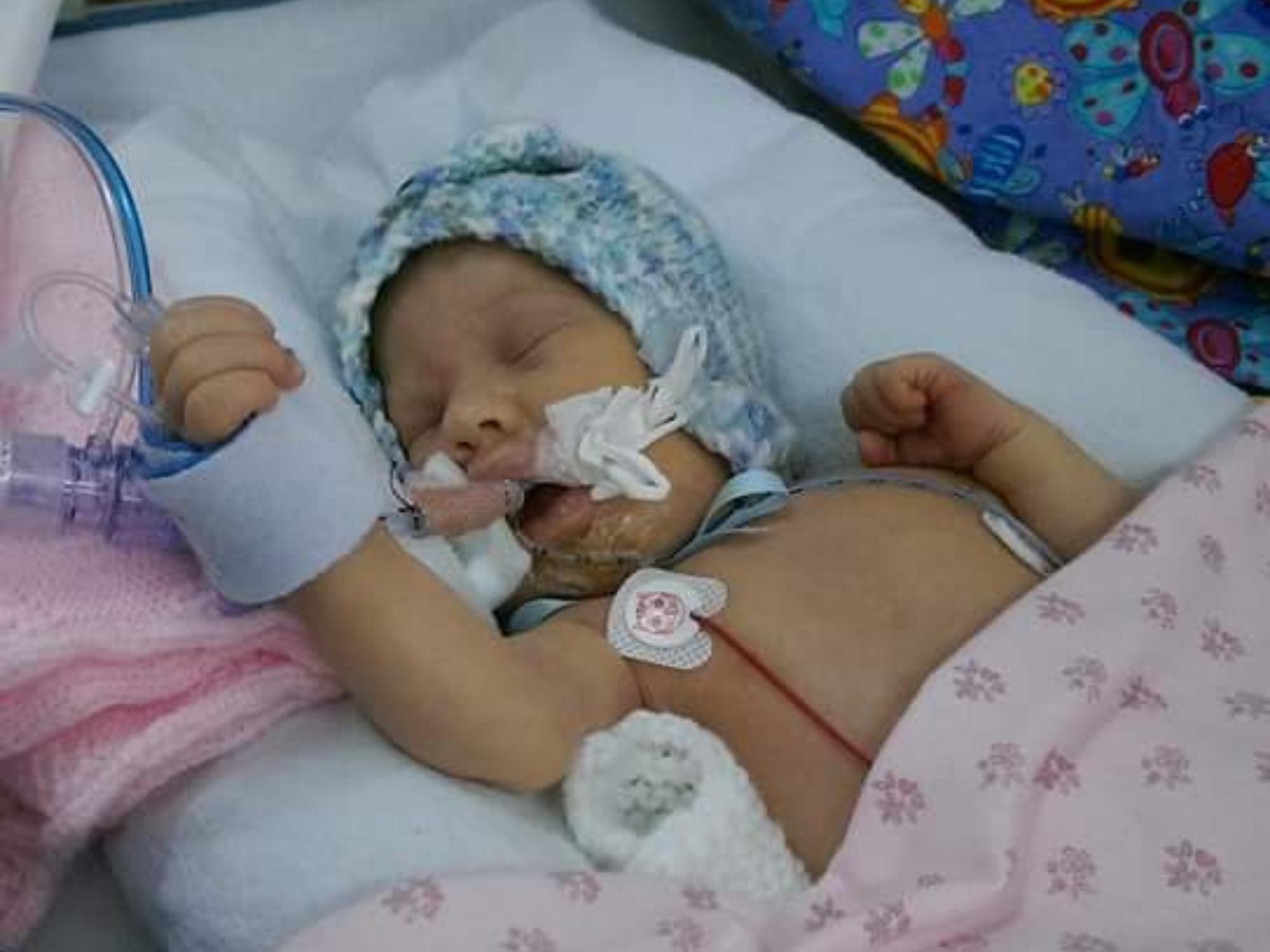 We arrived in Brighton for our hospital appointment, only to learn that due to her growing issues, she would need to be delivered by a caesarean that day.
When Maisy-Leigh came into the world, she was incredibly poorly. She was taken to Trevor Mann Baby Unit where she would stay for the next nine weeks needing a lot of help with breathing.
It was all very scary, not only because of the growing list of her initial diagnoses, but she was also our very first baby so everything was new to us.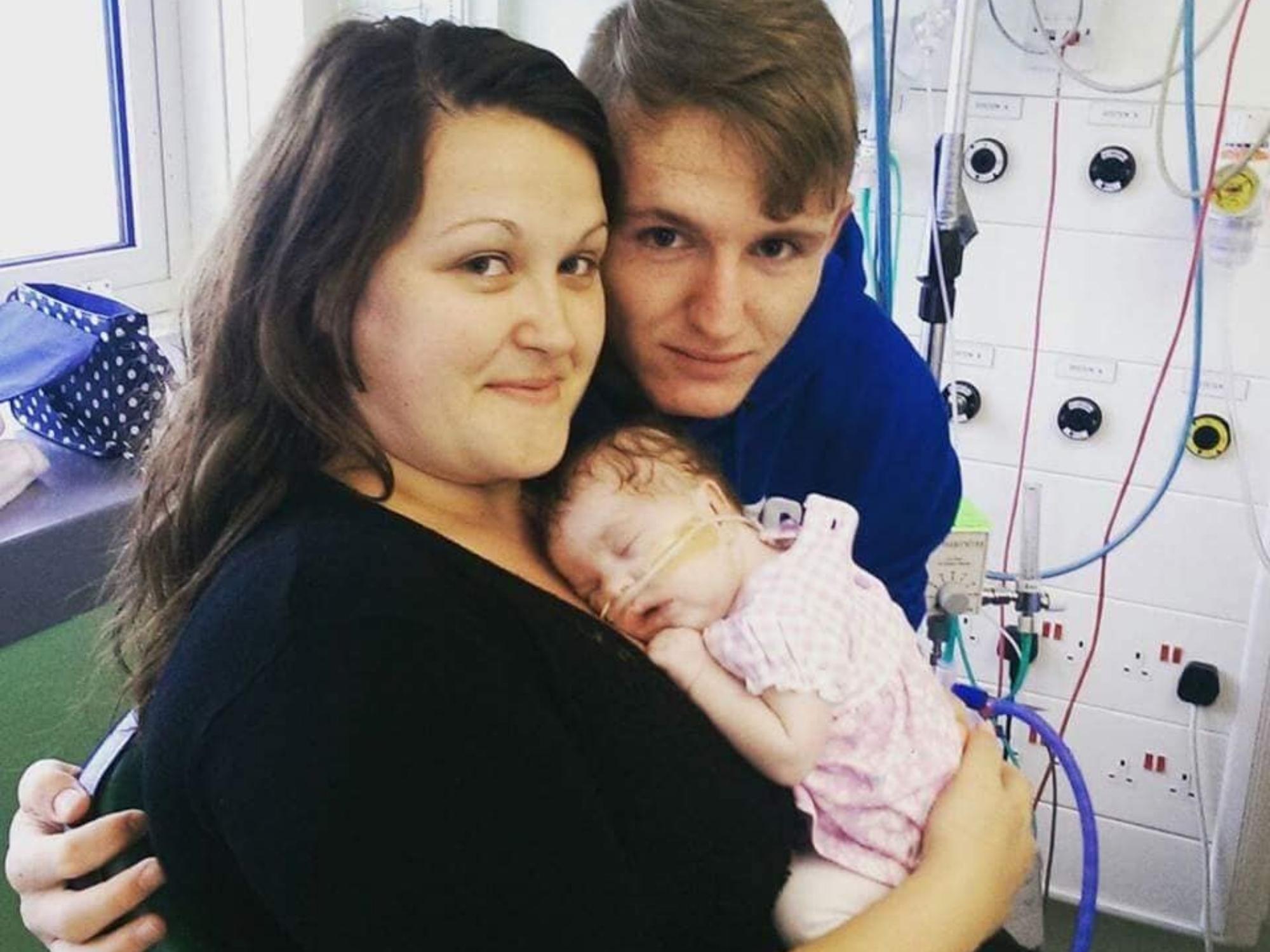 After being in the hospital for five days and recovering from my operation, we were referred to the Ronald McDonald House Brighton.
We lived 40 minutes away from Brighton and being able to be so close to Maisy-Leigh meant we could be there for her every step of the way.
When we first entered the Ronald McDonald House, it felt very welcoming. We were shown around and instantly felt at home.
The staff were so kind, always asking about my daughter's progress even on days that seemed gloomy.
After the initial nine weeks, we've stayed a couple more times and Ronald McDonald House Brighton has always been there to make sure we can stay close to Maisy-Leigh. It means everything to us, especially as our little girl is non-verbal and has severe complex needs… It gives us a place to gather our thoughts and give ourselves time, as well as being just minutes away for our baby girl.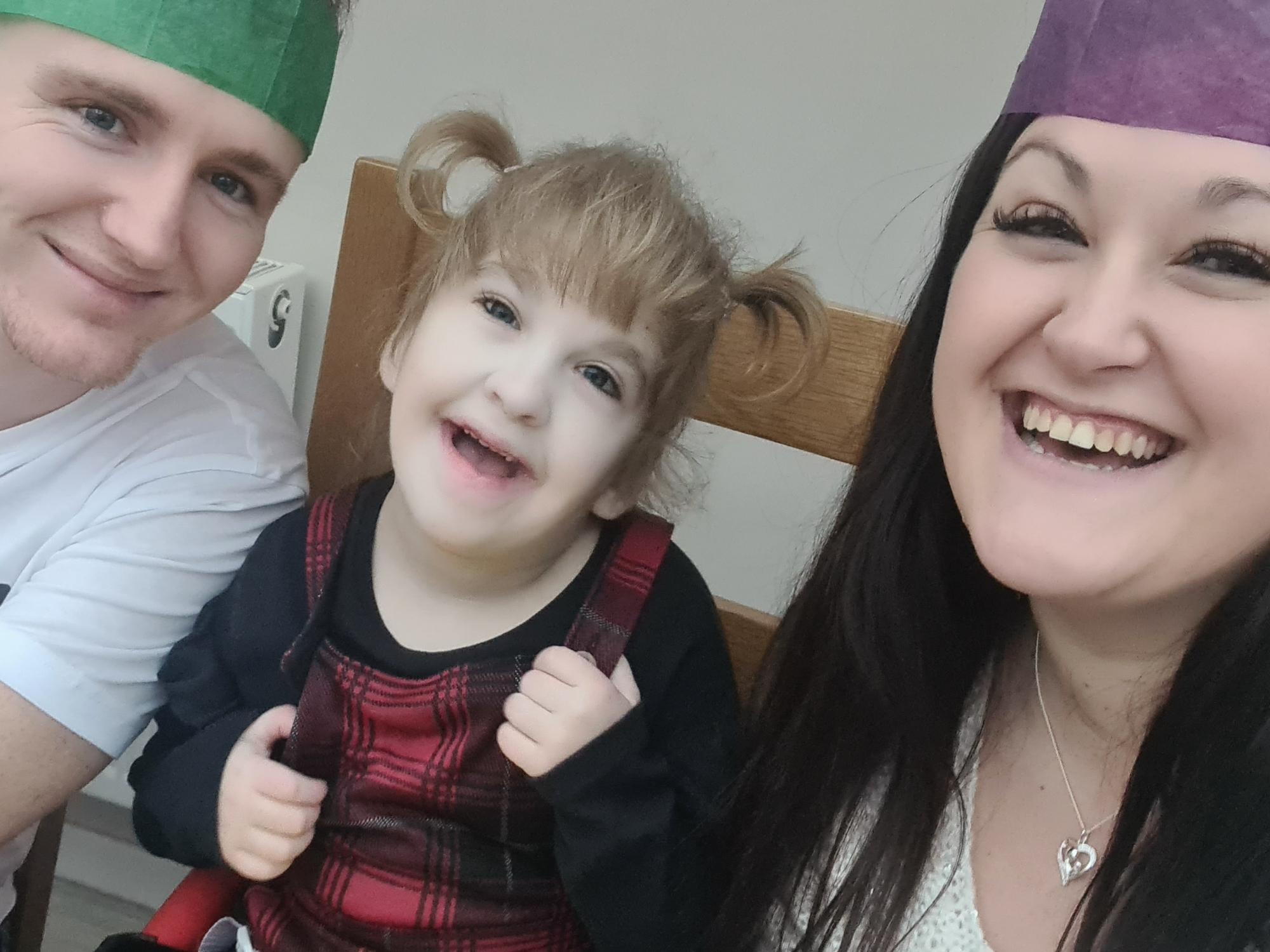 To say thank you, my husband participated in a skydive to raise money and he absolutely loved it! Ronald McDonald House Charities UK give so much to everyone else, it was time that we gave something back.
If you're going through something similar, make sure to give yourself time out too. The situation has an impact on you as well, and if you're not at your strongest, you can't give your little ones your strongest.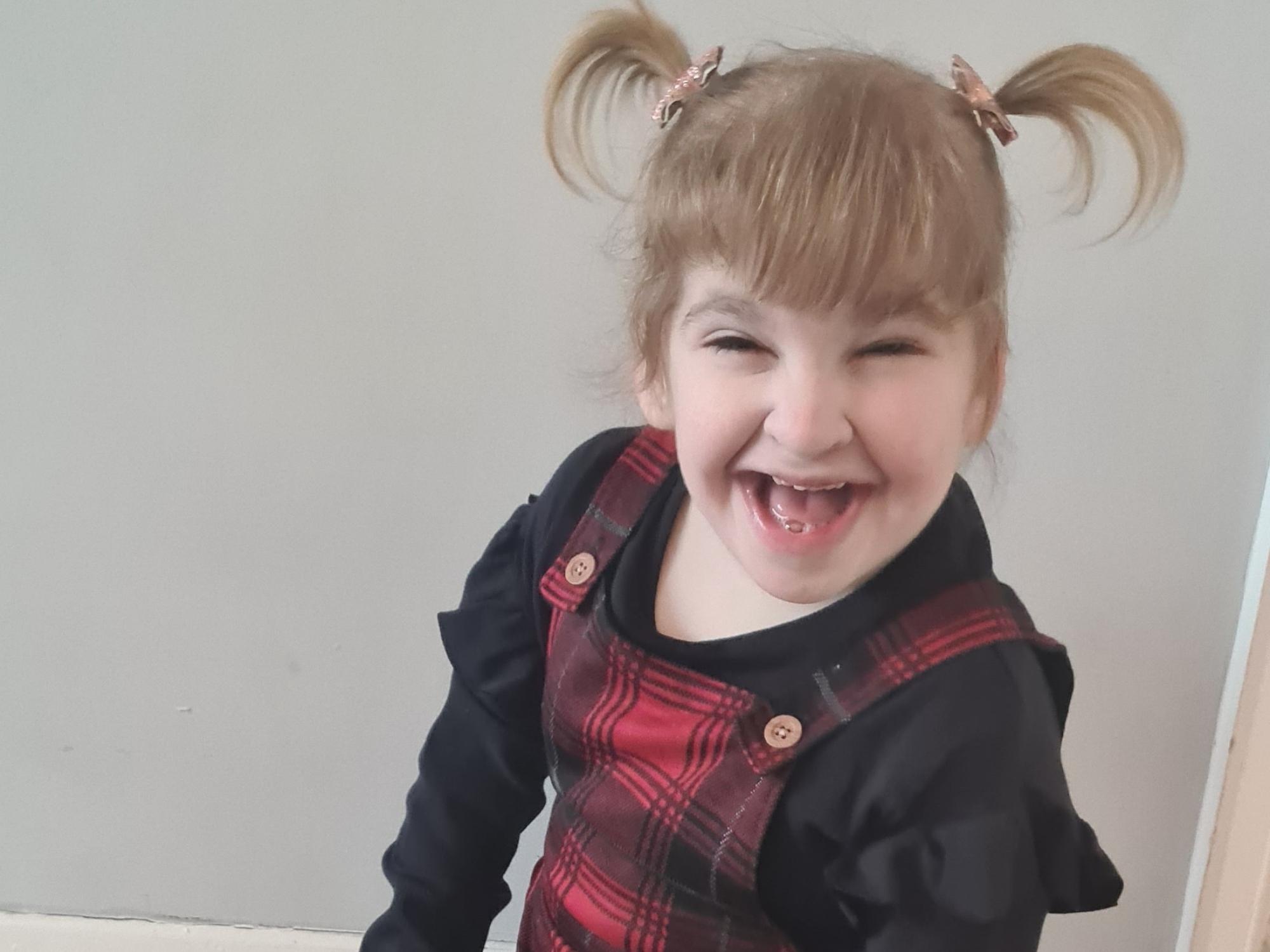 Help us provide free home away from home accommodation to support families with children in hospital with a donation.