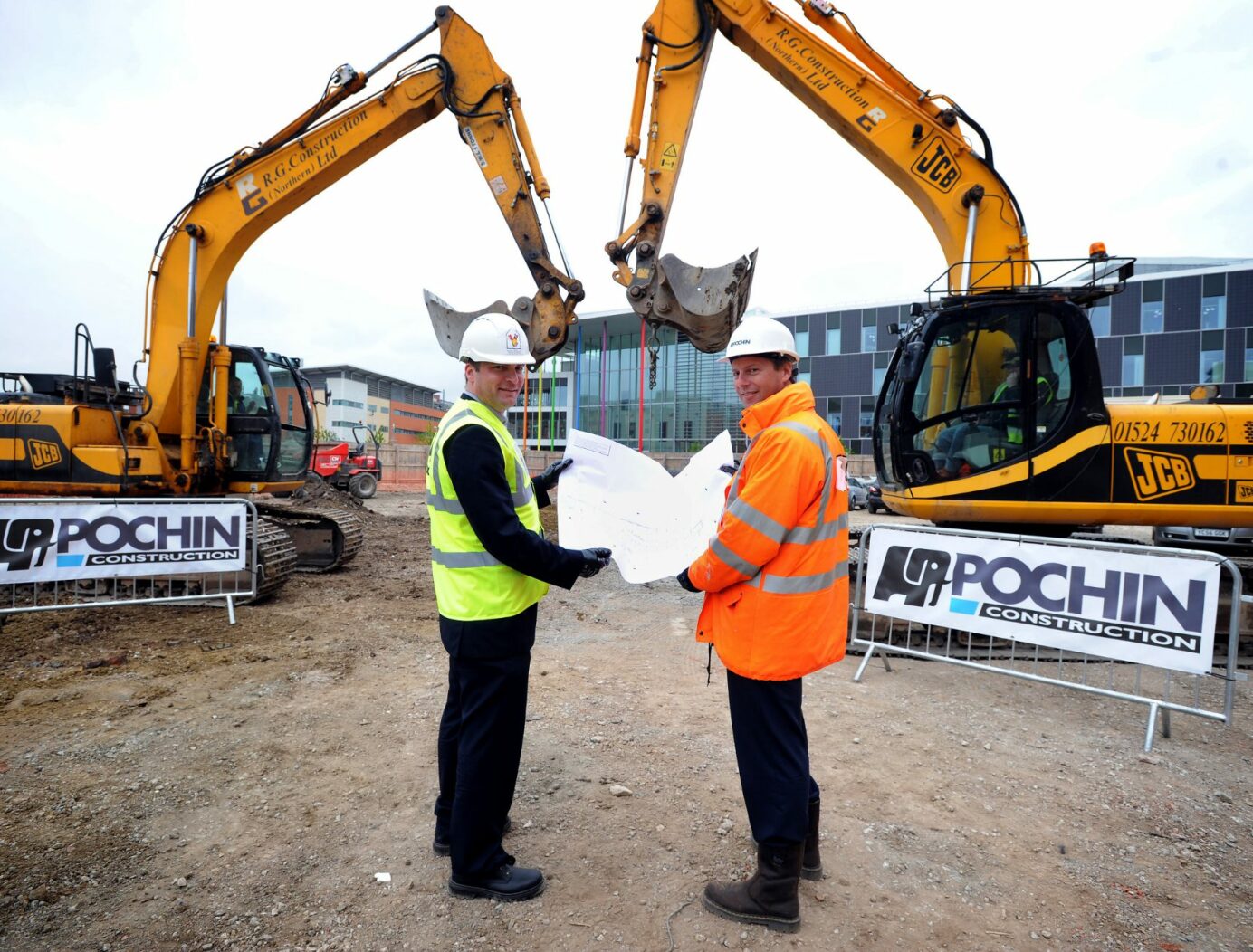 "Steve Burne's passion will help families for years to come"
When Steven Burne was diagnosed with terminal cancer he decided he would will leave behind a legacy for families at Ronald McDonald House Charities UK.
Terminal cancer is not something anyone wants to hear. But sadly, Steve Burne was diagnosed with a rare soft tissue cancer and later found out it was something he would not recover from. Although devastated by the prognosis, Steve has been working tirelessly to leave a lasting legacy for his family and create something that will have an impact for many years to come.
Steve has always had a passion for keeping families together and has been involved with Ronald McDonald House Charities UK for over 15 years. Born and bred in Manchester, it was only natural for Steve to become Chair of our Manchester Board of Governors in 2013. He's been instrumental in helping our staff at Ronald McDonald House Manchester provide a warm and welcoming environment for our families. From designing the building with the firm he founded, AEW Architects, to attending events and providing support for staff, Steve has become a valued member of the Charity.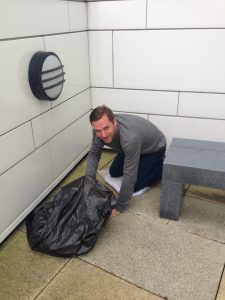 Mike Fairley, House Manager at Ronald McDonald House Manchester, said, "Steve has been an absolute inspiration with his drive and determination to raise money for Ronald McDonald House Charities UK, meaning that once the conversion of the rooms has taken place in the Manchester House we will be able to help more families than we have ever have been able to. The support that he continues to give the House and the team within is always exceptional, as is the time that he puts aside to be involved with the Charity on a regular basis. Steve really is making a difference to the support that we are able to offer the families from Royal Manchester Children's Hospital and St Mary's Neonatal Unit."
Earlier this year, Steve Burne, his friends and family set out to raise £250,000 for Ronald McDonald House Charities UK, but have smashed that initial target and already reached over £350,000 with donations still coming in. The donations are being used to improve the facilities in Ronald McDonald House Manchester, providing accommodation and support for families with children in hospital.
Steve described to us recently how his experiences of treatment for his own illness have only fuelled his passion to help families staying at the House even more. He explained, "When I was in a coma after my cardiac arrests, my boys would virtually camp out in the hospital, to make sure they were near me, and it was distressing for them each time they had to leave the bedside or the critical care unit. I had just been told that my cancer was terminal, so it was such a difficult time for them and they were told to expect the worst. So, when I came out of the coma, I thought about the families that we have in our House and whether we could do more? Even as an adult, I needed my family around me, so to think about children feeling alone, or parents not being together near their child is devastating."
Work has now started on converting three living spaces in the Manchester House into large family rooms, with a further two planned for later this year. They will each have two separate sleeping areas that can accommodate up to six people, an en suite bathroom and a small informal living space.
The five bedrooms, which will be named the 'Steve Burne Rooms' will help families in so many ways. As well as allowing us to support even more families, these rooms will provide more space, compared to our standard bedrooms, for families who are away from home for a long time. They will also enable a hospitalised child to stay on occasion with their family in the House if their doctor gives the go-ahead. This is often a welcome break for the child who spends all their time on the hospital ward.
Parents Katie and Andrew Proud stayed at the Manchester House during an extremely difficult time for their family, when son Lucas was diagnosed with terminal cancer. Katie said, "We all felt supported by the staff. They're just wonderful – we can't speak highly enough about the place, what it gives you, what it brings."
Plans are also underway for an 'area of reflection' on the roof terrace of the House, space for families to have some quiet time to themselves.
Complete renovations are expected to cost around £250,000 and fundraising by Steve and his friends will now contribute towards a possible extension, or other worthwhile projects at Ronald McDonald House, Manchester. The Charity may wish to use the money on other worthwhile family projects if the need for an extension lessens. However, this decision will be made by the Charity in consultation with Steve's family.
Help us provide free home away from home accommodation to support families with children in hospital with a donation.