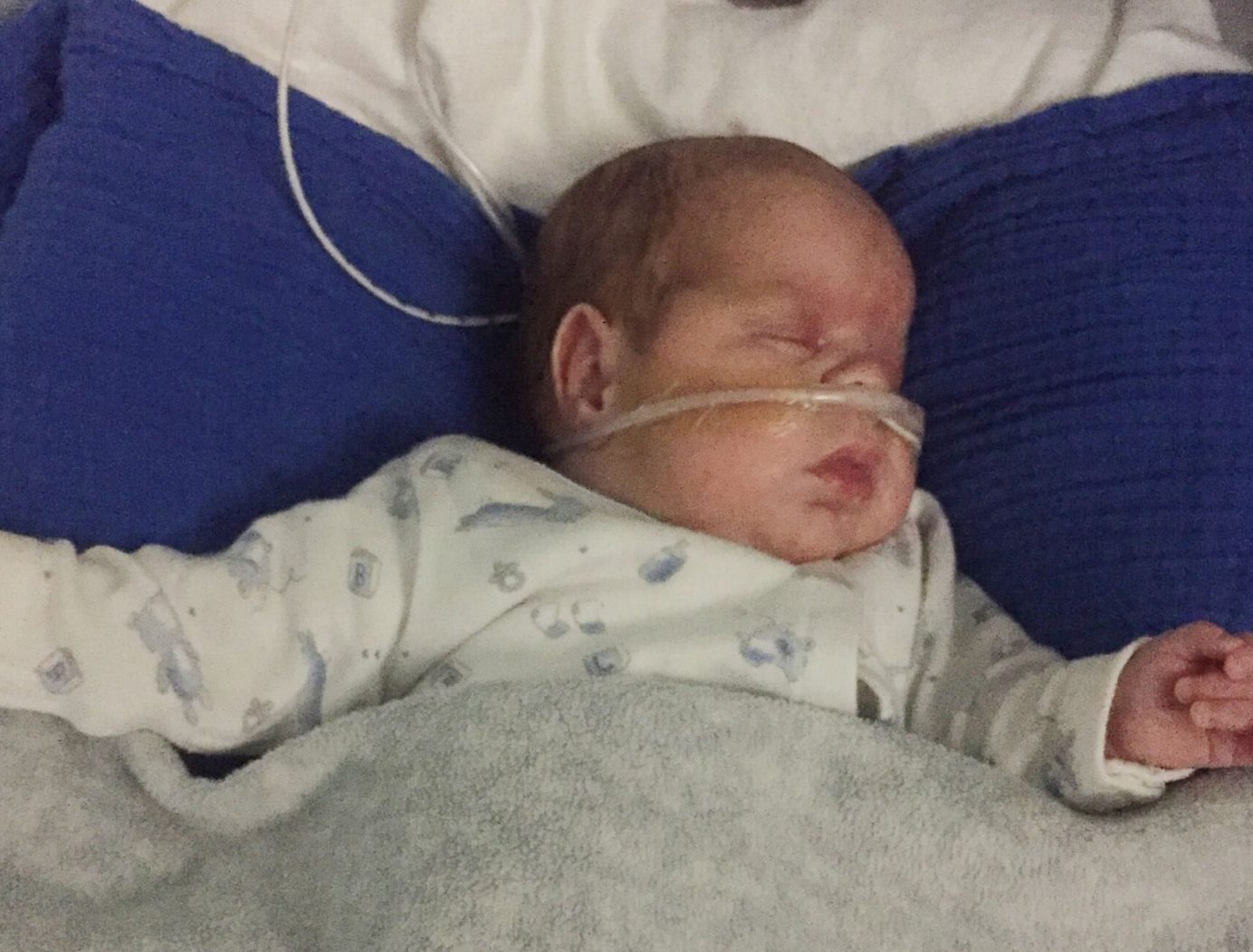 Spontaneous Arrival: Adam Junior's Story
Sammie and her family stayed at our Brighton House whilst her son Adam Junior was in hospital.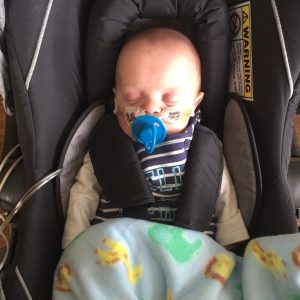 I went into spontaneous labour at 23 weeks and six days, which was severely premature. Being positive, communicating and plenty of rest got me through the months that followed, but I was concerned that my son, Adam Junior, wasn't going to survive.
I found out about the Ronald McDonald House shortly after my son's birth. When I first stepped into the House I felt welcome, relaxed and knew it would be perfect to come back to in my spare time and to unwind after a long day at the hospital. Knowing I had a welcoming, friendly environment nearby really helped.
I met some lovely people at the House. I was helped by the amazing staff on the good days and the bad. I don't know what I would have done without it. My daughter Crystal, who is six, loved the House too and made some good friends.
Ronald McDonald House Charities is amazing. It helped our family stay close at a time of need, make friends and the amazing House staff supported us all the way through. The whole experience made a positive impact on me and my family. I can't thank everyone enough.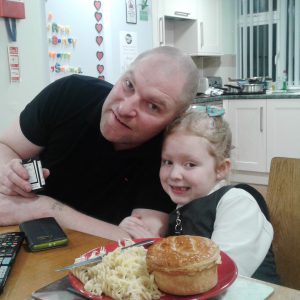 Without the House, things could be very different now. I would of slept on a floor or a corridor to be close to my son. To anyone thinking of donating or fundraising for the Charity, I would say, "Don't hesitate". Without a 'home away from home' from Ronald McDonald House Charities, families couldn't be families.
Help us provide free home away from home accommodation to support families with children in hospital with a donation.