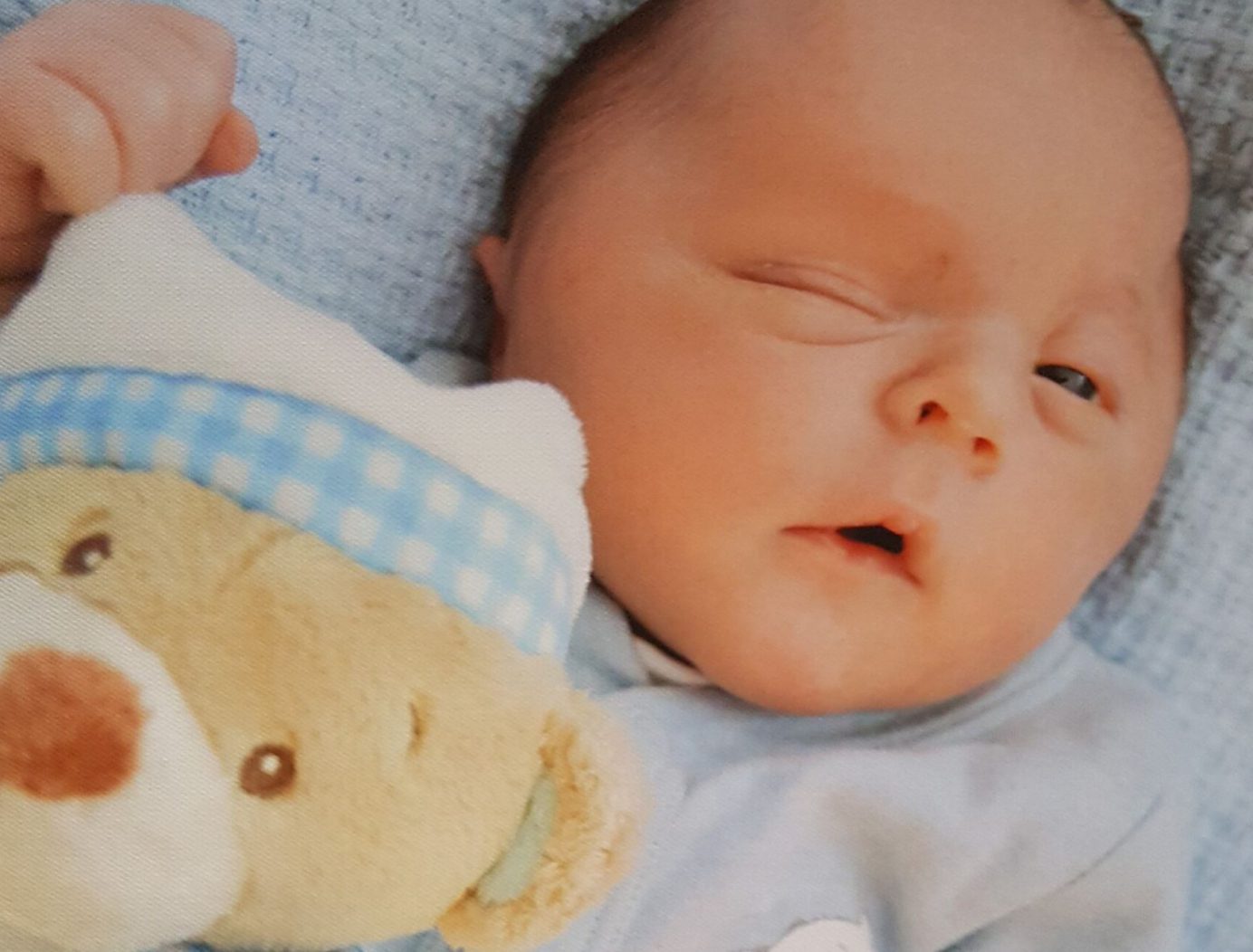 Sense of Family: Elijah's Story
My family will never forget the support Ronald McDonald House Birmingham gave when we were going through such a difficult time. We never thought about what would happen if something went wrong, but when it did – the Charity was there for us.
After worrying about sleeping on the hospital benches, the House gave us somewhere to stay where we could have a bed, a hot meal, and privacy when we were upset. The House was just a five-minute walk from the hospital, meaning we could spend every second possible with Elijah.
The House promotes a real sense of family; thanks to that, we could sit, chat and have a coffee all together in one of the kitchens. During Elijah's nine-hour emergency operation, this was incredibly important to us. It meant we could maintain some degree of normality and that made a massive difference. Being able to talk to other parents in similar situations made me feel less lonely.
Staying at the House also meant we weren't worried about the little things. It provided us with the stuff you don't always think of, like the children's books that I was able to borrow and read to Elijah when his eyes closed up after his operation. Thanks to the House, Elijah knew I was always by his side, even though he couldn't see me.
Even small donations towards the Charity help families in ways you cannot imagine. The facilities mean so much to those who stay there and I will always be incredibly grateful for everything Ronald McDonald House Charities did for our family.
Help us provide free home away from home accommodation to support families with children in hospital with a donation.