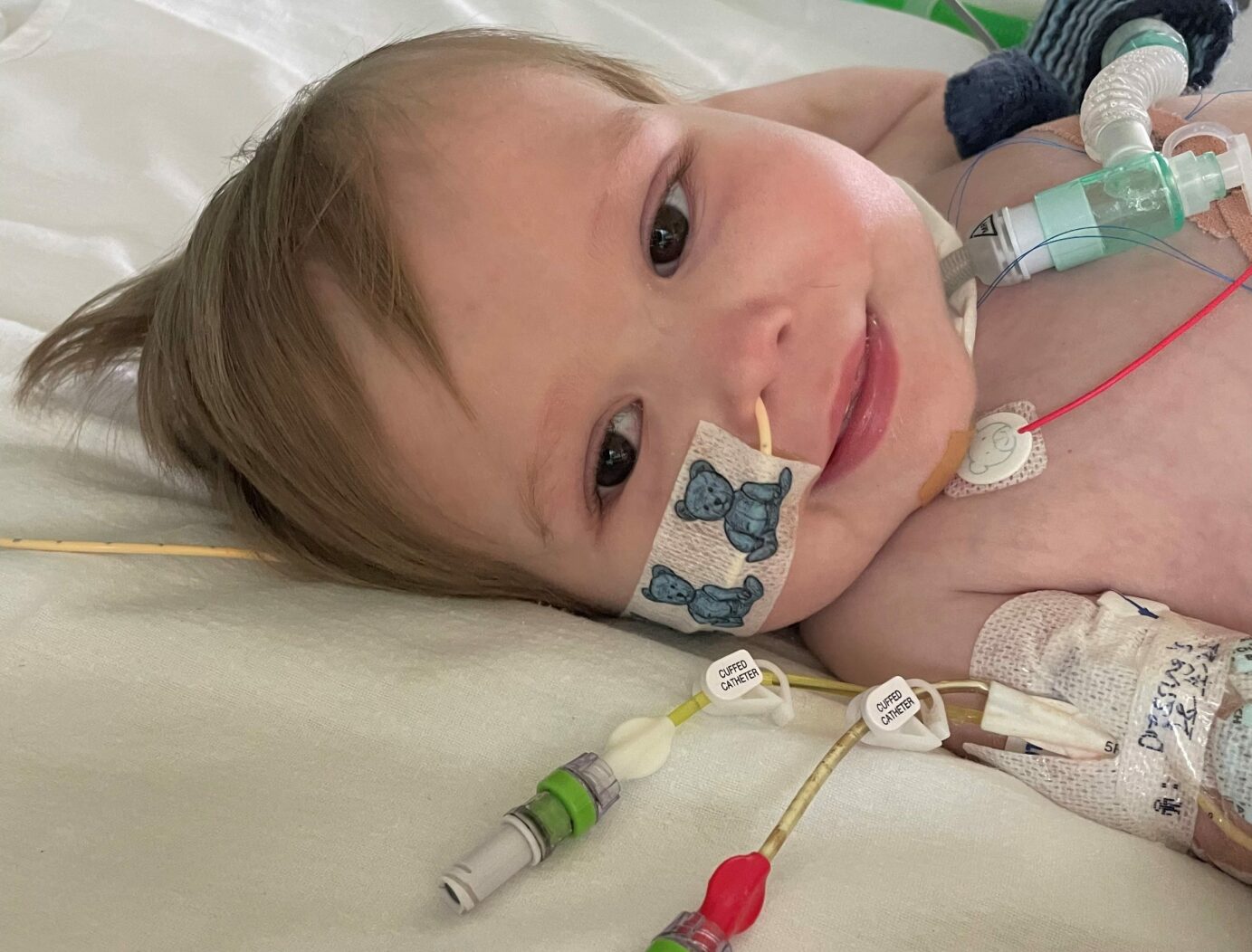 Providing a lifeline: Harrison's story
The Ronald McDonald Evelina London House has provided a 'lifeline' for Sophie, from Sevenoaks, since her little boy Harrison, now aged two, was first admitted to the Evelina London Children's Hospital in July 2021.
Harrison was just one years old when he caught two viruses, resulting in severe damage to his heart, and he spent two months in hospital. Having recovered for a period of a few months, Harrison became poorly again in December 2021 and has been in intensive care for the past six months.
While Sophie is living every parent's worst nightmare, she's comforted by the support she's had from Ronald McDonald House Charities UK and is relieved to have been able to stay so close to Harrison throughout his difficult journey.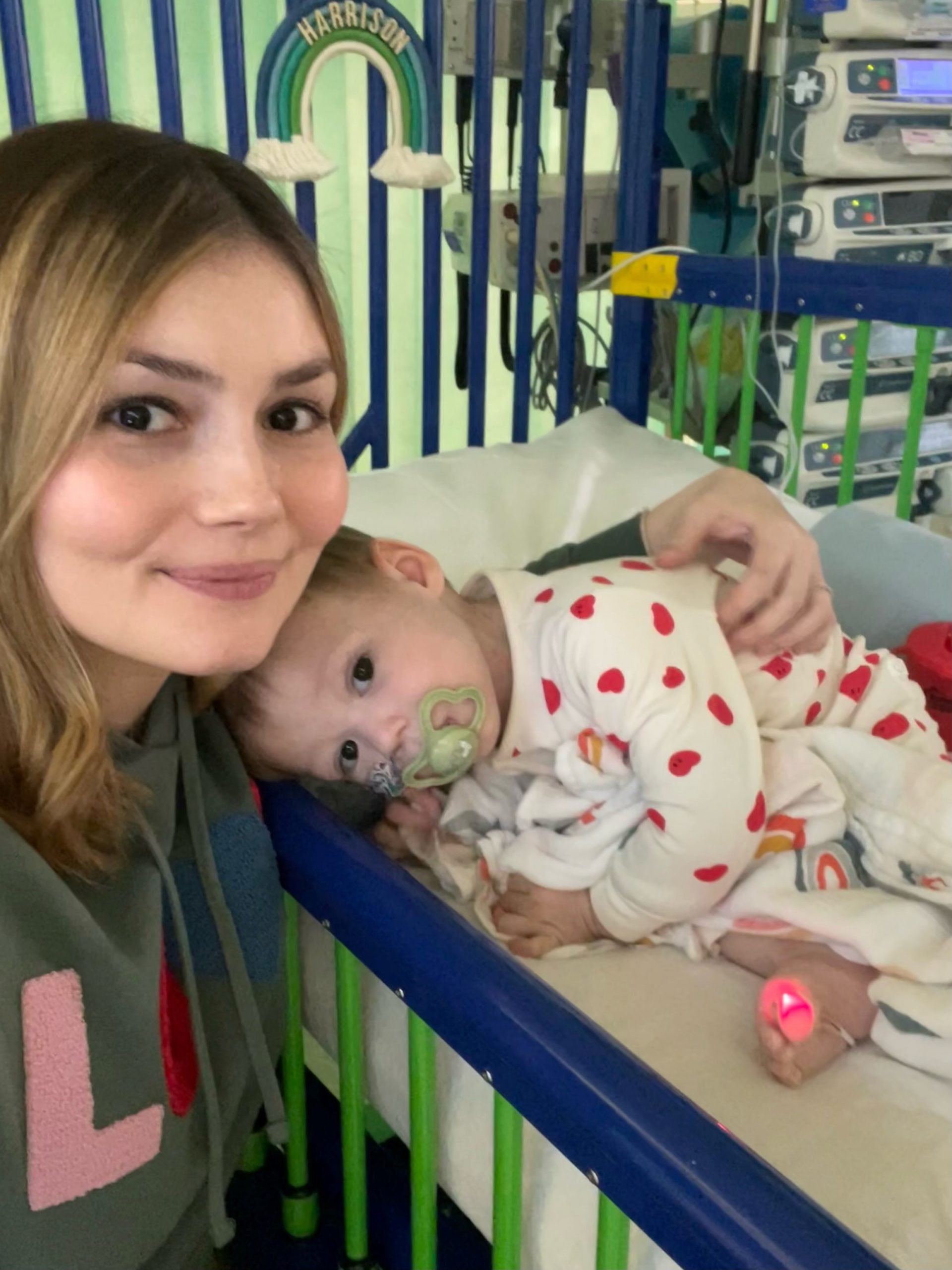 My son Harrison was a 'lockdown baby', born in May 2020. In July 2021, when he was 13 months old, he got really sick after contracting two common cold viruses, which attacked his heart. He'd just started nursery at the time and having not encountered many bugs due to the pandemic, he was susceptible to viruses. He ended up being admitted to the intensive care unit at the Evelina London Children's Hospital for a month.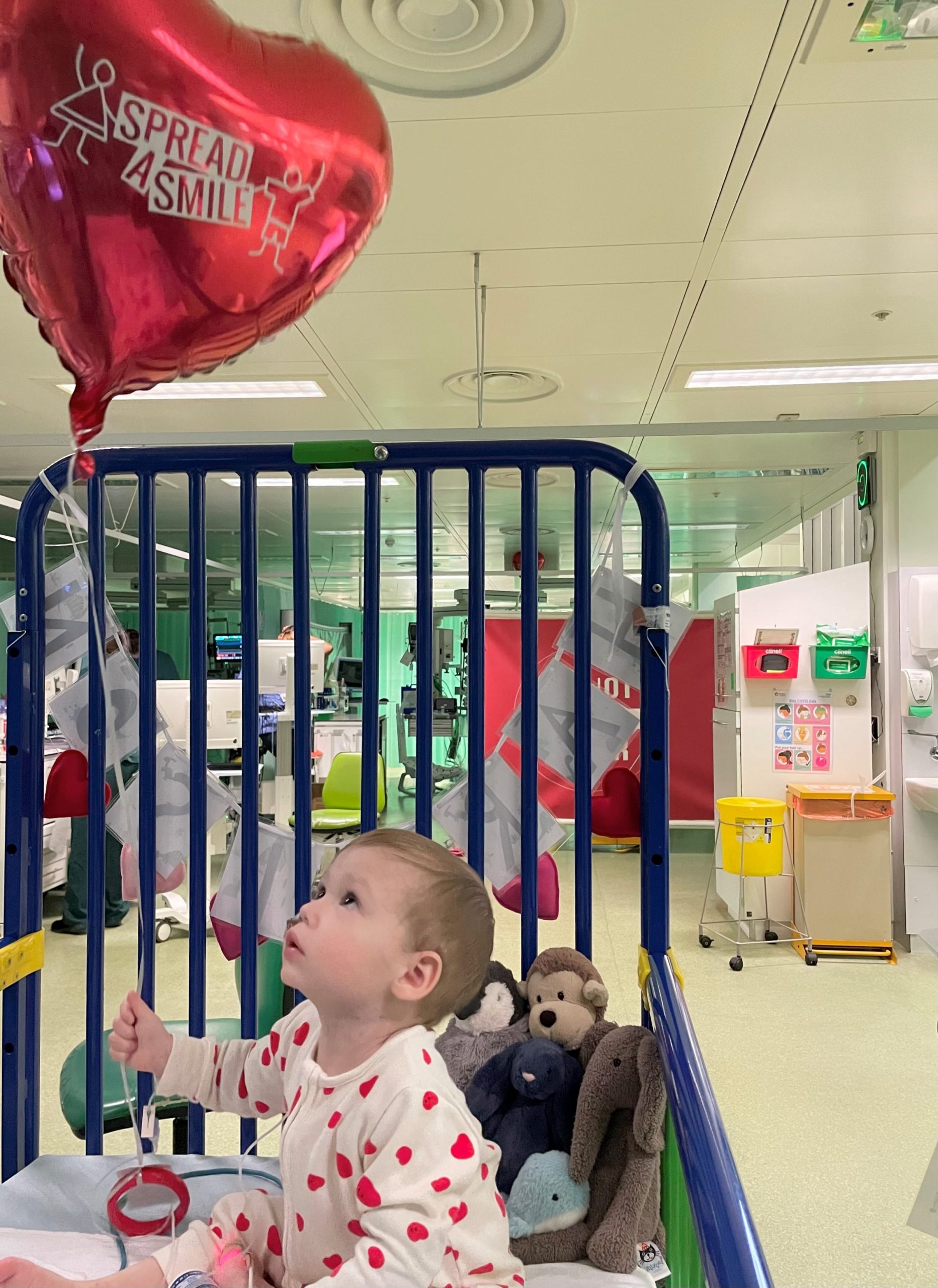 He was then transferred to a ward, where he stayed for a further month. It transpired that he had a congenital heart condition and the virus had caused severe damage. Eventually, he was well enough to go home and was on a lot of medication, but otherwise he looked and acted like any normal toddler his age and we enjoyed a few months of him being relatively well.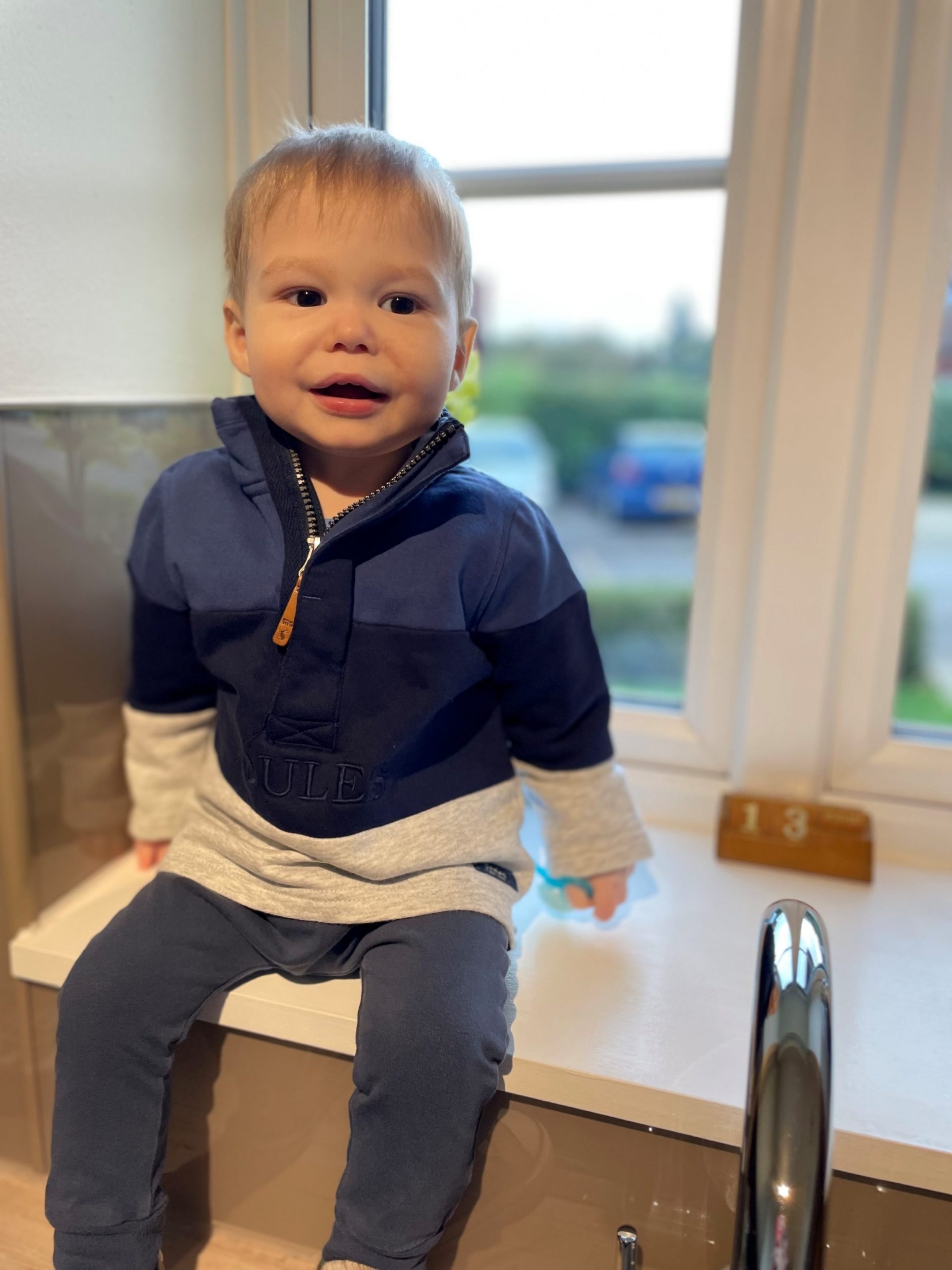 The staff made it a great experience for me. They understood what I was going through and were so supportive.

Mum, Sophie
During Harrison's stay in hospital, I stayed at the Evelina London House. Although we were still living under Covid-19 restrictions at the time, it was still an amazing place to be, while I was going through the worst of times. The staff made it a great experience for me. They understood what I was going through and were so supportive.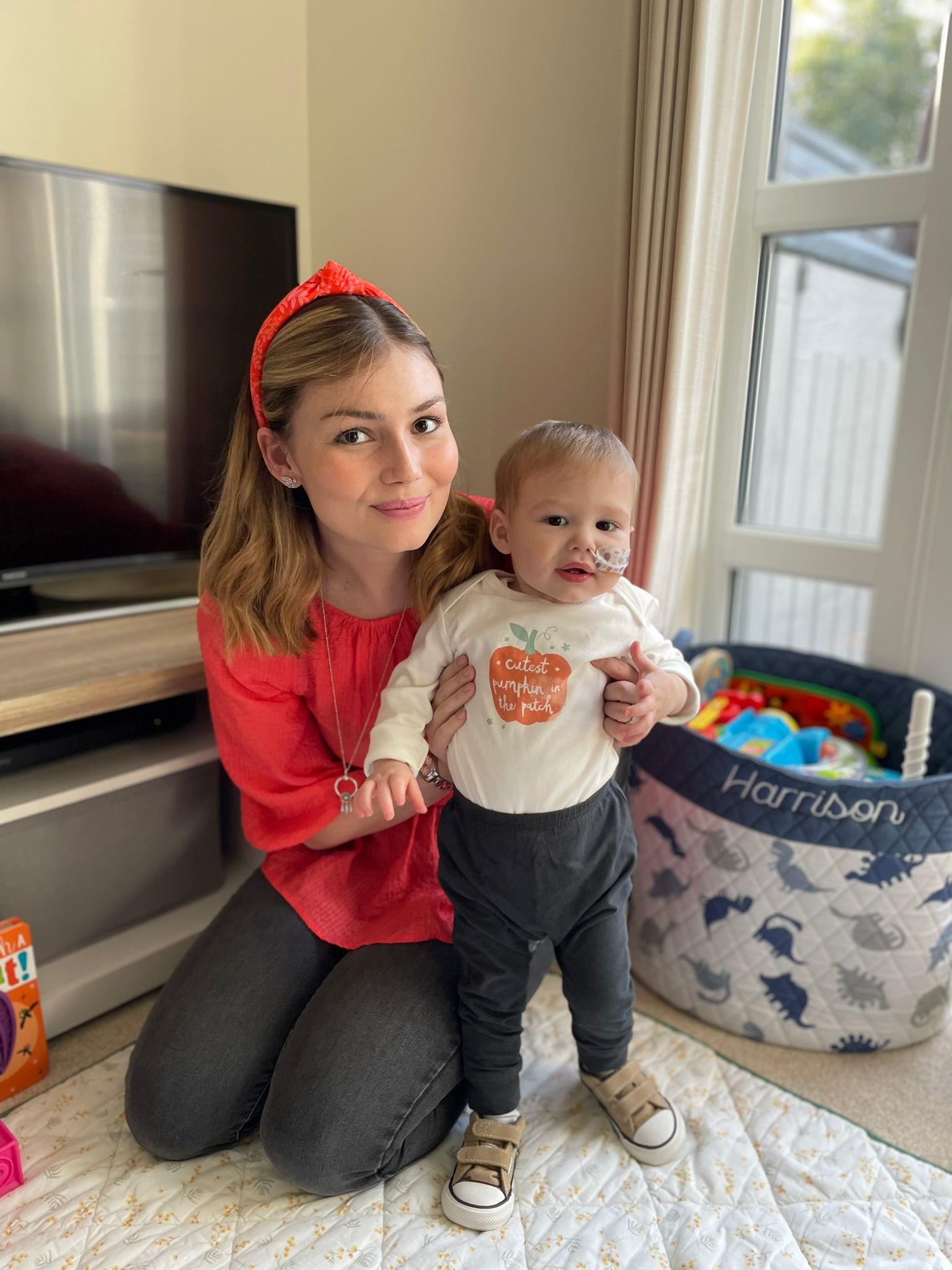 In December 2021, just before Christmas, Harrison got poorly again. There was no real trigger, he just became really ill. He went into hospital again and had a scan under sedation, which revealed his heart condition had got worse. He went back into intensive care and was given medication to try to improve his condition but after a few days, he just seemed to be getting worse.
Harrison was put on the urgent heart transplant list, and he has been in intensive care ever since, overcoming many hurdles along the way, such as contracting sepsis, a fungal infection and having two cardiac arrests.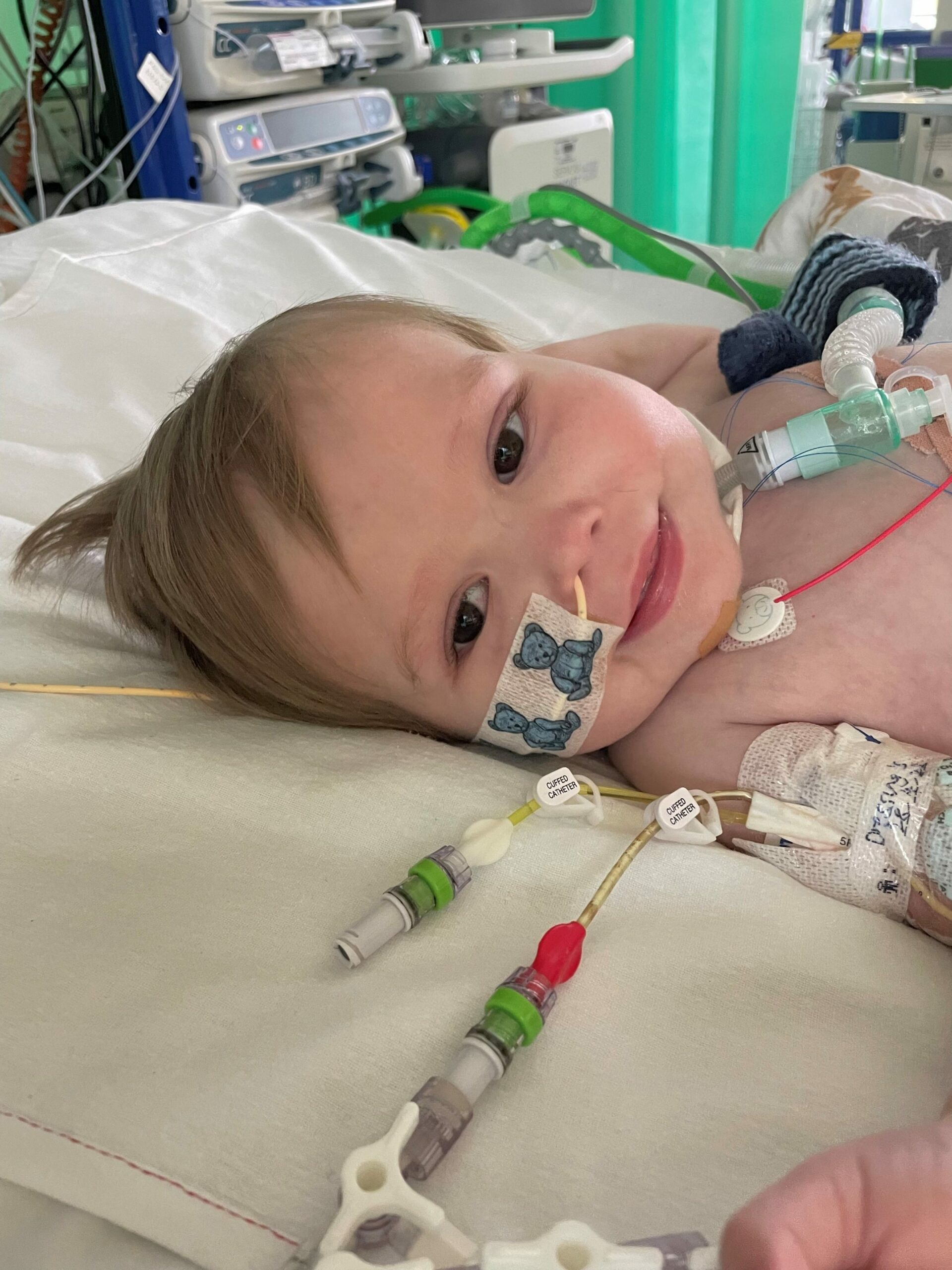 My mum Helen stays with Harrison all night and sleeps during the day, so that I can get a good night's sleep at the Ronald McDonald House and be at Harrison's bedside and rested during the day. The House has become home for the two of us and staying there means I never have to be too far away from Harrison. He's very up and down. After his second cardiac arrest, his kidneys stopped working so he went onto dialysis.
We then had some better news, as he was able to come off the dialysis and is passing urine on his own. His lungs have also been damaged, due to the pressure of being on a ventilator for so long, but they are also showing signs of improvement, which is great. He's also come off sedation recently and his communication is improving; he can't talk, but he shows us that he understands things by shaking his head, waving, and doing high fives.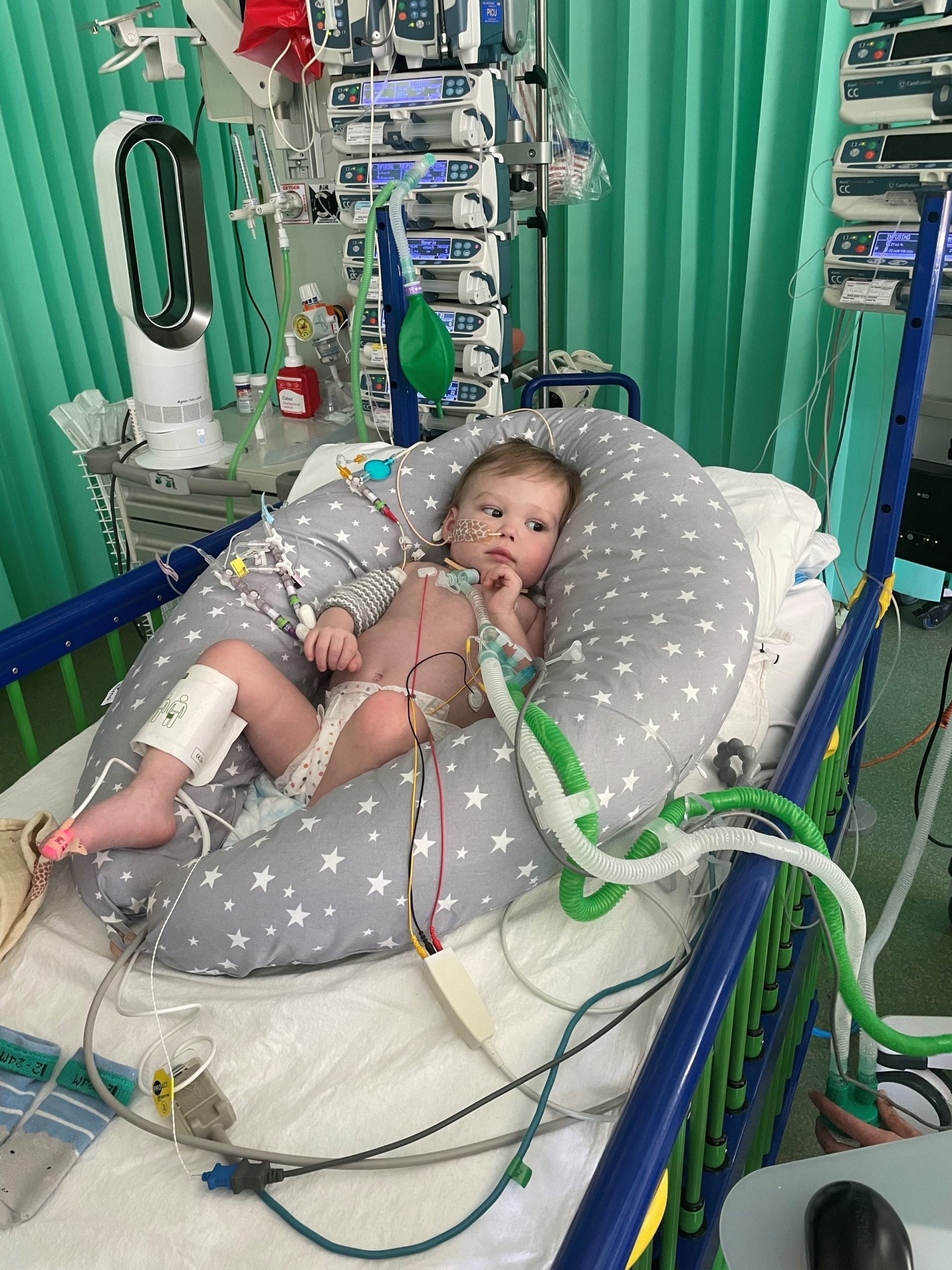 As parents, you can't sleep in intensive care overnight; there's no facility enabling you to do that. Without the House, I've no idea what we would've done. It wouldn't have been financially viable to stay in hotels or rent somewhere in Central London. Now that Covid-19 restrictions have eased, we're also benefitting from the lovely little 'extras' put on by House staff and volunteers, such as people coming in to cook for us once a week, which helps ease the burden of cooking for my mum.
We're so grateful to have had this wonderful place to stay, even though we're desperate to go home, for as long as we're here it's providing comfort, safety and respite but most importantly, allowing me to be as close to Harrison as possible.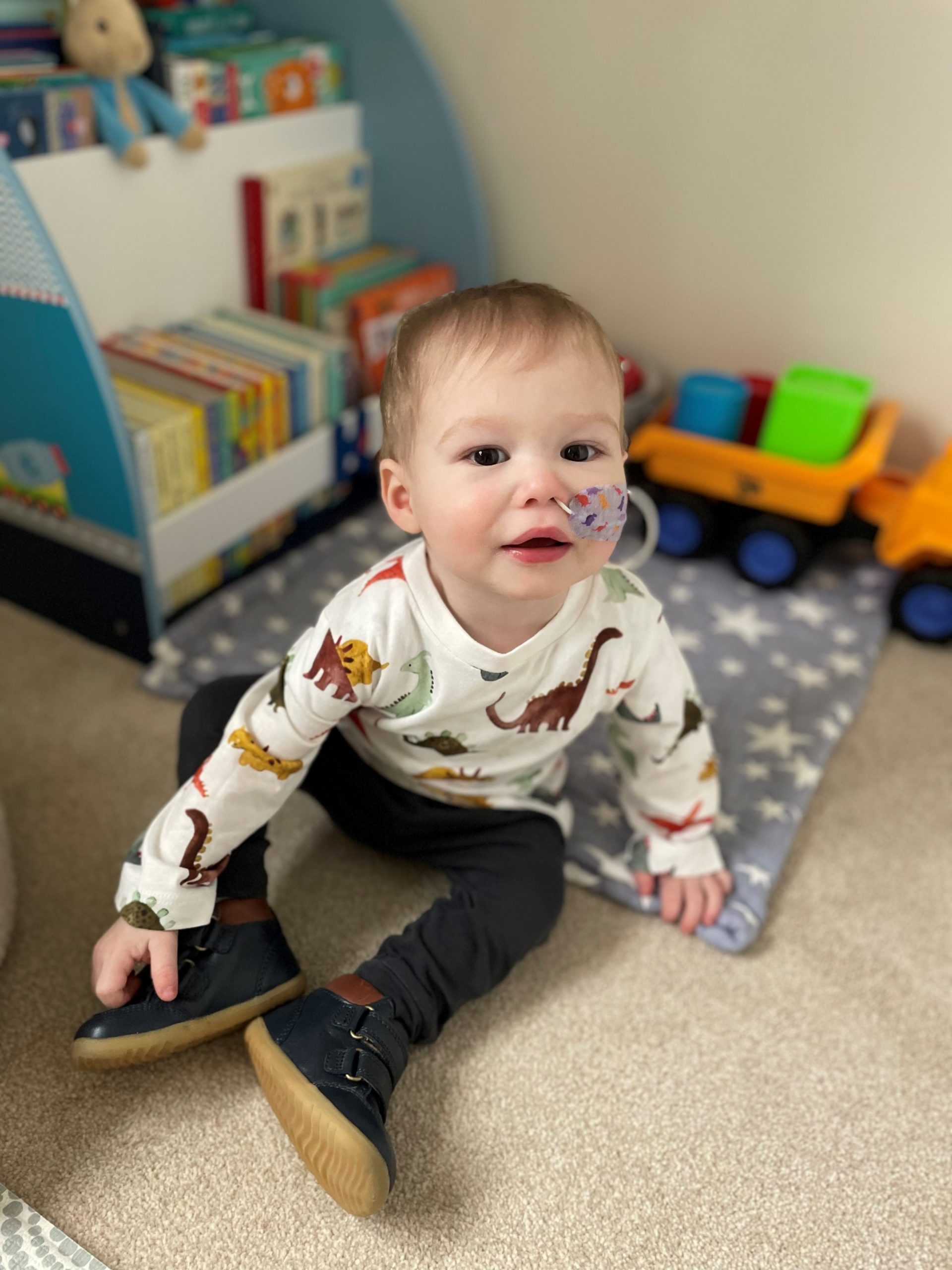 Help us provide free home away from home accommodation to support families with children in hospital with a donation.