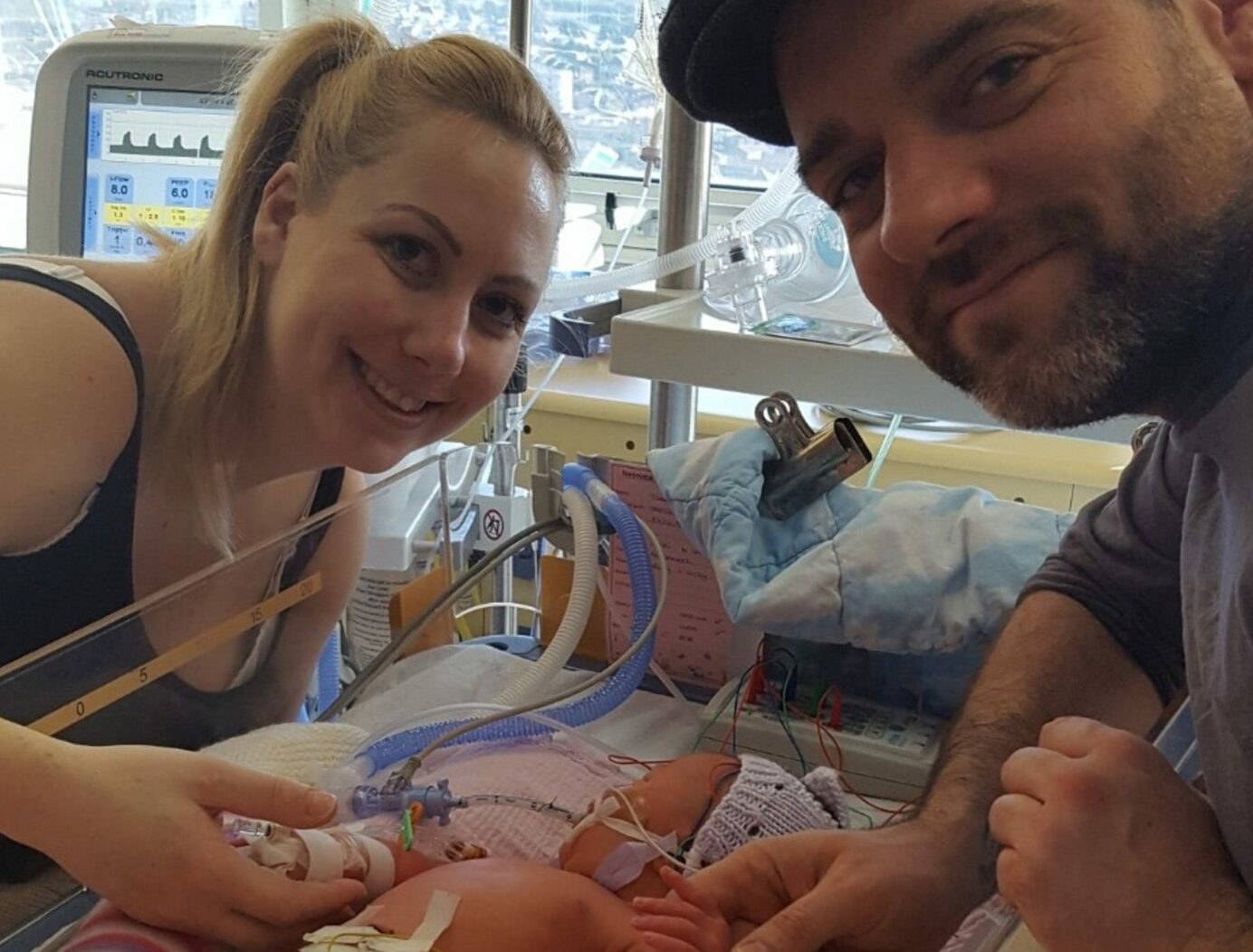 Part of the Family: Tiger-Lily's Story
"They made us feel like part of the family"
Guest bloggers: Vicky and Ricky
A few hours after Tiger-Lily was born in Hastings, she was transferred to Brighton. She was born on 3 February, and we were under the impression we would be home by the following Wednesday… little did we know that it would turn into seven months later! It turns out she has a congenital central hyperventilism syndrome and was diagnosed at five weeks old. At six weeks old, she had a tracheostomy and was fully ventilated.
The most concerning part of going to hospital is not knowing how long you will be there. As I said, we thought we would be home after about four days! We couldn't believe that the Ronald McDonald House existed! We found out about it when we were admitted, and it meant that I could stay with Tiger-Lily every day. I didn't actually go back to my house for five months.
When we first stepped into the House, we felt warmth, kindness and extremely overwhelmed with emotions. They made us feel like part of the family and we made life-long friends.
We spent a few months at Ronald McDonald House Brighton before being transferred to the Evelina London Children's Hospital where we were again welcomed by the Evelina London House. Our home is 82 miles from the Evelina London Children's Hospital, so it would have been impossible for a daily visit, we could have seen her maybe once or twice a week at the most.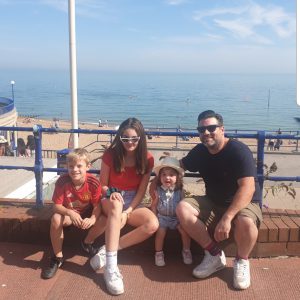 Even though back in Brighton, our home is only 22 miles away, it can still take a while to get to the hospital and being able to stay two floors away was absolutely the best option for us as a family. I do believe that if I wasn't able to remain close to Tiger-Lily, then her development wouldn't have been as good. She is such a determined child and she would have missed out.
We've stayed numerous times at Brighton House since our initial admission. But our first stay was around six to seven months, so when we left it was incredibly emotional. Especially leaving other parents behind who had also been there for so long.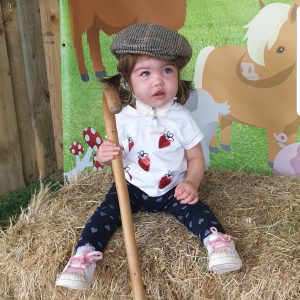 One of my favourite memories is taking Tiger-Lily out of the hospital for one of the first times and surprising her brother and sister, Amelia and Harry, at the Brighton House. It was only for an hour, but it gave us such a sense of freedom and was an amazing moment.
If someone said they were thinking about raising money for Ronald McDonald House Charities UK, I would explain my story and I'm sure that would give them the encouragement they needed. Our family will also be raising money for the Charity, as it was so overwhelming – that feeling of people wanting to help.
Help us provide free home away from home accommodation to support families with children in hospital with a donation.