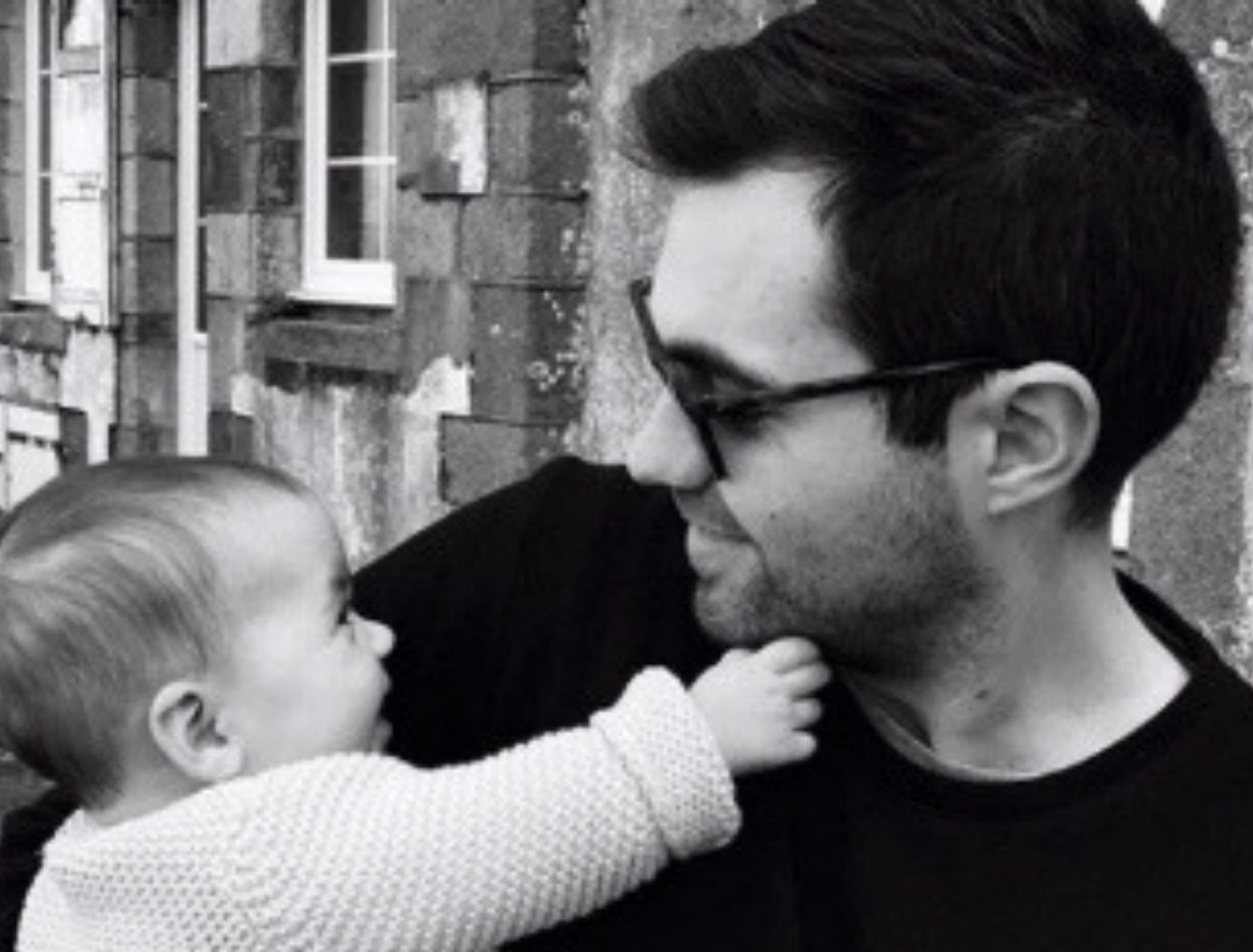 Mother's Instinct: Alba's Story
When Nancy's daughter Alba was born, she was referred to a hospital over an hour and a half away from the family's home for surgery. The family were expecting up to a ten-week stay, however, by staying at the Ronald McDonald House Evelina London, they were able to spend precious moments together, including Nancy's first Mother's Day.
Guest Blogger: Nancy Underwood
We found out that our daughter had a condition called Gastroschisis when I was eleven weeks pregnant, which is when part or all of the bowel is outside of the body. We went for a private scan, as I just 'felt' that something wasn't quite right – mother's instinct! We were told that she would need surgery as soon as she was born, but were not provided with details of the extent of the surgery at that time.
Over the course of several scans, we were referred from our local hospital to St Thomas' in London and were given an estimation of an eight to ten-week stay in order for Alba to have her surgery and for her bowels to be given time to start working correctly.
When we first shown the House, we were incredibly impressed with its warm and welcoming atmosphere. We were anxious about our ability to do anything to help Alba and the powerlessness that her stay would cause us to feel as parents. I was also worried about the upheaval of being away from home, but after seeing the House for the first time, this fear was assuaged.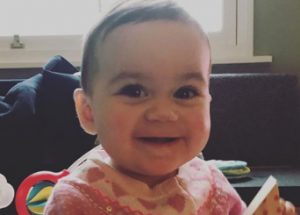 We were staying at the House over Mother's Day; a day that I found particularly emotional as I struggled to find anything to celebrate. When we returned to the House after a difficult day at hospital, it meant the world to have a small gift of flowers and chocolates and a card waiting for me.
By staying at the House, I could feasibly visit Alba all through the day and at any time of the night, which removed the additional stress of being apart from her. I do think it helped with the bonding process, as we still felt close to her both physically and emotionally and were able to do much more for her than we would have been able to do if we hadn't been close by.
The biggest thing was taking away the additional stress of a lengthy journey and the financial implications that the travel costs would have had.
We felt relieved to go home, but the House still holds a special place in our hearts as it was the place that we will associate with bringing our daughter into the world. It was our home for one of the most seminal periods in our lives.
Ronald McDonald House Charities UK provides people with practical and tangible help; a home at a time when they would otherwise feel stranded. No one wants to be apart from their child for an extended period of time, especially when that child is critically ill. The Charity removes one of the pressures on parents at what must already be one of the most stressful times of their lives.
We cannot thank the House enough for allowing us to stay with them and making ours and Alba's time at the Evelina London Hospital that bit easier.
Help us provide free home away from home accommodation to support families with children in hospital with a donation.