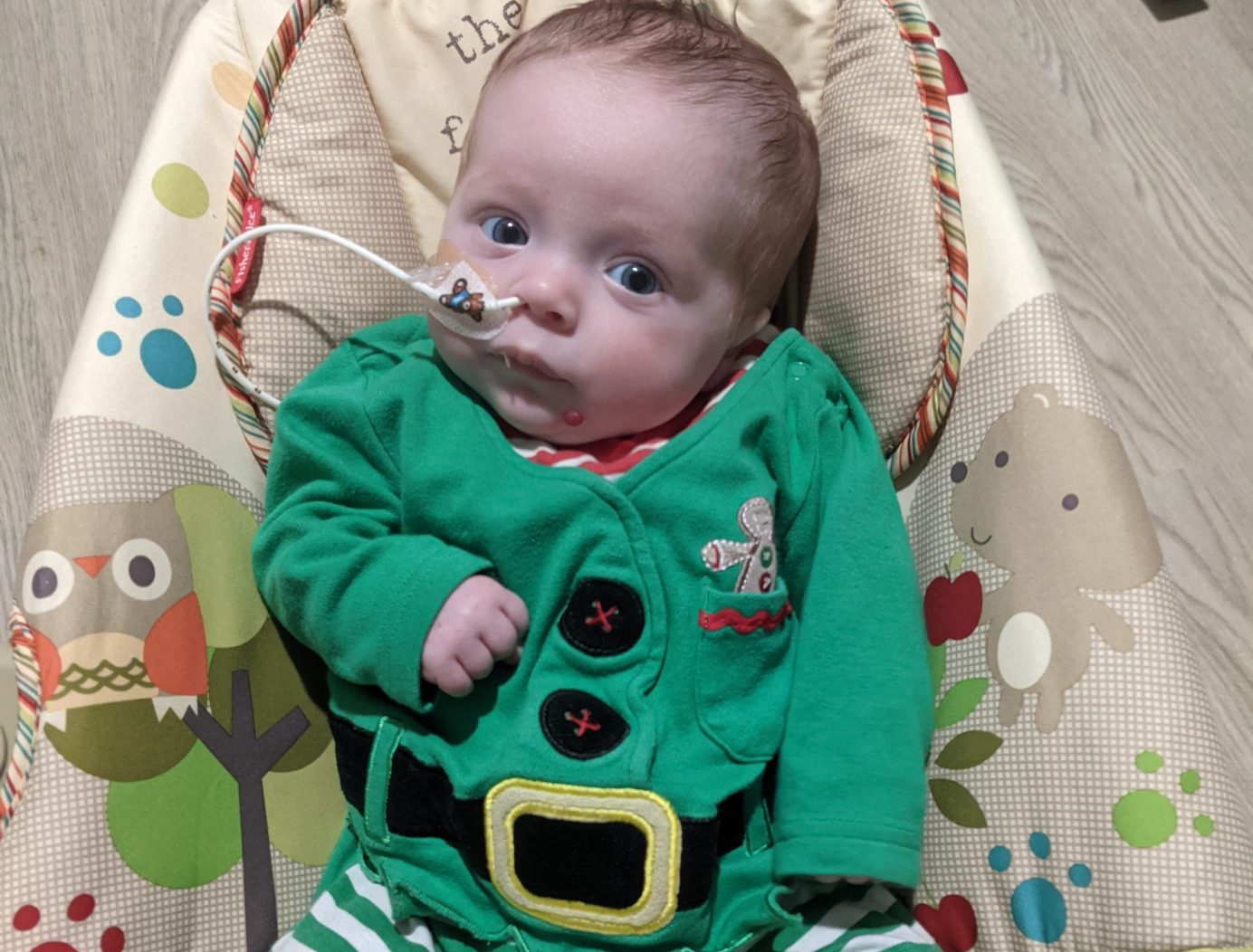 ''Just in time for Christmas''
On 27 November, we almost lost our little girl.
I strapped Layla into her car seat and prepared for us to head out. It was nearly December, the neighbours decorations were starting to go up outside their houses and it was beginning to feel a lot like Christmas.
But suddenly she started choking in her seat.
I had to act quickly. She stopped breathing and went into cardiac arrest. I called 999, ran to our neighbour's house for help (thank you Dawn) and the first responder arrived in four minutes.
The longest four minutes of my life!
On the way to our local hospital on the Isle of Wight, Layla received lifesaving CPR that carried on in the hospital – a total of 19 minutes.
Layla had to be transferred to a paediatric intensive care unit (PICU) in Southampton Children's Hospital
She went on to spend 10 days fighting, and fight she did!
Living on the Isle of Wight meant that travelling to and from home was incredibly time consuming, not to mention expensive! Not only would we have to drive, but we would have to get the ferry as well.
Thankfully, we heard about Ronald McDonald House Charities UK and we were lucky enough to get a room and be able to stay at Ronald McDonald House Southampton whilst Layla was receiving treatment.
Staying in the Ronald McDonald House meant we were able to stay close to Layla during her recovery and that we wouldn't need to keep going back and forth every day. It saved so much time – time that we could spend with Layla instead.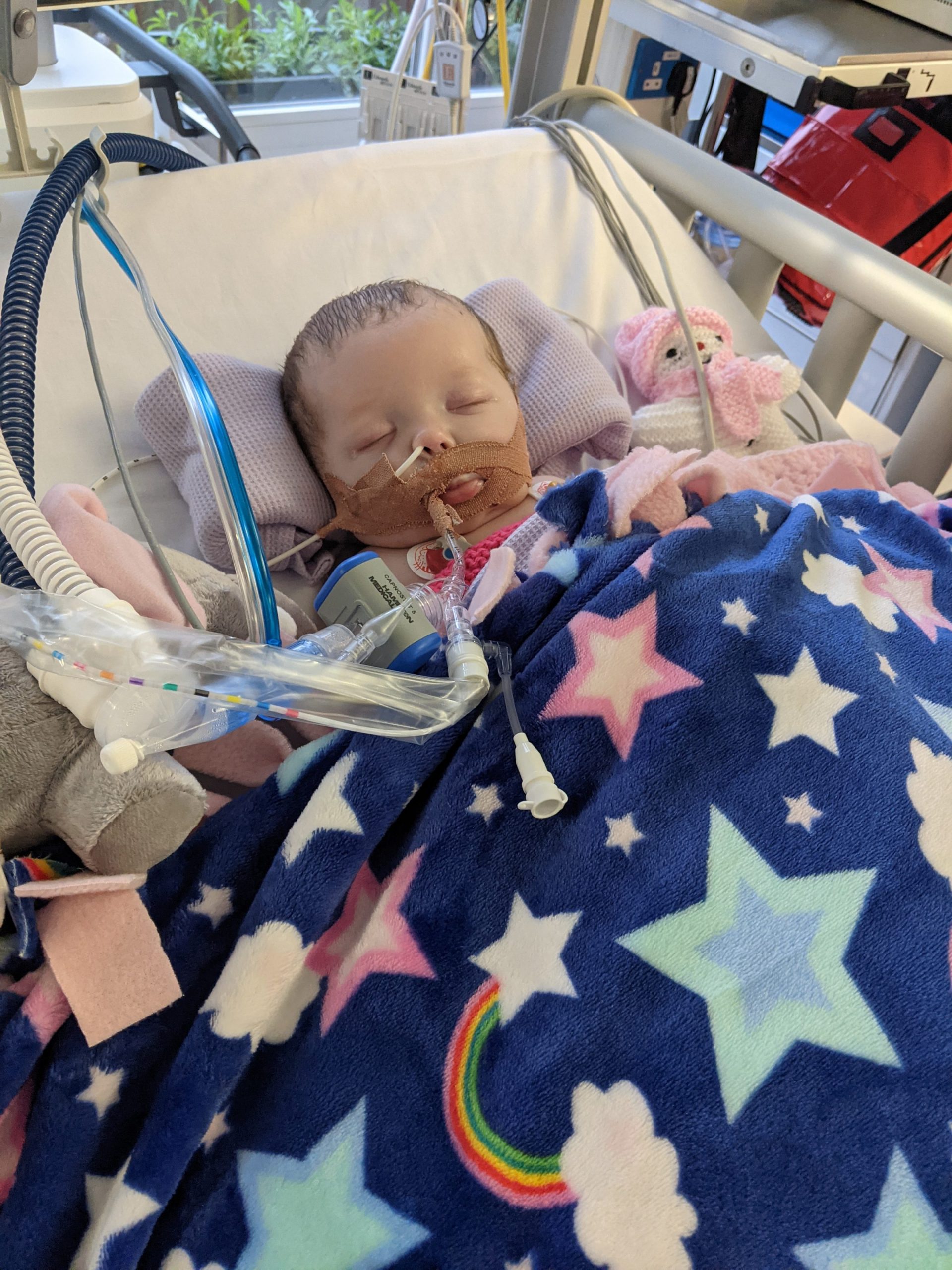 Layla was put under sedation and on a ventilator, but she was making good progress.
Tests, tests and a few more tests! CT scan, multiple MRI scans, electrocardiogram (ECG), electroencephalogram (EEG), genetics test, full x-rays, brain monitoring and a blood transfusion. My head was spinning from it all.
After making good progress, Layla was then transferred briefly to the high dependency unit (HDU) and then went on to the children's neurology ward. Each day she made more and more progress and the doctors were happy with how well she was recovering.
Home was within sight and Christmas just around the corner.
We stayed in Ronald McDonald House Southampton for a total of 18 days. We've now been transferred back to our local hospital on the Isle of Wight.
We are so grateful we were able to stay so close to Layla during those touch and go days in Southampton. The House was just around the corner from her ward, so we could see her as much as we wanted without long journeys and ferry rides.
We were also helped by the equally amazing Daisy Chains charity, who helped us with travel costs for travelling to and from the island. This meant we were able to still see our other child, Hayden, and support my amazing mum who was able to move into our house to care for him whilst we weren't able to be at home.
Layla will stay at our local hospital for now and still has a feeding tube. She will need to learn how to feed again. She also needs a follow up MRI and other tests as she may have sustained some small (hopefully short-term) alterations in her brain.
But things are looking really good and Layla is dong incredibly well.
So well in fact, that we are hoping to take Layla home – just in time for Christmas!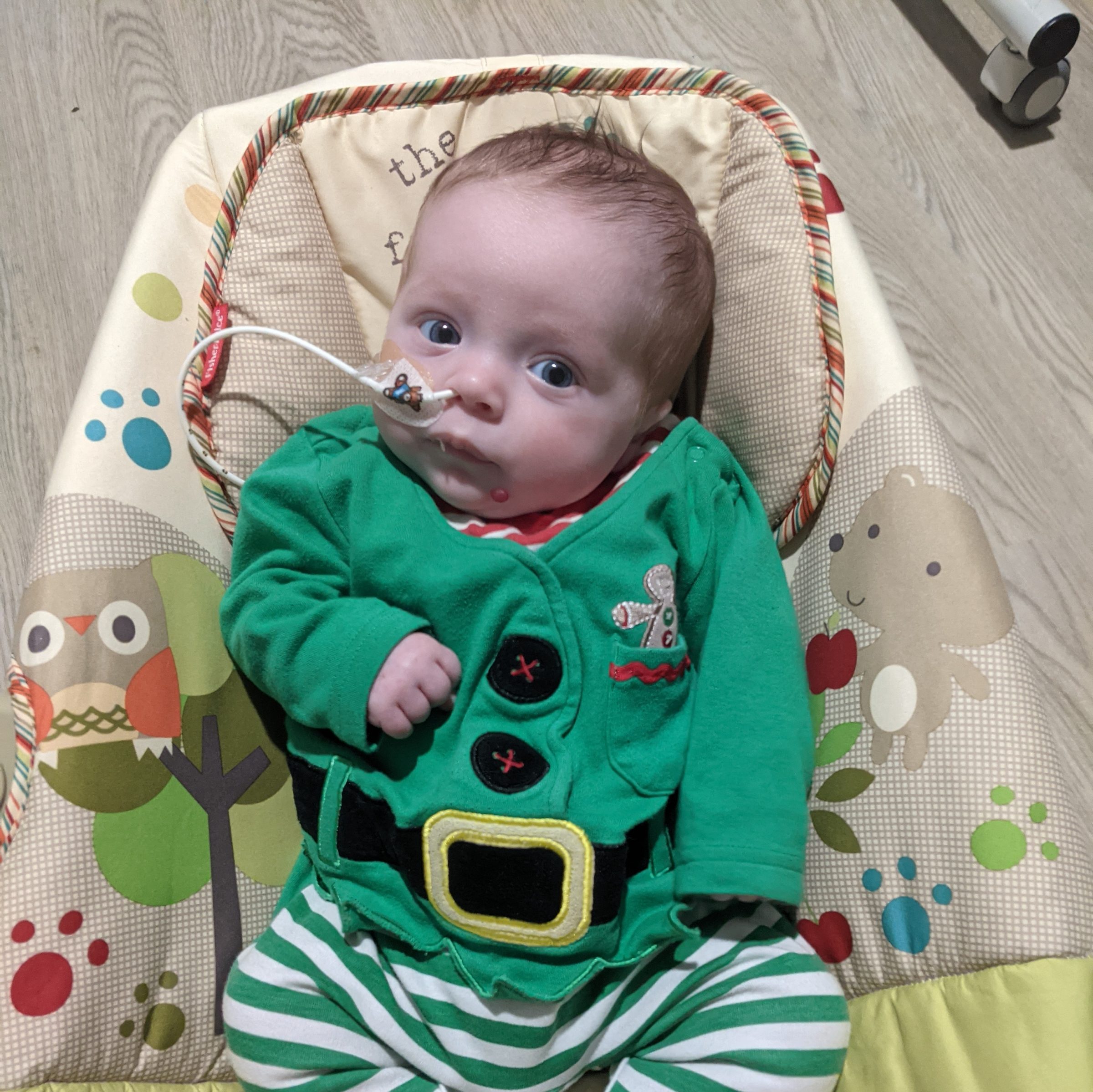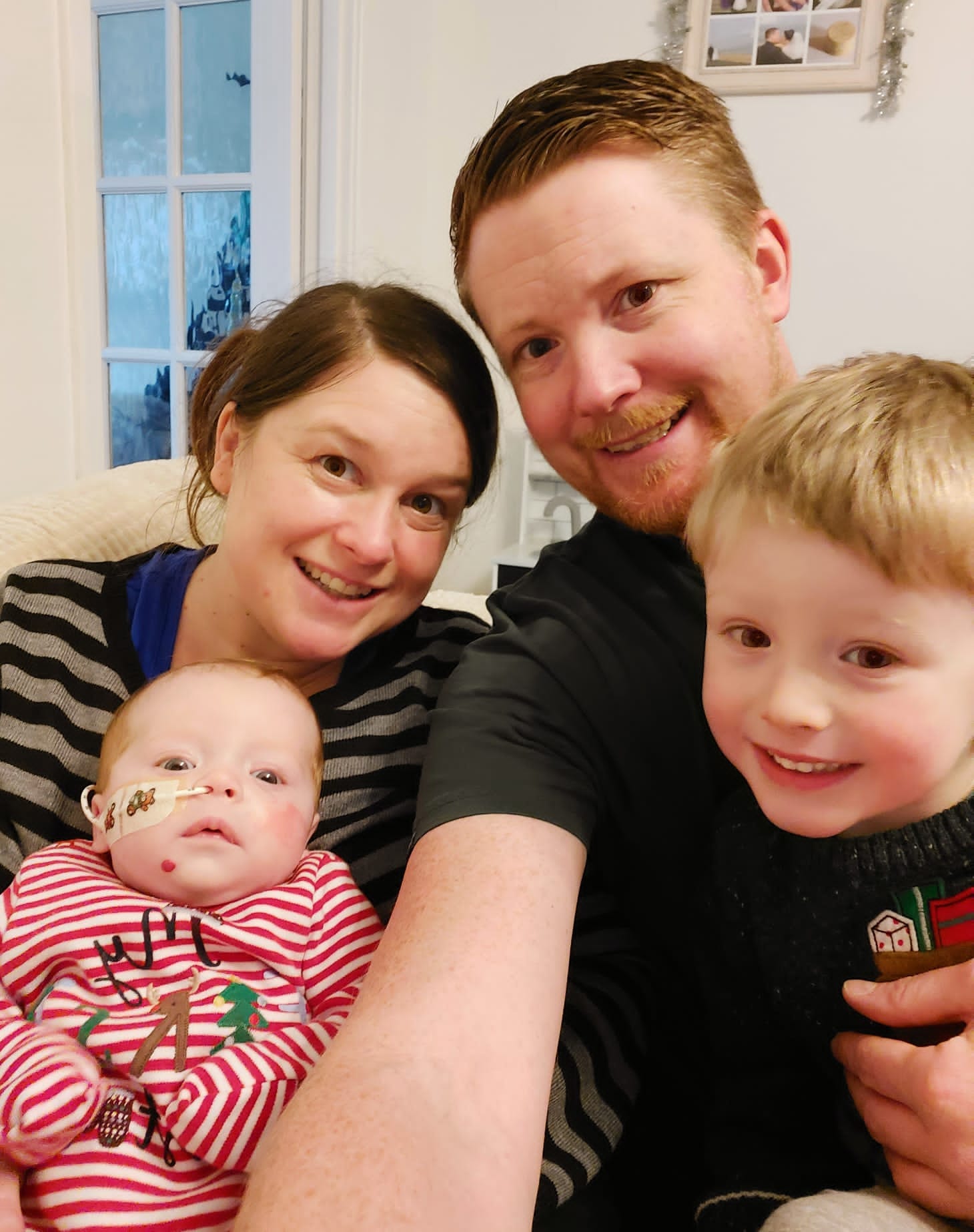 Help us provide free home away from home accommodation to support families with children in hospital with a donation.