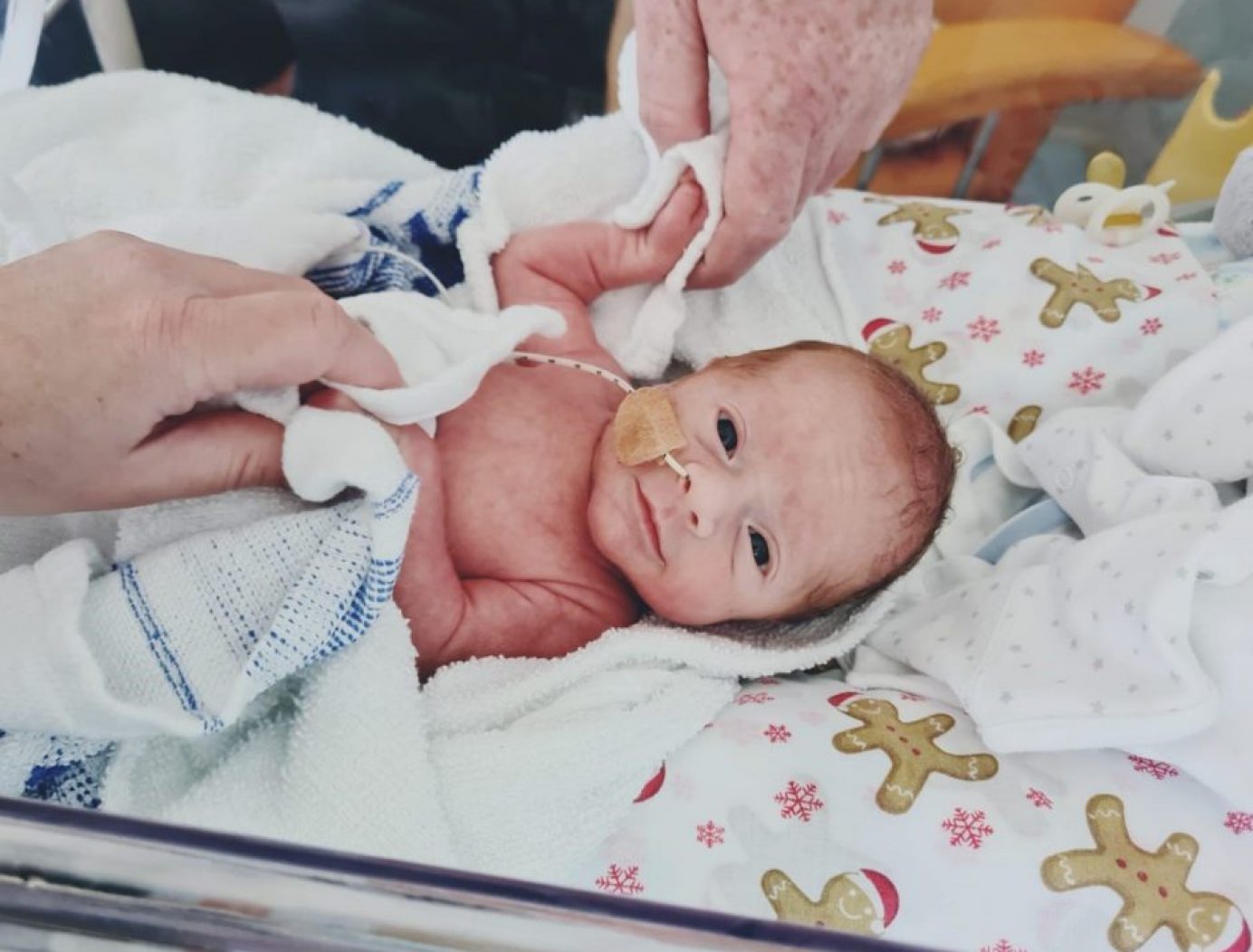 "It sounded too good to be true"
Stanley was baby number four.
My brother had been unwell, so I went to my mums to look after him when suddenly my water broke at 31 weeks.
In pregnancy, a premature baby is born anything before 37 weeks. I was in shock.
We rushed to Arrowe Park Hospital. It's only about three and a half miles from where we live, so we're local to the area, but that journey felt like a lifetime.
My premature baby Stanley was taken straight to the neonatal intensive care unit (NICU) and put on a ventilator. I laid there in the maternity ward wondering if my baby was alright.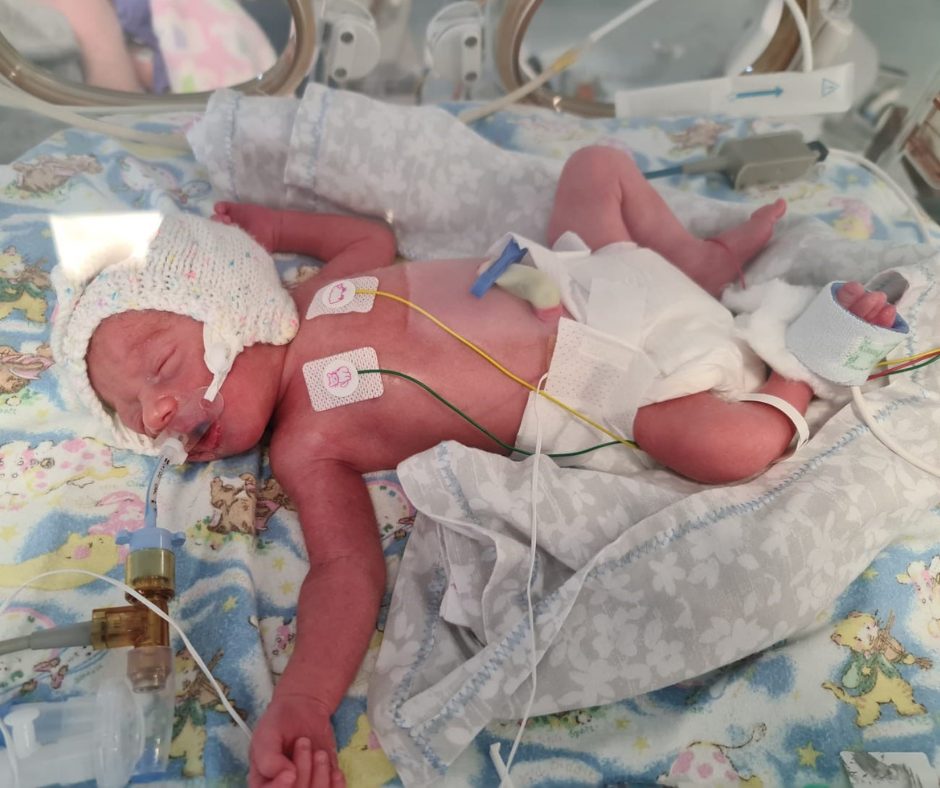 On day five, I was discharged. But the prospect of going home without Stanley and him staying in the hospital on his own terrified me. I just presumed mums were able to stay in the NICU with their babies. I had no idea.
While visiting Stanley on the ward, one of the Sisters mentioned Ronald McDonald House Arrowe Park. It sounded too good to be true. Due to Covid-19, places were limited and families from far away need to be prioritised. I completely understood why, but I just prayed I would get a place.
The following day, she said a room was available for me.
I knocked on the door hesitantly and Emma the House Assistant let me in.
I said, "Do you have a room for me?" and when she confirmed she did, I just wanted to hug her (and I would have done it if not for Covid!). I felt a huge wave of relief that I would be allowed to stay close with my new baby – something I had previously taken completely for granted. Mums should always be allowed to stay with their babies. The thought of not having Ronald McDonald House still upsets me now. I'm beyond grateful.
I showed my partner, Dave, and children around the House when they arrived and was thrilled to see the joy on their faces.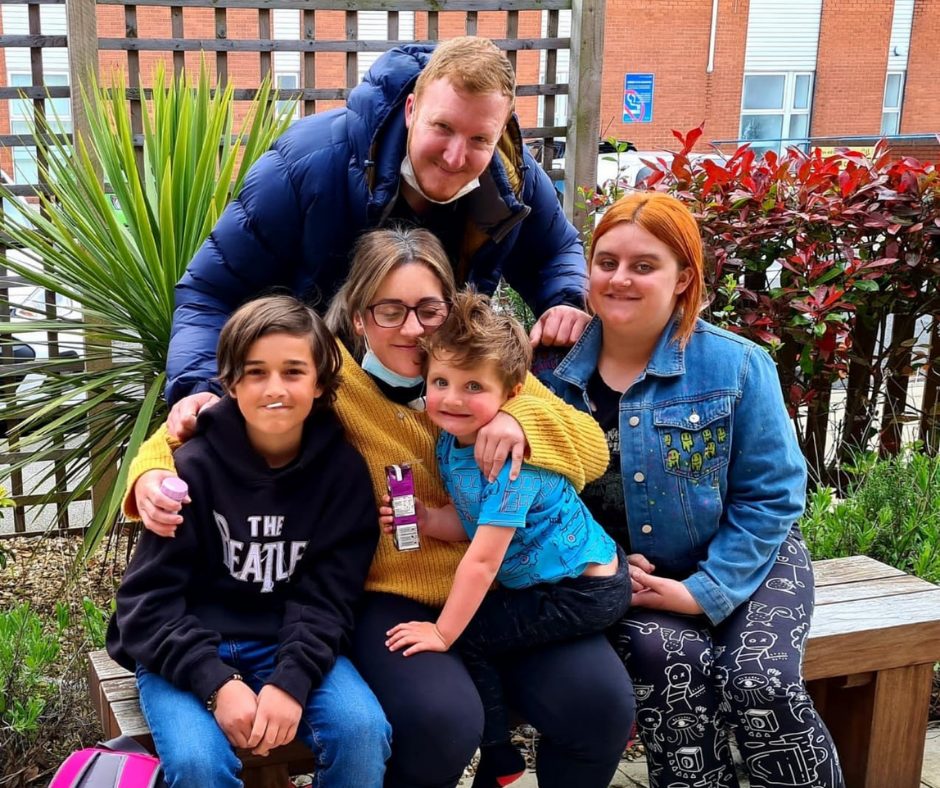 Over the next five weeks, we made Ronald McDonald House Arrowe Park our home. We had so many occasions that just made our stay that little bit special. On Dave's birthday, we ordered pizza for the whole family and the House staff gave him a gift and balloons. It was such a lovely thought and made it even more special.
On Father's Day, all the dads enjoyed breakfast together and were given gifts. It sounds little, but those moments mean a lot when you can't be at home together celebrating.
On a Friday, my other son George would come to stay with me, and we'd watch a comedy and have some dinner together, but one night I was really missing my other two children, Albert and Ruby, and Dave was able to bring them up on the bus for a last-minute sleepover.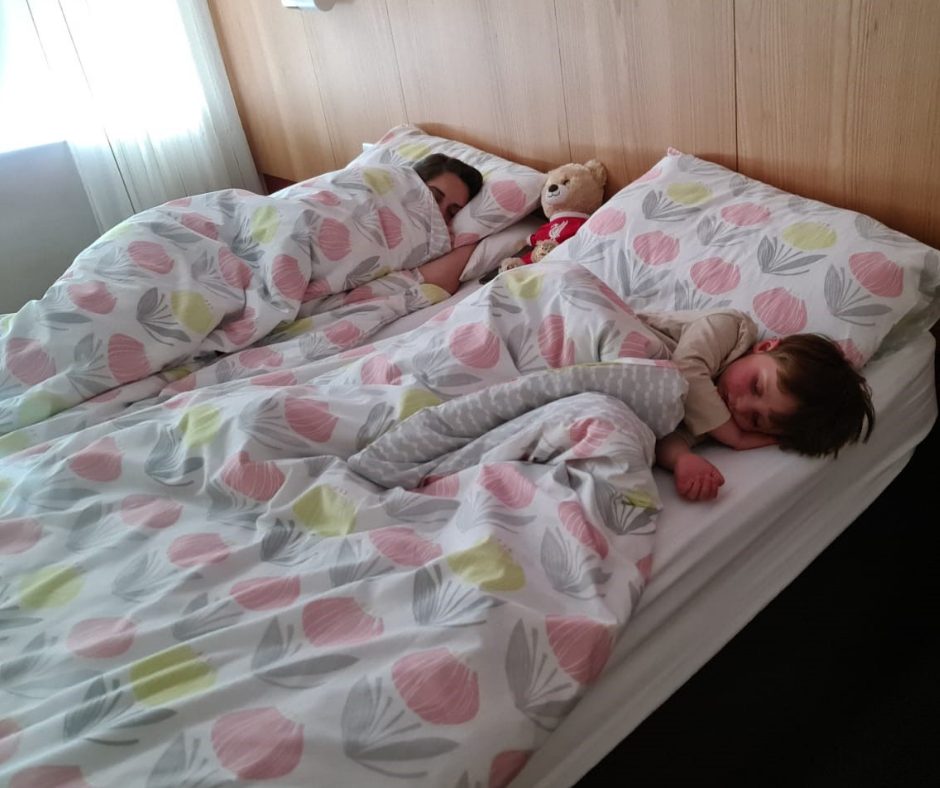 Without a doubt, Ronald McDonald House positively impacted our family. We didn't have to waste precious time travelling to and from the hospital daily. I would have been relying on lifts and buses – it would have torn us all apart.
And not only that, but I was breastfeeding Stanley. Being able to stay with him day and night to feed was only possible thanks to the Ronald McDonald House. We formed a close bond in those early days where I was able to hold him at 2am and 4am.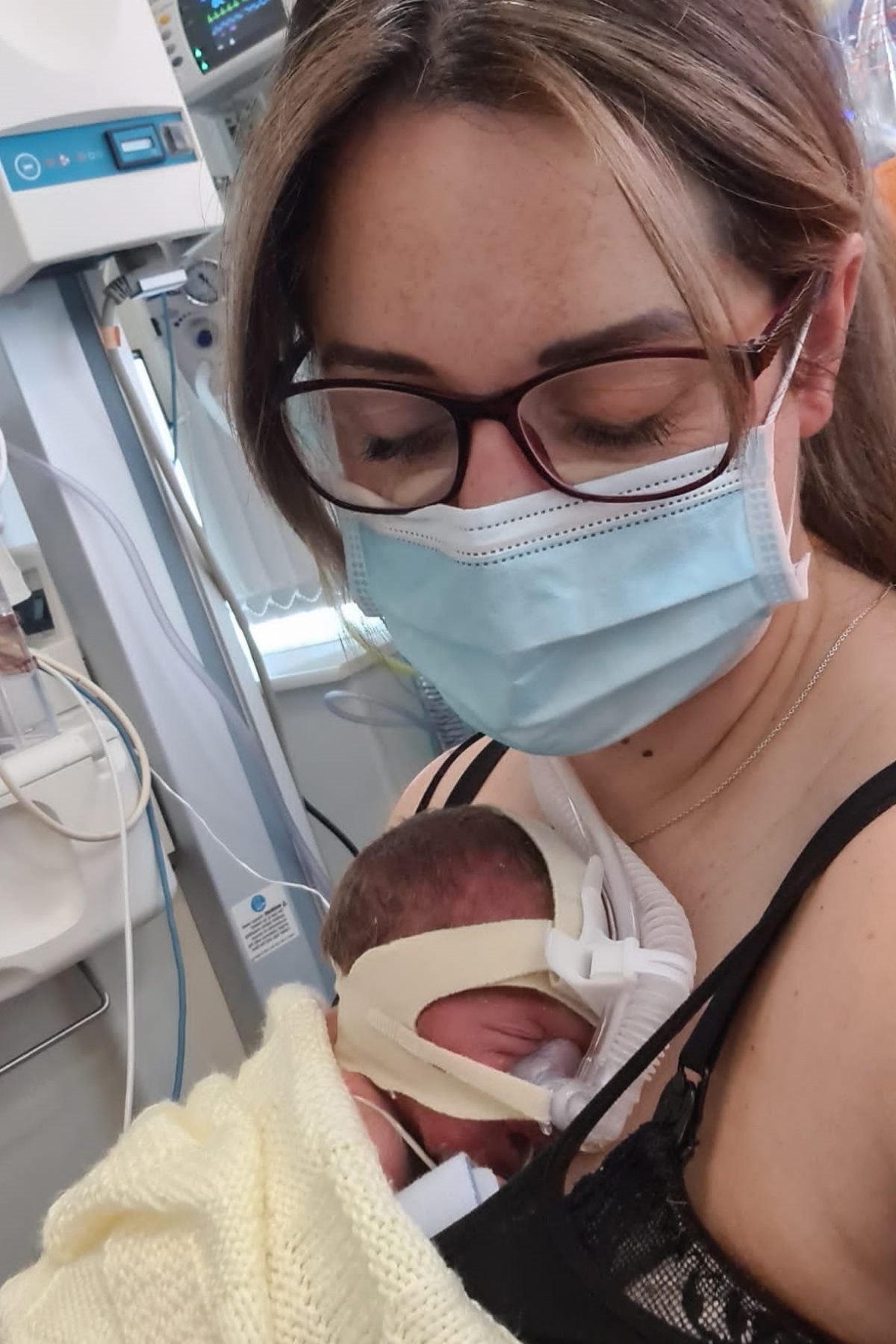 It was overwhelming to leave the House after five weeks. I was sad, but forever grateful that such a home exists for families. I have lovely memories, even though it was a difficult time.
I wouldn't ever want to think about what we would do if we didn't have Ronald McDonald House Charities UK. It would have been impossible, but more than that, it would have been unbearable. I wouldn't have been able to sleep at home knowing Stanley was alone in the hospital and I wasn't there with him. I would have been in a constant state of rushing to the hospital and then rushing home to the kids. I wouldn't have been able to relax for even a second.
The Ronald McDonald Houses are priceless to families.
Help us provide free home away from home accommodation to support families with children in hospital with a donation.