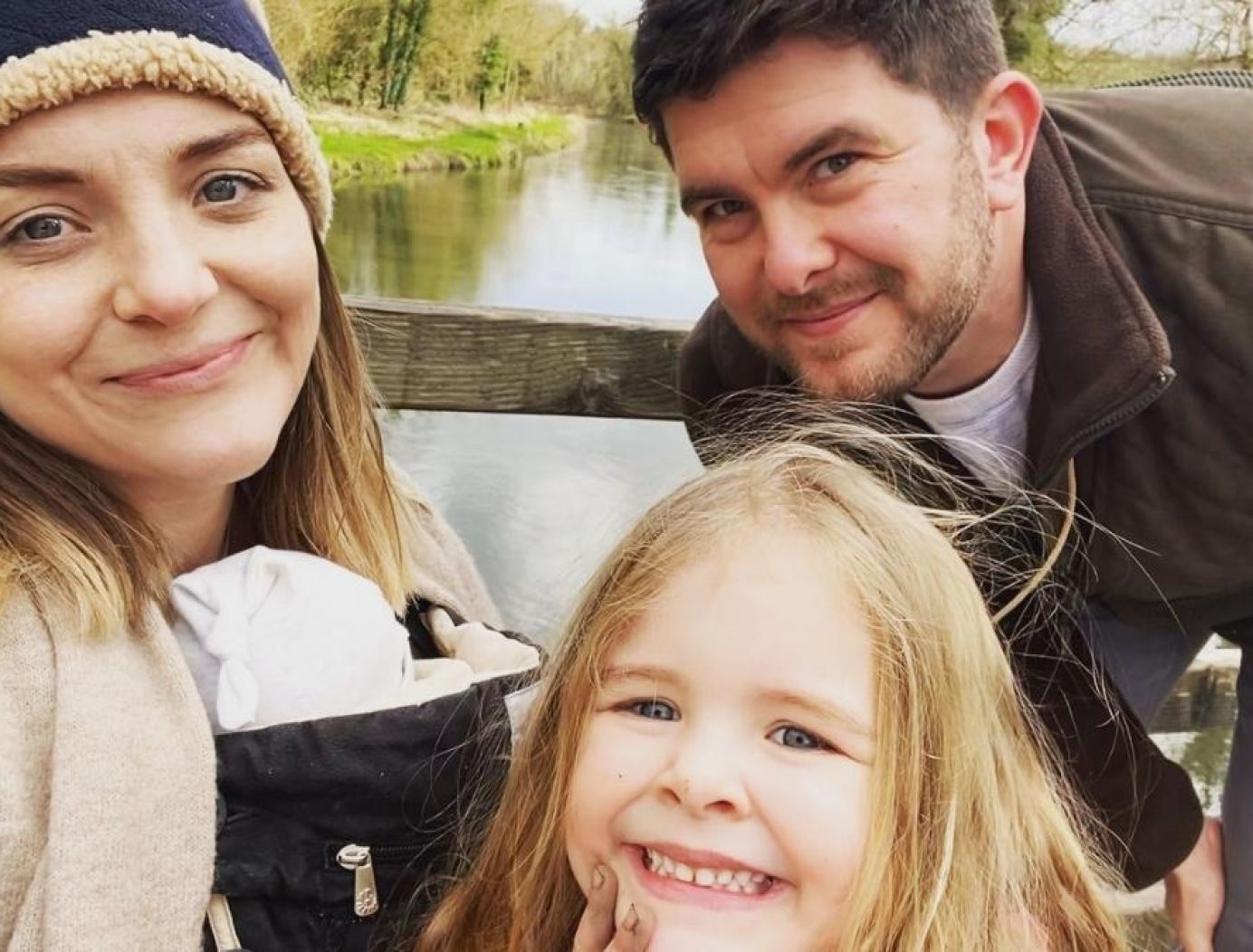 I'm running for my daughter: Steven's story
After a failed induction and during an emergency forceps delivery, Poppy's oxygen levels and heart rate began drop. Poppy was delivered under a general anaesthetic caesarean section.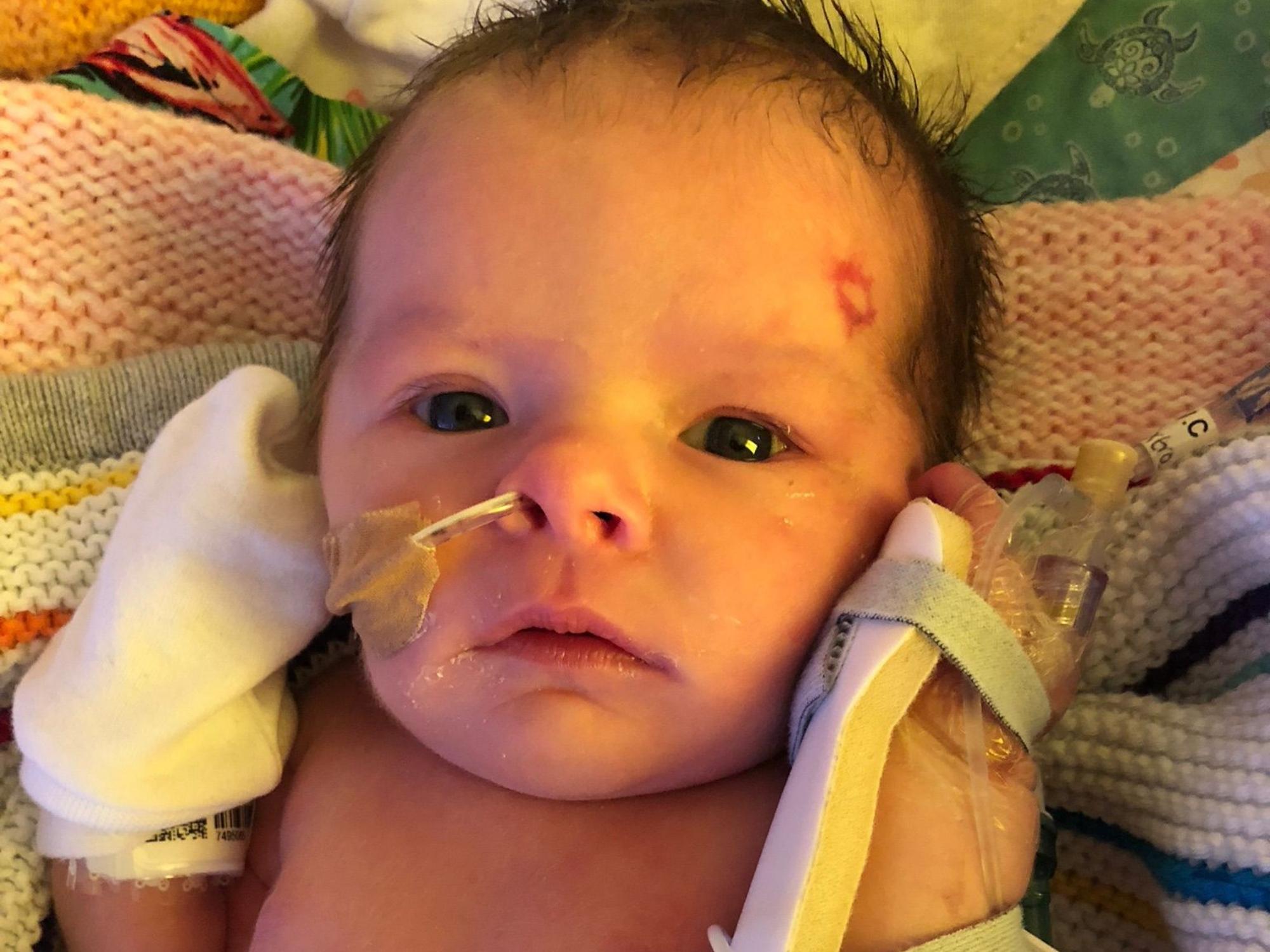 I had a short cuddle with Poppy whilst Jem was recovering from the operation and then she was whisked away to the neonatal intensive care unit (NICU).
After monitoring her for a while, the decision was made that Poppy would be moved to the high dependency unit (HDU) at Southampton Children's Hospital, about a 45-minute drive from where Poppy was currently being cared.
Heartbreakingly, Jem had to stay behind whilst I followed the ambulance to be with Poppy.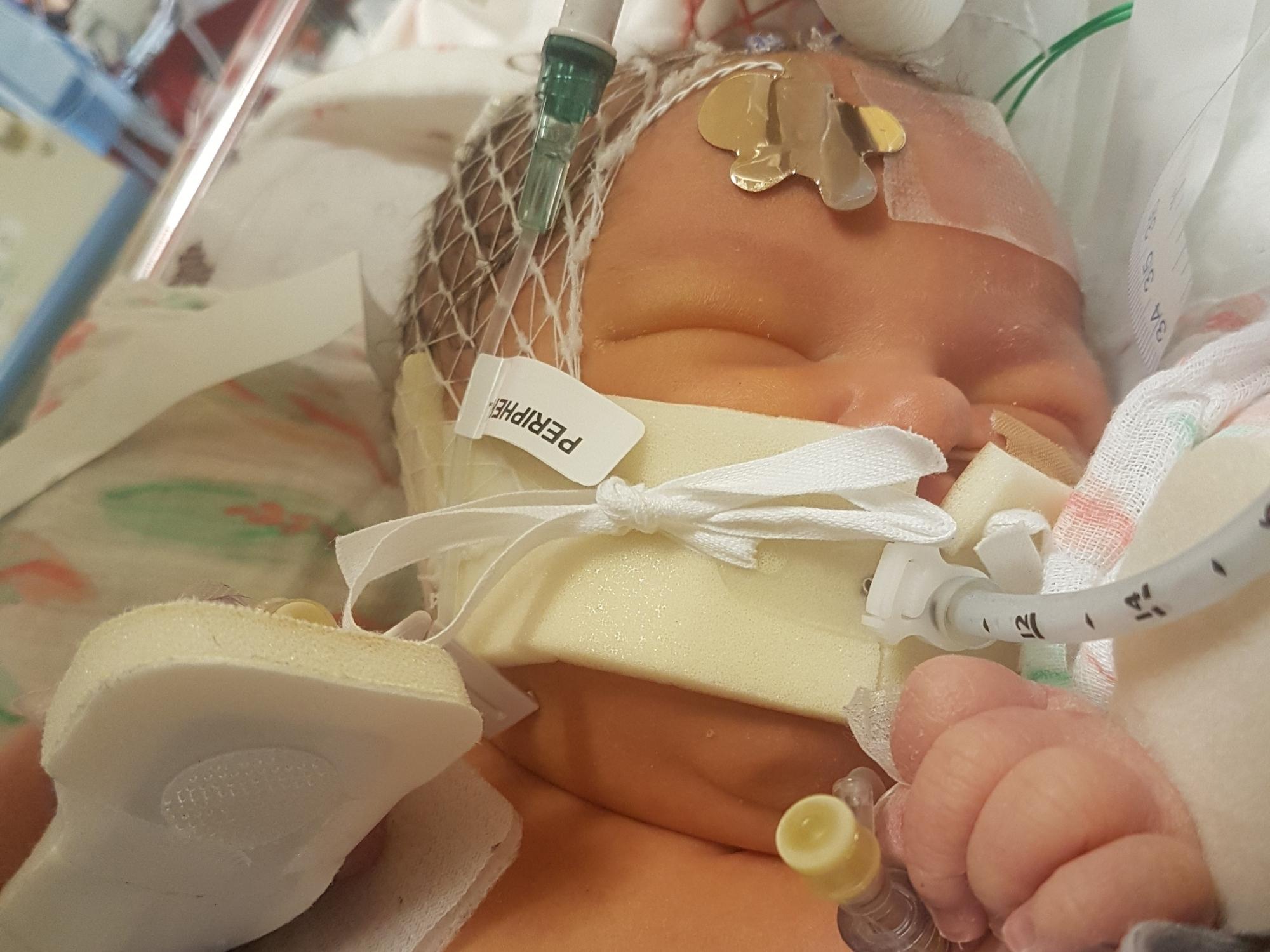 During this journey, doctors decided to start therapeutically cooling Poppy to help aid brain healing. After arriving at the hospital, the next day it was discovered that she had a bleed between her brain and her skull, her skull and her scalp… because of this, the cooling had to be stopped and the outcome of Poppy's brain recovery was unknown.
On day three, we were incredibly lucky to be referred to the Ronald McDonald House in Southampton. Living in Amesbury meant if we didn't have the free 'home away from home' accommodation just across the road, we would be doing a three-hour round trip every day to be by Poppy's side. Thankfully, having the House meant we were there for anything, especially emergencies.
Over the next few days, Poppy began needing less one-to-one care and was moved to a lower dependency NICU, but the next morning we arrived to see doctors and nurses surrounding her bed. Scans showed that Poppy's small intestine had perforated because of the lack of oxygen causing her intestine to die. Emergency surgery was carried out to remove 30cm of Poppy's small intestine… Thankfully we were at the Ronald McDonald House, so instead of being over an hour drive away, we were just a short walk away.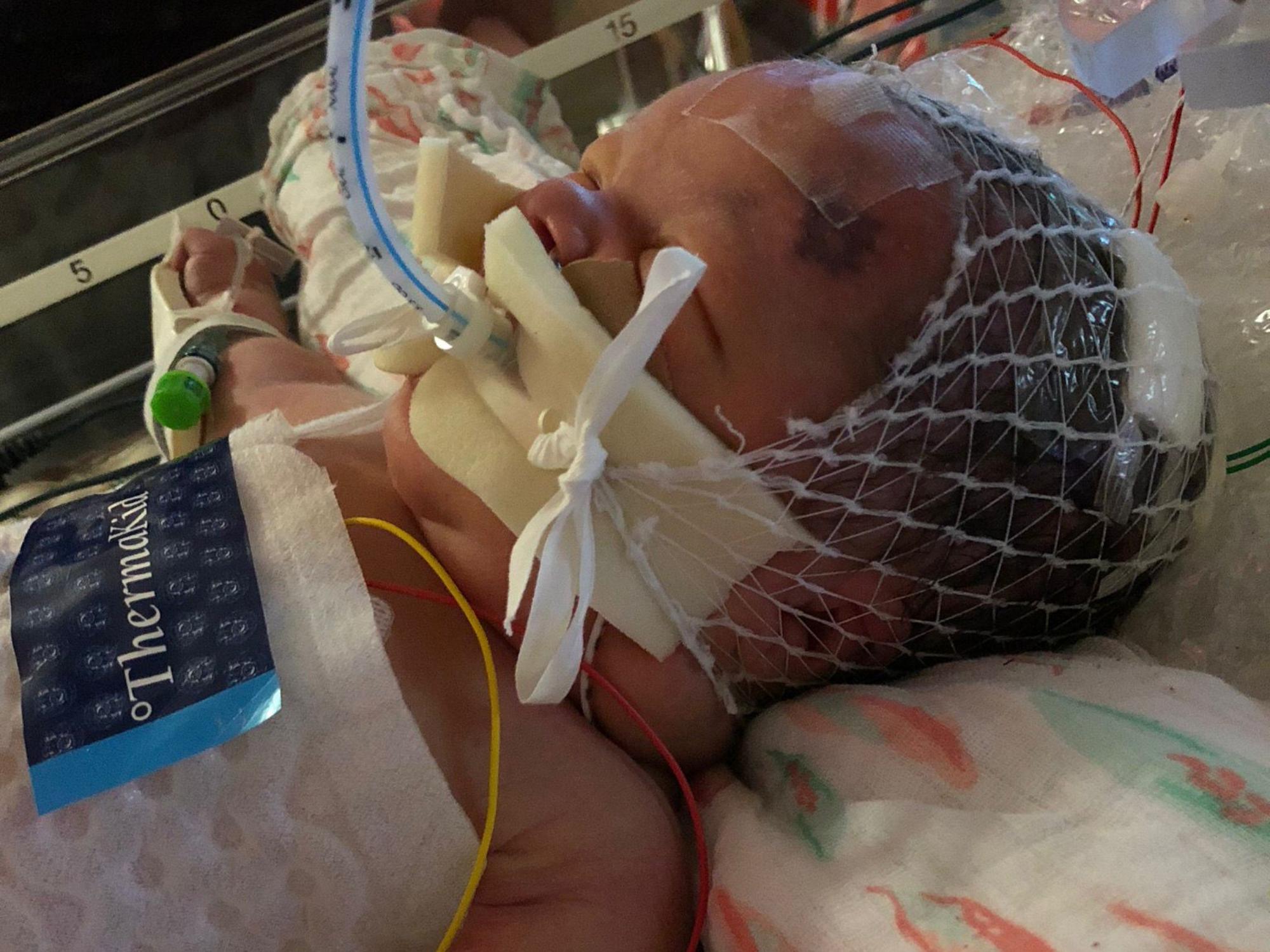 Despite the rollercoaster ride we found ourselves on, Poppy survived and she has grown into an amazingly cheeky three-year-old girl. We thank our lucky stars every single day.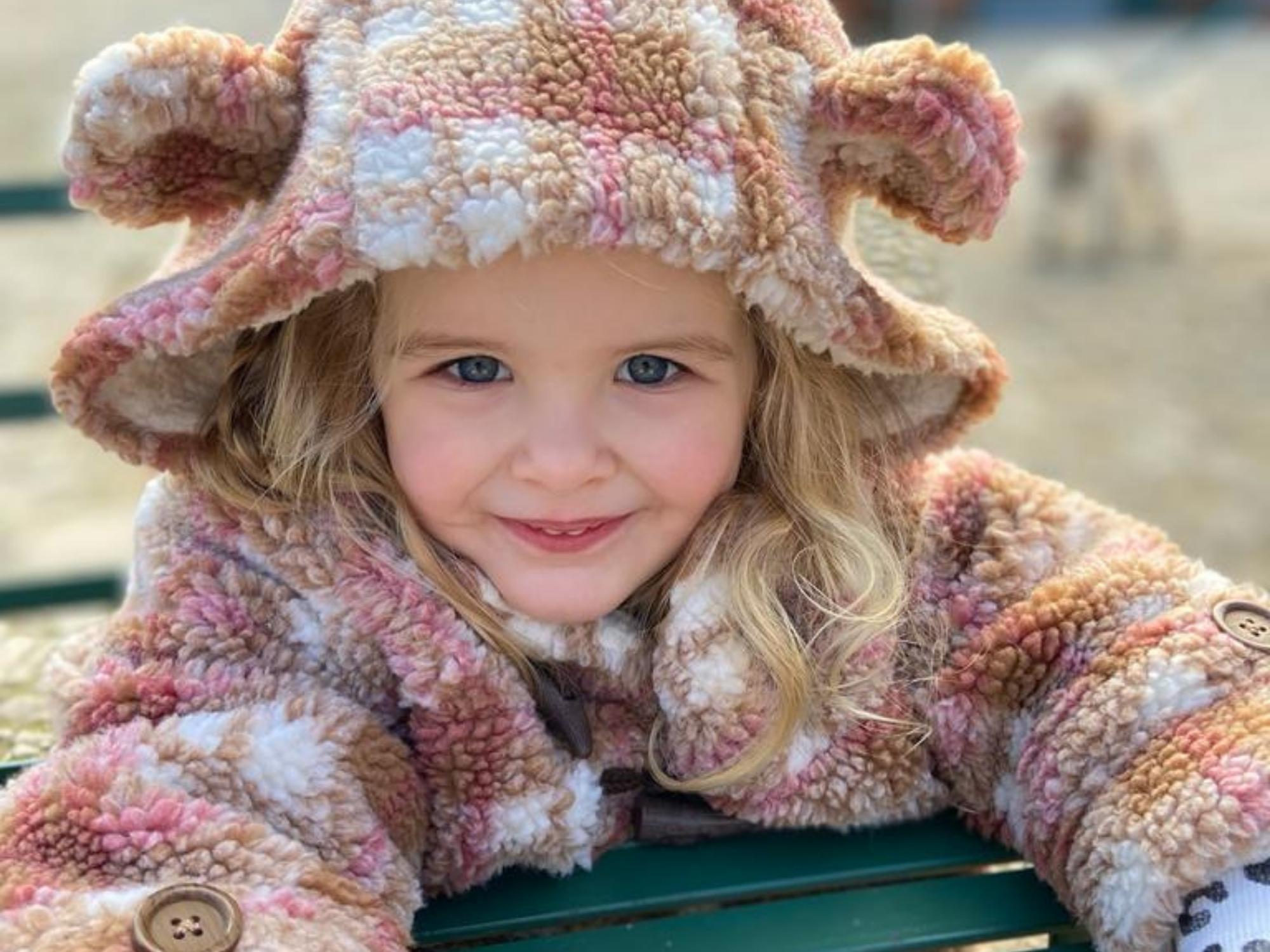 During our time at Southampton, we were so grateful for the amazing team at Ronald McDonald House Charities UK. They made us feel welcome from the moment we stepped through the doors. They already knew our names, they knew about Poppy… we felt relieved (well, as relieved as we could in the circumstances). The staff showed us around the House where we had our own cupboard and fridge space in the communal kitchen, as well as a shared lounge and washing facilities.
But apart from having somewhere to rest and be close to Poppy, the House allowed Jem to care for her by expressing milk through the night and storing it so Poppy could be fed. Poppy was nil by mouth for the first ten days of her life, so being able to store and collect milk meant as soon as she was ready, the milk was too.
Even now, three years later, we still pop back into the House to drop off toys and goodies. Some of the staff still remember Jem's name!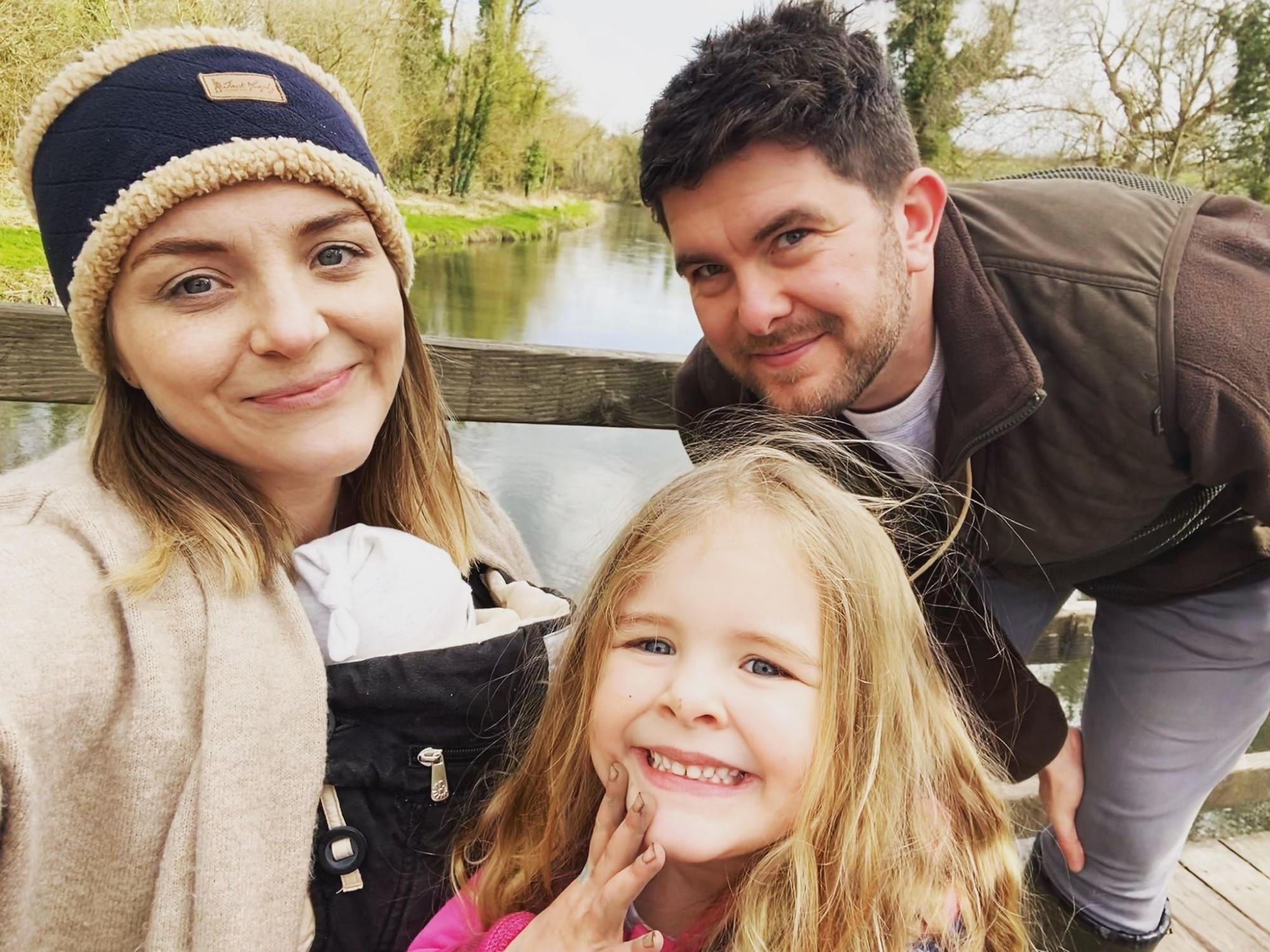 If your child is going through something similar, please remember they are in the best place possible. Rest assured that the amazing staff who work for our NHS will do everything they can to look after your child. Meanwhile, the amazing staff at Ronald McDonald House Charities UK will do everything they can to look after you. You need it.
I'm running the London Marathon in October to raise money for this incredible charity because they cannot survive on the small sum of £25 (which is optional to donate!) when you give a key deposit in for the House.
We had no idea about the amazing work that Ronald McDonald House Charities UK does, we never thought to put our loose change into the collection pots at a McDonald's, but now – not only do we drop in our spare change when we have a sneaky McDonald's (…not the best for marathon training I might add…) but we also give monthly.
We encourage all our friends and family to do the same and donate all they can because it is such an important cause.
Help us provide free home away from home accommodation to support families with children in hospital with a donation.