"I could feed her morning and night": Betsy's story
Our daughter Betsy was born with Down Syndrome. We found out when she was only three days old. She was routinely screened for any heart conditions and that's when we found out she had an atrioventricular septal defect (AVSD) which needed to be operated on within six weeks of the diagnosis.
AVSD is a heart defect in which there are holes between the chambers of the right and left sides of the heart and the valves that control the flow of blood between these chambers may not be formed correctly.
We were given the date of her heart surgery and unfortunately due to Covid-19, we spent the first two nights in a Premier Inn on the other side of Birmingham until we were able to secure a room in Ronald McDonald House Birmingham.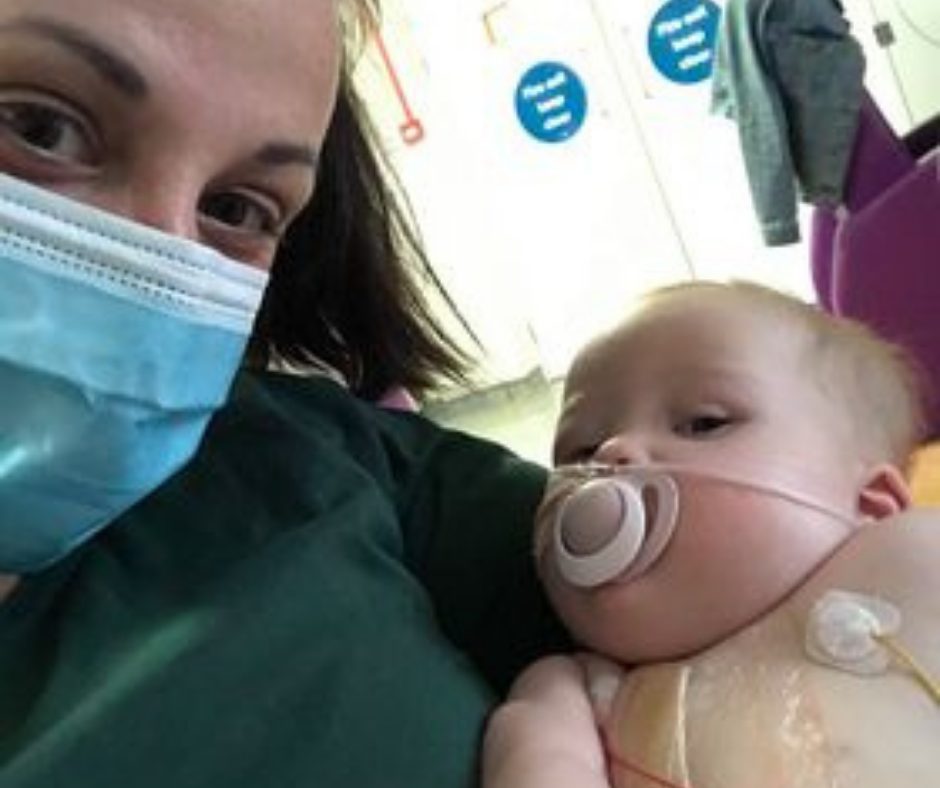 It was a welcomed relief. The car parking and hotel stay had already cost us a great amount of money, so having free accommodation really helped. It was right around the corner and we received a very warm welcome from the staff. They even asked us to pick out a hand-knitted blanket to take to Betsy which she still uses now. We were checked in quickly so one of us could rush back to Betsy's side.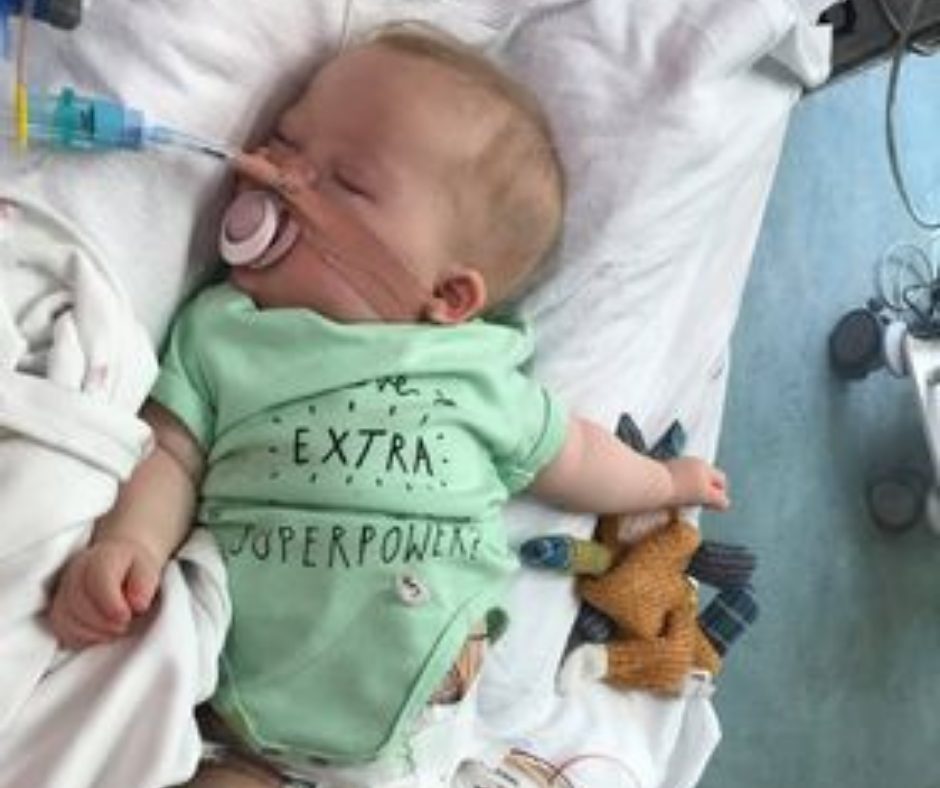 The hospital had a policy of one parent per bedside, so whilst one of us sat with her, the other had the chance to sleep, bathe and have something to eat before swapping over.
Being close meant I could sit with Betsy until late and at night and not worry about walking back a long distance on my own in the dark. Not having to commute an hour to the hospital also meant I was able to give her a morning and bedtime feed so we would remove the nasogastric (NG) tube sooner.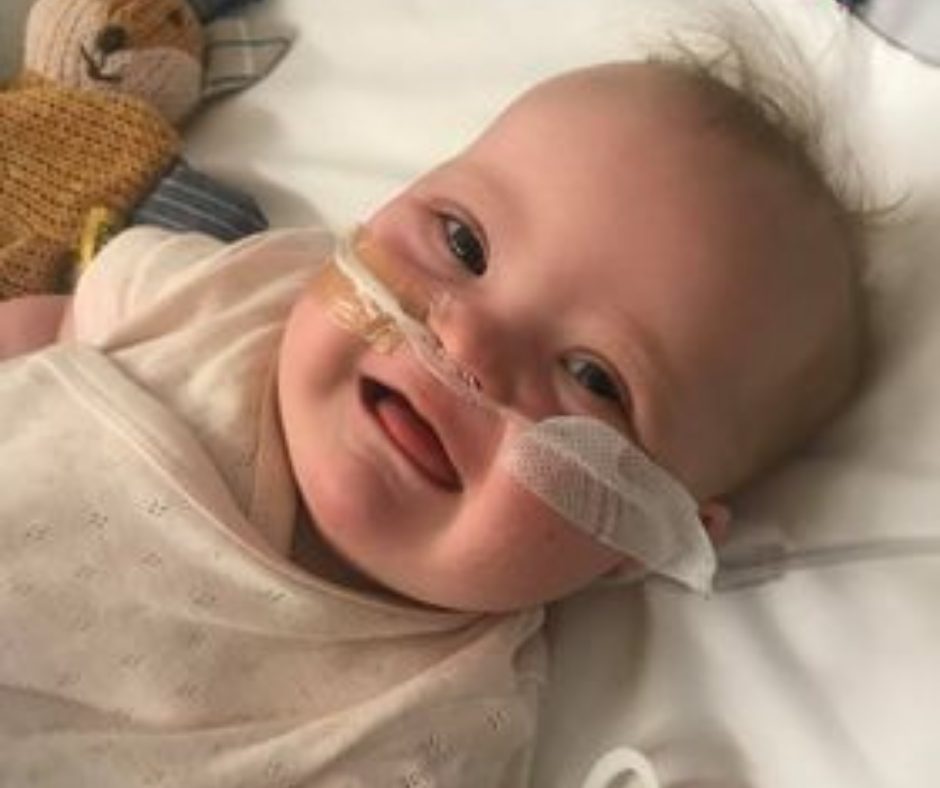 The most impactful part of the House for me was taking away the financial burden, we didn't need to worry about where we would sleep, or how many nights to book for, or whether we would need to borrow money to pay for it. When Betsy had her operation, I was only on maternity pay. But the most sentimental and enduring memory of the House for me was the walk to and from the House and seeing the same other parents taking the same route as us.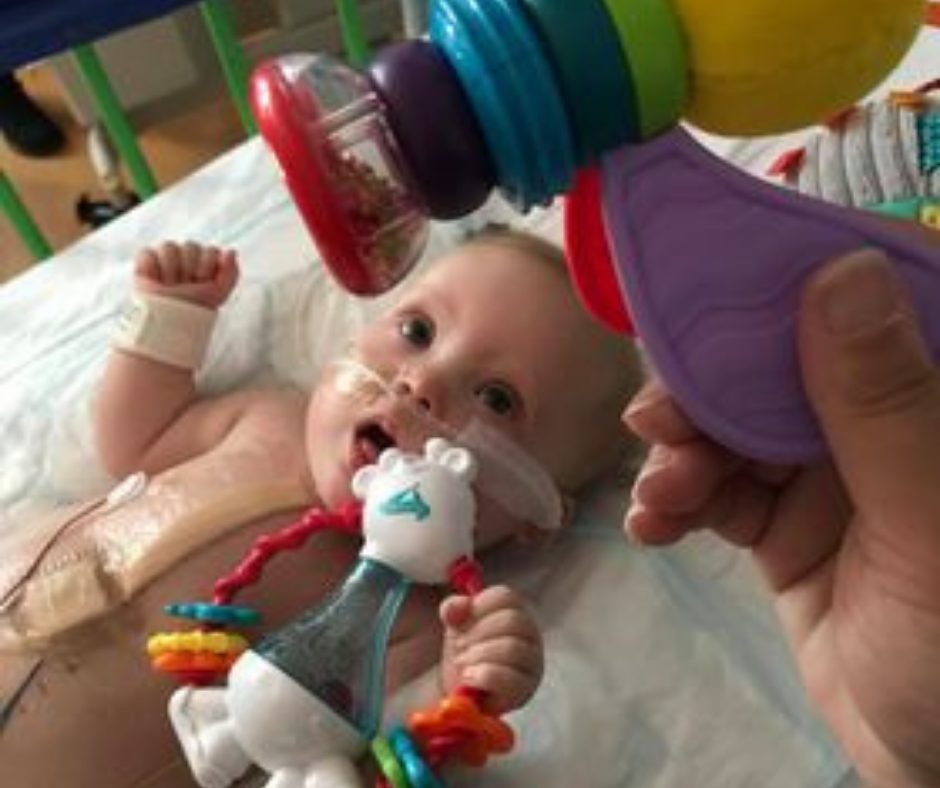 If you have a child in hospital, talk to other parents in similar positions. If you can talk to them before (if it's a planned surgery for example) – even better! We met some wonderful parents on the ward who we still talk to now, and we're all planning our first meet up!
Help us provide free home away from home accommodation to support families with children in hospital with a donation.