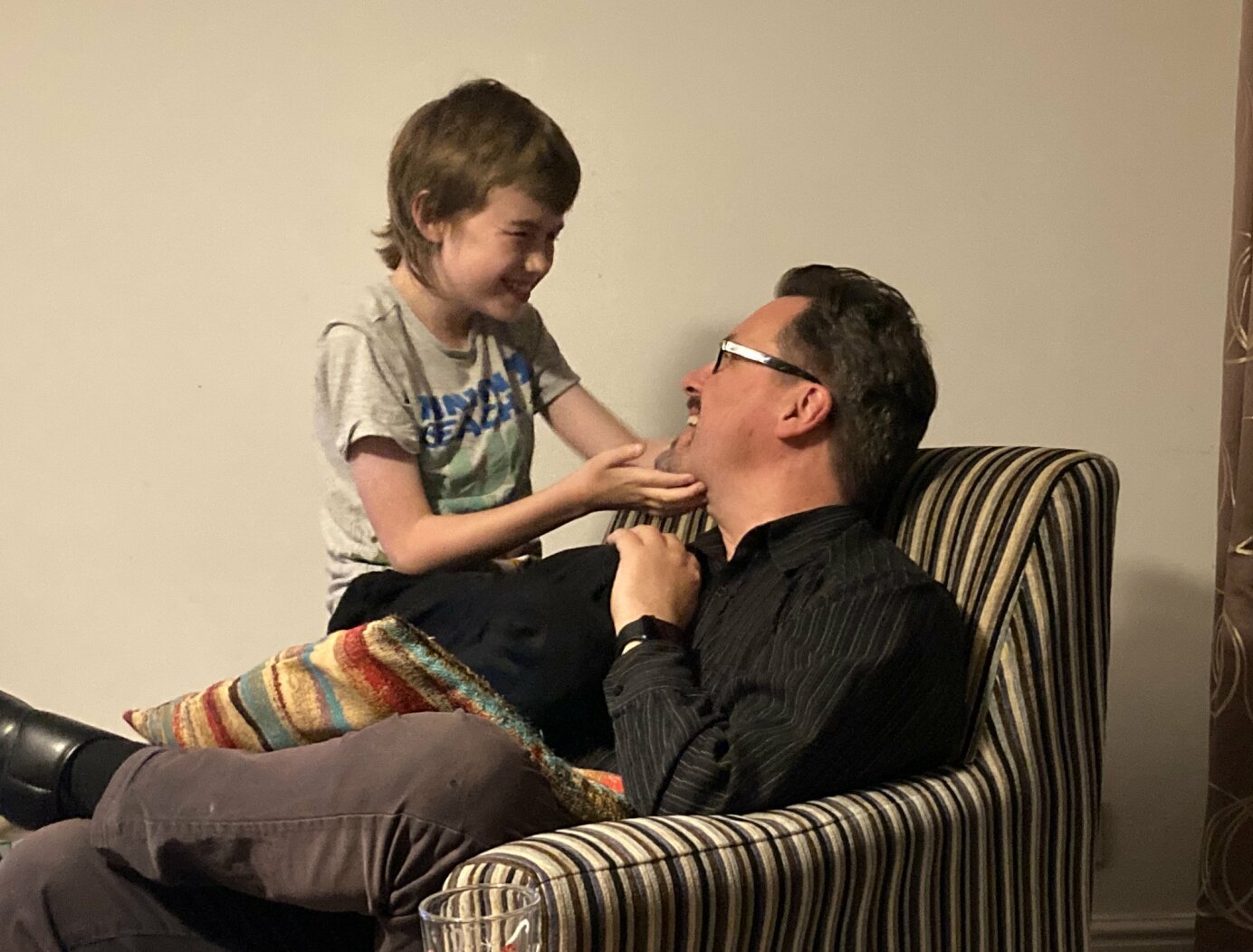 Honouring his memory: Ben's story
Ben was born in Southampton in May 2009. As a new-born, he was diagnosed with mild aortic stenosis, a type of heart valve disease, but after six days of being monitored in hospital, he was discharged and taken home by his proud parents, Alison, and Adam – a much-loved son and younger brother to his sister, Felix. But sadly, as Ben got older, his health problems continued and worsened, resulting in several more stays in hospital, multiple surgeries, and life-saving treatments.
Towards the end of 2021, Ben's condition took a turn for the worse and on 3 January he was admitted to hospital. He tragically died on 24 January after contracting an infection, leaving his family devastated.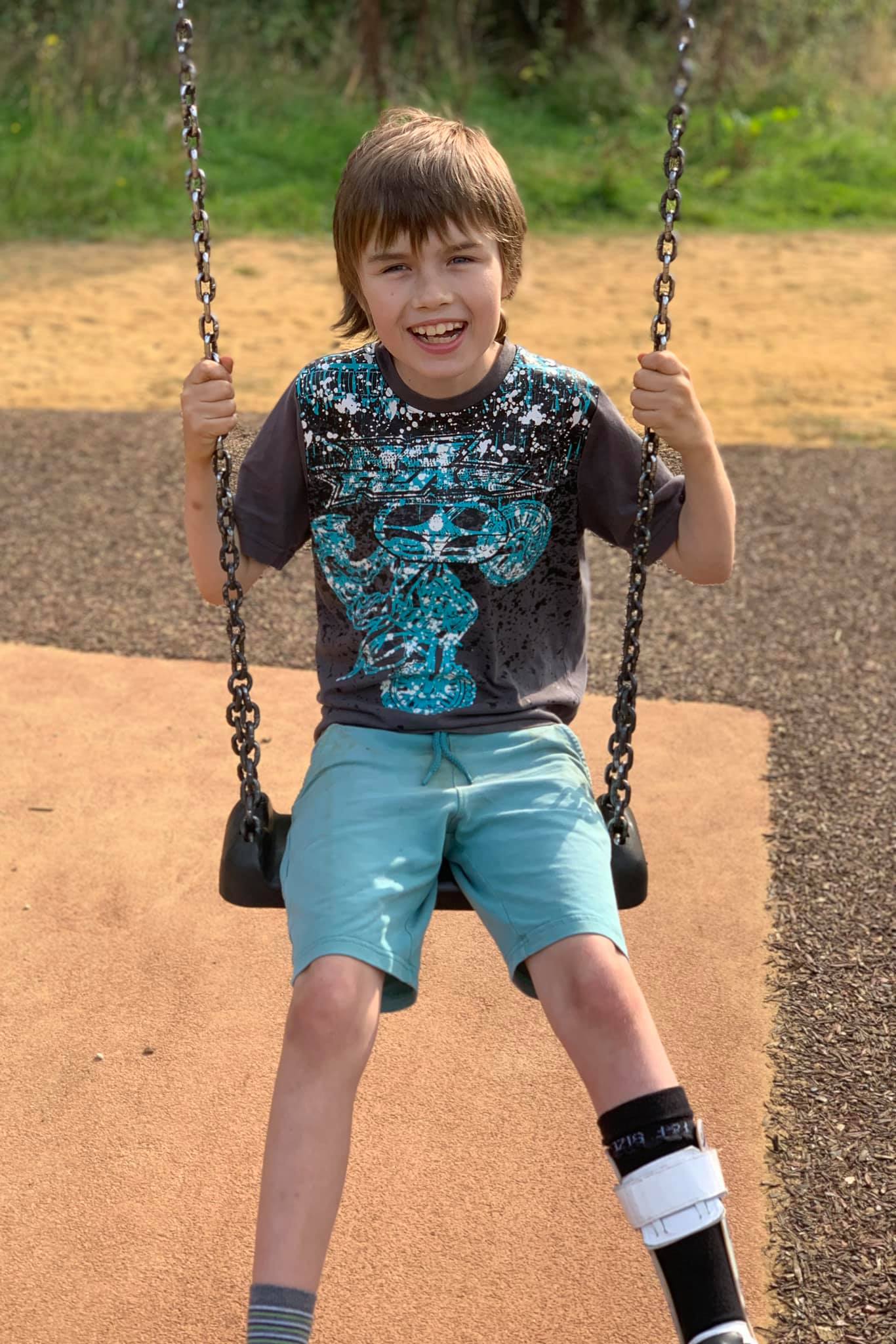 Over the course of his life, Ben had six heart operations, two of them were very serious indeed. He also had epilepsy, a learning disability, and was autistic. In September 2015, he had to be rushed to hospital, as he was seriously ill, having suffered acute cardiogenic shock, causing clots in his heart valves. The consultants and surgeon decided to do an emergency heart operation to attempt to save his life. My wife Alison and I were extremely upset. We were in bits.
But it was then that we first discovered Ronald McDonald House Charities UK. Alison called me from Southampton Children's Hospital and said she'd been told about Ronald McDonald House Southampton, a place where we could stay, just moments away from Ben's ward. It meant that whatever happened, at least one of us could be nearby, staying in lovely, comfortable accommodation.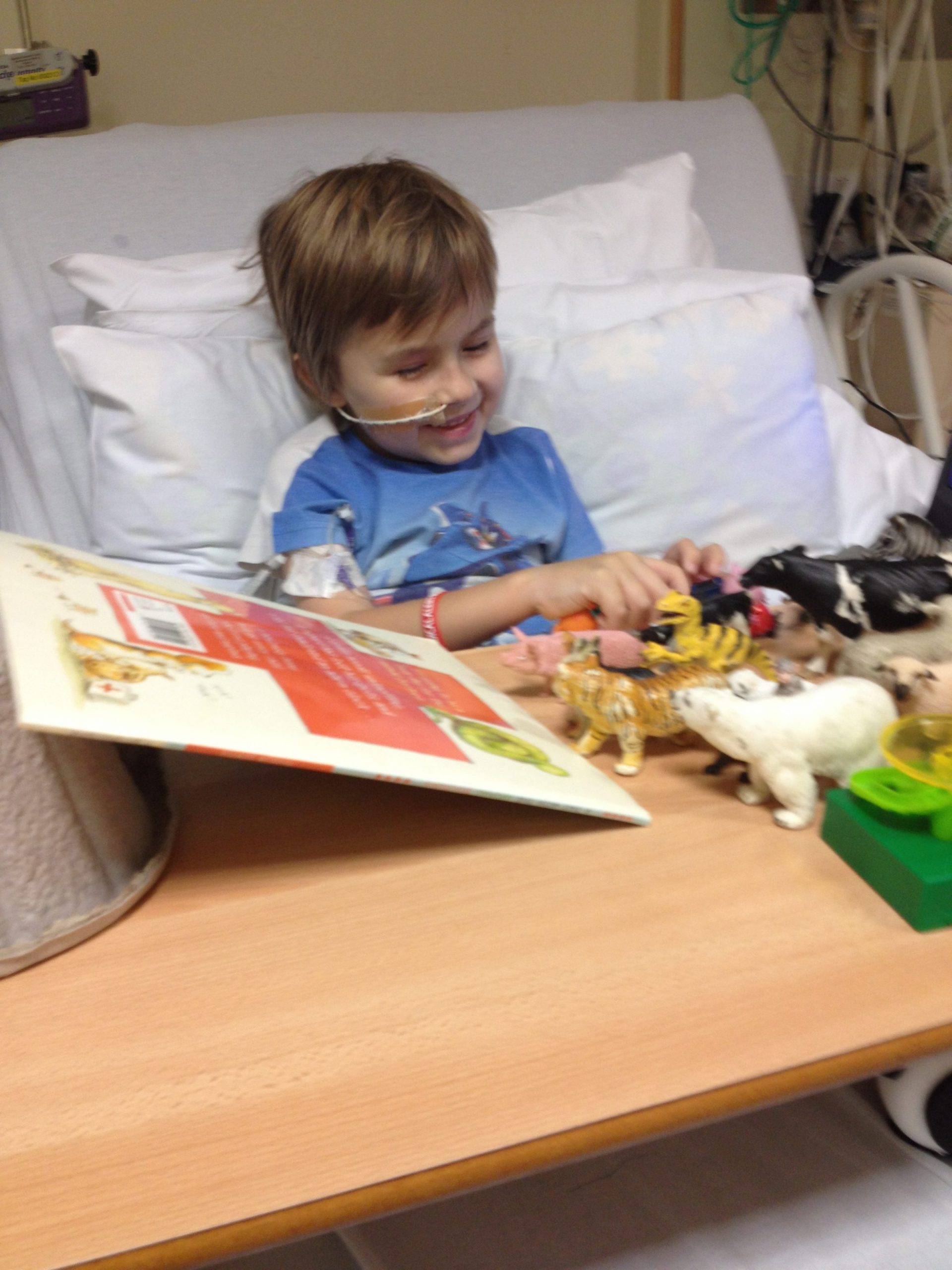 I couldn't quite believe what Alison was telling me but when I drove up that evening to see her and Ben, she showed me around the House, and I saw for myself how wonderful the facility was. We could stay there, free-of-charge, for as long as we needed to. It meant that we were able to relax and talk about what was happening to Ben in calm surroundings. It enabled us to get on top of all the extraordinary things that were happening to us at that time.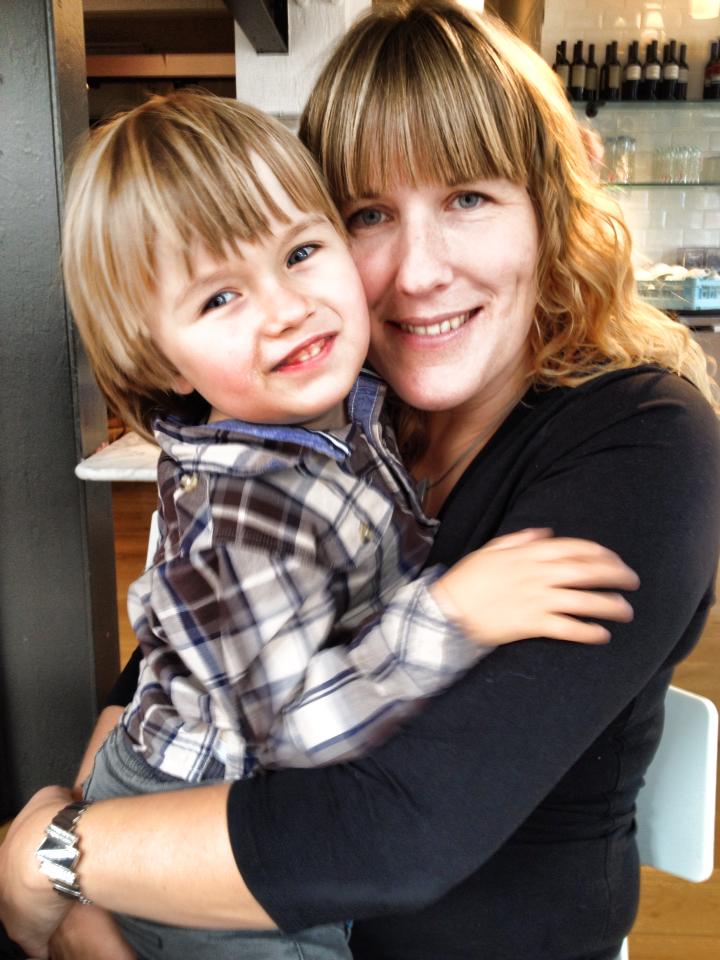 The general routine was that Alison would stay in the House during the week, and I would take over at weekends. Monday to Friday, I was at home in Netley with Felix. There were several occasions, however, when we were able to stay in the House all together as a family, which made things much easier to deal with.
Although it was a difficult time, at the House we were able to do fun things such as play pool and table football in the games room, have our meals together and even enjoy movie nights, part of our routine as a family. Times like that really helped us cope.Ben spent a long time recovering from his operation. He was an inpatient for seven weeks, four of those on the Paediatric Intensive Care Unit (PICU).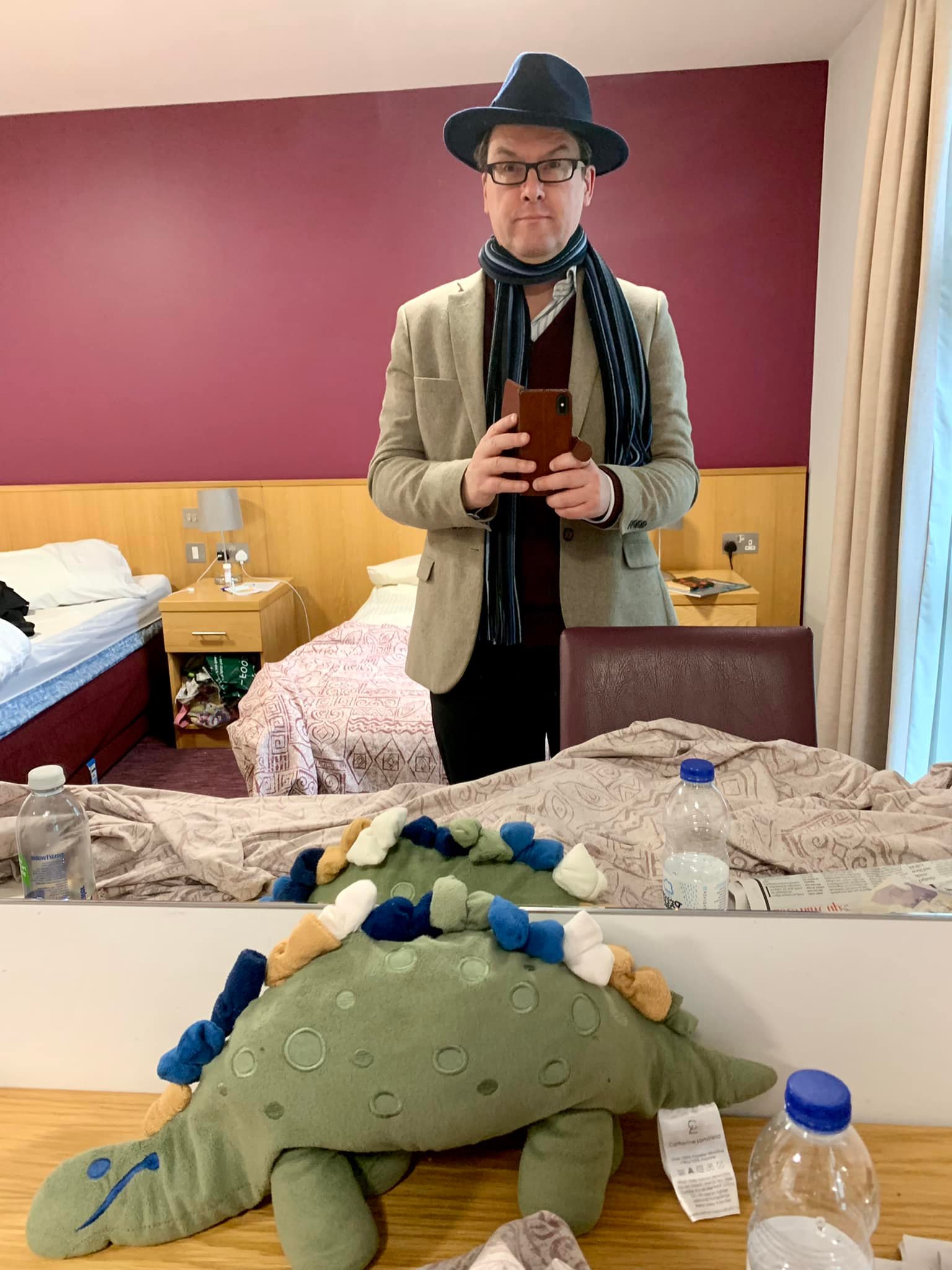 What made the Southampton House particularly special, was the caring attitude of the staff. To have someone take an interest and greet you with a smile really goes a long way when you're in that terrible situation. It was the worst thing I've ever gone through but one of the key things that helped was the sympathy shown by the staff.
Ben went on to have two more operations in 2017, a further one in 2018, and then he didn't have any more treatment as an inpatient until earlier this year. He became very poorly over Christmas 2021. His autism was such that he couldn't always communicate how he was feeling, and he had a high pain threshold, so it was very difficult to understand what was going on. Eventually, he was rushed into hospital on 3 January 2022, and was moved into intensive care the next day, as his condition was very serious. Once again, we were given a room at the Ronald McDonald House, and we stayed there for three weeks.
The doctors and nurses did everything they possibly could for Ben, but eventually and devastatingly, he passed away. He got an infection, and it got worse and worse, meaning he couldn't go ahead with another operation they were hoping to perform on him. He died on 24 January, aged just 12.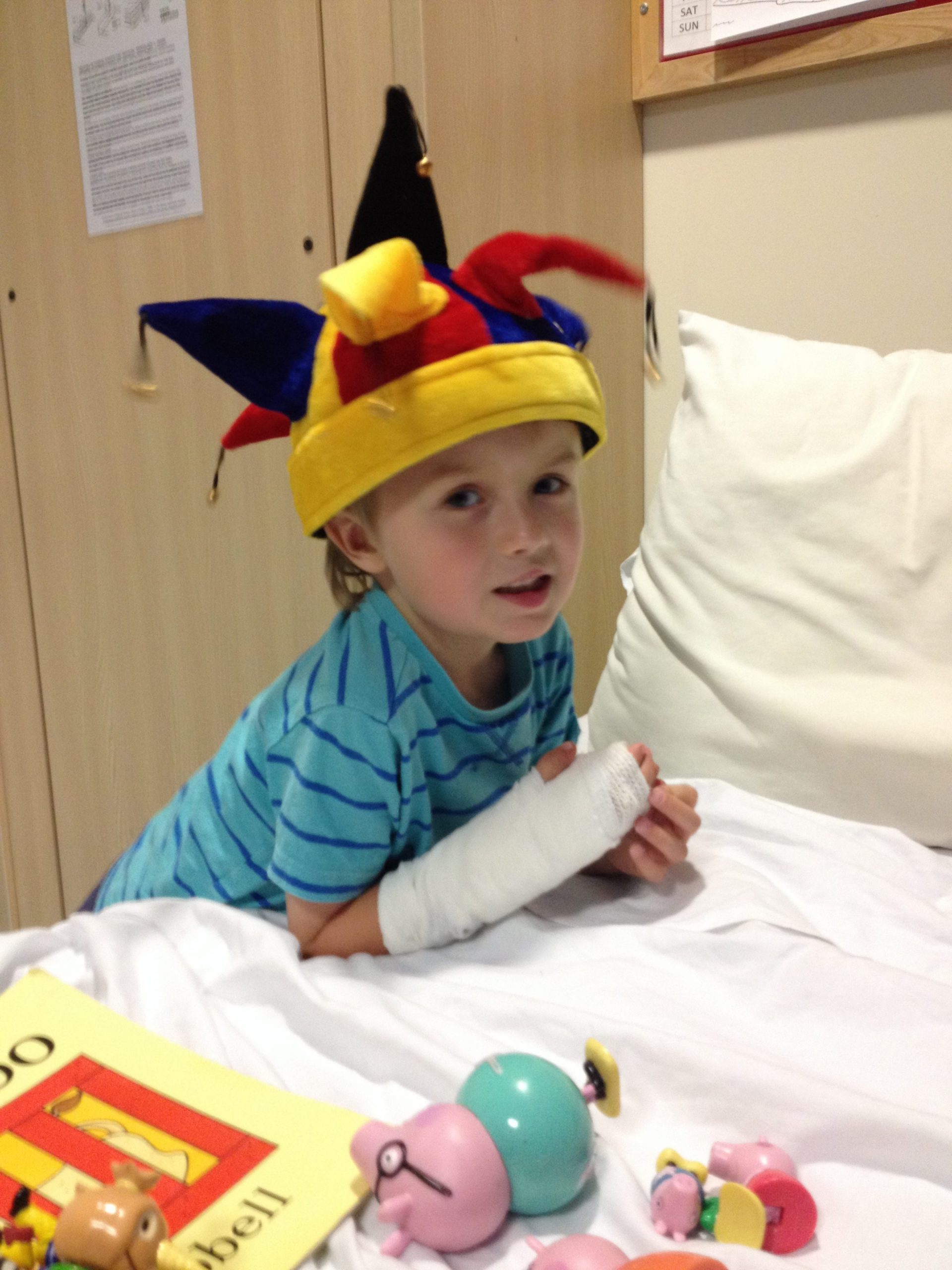 When I look back at Ben's life now, I think he was probably lucky to live for as long as he did, given all his complex health issues and everything that he went through. But above all, we remember him as a very happy little boy. His autism meant that he didn't have any abstract comprehension, so when he was happy, it was pure undiluted happiness and he would shoot off as high as a rocket, which was amazing to see. In many ways, he was blessed. Ali was always such a loving and dutiful mum, as well, doing everything she possibly could to help him with his situation.
Immediately after Ben died, we were obviously completely shattered and feeling utterly desolate. We were in a metaphorical wasteland but the staff at Ronald McDonald House were, again, very sympathetic, caring, and unobtrusive. They made it clear that we could stay for as long as we needed to. There was no pressure.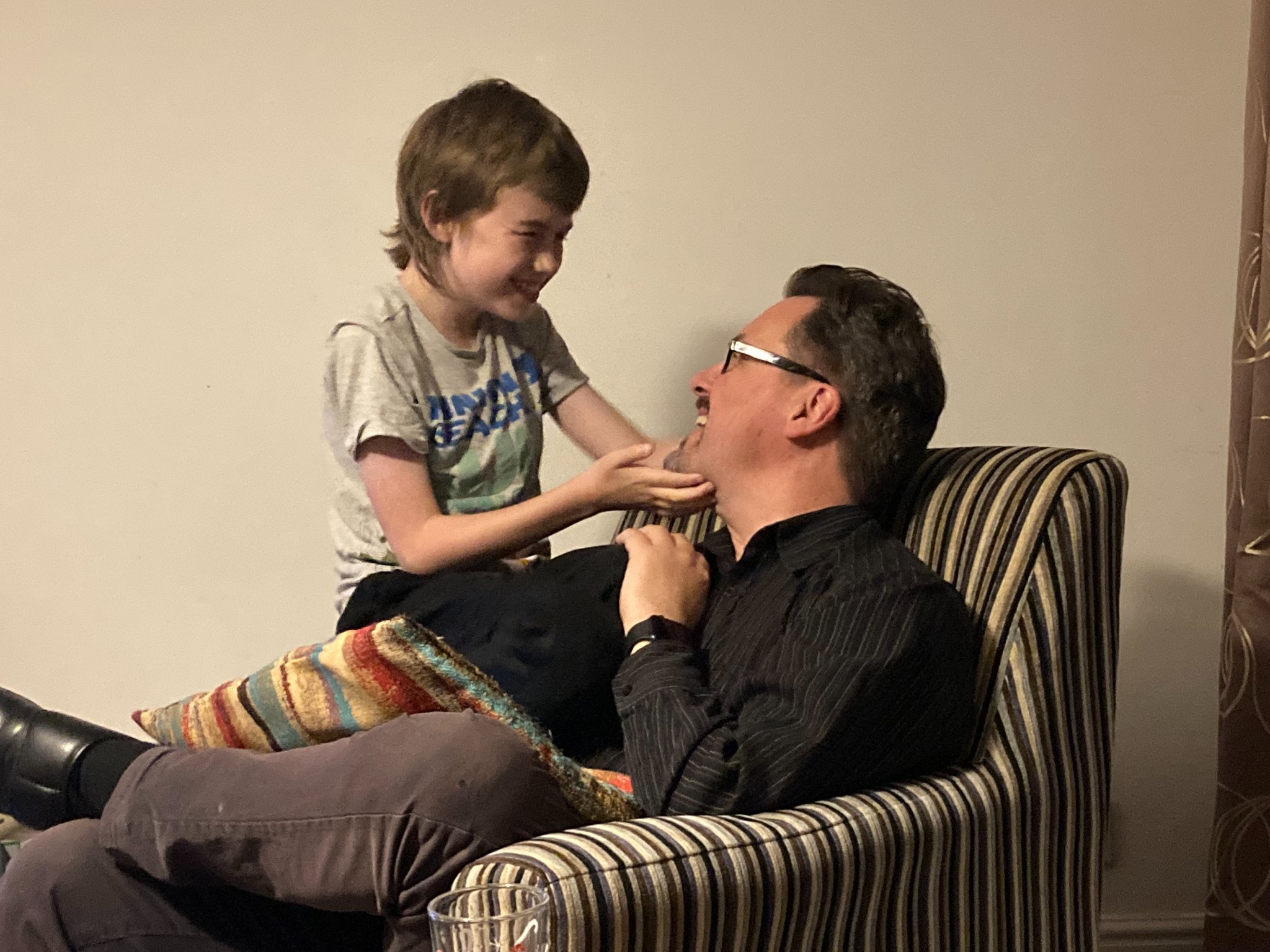 Given our own hugely positive experience of the Southampton House, I was delighted to offer my services as a Governor of the House for a couple of years. It was a varied role, which even saw me dress up as the character Olaf from Frozen on one memorable occasion! I can never repay the House and the Charity for everything they've done for us as a family but supporting them through volunteering and fundraising is something I can do to give a little back.
I'm also passionate about raising awareness of this fantastic facility, supporting families who are going through the worst of times. As Mayor of Eastleigh, I have chosen Ronald McDonald House Charities UK as one of my charities to support this year. It's my pleasure to honour Ben's memory in this way and to help other families going through similar experiences.
Help us provide free home away from home accommodation to support families with children in hospital with a donation.