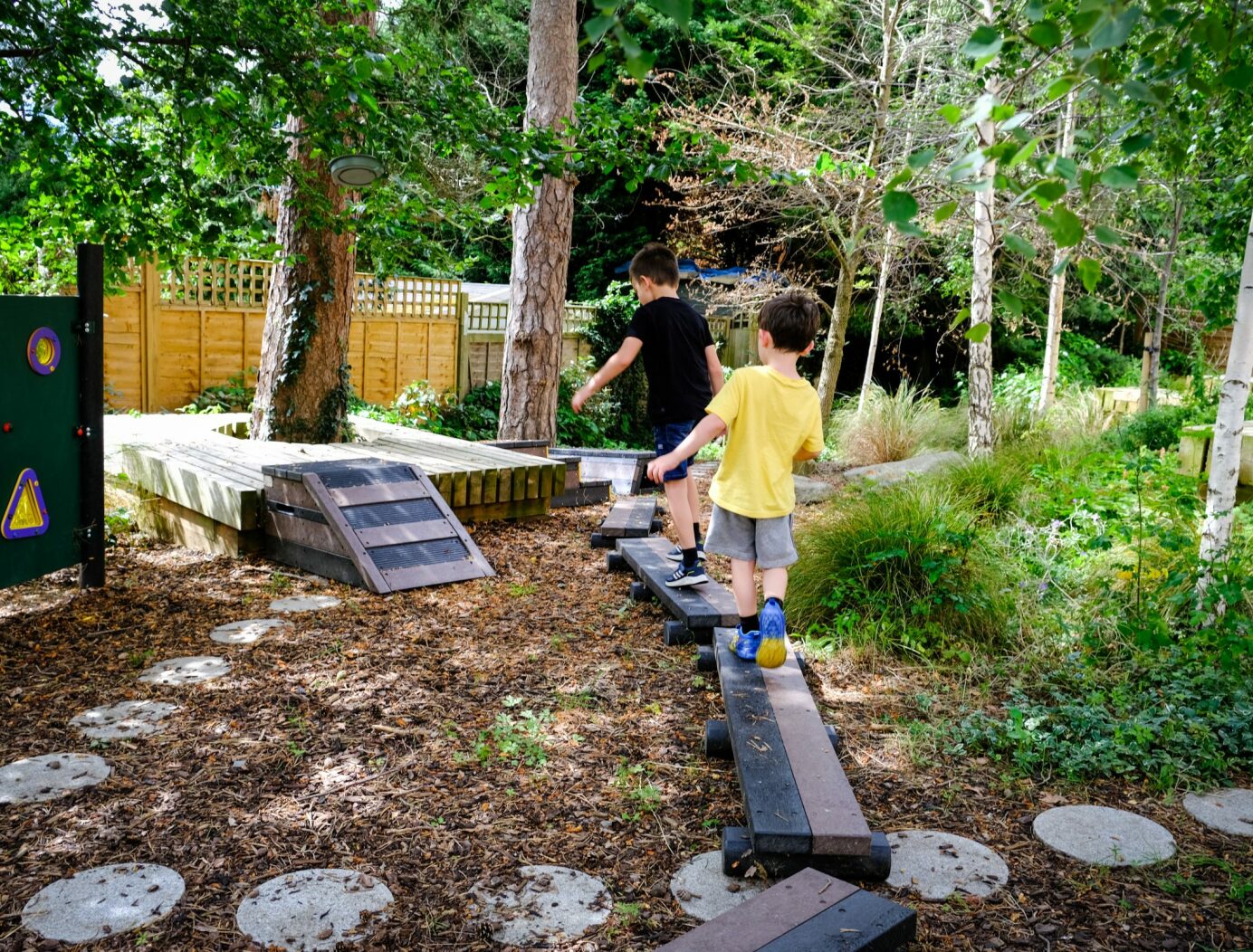 Home Away From Home - Outside
We all love spending time outside, but when you're away from home with a poorly child in hospital, it can be hard to find the time and energy to do so.
At Ronald McDonald House Charities UK, we enable families to have easy access to outdoor spaces and gardens. This offers parents and children a place to reflect, pause, and breathe from the situation they are in. If only for a short while.
"The Ronald McDonald House means the world to us. It takes away a lot of the stress. You can still be a family and feel normal sometimes because it's important not just to feel normal, but to also get out of the hospital environment."

Harvey's mum, Michelle.
Benefits of Mother Nature
We all know that spending time outside can be beneficial for both our physical and mental wellbeing, but exactly how important is it?
Mind Charity support that spending time outside, and engaging with nature can have the following positive effects
Reduce feelings of stress
Improve our moods
Help us feel connected
help us to relax
Our 'home away from home' Gardens
It can be easy to forget in the midst of hardship and distress that our Houses have gardens, where families can spend time together.
Often it can prove difficult to make time in our schedules to get outside and enjoy nature, on top of this, our families are often far from home and in an unknown area, so it means so much that we are able to create these outdoor spaces for them.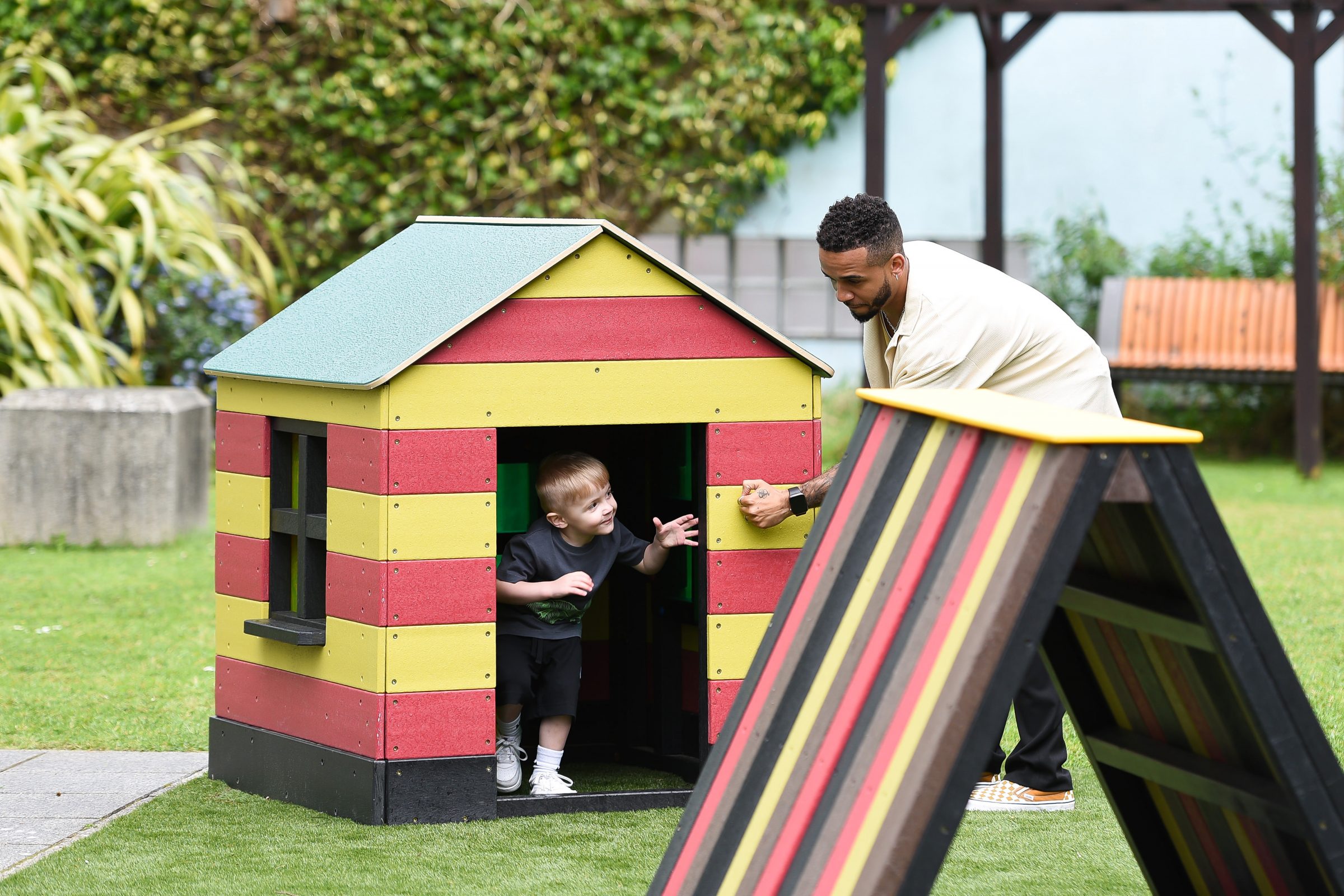 If you have stayed with us and have a fond memory of time spent in one of our gardens, we would love to hear from you!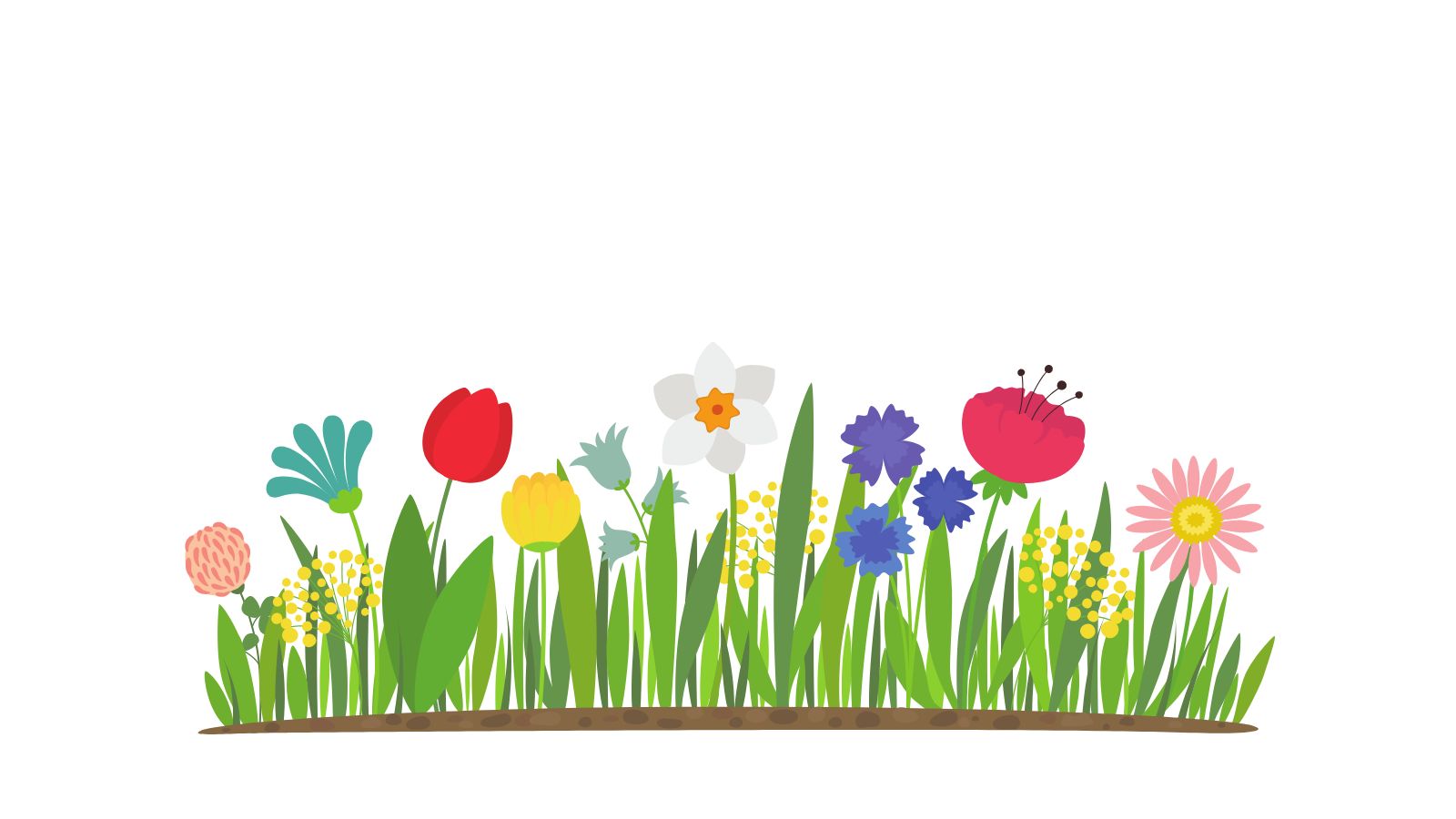 Help us provide free home away from home accommodation to support families with children in hospital with a donation.