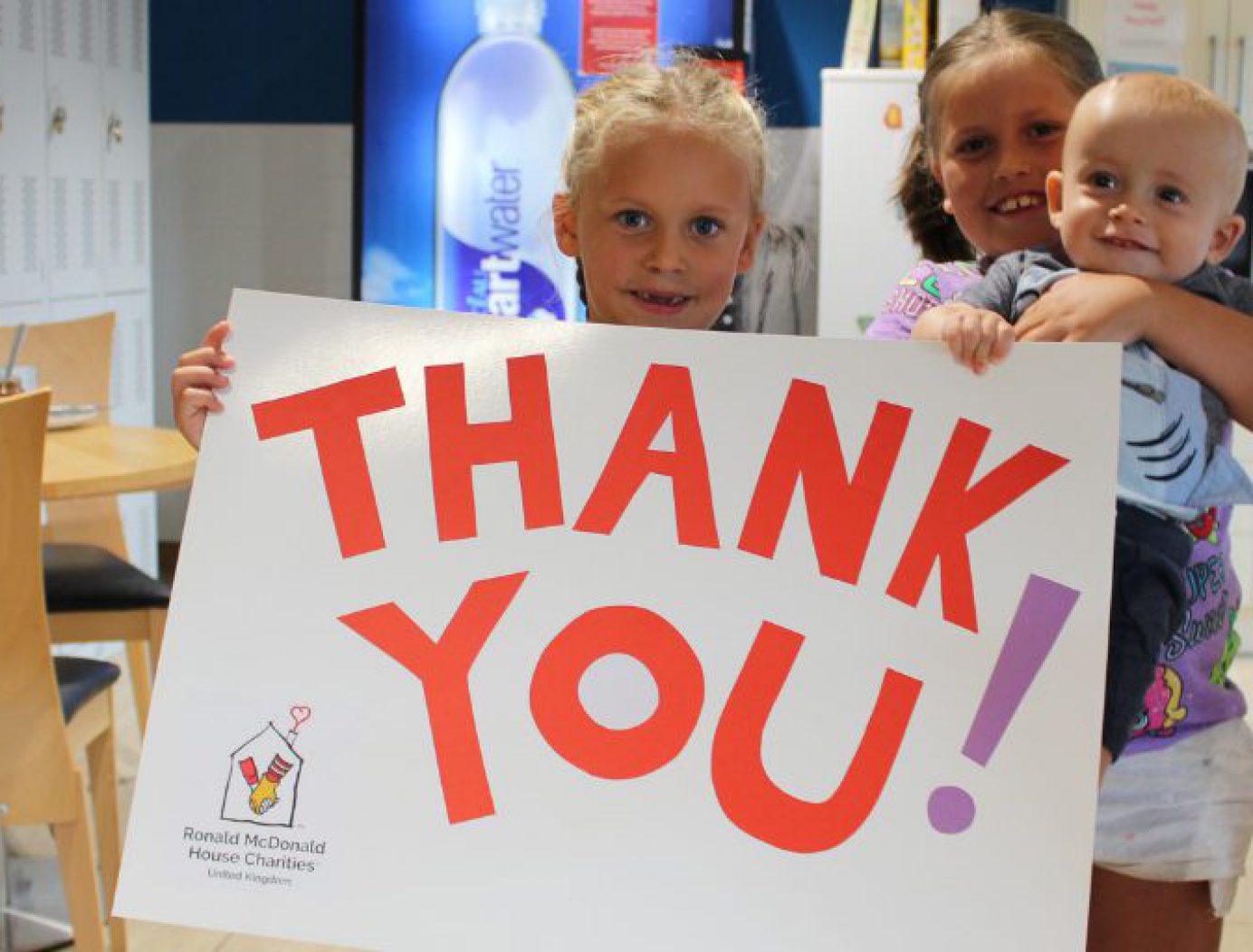 Tuesday 5 May #GivingTuesdayNow for #RMHCUK

#GivingTuesdayNow is a new global day of giving and unity taking place on Tuesday 5 May as an emergency response to the unprecedented need caused by COVID-19.
Everyone, everywhere can show their support for the good causes and communities that mean so much to them.
We are taking part in #GivingTuesdayNow by thanking you all for your support, and showing you how you can share your own messages of thanks!
The running of our Houses relies on the generosity of our supporters and fundraisers. During these very difficult times, we have suffered like most other charities. Our events have been postponed or cancelled. We estimate that we will lose nearly half our planned income by the end of 2020.
Despite the challenges the COVID-19 crisis has presented, we've still been able to keep our doors open to do what we do best – giving free accommodation in our Houses across the UK to families with seriously ill children in hospital.
We could not do this without all your support. Whether you are a corporate or community supporter, a volunteer or one of the dedicated NHS frontline team that we work with every day…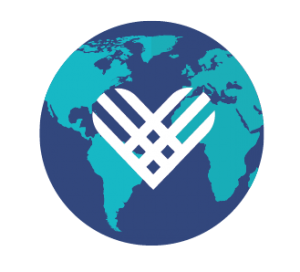 We would love you to help spread this thank you far and wide, so here are a few ways you can help us to help more families:
#24HourThanks – Write a 'thank you' message to someone who has helped you in recent months and post it on your social media. Include a photo of you and that person and tag their name as well as @RMHCUK @givingtuesdaynow or #RMHCUK #24HourThanks #GivingTuesdayNow
#Unselfie video – We would love to know what you like about RMHCUK and why you support us. Film a 30-second video on your smartphone and post it on your social media to let us know! Remember to tag it #RMHCUK #Unselfie #GivingTuesdayNow or @RMHCUK @givingtuesdayuk
If you would like to receive updates from us (usually monthly), please tick the button towards the bottom of the donation page, or add your details to the form in the footer below.
Help us provide free home away from home accommodation to support families with children in hospital with a donation.