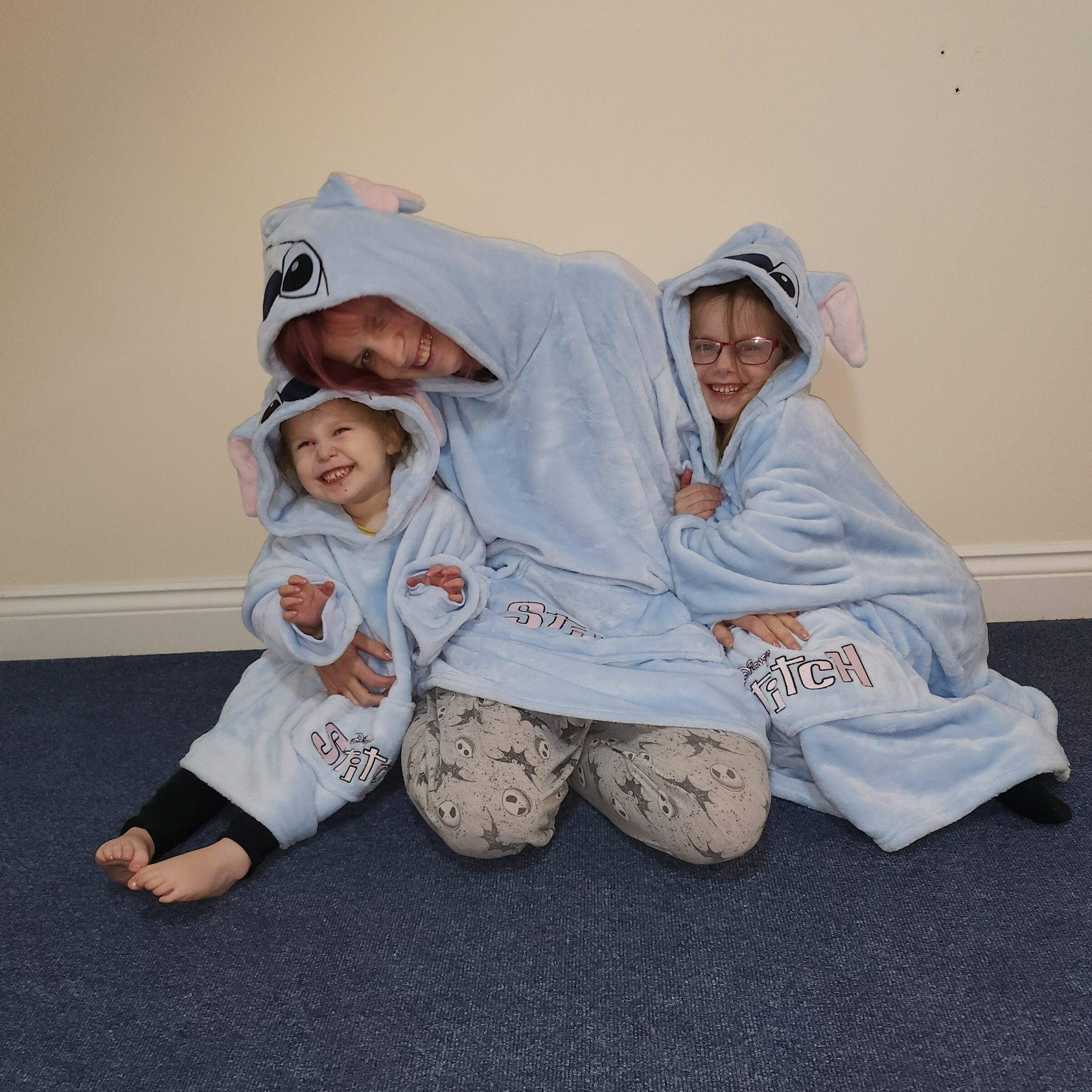 Giving something back: Paige's story
Pre-school assistant Hollie, from Poole stayed at Ronald McDonald House Southampton when her two-year-old daughter Paige was being treated for Chiari malformation, a condition causing the lower part of the brain to push down into the spinal canal.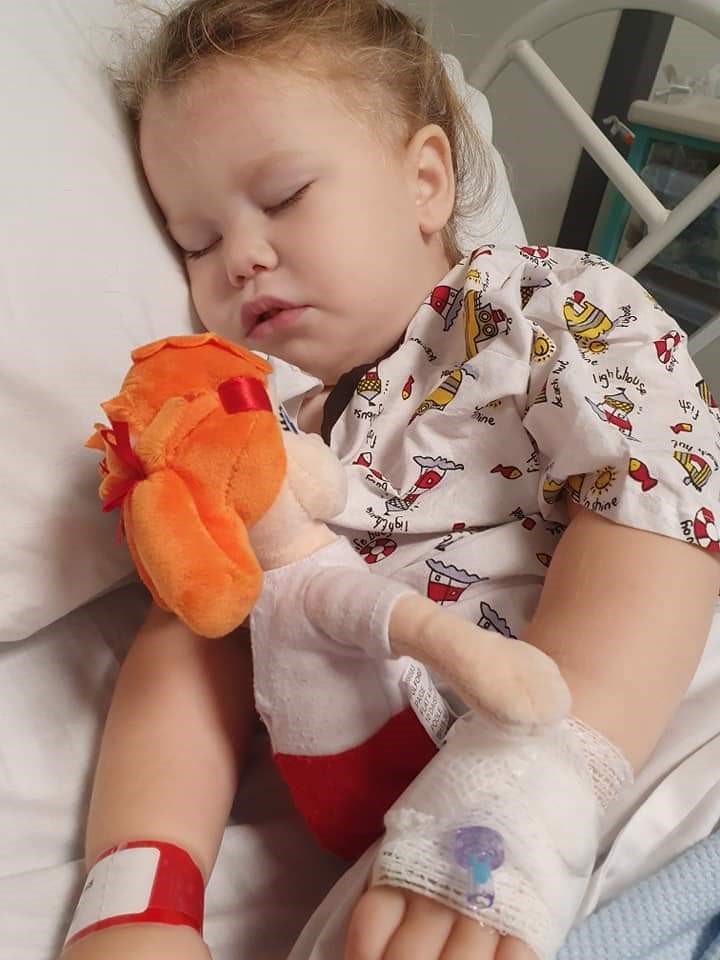 Paige recovered well from gruelling surgery, and the family was able to go home after a few nights' stay at the House. They remain 'eternally' grateful to Ronald McDonald House Charities UK and since their experience of receiving support, have been keen to give something back by fundraising.
At the end of April 2022, Paige was diagnosed with Chiari malformation after months of suffering with severe headaches. She would wake up screaming in pain and was hardly sleeping at all. Her appetite was also affected, and she was breastfeeding less.
As her symptoms were getting worse, at the beginning of September, we were given an appointment with a neurosurgeon at Southampton Children's Hospital. My husband Will and I thought we were going to find out more about her condition and how we could help her manage symptoms, but instead we were told that due to the rapid onset of new symptoms, Paige urgently needed brain surgery. It was very scary.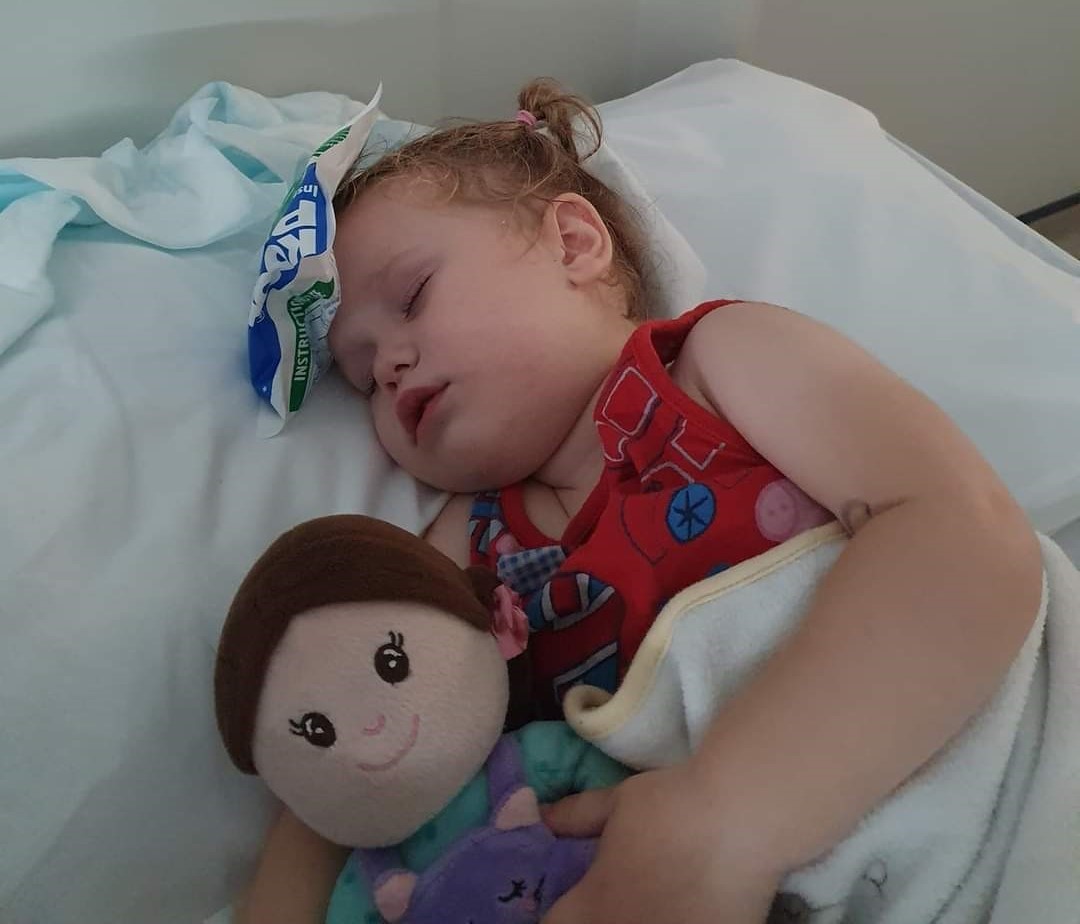 We were told that without the operation she would be at high risk of paralysis. Two days after the appointment in Southampton, we were asked to go back to hospital for Paige's decompression surgery.
When we arrived back at the hospital on 7 September, the day before Paige's operation, a member of staff told us about the Ronald McDonald House, just moments' away from the ward. We live an hour's drive away from the hospital, so we'd initially looked into getting a hotel. Discovering there was free, homely accommodation on offer thanks to this Charity, was just amazing – we could be as close to Paige as possible throughout her treatment and recovery.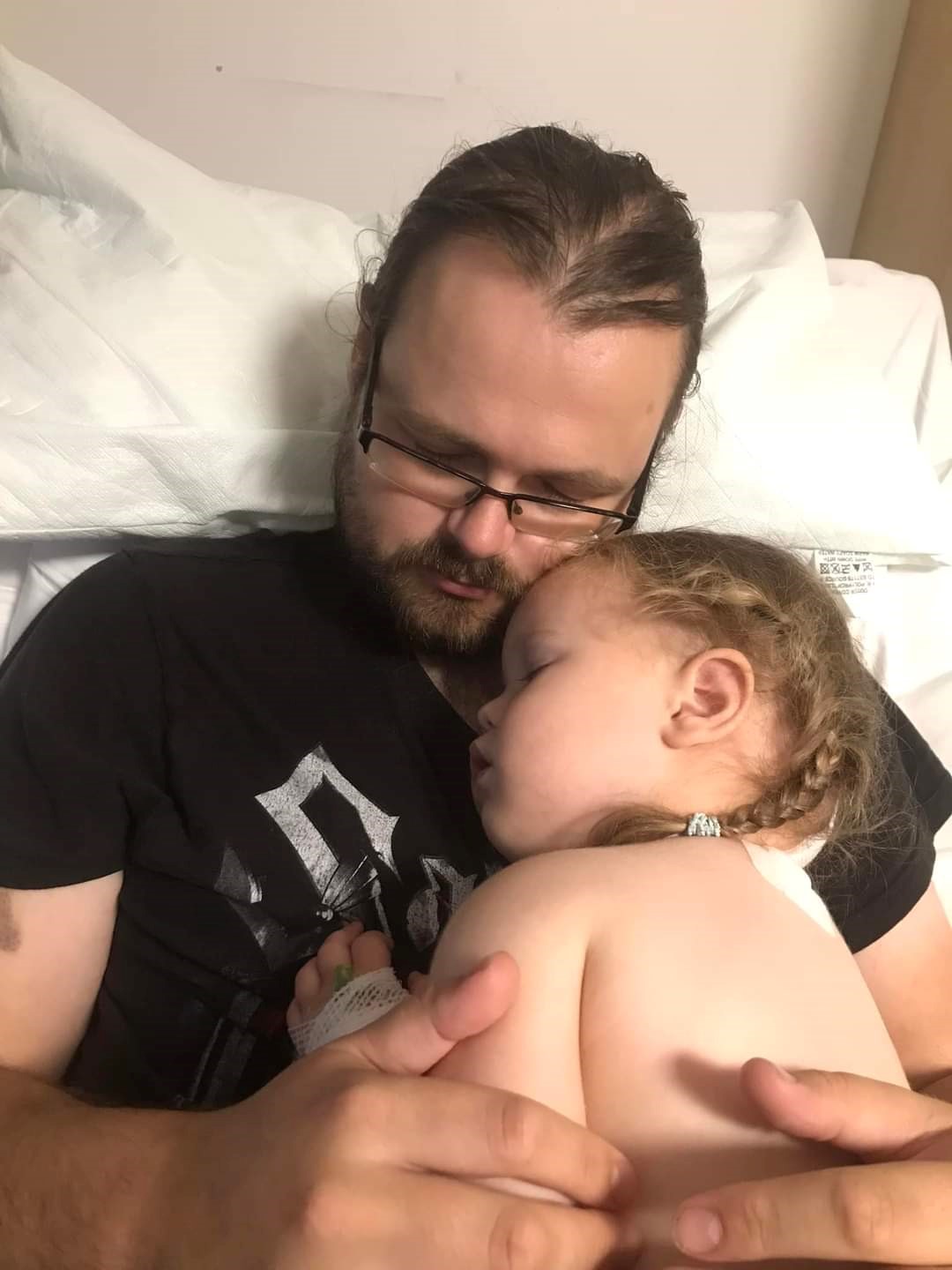 After meeting the House staff and being shown around and to our room, I felt myself relax slightly, knowing that this incredible facility would allow us to support each other and our little girl through such a horrid time. Having somewhere like this to recharge my batteries would help give me the strength to be strong for my Paige. It also provided a comfortable space to go to if I was struggling and needed a minute to gather myself. I honestly don't think I would have coped without the help and support from the Ronald McDonald House.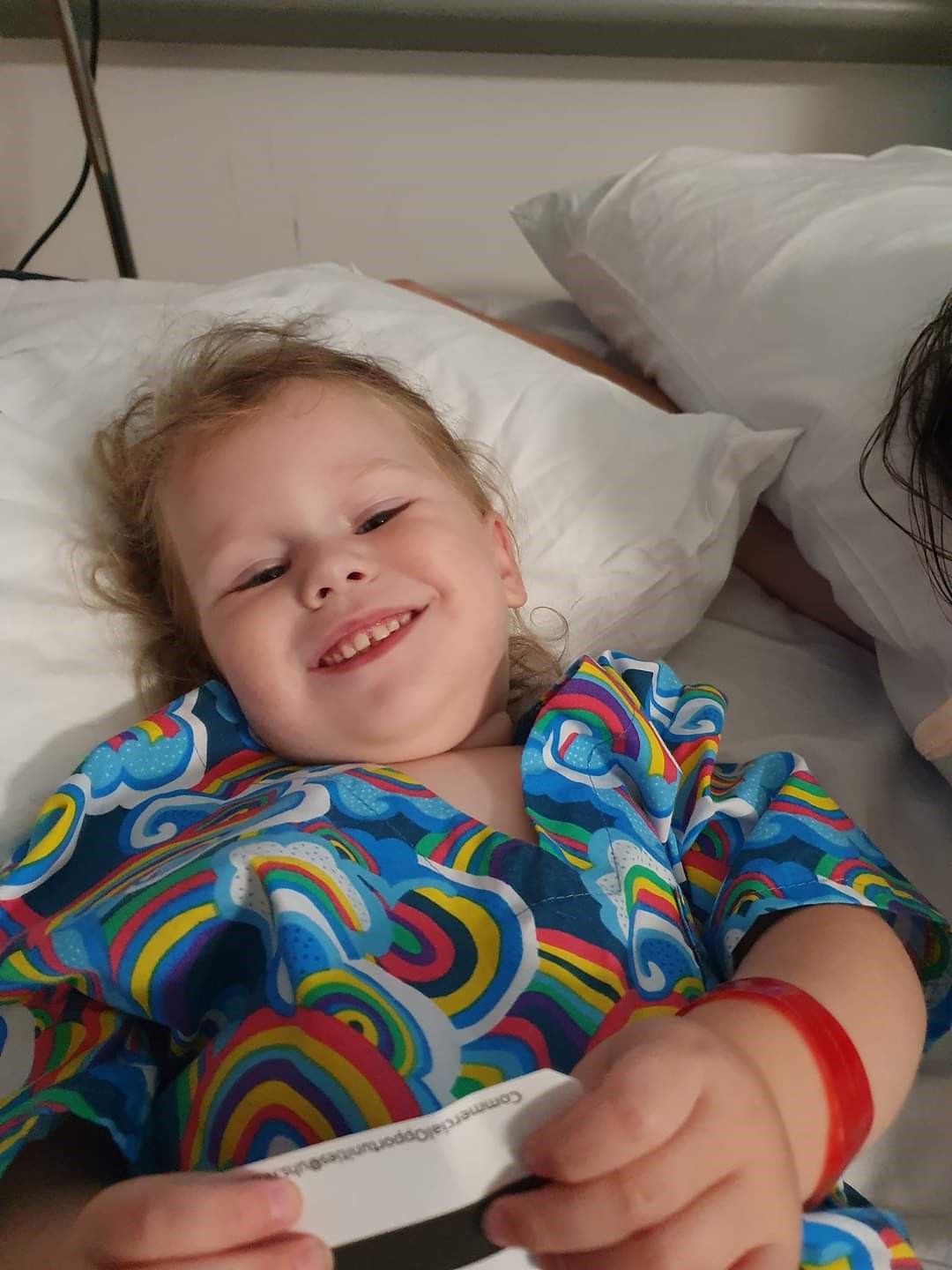 Thankfully, Paige's seven-hour operation was a success, but recovery has been slow and challenging. Paige's recovery was supported further when doctors gave her a Medical Day Pass to leave the hospital ward and spend some time with us at the Ronald McDonald House. We took her off the ward and spent a couple of hours playing together. The change in her during that time was incredible. She happily played in the playroom, and we went for a short walk and after that she seemed to go from strength to strength. Having that bit of normality was so nice.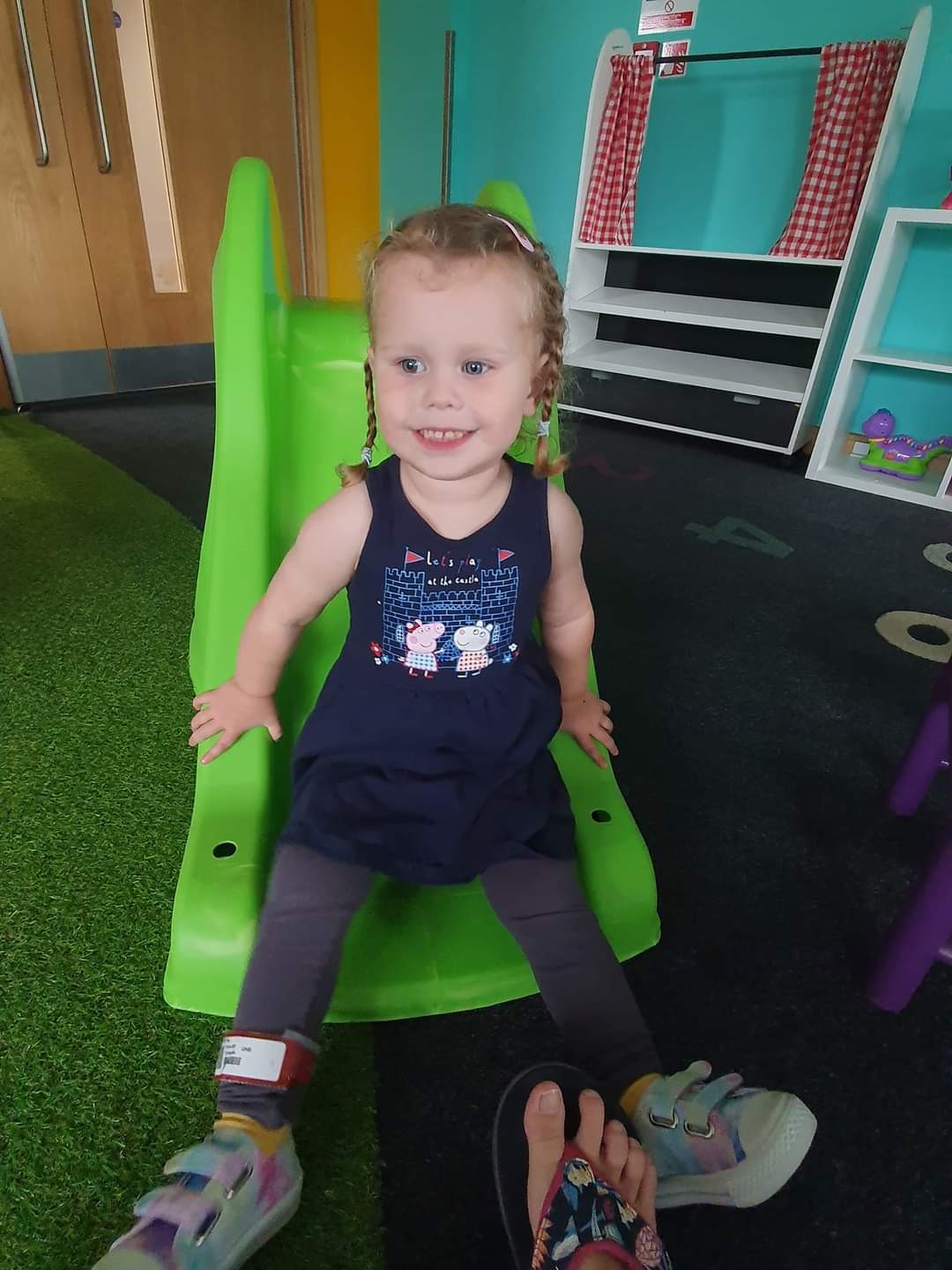 Paige's post-surgery MRI scan showed the procedure had been a success, but she will continue to be monitored, especially when she reaches her teenage years.
We were keen to show our gratitude to Ronald McDonald House Charities UK, and with my six-year- old daughter Sophia, we took part in PJ Day. I approached my employer about taking part for the Charity, and they were delighted to get behind it. My colleagues have been so supportive, and my boss Gemma was keen to hold this fundraiser, knowing what we've been through.
On the day, we all came in in our pyjamas and donated whatever we could. We also got some PJ-themed games and craft activities lined up for the kids, which were fun. I'm thrilled they wanted to get involved and give something back.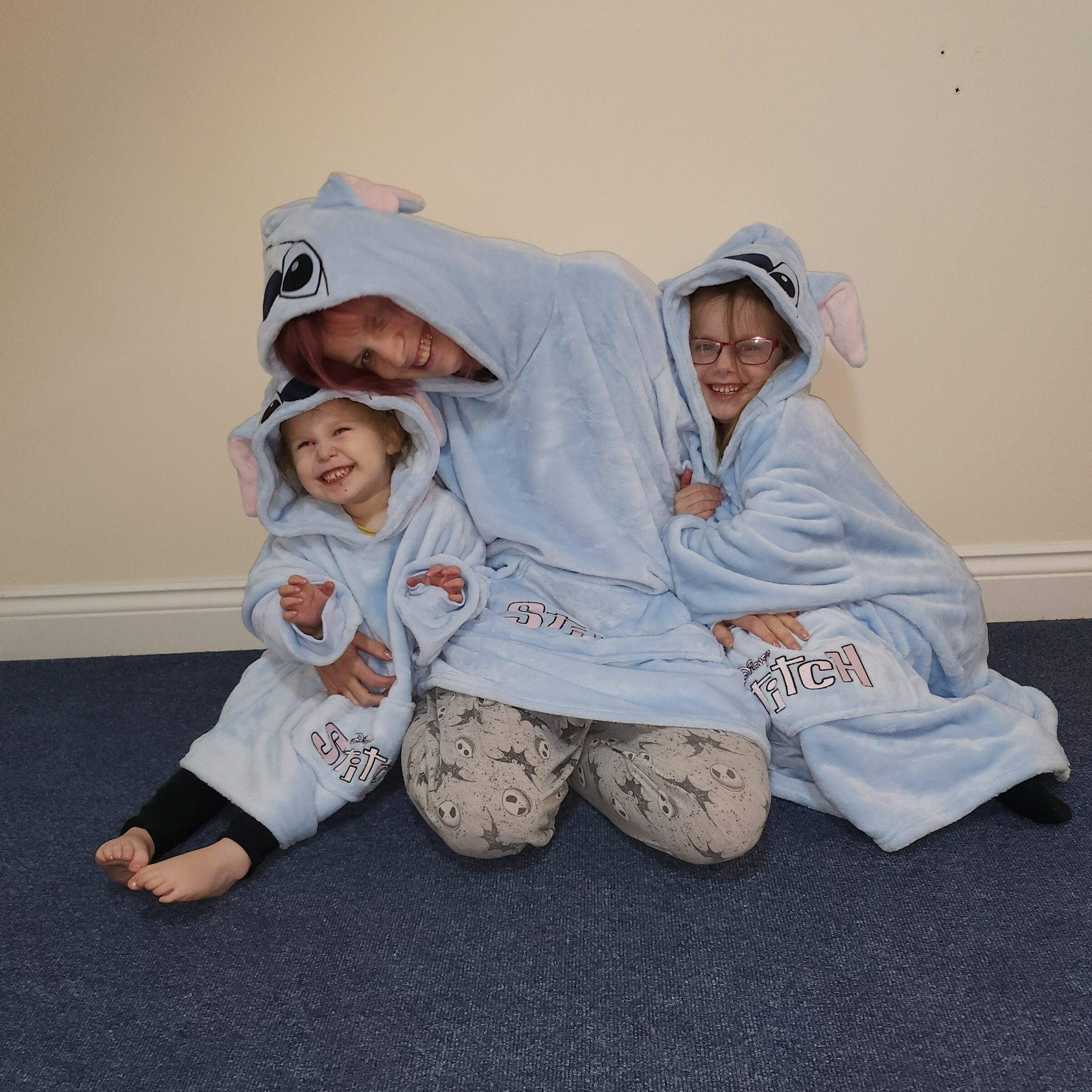 Help us provide free home away from home accommodation to support families with children in hospital with a donation.