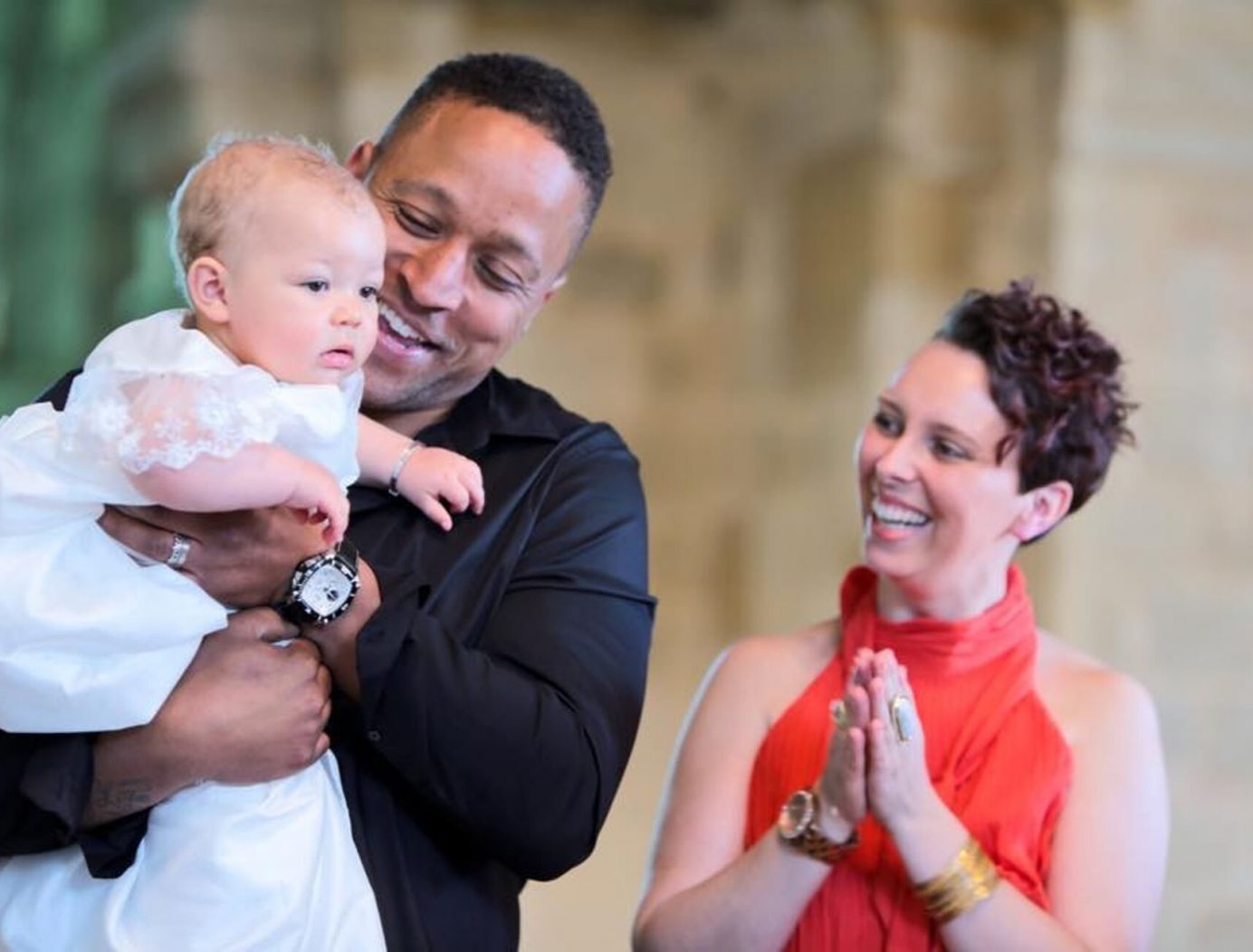 Expecting the Worst: Jasmine's Story
Jasmine's parents stayed at our Southampton House in June 2017 when she suffered a major stroke at birth, resulting in her being taken from their local hospital and transferred to Southampton Children's Hospital to be put on life support.
The stroke had damaged 50% of Jasmine's brain and left her with limited movement of her right arm and hand. Jasmine spent five days in the paediatric intensive care unit (PICU) before moving to the neurology ward where she spent three days. Here, mum Becky tells us what the House meant to her family.
We had no idea whether we would be bringing our baby home and we were told to expect the worst; it was heart-breaking. The not knowing is awful, we were going into the unknown, not understanding the working of the ward and how to adjust to living in the hospital.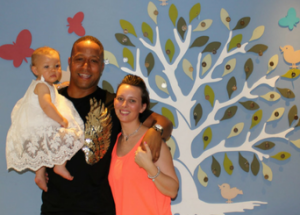 Day two of being on PICU and our amazing nurse Michelle put us on the referral list for the Ronald McDonald House and within two hours we had a room. At that point, we had no idea what this meant or how valuable this would be. Simply amazing and what a relief are the only words.
We were met by Michelle, a House Assistant who helped me up the stairs as I was in pain post labour. She showed us around, got us settled into our room and made sure we had all we needed. We felt at home immediately. The House is a blessing and a godsend; the staff helped us cope more than they will ever know. The care and generosity that they offer is incredible. It's clear that this is more than just a job.
We ran on highs and lows for the first two weeks of Jasmine's life. Being so close to PICU and being able to come and go as you wish was invaluable, as was being able to cook a hot meal away from the hospital ward. We could also rest to be strong for our baby.
Jasmine continues to develop massively day by day and we recently celebrated her first birthday at the Ronald McDonald House with lots of family and friends.
We often donate supplies and encourage everyone to fundraise as this literally changes people lives!
Help us provide free home away from home accommodation to support families with children in hospital with a donation.